TikTok is one of the biggest social media platforms in the world and is becoming increasingly popular due to its creative content and entertaining videos. With millions of users, it has become a powerful platform to reach a wide range of audiences. However, one of the most important aspects of any social media platform is timing.
Knowing when to post on TikTok can mean the difference between success and failure. This article will discuss the best time to post on TikTok for better engagement and provide tips on how to maximize your reach.
Does Timing Matter When Posting on TikTok?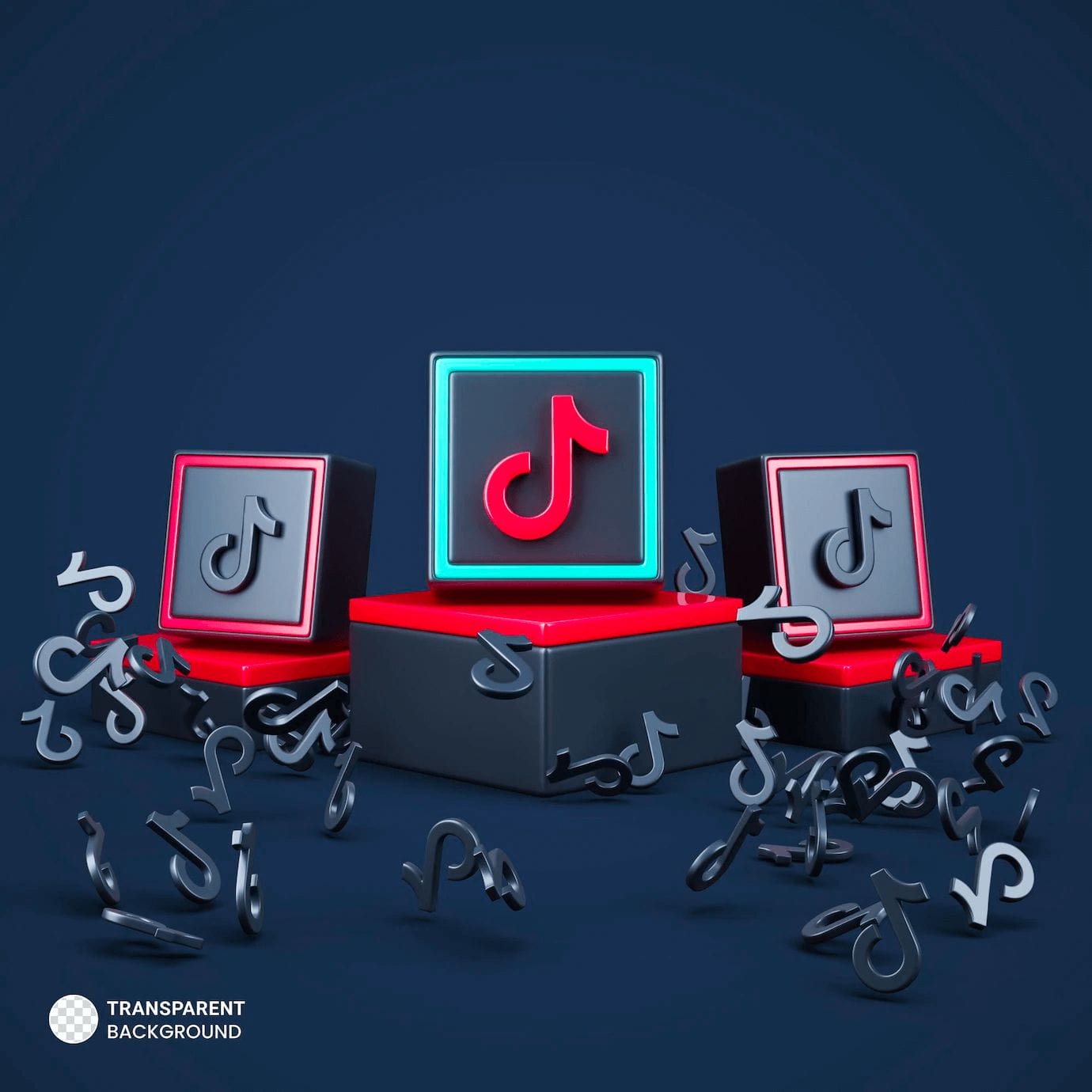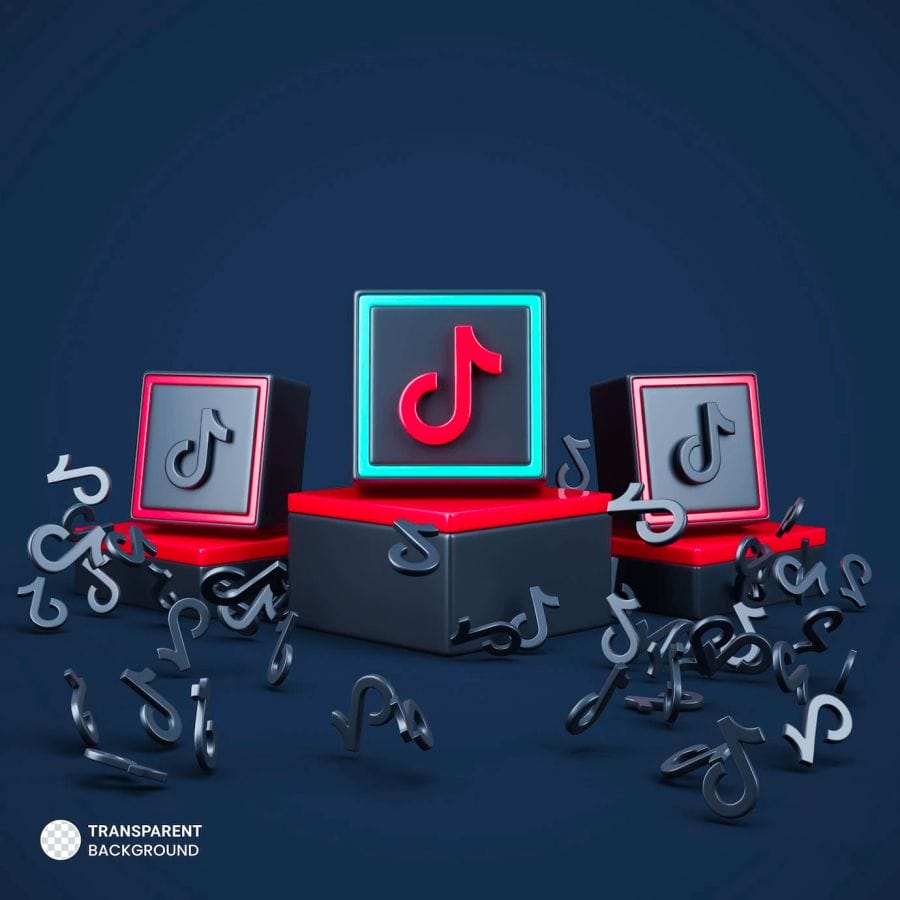 The answer is Yes; it does matter. TikTok is an excellent platform as it serves its users with content that matches each user's interests. In addition, personalized content for each user is available under the "For You" section. However, you should also know that the content appearing in this section is not older than two days.
By this, you understand that only fresh content is served to the audience, meaning timing does play a critical role for content posters and brands. For best results, post when most of your audience is online and scrolling through their feed. To find the best time to post, you will have to analyze the location of your audience and also at what time they are online.
However, to reach a vast audience on TikTok, there are other factors besides post timing. These factors also play a critical role in bringing your post in front of a large audience. Another major factor includes the frequency of how often you post. The platform recommends that you post at least four times a week. You will have to create a posting schedule, and the TikTok algorithm will help you do that.
Why Does the Best Time to Post Matter on TikTok?
To find the best times to post on TikTok, you should pay close attention to your profile's performance until you find your best-suited frequency. Some days and hours work best for you but offer different results to others.
As we discussed, you get personalized under the "For You" section. This section has become the holy grail for brands, content creators, and influencers. The algorithm automatically selects the videos that are to be displayed in this section. In addition, the algorithm picks videos based on the user's past interactions with content types.
Another criterion based on which the videos appear under this section includes the engagement rate. That said, the videos that receive a considerable number of likes, shares, and comments have a better chance of appearing under the "For You" section.
To keep the interaction wheel running, you must ensure that your videos appear in front of the maximum audience. If your posts are not appearing in the feed of your audience when they are active, your posts will not get the required engagement.
This is where the post time comes into the picture. Optimizing the post timing is important to ensure that you get stellar engagement and that your post appears right in front of the audience. However, always keep one thing in mind, quality content is the key. You need to create quality content worth engaging so that more and more people engage with it.
Algorithms focus on content that is usually played from start to finish. If your content is worth stopping the scroll, it will gather more engagement. Also, for better performance, you can use effects, trending hashtags, audio, and collaborators.
The Best Time to Post on TikTok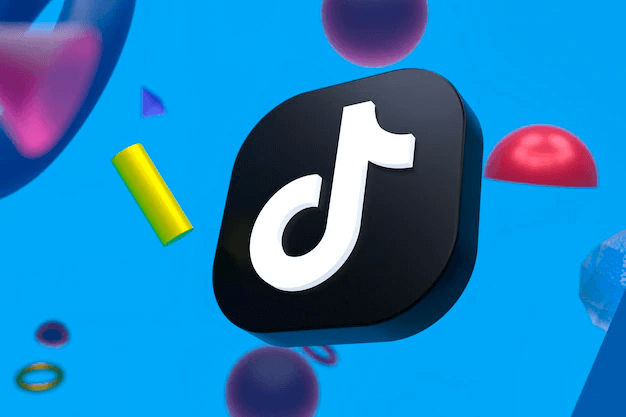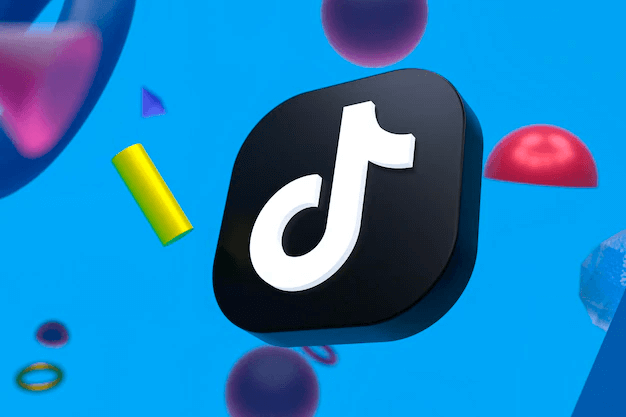 The time slots listed below have been found to work for most of the brands and influencers, so we have listed the basic ones for you to try and test different slots.
Before finding the best time for your posts, you must use the trial and error method. Initially, you may miss out on the best time slots, but gradually, you will learn about the best post timing for your brand.
Let us go through the proven best times to post content on TikTok based on the days of the week. Below are the best times based on an average finding from different profiles posting content on different niches. That said, these sweet spots are found based on the average posting time for each day.
Mondays: 6 am, 10 am, and 10 pm
Tuesdays: 2 am, 4 am, and 9 am
Wednesdays: 7 am, 8 am, and 11 pm
Thursdays: 9 am, 12 am, and 7 pm
Fridays: 5 am, 1 pm, and 3 pm
Saturdays: 11 am, 7 pm, and 8 pm
Sundays: 7 am, 8 am, and 4 pm
We have provided our readers with a pretty in-depth analysis of the best times to post their content on TikTok. When you are starting, we recommend staying active on weekdays as well, along with the weekends.
Furthermore, more established brands can decide their post timings between weekdays or weekends. Staying active both on weekdays and weekends on alternative weeks has proven to work best.
Summing up the best post timing, you can start posting between 6 am to 10 am and 7 pm to 11 pm on TikTok. Additionally, the best days can be Tuesdays, Thursdays, and Fridays.
How to Find the Best Time to Post Your Profile?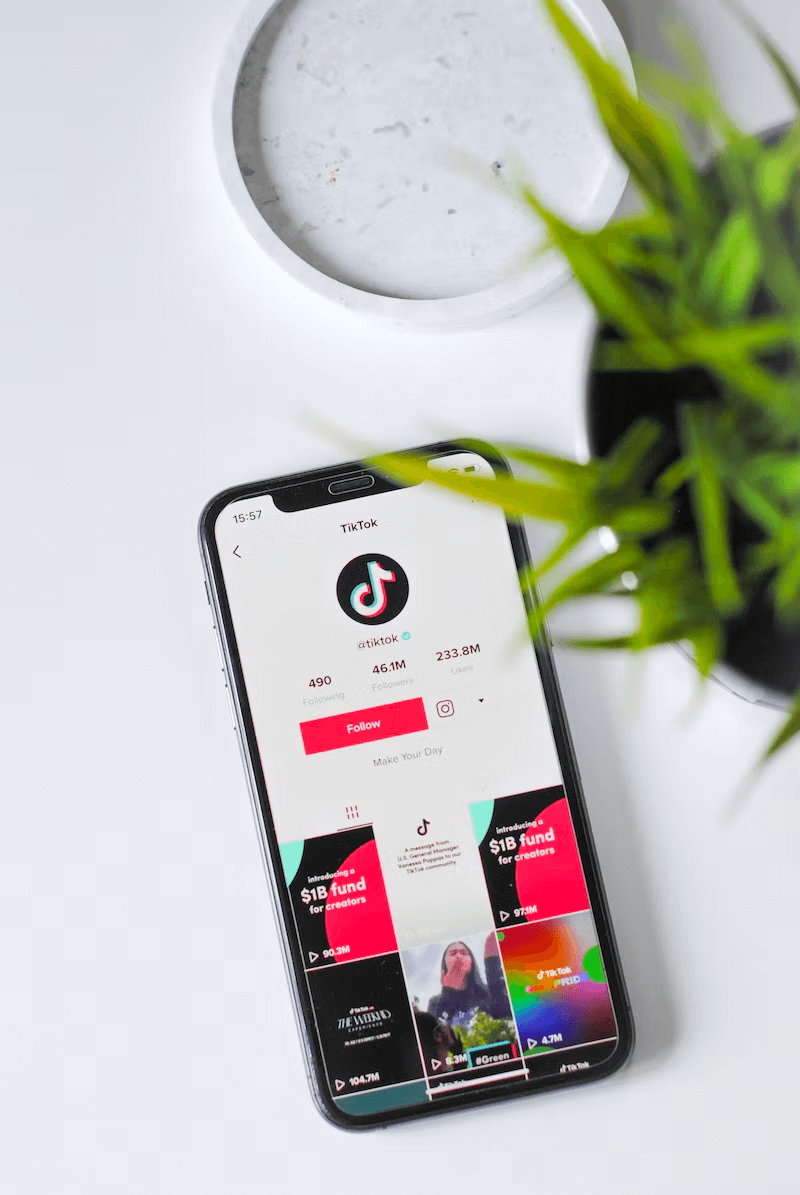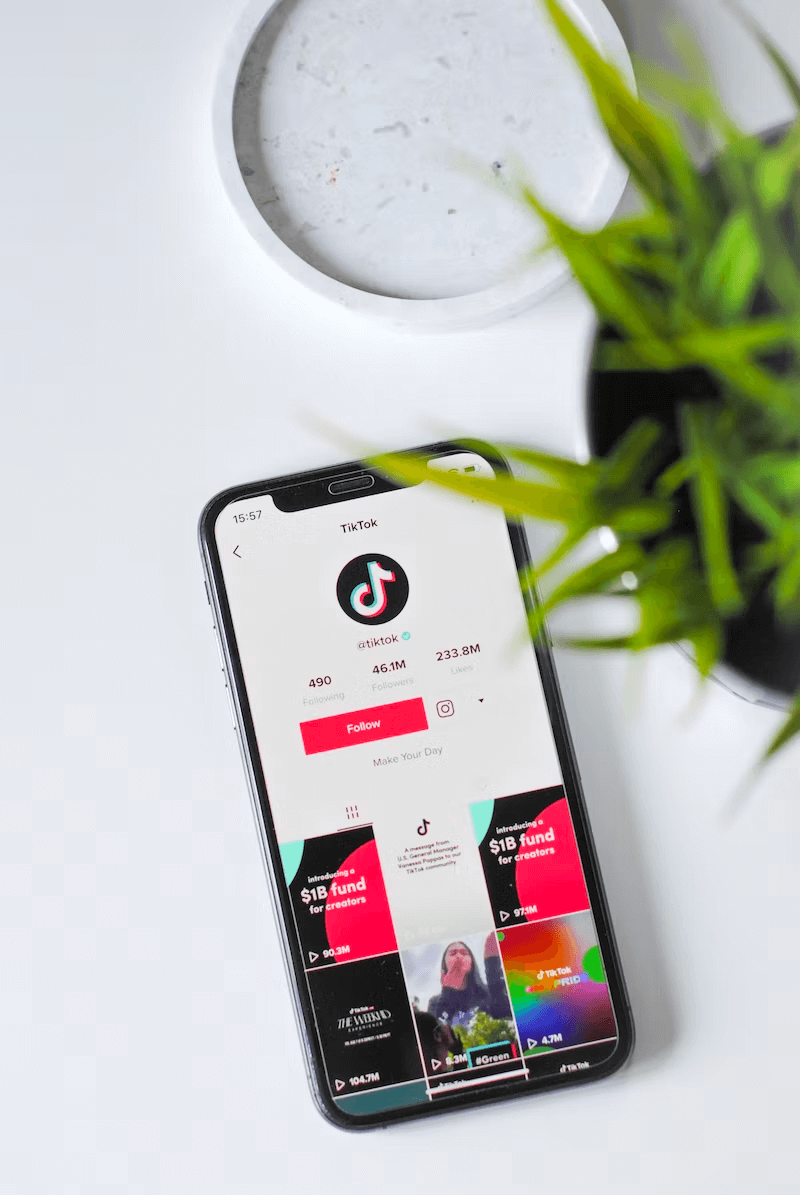 Finding the best time to post on TikTok can be difficult. There are so many different factors to consider, such as when your audience is most active, the type of content you are posting, and the current trends. All of this information will be available under the 'Analytics' tab. Follow the below mentioned steps to use this tab to find the best time to post:
Step 1: Switch your Account to A Pro Account
If you want to get insights into the audience who engages with your profile and content, you will have to convert your account into a TikTok Pro account. The necessary analytics are visible only to pro users. This information will help them gauge the best time to post.
Find the steps below to switch your usual account into a TikTok pro account.
Navigate to the "Manage My Account" section by clicking on the three dots available at the upper right corner of your profile.
Under the manage section, you will get an option that says, "Switch to a Pro Account."
Then, you will have to choose the category in which your business operates and click on "Done."
After the steps are complete, your account is successfully converted into a pro account, and you can see the "Analytics" section under the "Settings" menu.
Then you need to click on the Analytics section to dive into the information you want about tour audiences. This section is divided into three sections, where you get Overview, Content, and Followers options.
Before diving into the best time to post on TikTok, you need to understand your audience's location.
Step 2: Find the Top Territories from Where Your Audience Belongs
Determining the top territories where your audience is located is critical to find out the best time to post content on TikTok. This is more important if you want to cater to a global audience and want to extend beyond specific locations. With its help, you can settle for a common time across different time zones when most of your audience is online to consume your content.
To find out the location of your audience, navigate to the 'Followers' section, and from there, scroll down to the 'Top Territories' section. Over here, you will find a representation in the form of a bar chart that displays the countries from where your audience belongs.
The territory data on TikTok is segregated based on the countries only and not in cities. This may create a problem for the marketers, as the audience may be spanned among different cities in a country.
Step 3: Check for the Time Slots When Most of Your Audience is Active
The metric of 'Follower Activity' is another exciting thing provided by the TikTok analytics section. It is of great help as it helps identify the days and hours when the audience is most active. To find insights on the follower's activity, scroll down inside the Follower tab. Here you will get insights into the number of active followers on specific days of the week.
You can switch the view to the hours of the day to find out the number of followers active during the specific hours of the week.
Step 4: Take Into Account the Data from High-Performing Content
The best way of getting closer to the analytics of the best time to post on TikTok is to study the detailed report of your best-performing content. Observe to see if you find a pattern in the analytics of your best-performing content. You should be able to see the best-performing days and times. The 'Content' tab in TikTok gives a detailed insight into the performance of your content that was posted seven days before.
That said, under this section, you will only be able to see the performance of the posts posted over the last seven days. You will get to study many performance metrics for each post, including comments, likes, reach, shares, and the total watch time a video has received.
Make Use of Multiple Best Times to Post on TikTok
By now, you must have understood that there is no best day or time to post on TikTok. That said, you need to find a combination of the best days and times and the multiple occasions when you can post content on your account. This is the best thing since no brand would want to stick to one day and time to post content.
It will help get the most engagement for your posts and opportunities to engage with your audience. To post at unusual times of the day, you can use a social media scheduler tool, with the help of which you can schedule posts that will automatically get posted at your chosen time.
Social Media Scheduler for TikTok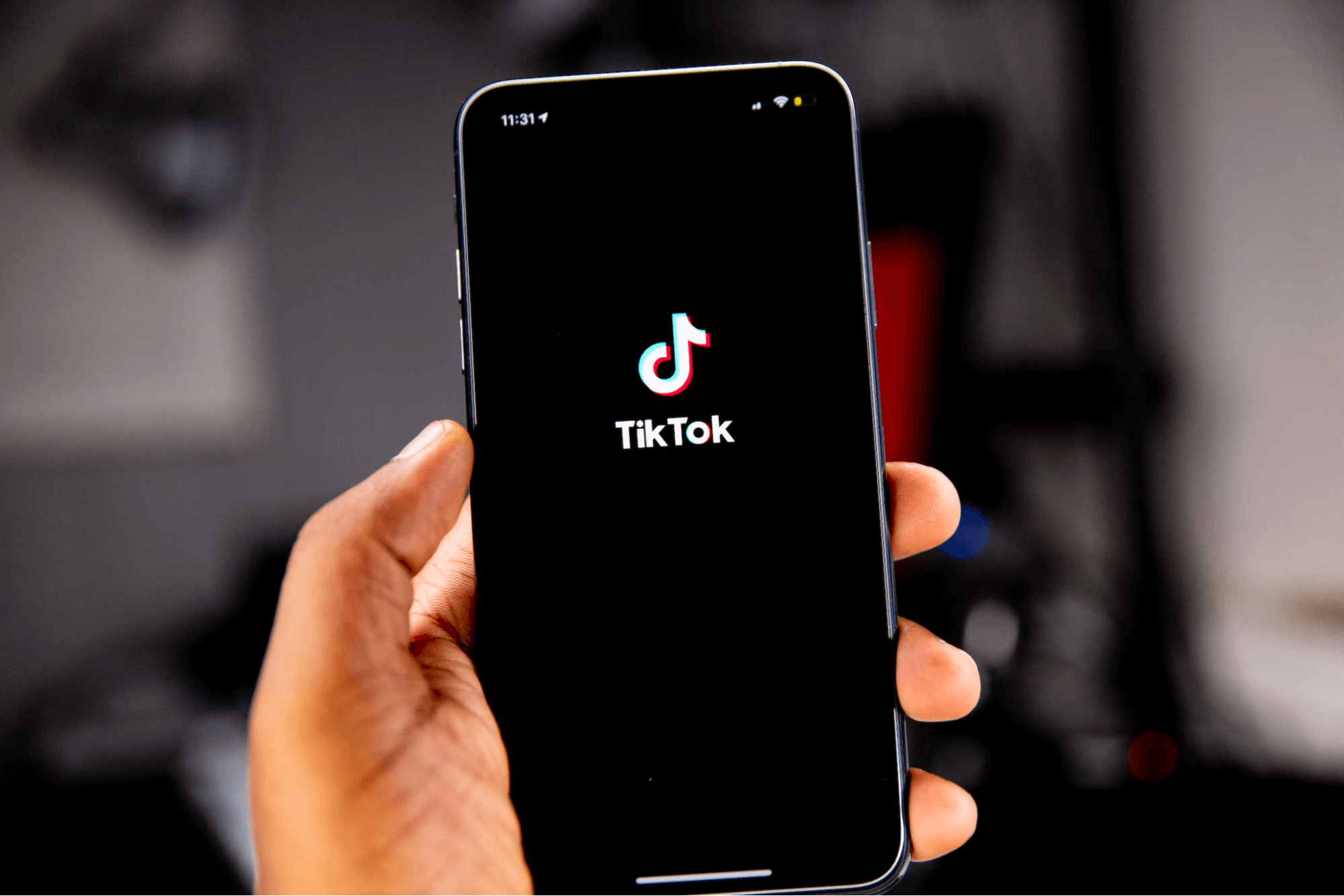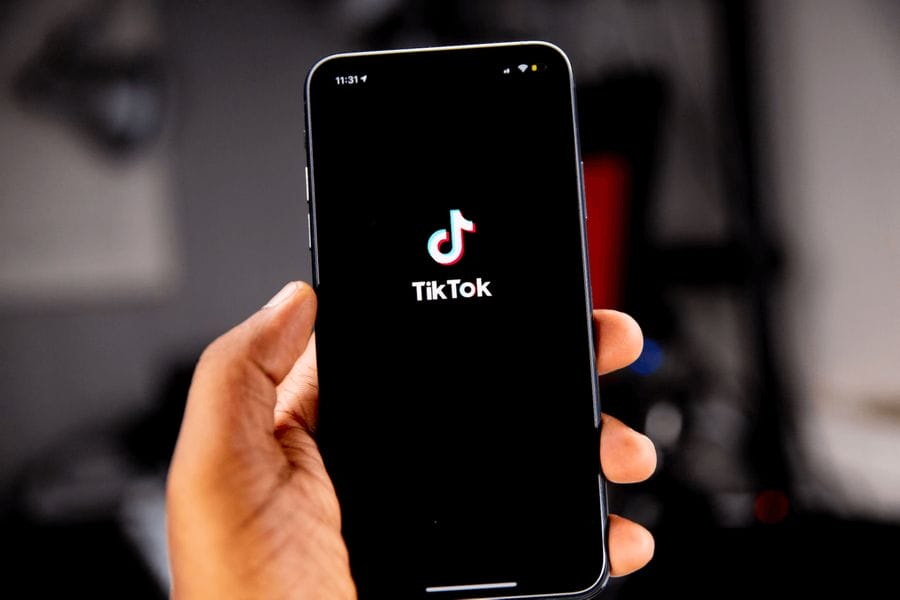 A scheduler tool can help you plan, schedule, and post content in advance, so you can focus on creating content and engaging with your followers without having to worry about manually posting at the right time. You can easily create an editorial calendar for your content, schedule posts for specific days and times, and manage multiple accounts. You can also set up reminders to prompt you to create content, as well as add captions and hashtags to your posts.
Using a scheduler tool can also help you analyze your content performance. You can track how many views, likes, and comments your posts receive, and use this data to adjust your strategy and create more effective content. All in all, it is a great way to save time, improve your content strategy, and ensure that your posts reach their target audience.
Below we have compiled a list of the top five TikTok scheduling tools that help you focus on the essential elements of your business rather than constantly checking the clock.
Vista Social is the world's first, fully TikTok-approved official integration. It allows you to manage TikTok profiles with direct video publishing and analytics features without any app installs or reminders to manage.
Also, you can control when content is published, making it easy to plan, engage with audiences, collaborate, and measure efforts.
Loomly simplifies brand and content management for marketing teams. It lets you plan content and has mobile apps to publish posts manually with reminders.
Additionally, it allows you to run ads, respond to comments and reactions, and view analytics on other social media platforms.
Later is a famous Instagram marketing platform and offers scheduling for TikTok. It notifies you and all you need to do is open TikTok and post. It also helps you plan and post content across multiple social media platforms and provides suggestions to optimize your social strategy.
SocialPilot is a social network management and automation tool that allows you to connect and manage multiple accounts through one dashboard.
It was the first social media service to offer TikTok scheduling and lets you edit, reschedule, and repost content directly from the content calendar. Plus, you can manage multiple accounts from mobile with its Android and iOS apps.
Crowdfire is a social media tool used to drive engagement and growth. It helps you discover and schedule content and manage all your social accounts from one place.
For example, you can schedule all your TikTok posts in advance and publish them at the best times or times.
Frequently Asked Questions
Here are some commonly asked questions:
How to Increase the Engagement Rate on TikTok?
You can increase the engagement rate on your TikTok posts in several ways. For example, use the Q&A feature, include all-to-action buttons on your posts, reply to the comments, frequently post, etc.
Does Posting Time Matter on TikTok?
Posting time does play a significant role on TikTok. Brands can experiment with different days and time slots to see what works best. However, there is no hard and fast rule to posting content.
How Many Views on A TikTok Video Are Good?
Your video should get at least 100 views initially. However, you cannot expect to get popular in just a few days of posting. You need to stay consistent and have the patience to reap the benefits of posting content and make the most of TikTok.
How Much Does TikTok Pay for 1,000 Views?
TikTok pays the content creators out of its creator's fund. You can earn between 2 to 4 percent for getting every 1,000 views on your videos. That said, you can earn around $20 to $40 if you reach a million views.
Conclusion
TikTok is becoming a new hotbed of content engagement, so brands of all sizes are leveraging the benefits this platform offers. You can leverage the power of TikTok for your brand too. To start creating videos on TikTok, consider the tips listed above. Also, remember that the best time to post is one of many factors that will help you get better engagement for your posts.
As your profile and fan-following grow, you must keep changing your post times and try a few different time slots. Be on top of things by checking the details of your audience, i.e., from where they belong and when most are active.