Your landing page is a crucial instrument for generating and capturing leads, which you can nurture into paying customers.
But what is a landing page anyway?
According to Jennifer Shore, Director of Marketing at SmartBug, a landing page is any page on your site that is meant to turn website visitors into leads. Thus, it is important that it has the following criteria:
It has an online form wherein you can capture your lead's information in exchange for an enticing offer.

Its only purpose is to convert a site visitor into a lead.
That said, an effective landing page does not have a navigation menu. Any form of distraction will make it difficult for you to drive conversions.
What Makes a Landing Page Effective?
Keep in mind that the goal of having a WordPress landing page is to attract site visitors, get their information, and eventually turn them into paying clients.
On the other hand, an ineffective landing page will scare your site visitors away.
So, what makes an effective WordPress landing page? Keep on reading to find out:
1. Uses Compelling Headlines and Subheadings
In order to attract your site visitors' attention, you will need a hook. Hence the need for compelling headlines and subheadings.
Your headlines, for instance, should pique your site visitors' interest and attention. That way, you can easily make them understand what your business is all about. It is advised that your landing page's headlines should be short, concise, and on point.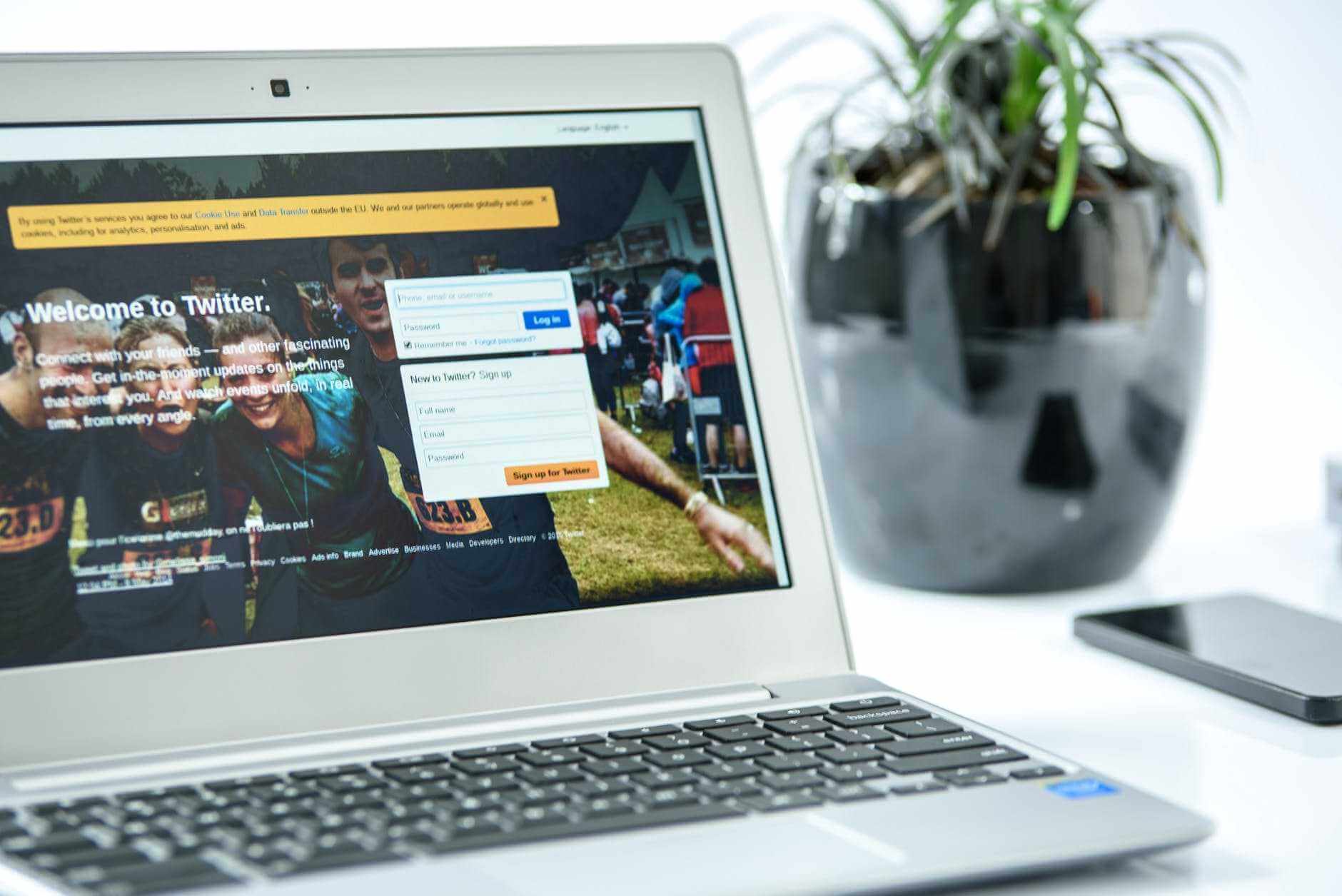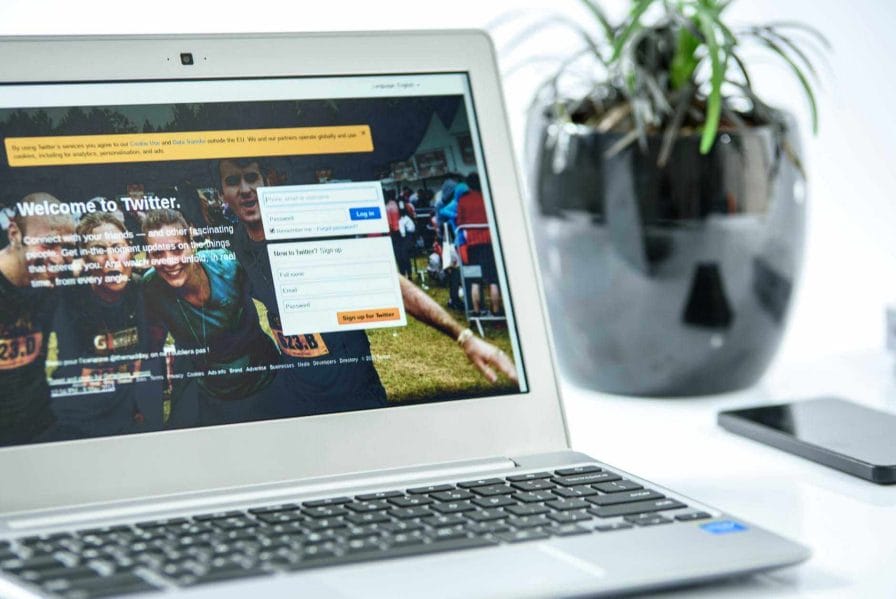 Meanwhile, your subheadings let you build on your website visitors' interest. This part of your content should make them think about how great your offer is. Hence, your subheadings should have the following characteristics:
It should be persuasive.
It should convey a great understanding of your offer.
It should provide more detail about your business.
The key here is to take advantage of your headlines and subheadings to tell site visitors who you are, what you do, and why it is relevant to them.
2. Uses Engaging Visual Content
It has long been established that humans can process visual content 60,000 times faster than text. Hence, the need for engaging visual content. It should also amplify the overall message on your landing page.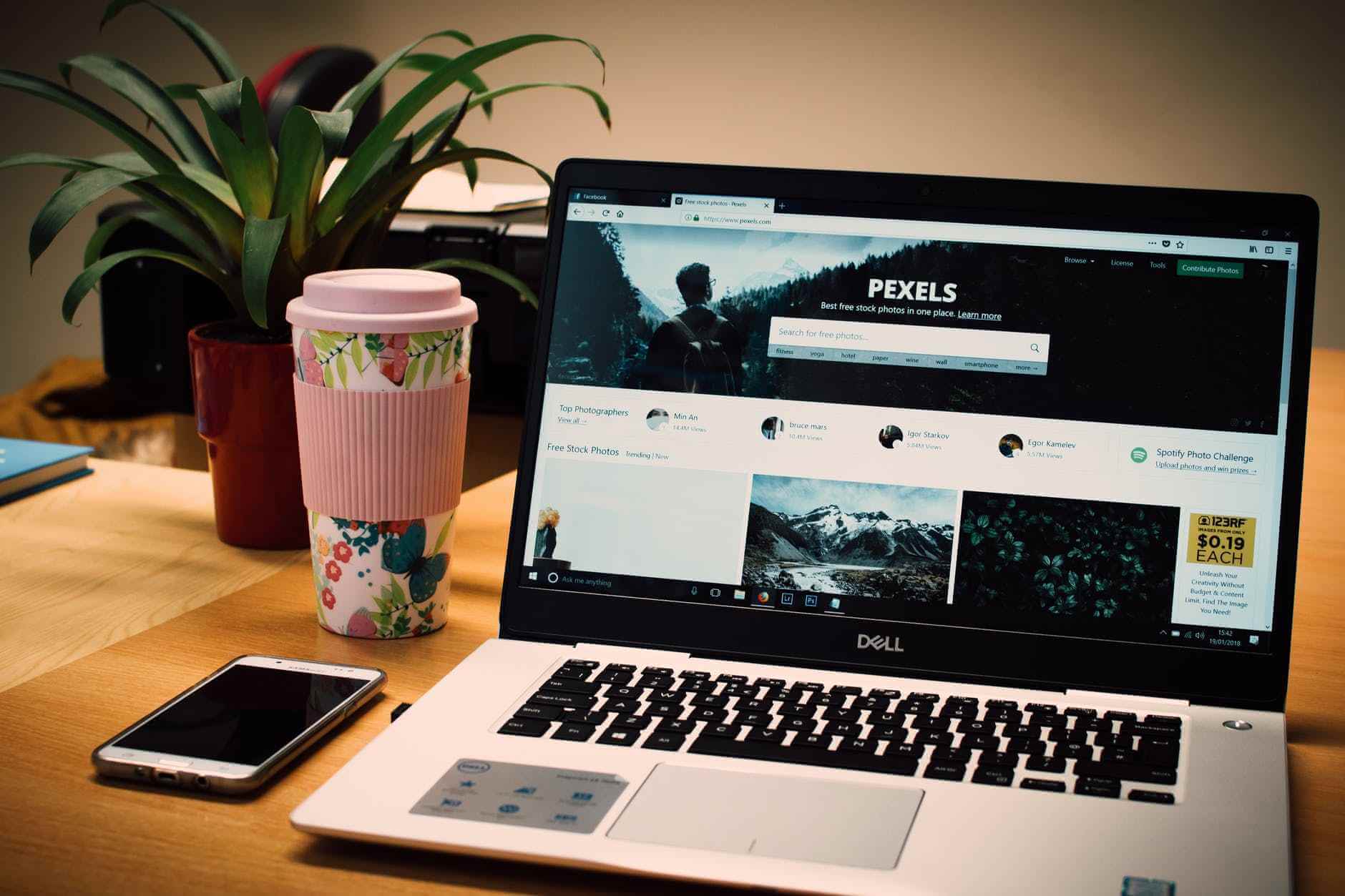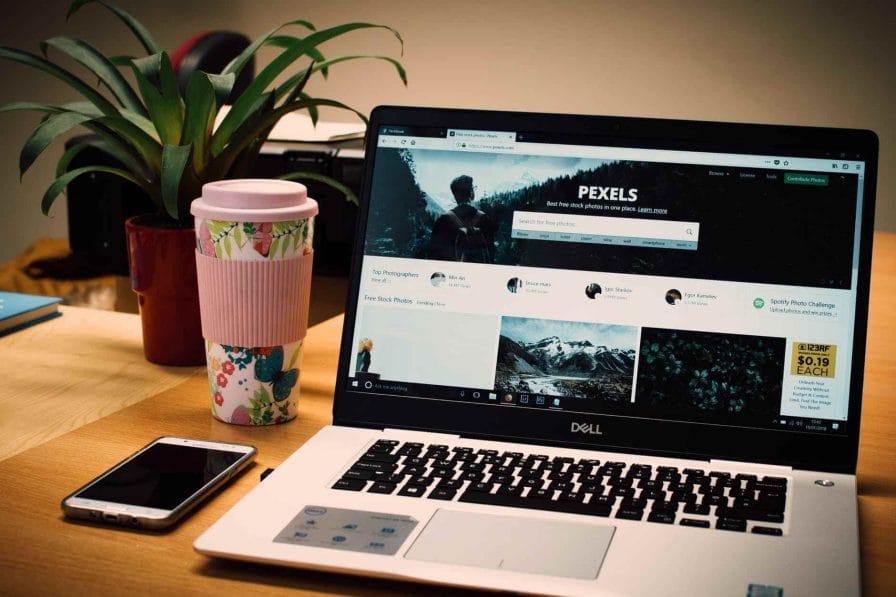 Whether you use an image or a video on a landing page, what's important are the following:
It should easily explain a complex offering.
It should make sense and connect with your headlines.
It should clearly illustrate your offer.
For example, if your landing page is meant to convince website visitors to buy your products, then you will need to have an image of that product. It is also advisable to include product images from various angles, as this is the only way that a potential customer can scrutinize it.
You may also want to include a video of how your product is used. That way, your customers can weight in if it is something that they need or not.
Lastly, refrain from using stock images. There is a chance that your website visitors have seen your chosen stock image elsewhere. Doing so will disable you to convey the uniqueness of your image.
Here's the thing: An effective WordPress landing page has engaging visual content.
3. Uses Ample Amount of White Space
When designing your landing page, it can be tempting to cram it with tons of design elements. However, doing so will defy the purpose of having a WordPress landing page.
That said, it is important that you add an appropriate amount of white space on your landing page. That's because it allows your site visitors to focus on your content.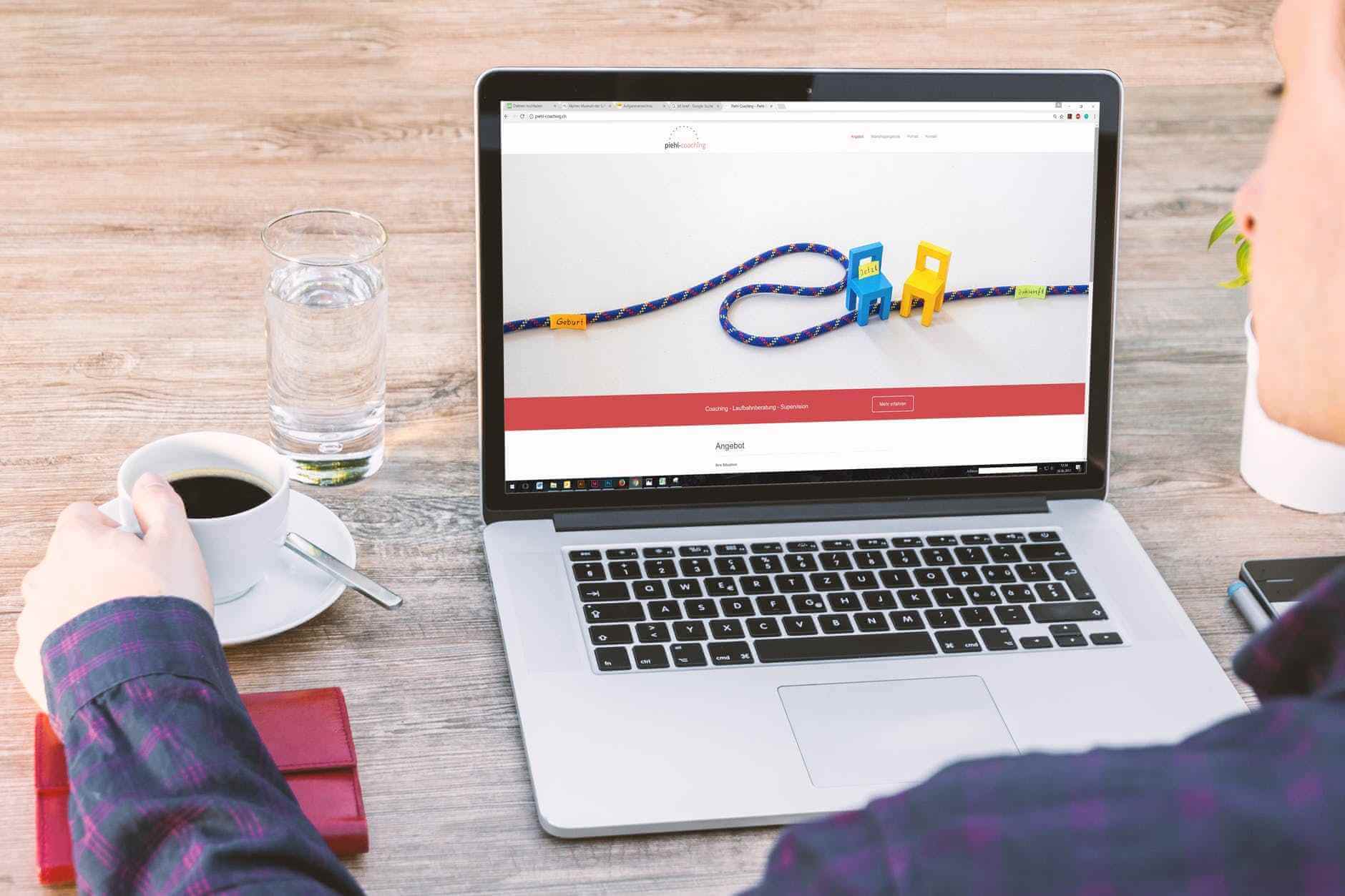 Do not distract your website visitors with an untidy landing page design. Instead, use an ample amount of white space to drive their attention to your content.
Meanwhile, you should use a legible font and make your content easy to skim. After all, not everyone has the time to read a landing page content with at least 1,000 words.
The key here is to enable your site visitors to immediately look for content that they need.
4. Uses Proximity to Avoid Confusion
In relation to the use of white space, it is also important to use this element to avoid irrelevant elements from being near each other. As web designer Eric Karkovack puts it, each part of your landing page must have some room to breathe.
Imagine having at least three call-to-action buttons on a single page above the fold. You may think that you are maximizing the space, but it is making your site visitors confused about where to click.
Aside from white space, you can also use backgrounds and images to visually separate various sections of your WordPress landing page.
In fact, you can see this tactic on single-page websites (a.k.a. The Parallax Effect) to prevent website visitors from being overwhelmed. Not to mention that using such a tactic can help make each section stand out.
If you are using this template, you may want to add navigational bullets on your landing page. Doing so allows site visitors to scroll down with ease.
5. Uses Call-to-Action Buttons
Speaking of call-to-action buttons, your CTA is one of the most important design elements of an effective WordPress landing page. That's because this is what drives the conversion.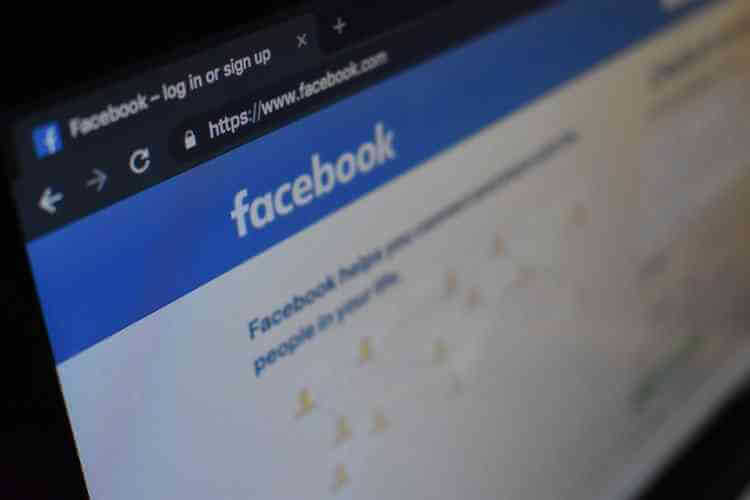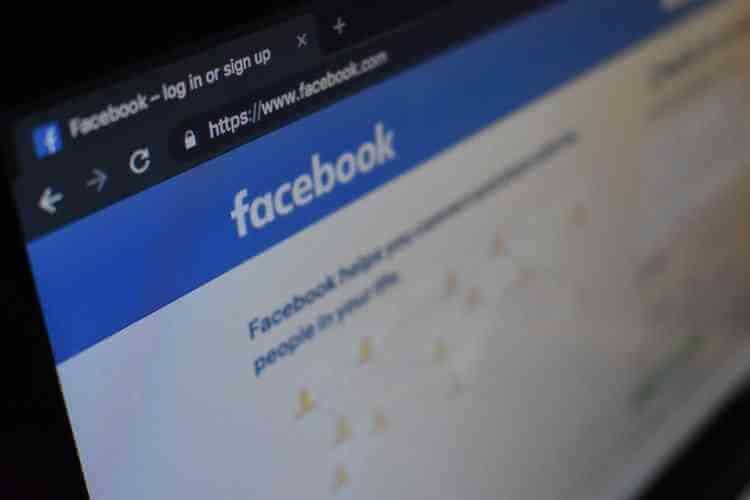 So, what makes a CTA button effective?
It must be a button: The human brain is wired to expect a CTA to be a button. When we see a hyperlinked text, we dismiss it as just part of the content.

It should be big enough: Your CTA button should not be too big that it takes over the entire screen. However, it should be big enough so that your site visitors can easily see it and that their cursor can easily hover and click on it. Or it should be big enough that mobile internet users can tap on it.

It should convey your desired action: A CTA button is too small to accommodate a long ad copy. The trick here to use action words that is relevant to your desired action. Do you want your site visitors to download your ebook? Use "Download My Ebook" as a call to action.
Keep in mind that your call to action is simply what you want your site visitors to do. So, use it to your advantage.
6. Uses Above the Fold for Key Points
There are varying schools of thought regarding the importance of that space called "above the fold." Nonetheless, this is the best way to catch your site visitors' short attention span.
No matter how long your landing page is, the key here is to make your points visible as early as possible.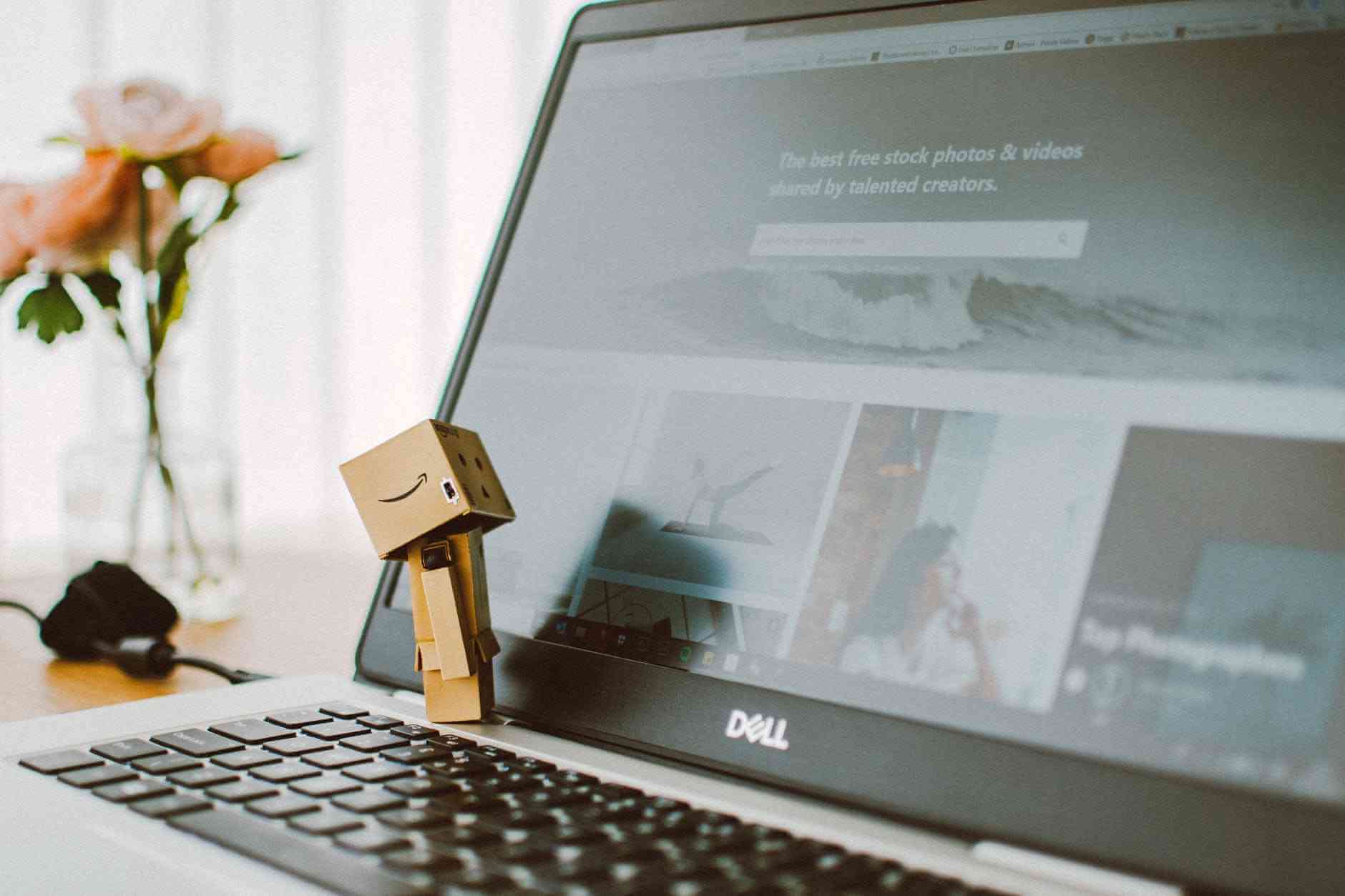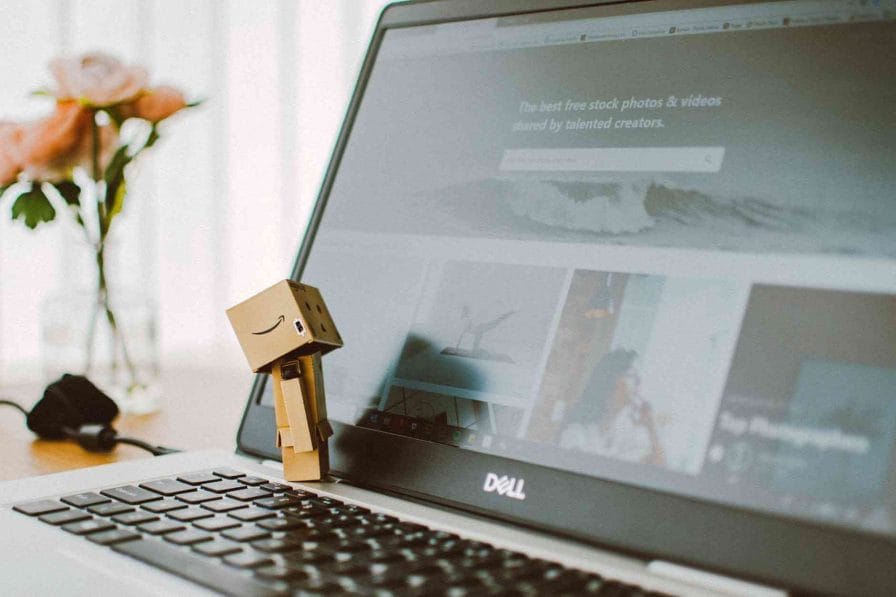 But since we are talking about key points, here are some important things you should keep in mind:
Use readable fonts

Incorporate appropriate letter-spacing and line-height

Avoid using blocks of text
If you want your website visitors to easily get your point, make sure that your content above the fold is efficient and on point. Because the easier it is for them to consume your content, the better chances that you can turn them into paying customers.
7. Uses Visual Trust Signals
Why do you think businesses are required to hang their business registration certificate on the wall? That is to ensure the public that they are making transactions with a legitimate business.
The same thing goes when designing your WordPress landing page. Placing certification logos and images is something that can convey trust and confidence with your website visitors.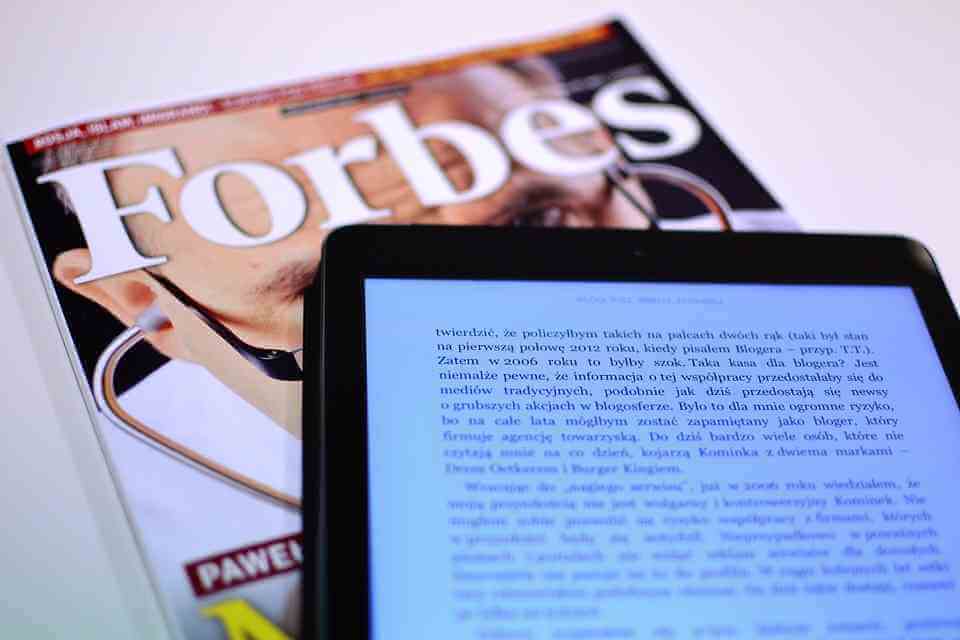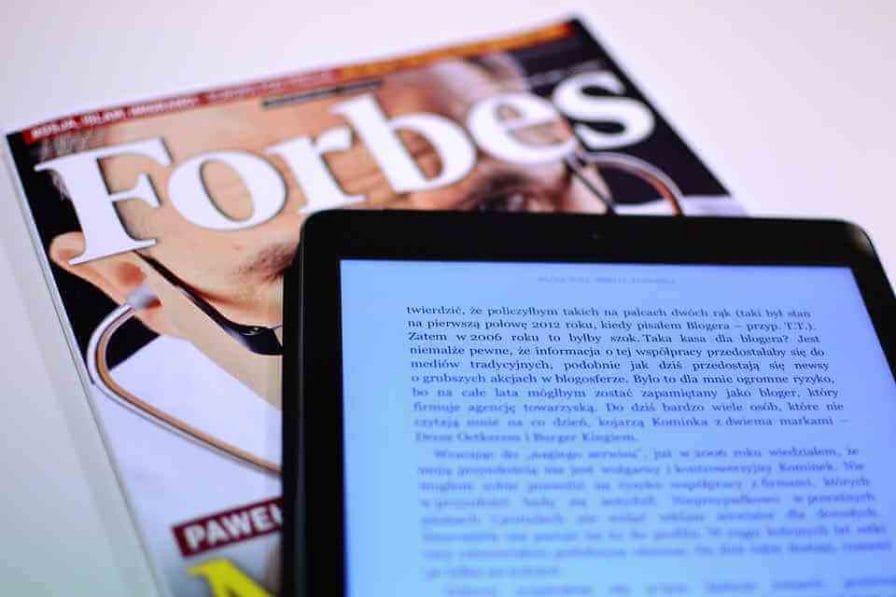 Aside from certification logos and images, you can use client reviews, case studies, and press releases to your advantage.
Did you recently receive an award for your product? Share it on your landing page.
Do you have a list of Forbes 500 clients? Share it on your landing page.
Did a major publication mention your product in one of their articles? Share it on your landing page.
Doing so solidifies your claim that you are one of the best businesses in your industry. Not to mention that your site visitors get the chance to read what other people say about your product.
8. Uses Mobile Optimization Tactics
Aside from a short attention span, internet users nowadays have pretty short patience. This explains why websites that take at least three seconds to load can experience bounce rates as high as 90%.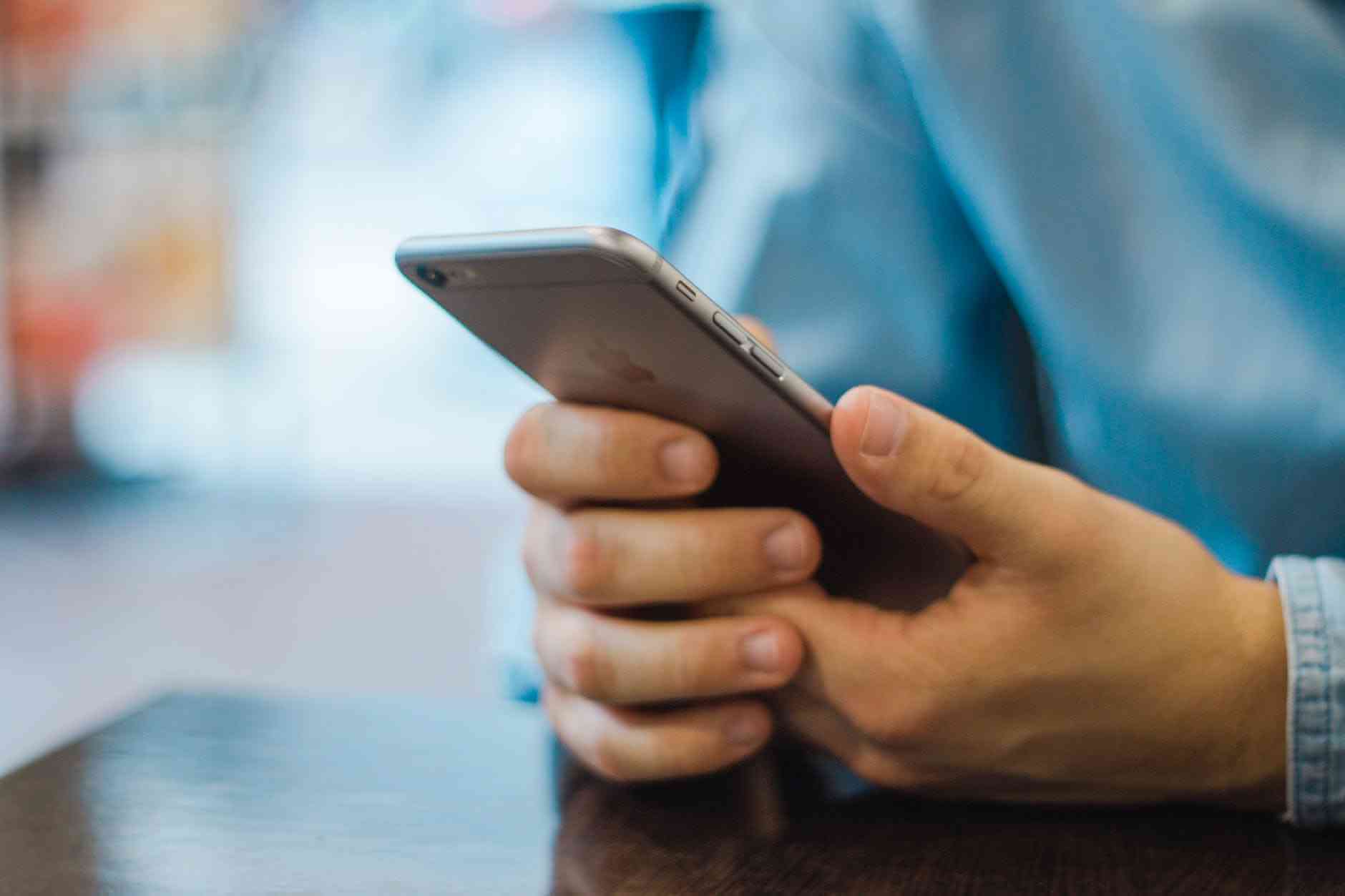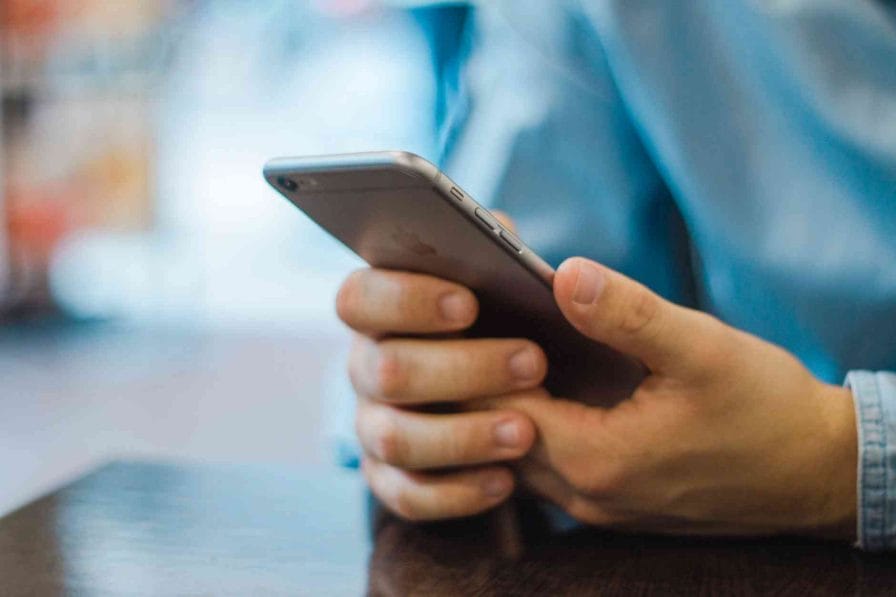 That said, it is important to find ways to make your landing page (and your whole website) load faster. As business consultant Larry Alton puts it, make it a habit to always analyze how your landing page is performing.
Doing so allows you to make the necessary tweaks in order to generate the desired results. And this includes studying the numbers, as well as learning about and implementing best practices that can help boost your conversion.
9. Uses a Lead Capture Form
As mentioned earlier, your WordPress landing page is designed to convert a website visitor into a paying customer. However, you will be unable to do it if you do not know anything about your site visitors.
Enter: Lead capture form.
A lead capture form is what you can use to gather information about your site visitors. However, it will only work well if design properly.
That said, your online form must have the following elements:
Less intimidating from fields. This means you should only ask what is necessary. Otherwise, you are risking your site visitors freaking out and leaving your landing page.
Well-organized. Doing so will make it easy for your prospects to fill out the lead capture form.
Placed strategically. It is your choice whether you want to place your online form above the fold or not. What's important is that you place it where it should be. This may take a couple of A/B tests, though.
Another pro tip you should know is that you can capture your lead's information using a two-step opt-in.
In this tactic, all you need to do is place a "sign up" CTA button. When a site visitor clicks, an online form will pop up on the screen.
This makes it less intimidating for your prospects to provide their information while it allows you to simplify your WordPress landing page's design.
10. Uses the Right Color Scheme
It may look like a matter of personal preference, but an effective WordPress landing page uses an appropriate color scheme.
And by "appropriate," we mean two things:
It is similar to the color scheme that you use for your overall branding strategy.
It helps elicit the right emotion that you want your site visitors to feel.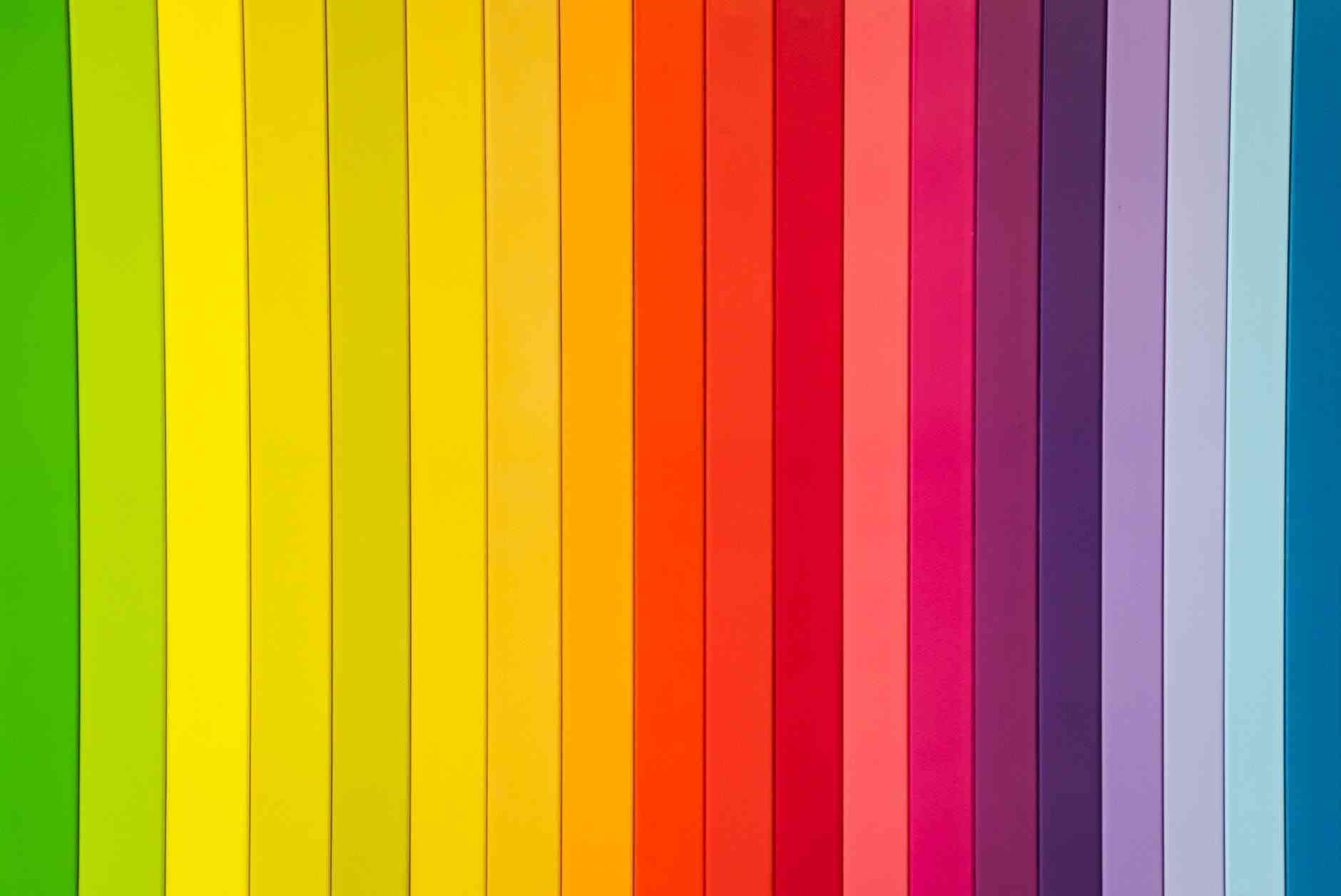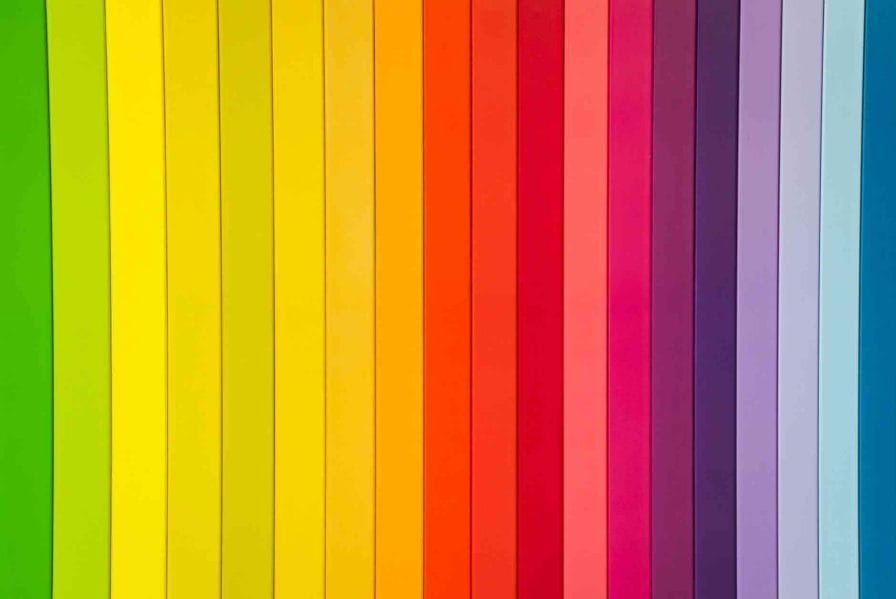 Here's the thing: Using colors to drive conversion can be a tricky thing. So it is important to take your audience and brand into consideration.
So, if you are selling children's toys online, you might want to use happy and vibrant colors such as orange. But if you are selling women's cosmetics, black-and-white is your way to go. However, if you are selling beauty products to teens, you might want to use pastel colors for a youthful vibe.
In relation to this, colors play a role in how potential customers perceive your brand. That's why it is important to keep these quick pointers in mind:
Yellow is for optimism

Orange is for friendliness

Red is for excitement

Purple is for creativity

Blue if for trustworthiness

Green is for peacefulness

Grey is for balance
Over to You
To sum up, here are the ten characteristics of an effective WordPress landing page:
Uses compelling headline and subheadings

Uses engaging visual content

Uses an ample amount of white space

Uses proximity to avoid confusion

Uses call-to-action buttons

Uses above the fold for key points

Uses visual trust signals

Uses mobile optimization tactics

Uses a lead capture form

Uses the right color scheme
Creating an online presence for your business is one of the most-effective ways to increase your revenue. However, that does not mean that you should bombard your website visitors with confusing and misdirecting online content.
At the end of the day, it still boils down to providing a great user experience to your potential customers.
That said, you should keep the list of characteristics of an effective landing page in mind. Doing so will allow you to create one that can help you maximize favorable results.
Do you have some tips on landing page web design? We would like to learn about it in the comments!