It takes only 10 seconds for a user to decide whether to stay on a site or leave. What makes them leave the site? Obviously, it can't be content because 10 seconds is too little time for judging the content. That means they didn't like the overall look of the website. No matter how intellectual modern-day people claim to be, their senses still rule them. What looks good sells first. Every business operating or selling over the web must keep this aspect in mind, the same is the case with bloggers.
There is no excuse for a poorly designed site. Those who are stubborn about ignoring this aspect should keep in mind that website design (UI) is a significant ranking factor as per Google's algorithm. When someone visits your websites for the first time, you get a few seconds to grab their attention and establish a first impression. Remember, the first impression lasts forever. Even the customer conversion depends on the user interface. So to help you in the process of designing your dream website, we have shared 8 ways to make your website look more professional.
Tips To Make Your Website Look More Professional 
Well, no one pays for badly designing the sites. Everyone intends to create a beautiful website, but only a few manage to do that successfully. Their secret is that they have learned how to make a website look professional. If you design your own website it is worth understanding the aspects and elements that will help your site look more professional and attractive.
Are you also interested in exploring the essential factors for making a website look more professional? The following tips are the best proven ways to do so. Check these out!
1. Simplicity is Beauty
Simplicity can be understood as removing the aspects that are negatively affecting the overall look of the site. In this context, the first thing that one needs to address is called the white space. It is also very much known in the web designing arena as the negative space. Using white space on your website can be very effective for the organization, comprehension, and visual appeal. Most importantly, it helps keep the users' focus intact.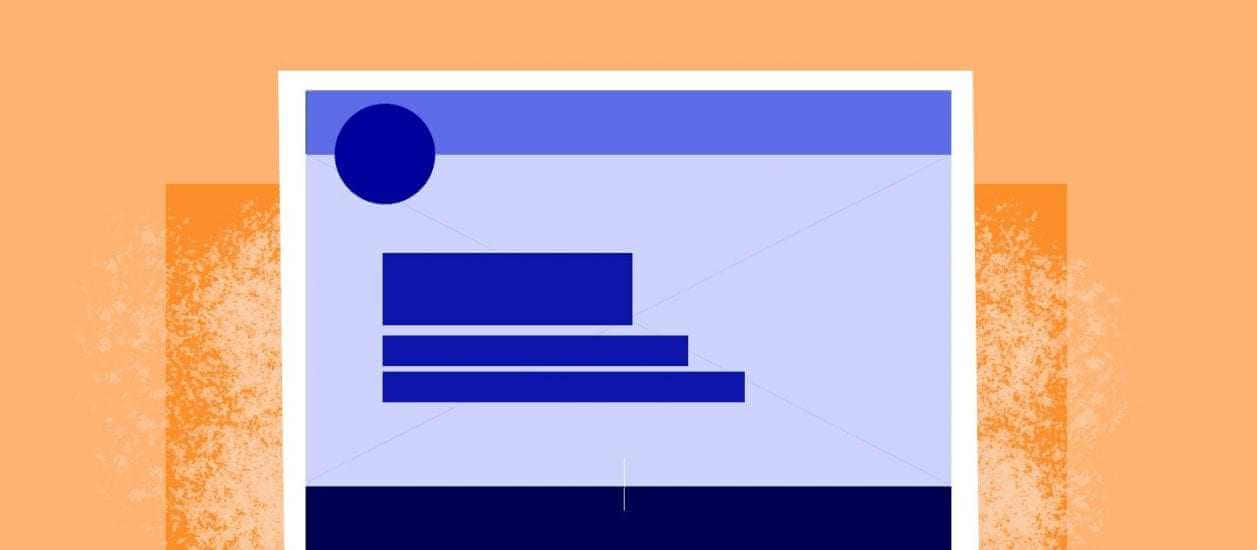 Typography is another critical factor that can simplify the look, yet make it appear beautiful. Make sure you use clear typography and make sure not to overcomplicate things.
When you design your website, make sure you have clean and easy navigation that helps users access content easily. Most importantly, the navigation should not disturb the process of exploring the page. Each section of the website should be easily found and must be named with commonly used terms.
2. A Page Should be Free From Clutter
The prime intention behind placing so much emphasis on clutter removal is about enhancing the user interface standards. First of all, one must take out the unwanted pages. At the same time, the design elements should be kept simple. There should not be too many distracting factors. Ads are definitely the major distraction factors. Sometimes unrelated page recommendations also make the page look cluttered.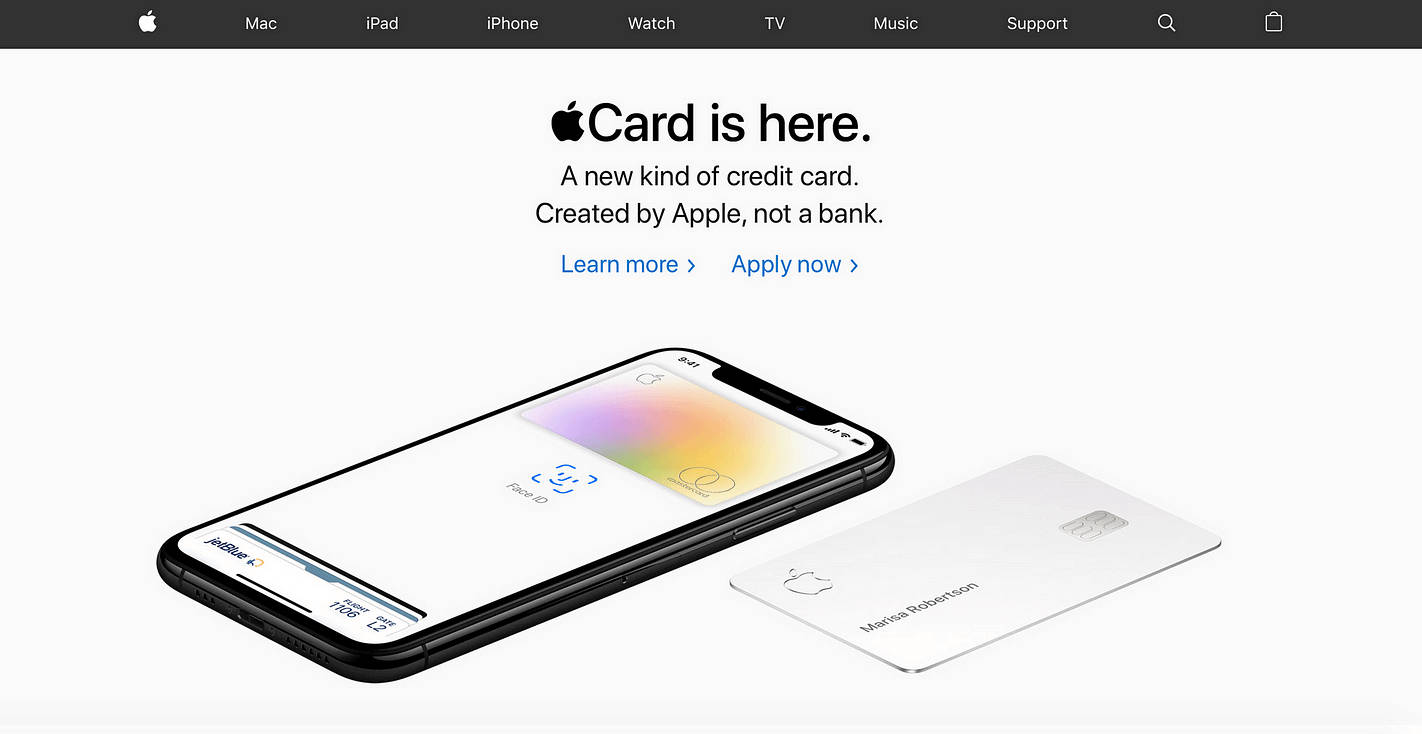 Readability is another crucial aspect that makes a page look cluttered. One needs to remember that every visitor comes with a specific intention and looks for content to meet their needs. Displaying unwanted and not useful content can be messy and gives a cluttered appearance to the webpage.
Negative space is not always negative. Those who feel that their site looks cluttered should go for smart utilization of negative space. Otherwise known as white space, it can incredibly free the page from cluttering elements.
White space only makes the site look good when it is used properly with good proportions. Hence, one needs to take this aspect into account while designing a site or web page. It's a good idea to bring examples of other sites that have handled this aspect well.
3. Color Coordination
Color coordination or color combination is certainly one of the most important aspects of web designing. Here, one needs to focus more on primary color options rather than complex possibilities; most top-ranked companies design their custom logo using all primary colors.
For example, Coca-Cola keeps it simple with a red and white combination. There is no exaggeration in it. This attracts the viewers the most. Typeface color is another crucial aspect that one should take into account. Maybe people don't emphasize it from the perspective of designing, but it certainly matters from a readability perspective.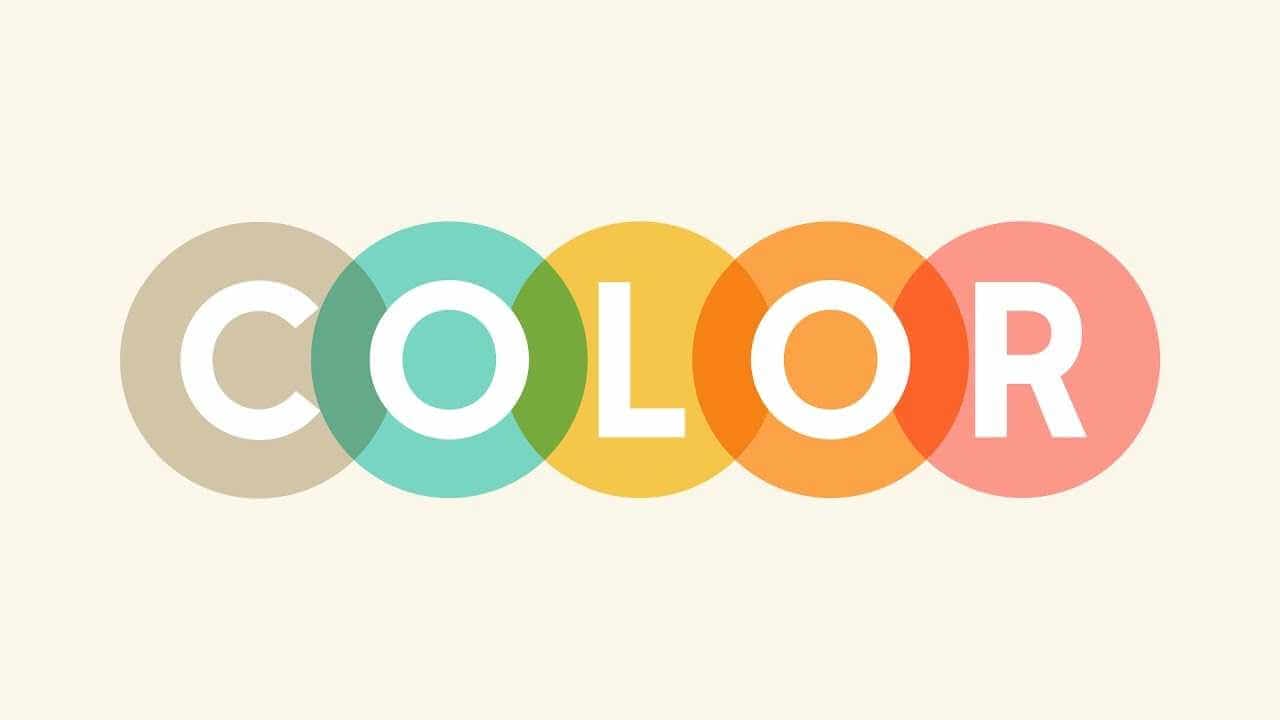 However, keeping things simple is the key. Most popular sites opt for simple options, ensuring that the viewer doesn't feel pain while viewing it.
The best way to address maintaining optimal color combinations is to find the right background color. As it is always advised, keeping it primary is undoubtedly the best option. The primary color indicates the standard options like white, red, blue, etc. One must know that there are various versions of a primary color. and using the primary color is always the best idea.
4. Easy to Navigate
Navigation undoubtedly is a crucial aspect of web design that designers must keep in mind. However, most people think of the navigation menu that drops from the top when it comes to navigation. There are other sections as well, like sidebars, breadcrumbs, etc. Enhancing navigation means making things simpler.
In other words, the visitor visiting the site must find the desired sections in the easiest possible way. The navigation bar that drops from the menu on the top is crucial as it showcases the primary sections thoroughly. All that one needs to ensure here is that the drop-down doesn't look too complicated.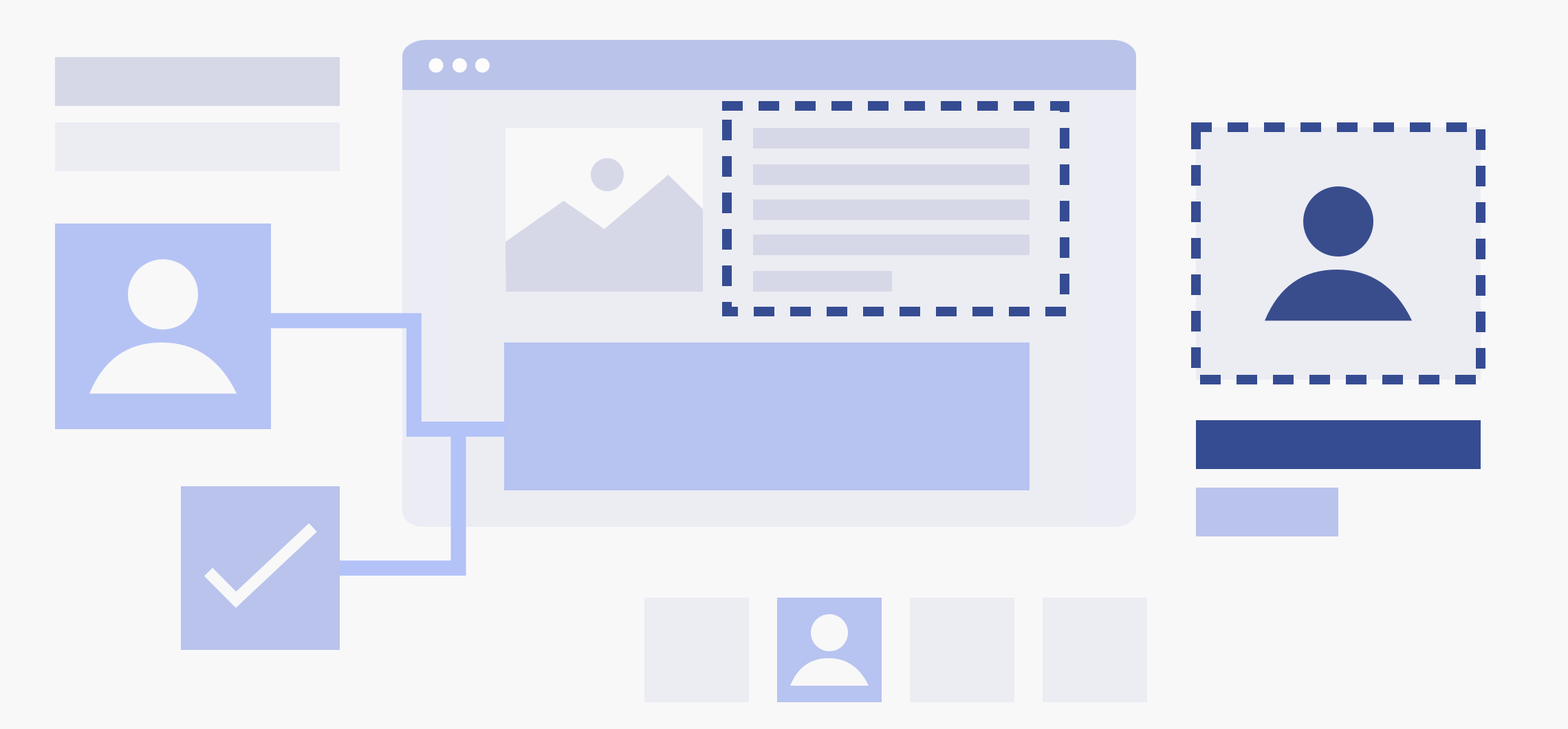 Moreover, it should align the cursor position perfectly. Similarly, one needs to optimize the sidebar section as well. Most of modern-day sites have sidebars. Some sites have sidebars on both sides of the main section of content. Most people don't prioritize this, but footers are also as important as any other website design section.
Very few people keep a section assigned for fat footers these days. However, one should not just have it for the sake of it. Instead, when there remains a need for more links than needed, the fat footer feels significant. Otherwise, there is not much need for it. But breadcrumbs are important.
Breadcrumbs bring clarity about the way a page is nested through the other pages. Above all, the contact section should be very much apparent. After all, this is the section through which the main business intention is fulfilled.
5. Choose the Right Font
Fonts are a crucial aspect of web design. It's the font that depicts many things about the website. It is therefore important for the designer that the font used is not changed too often. To keep it simple, one needs to find the best font to represent the brand and stick with it.
If you already have a brand font, use that as a basis when designing your website. Following the brand guidelines specifically can be excellent on this matter. Be it about the size, typeface, or the desired order, one can obtain clarity. Those using custom typography should aim at finding equivalent fonts.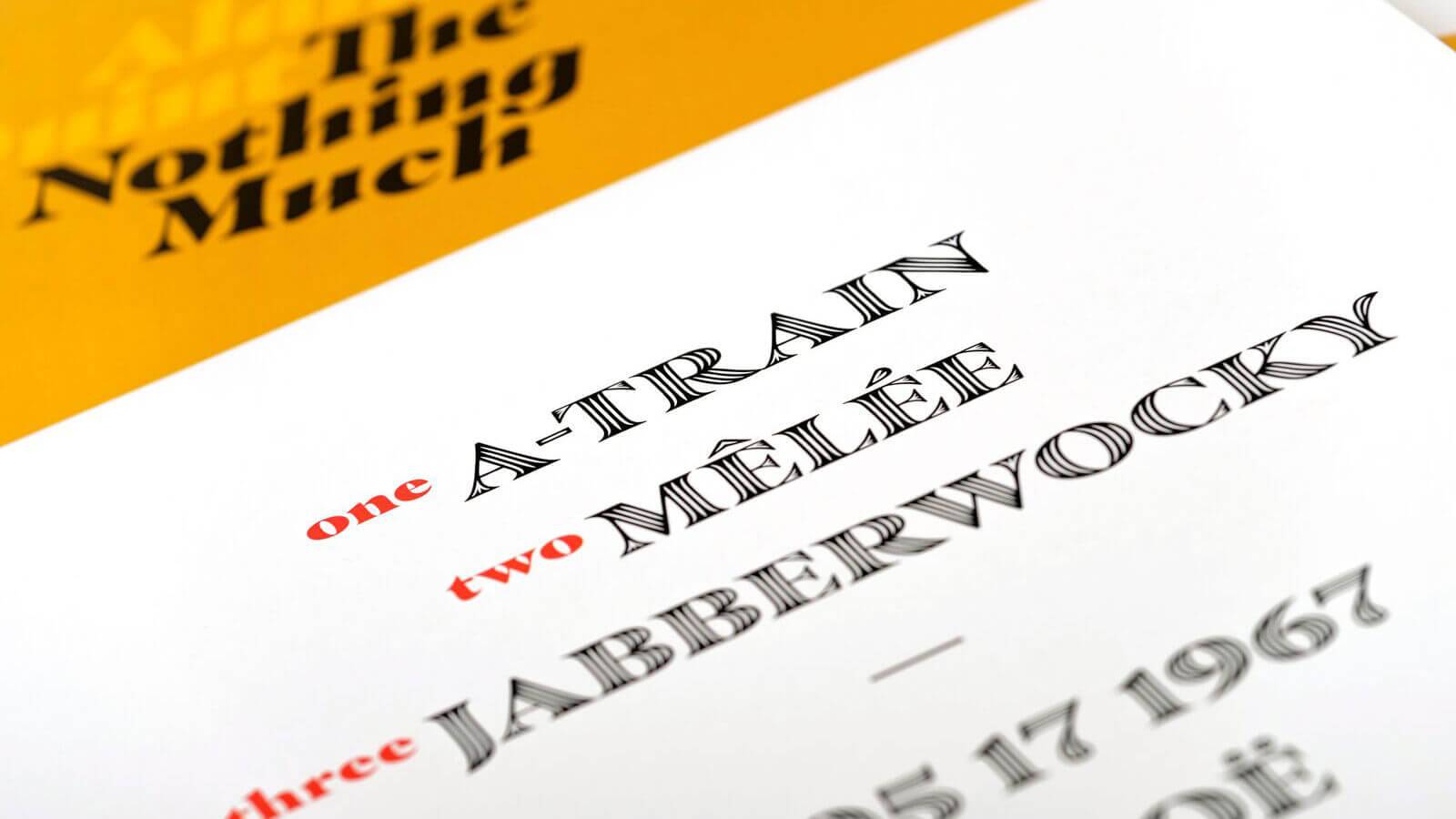 Simplicity is a critical factor that one needs to keep in mind about the font selection. Firstly, ensure that the font selected is not affecting the user experience in any way. Overall, one needs to keep the impression of the brand in mind. You also may want to keep the target audience in mind. For example, you must decide whether a traditional look fits well with the brand image or something more youthful.
Color combination is also an essential factor that one needs to take into account about font selection. It should ideally match well with the brand logo. Most importantly, the color combination should not affect the overall contrast effect. It needs to be ensured that the visitors manage to go through the key sections properly. All in all, a font that can be user-friendly and visually appealing should be preferred over others.
6. Use Subtle Patterns or Textures
Using subtle patterns or textures plays a significant role in enhancing the overall web design look. The good news is that one can avail thousands of textures over the web these days. However, one needs to be wise during selection. The greatest background textures are the ones that don't get noticed in a highlighted fashion.
The best recommendation is always to keep things simple. To complement well with the texture, it is crucial to ensure that the background is also simplistic. It needs to boast the details well. Another advantage of using a simplistic background is that it helps in color combination.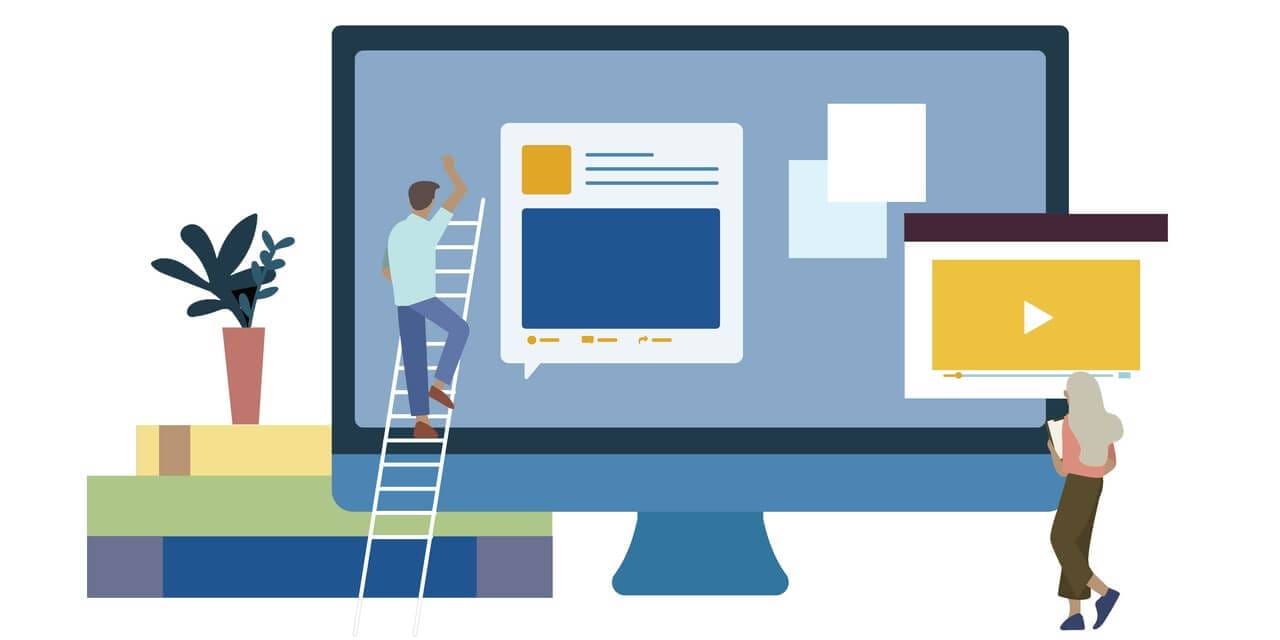 One simple rule that one might keep in mind is that the textures are not meant for being the focal point. Instead, they are meant to enhance the other parts of the design. A design can look incredible when a trend comes in combination with the texture. The best part, it provides the most contemporary and refreshing appeal to the overall look.
Animation can be used as well in modern times. When it comes to animations, one may integrate moving elements for generating a greater effect. For example, one may find various animations that twist or move in a certain way.
The moving animation's primary intention is that it grabs the attention of users better than anything else. Simultaneously, the moving animation should portray the prime message that the brand wants to deliver. Animated background textures certainly do attract more attention, but it is important to make sure they are not too distracting or even annoying.
7. High-Quality Images
Images are undoubtedly important for website design. Everyone wants quality images. But, one thing that needs to be kept in mind is that the images used should not affect the website speed, so the irrelevant images should be removed. Primarily, the image needs to enhance the overall look of the website. Keep in mind that images don't only mean photos, they can also be other things like infographics.
However, every effort regarding the images goes in vain when it fails to meet different devices. It is important to resize the image to fit each device. Most importantly, it has become essential to keep the mobile users in mind while resizing or cropping the images.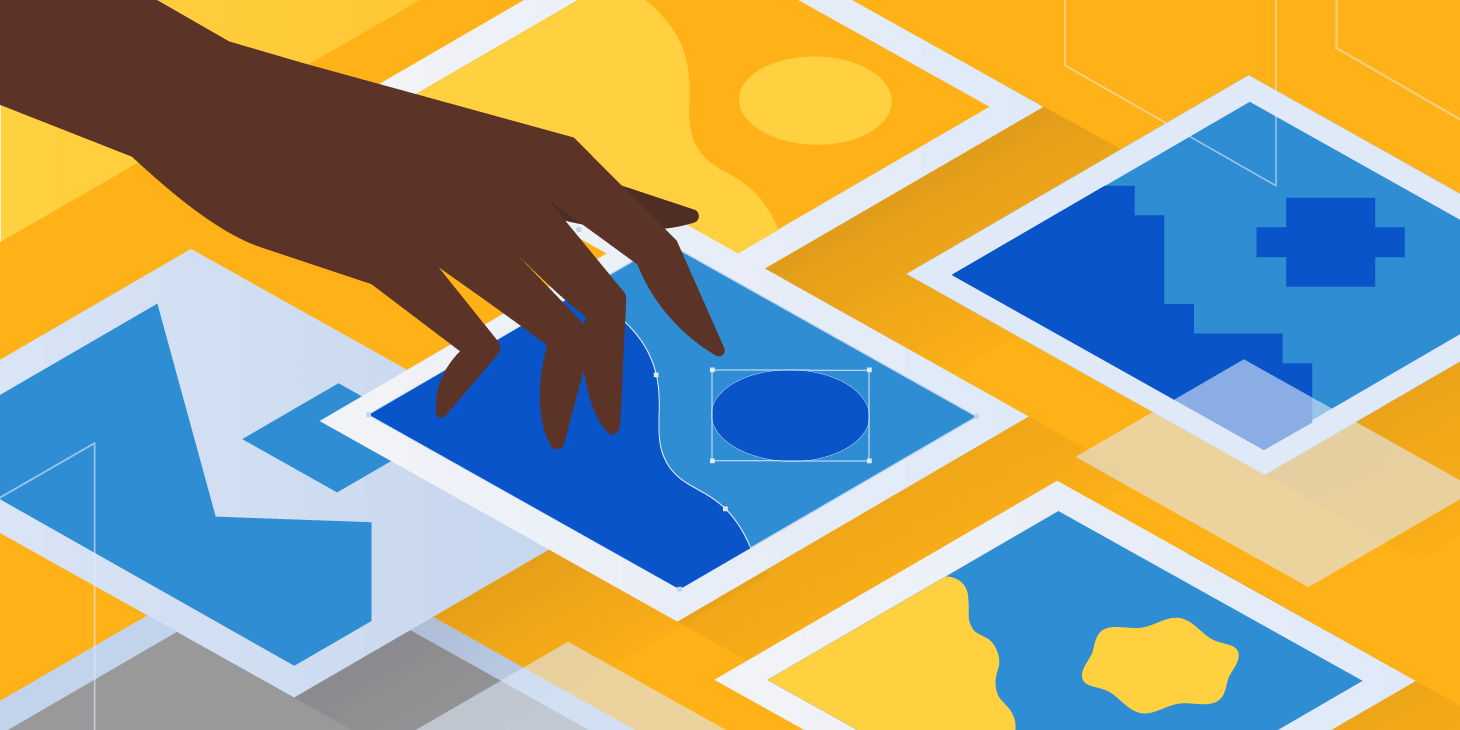 Sometimes people ignore the cropping aspects, leading to a full-size image appearing half size over the small displays. It is very important to take mobile users into consideration, especially considering the growing number of mobile users on the web. Resolution is another critical aspect that one needs to keep in mind while selecting a photo.
Specifically, while resizing the images, one needs to have the resolution aspect in mind. After all, it should not affect the image quality. At the same time, one needs to keep the factor of website speed in mind. Ultra-high resolution images are more likely to affect the website speed which can drive users away from your site.
8. Maintain Consistency
Consistency is a vital aspect of web design. Consistency doesn't always mean that every single text used in the website has the same alignment; that will indeed appear superficial. Also, it doesn't mean that each button must be placed uniformly. Instead, consistency means that each section should complement the other well. It means that every section should appear like pages of one book.
In an era of dynamic website designing, this factor has started playing immense value. Most importantly, the changes introduced to a site should match well with the overall design. One can maintain consistency by maintaining a fixed style of key sections, like the forms, headers, footers, drop-down, etc.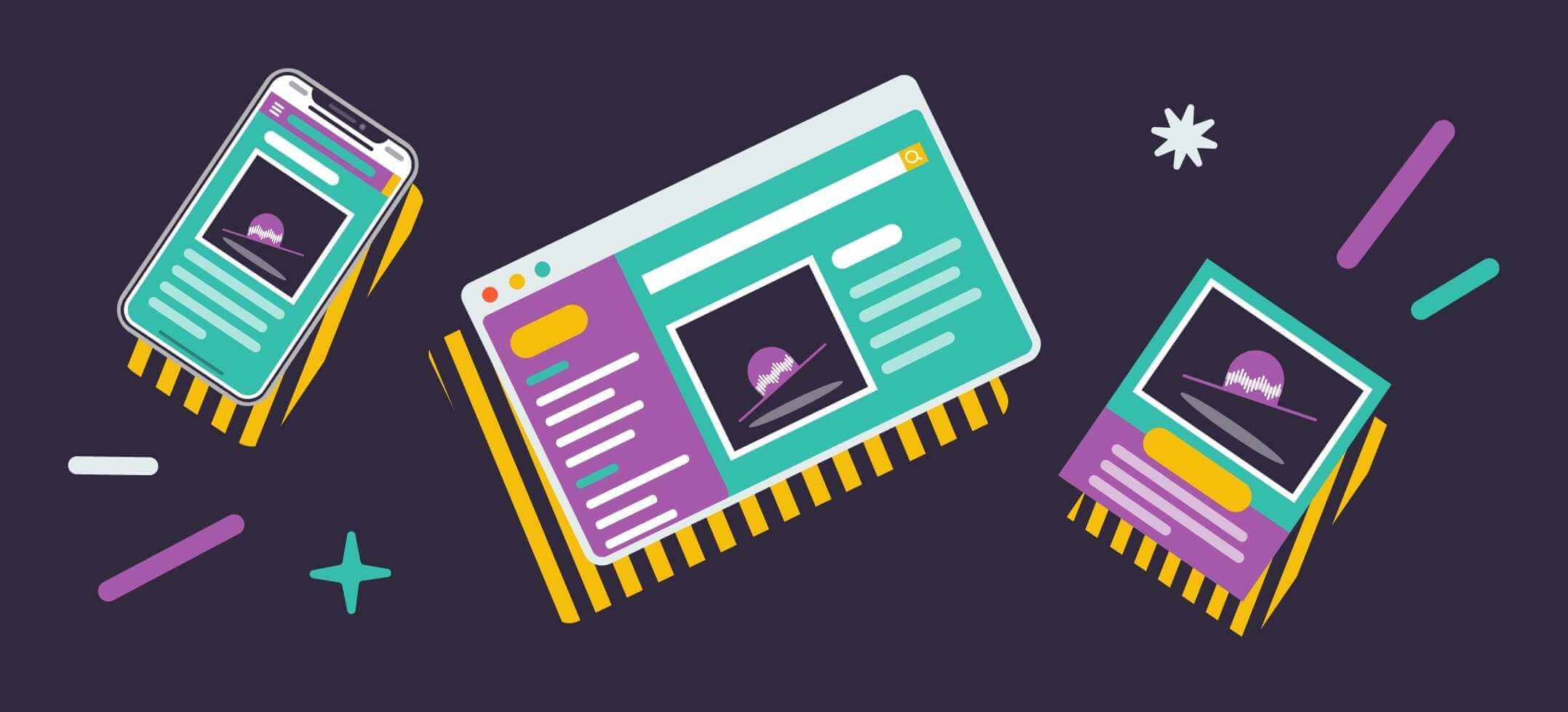 This is not necessarily about using the same kind of button. However, one must ensure that the c2a (Call to Action) buttons should look alike. Similarly, each of the search bars should appear in the same fashion. In short, there needs to be uniformity among the common elements of a website.
Website consistency can also be maintained through proper spacing. Each of the columns of a website should appear similar in terms of its size. Similarly, the size of the headings, images, etc., should be uniform.
Smart usage of color is also a critical factor regarding website design. For example, key sections of a website being displayed using the same color bring incredible consistency with web design. Most importantly, the color should not be too exaggerated or too blurry. Overall, the color combination must complement the design well.
Final Words
In an era of digitization, web design certainly plays a crucial role from a ranking perspective. All the points mentioned above are crucial for maintaining a professional website design through which one can stay competitive in the digital era. In the end, designing is a creative aspect, and there is no limit to creativity. One thing that is common among successful sites is that they are all unique in their own ways.
We hope this article about 8 ways to make your website look more professional is helpful to you. If this article is useful for you in any way, feel free to share it on social media. Please stay connected with us for future updates.