Many of you might be looking at blogging as a simple business. No it isn't!
It takes hours of keyword research, article curation, styling, proofreading, outreaching and what not.
Many of us do not realize that over a period of time, we are sacrificing a lot over our health for blogging. This is because we bloggers do no pay attention to our health.
To be really frank, it is not quite possible also because managing a blog and that too as an individual is a hefty task on its own.
Making a blog successful is a prime thing for any blogger. So what if we do not pay attention to our health for a few years?
The results can be as drastic as obesity, slip disc, eyesight weakness, insomnia, stress, and much more.
In this post, we would tell you how you can professionally pursue your blogging career as well as take a good care of your health side by side.
Although this post will mainly introduce you to a great lifestyle rather than just focussing on health. It will help you to stay on the top of your blogging game.
So without spending a single minute, let's dive deep and understand how you can achieve a great blogging lifestyle.
1. Have a proper Diet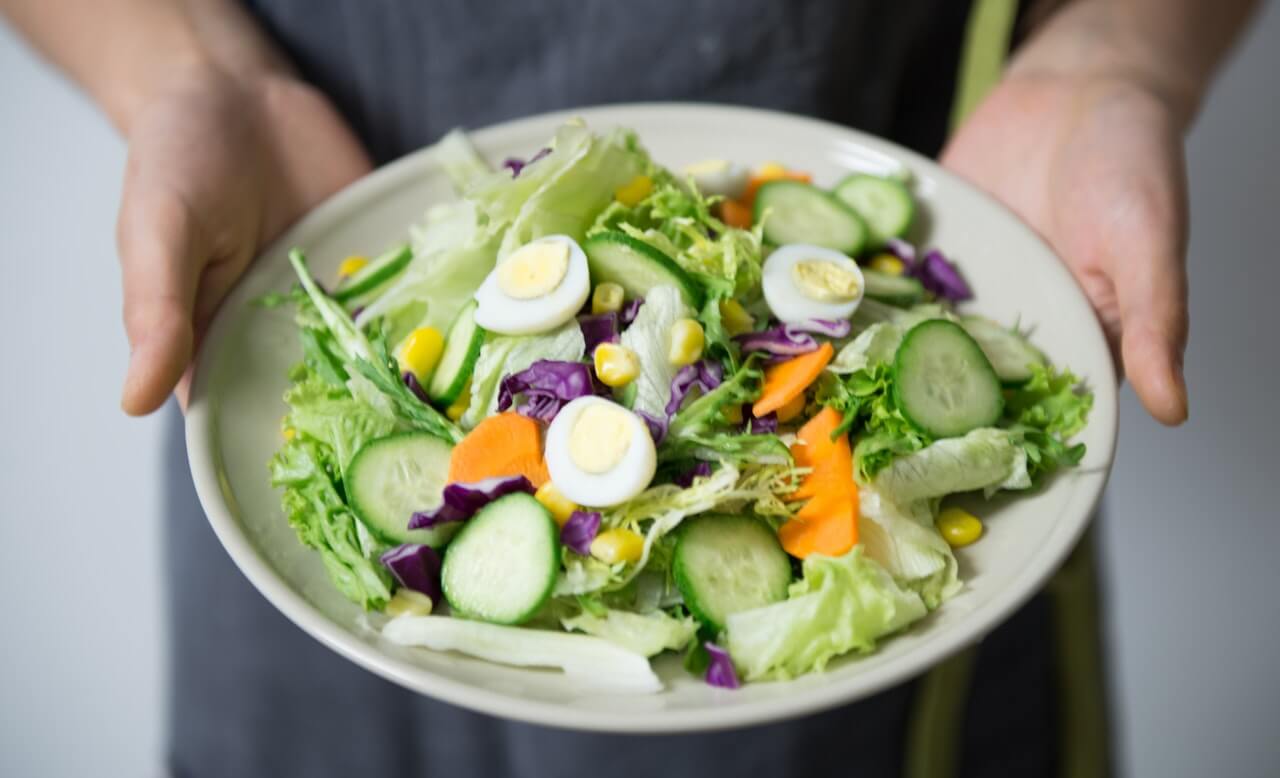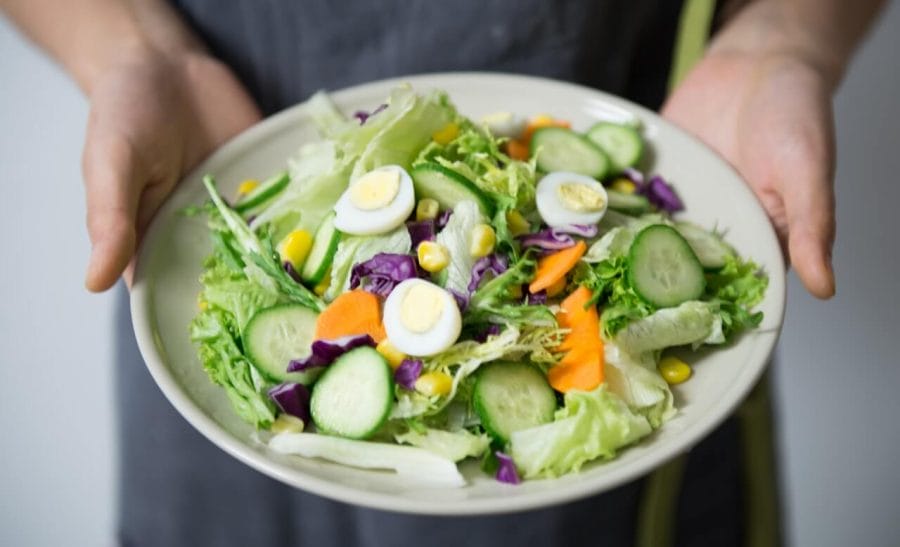 Each working professional has a different diet to follow. An athlete will have a different diet as compared to a 9-5 working professional.
Similarly, as a blogger, your diet would be different but rather similar to a working professional.
Before taking on a diet, lets first understand the day-to-day tasks of a blogger!
Brainstorming for keywords
Working on the Content and making it more interesting for the reader
Working on the blog/content designs
Designing and sending email campaigns
Networking with fellow bloggers
Outreaching companies, bloggers for collabs
The above are the most common tasks of an average individual blogger.
Well, one thing is common in all the above-mentioned tasks, blogging has more to do with the brain than physical stress. Well, what can be satisfying that we just need to apply our brain which also gives us the liberty to work from anywhere on this globe?
Taking back to an average diet, in layman terms, a blogger needs more fiber and proteins as compared to carbohydrates and fats. This is because fiber and protein-rich food are important to make your brain work at an optimum level. Having more carbs and fats makes you physically and mentally lethargic.
So you should have more fruits, green veggies, juices, proteins like egg whites etc.
However, bloggers are quite famous for unhealthy and unhygienic food styles. It is surprising that many bloggers rely mostly on junk food as it is easily available and serves as a stomach filler for a small time.
This can certainly make you fat and obese in the long term and give you horrendous health issues like high cholesterol levels, high blood pressure, diabetes etc.
2. Taking care of eyes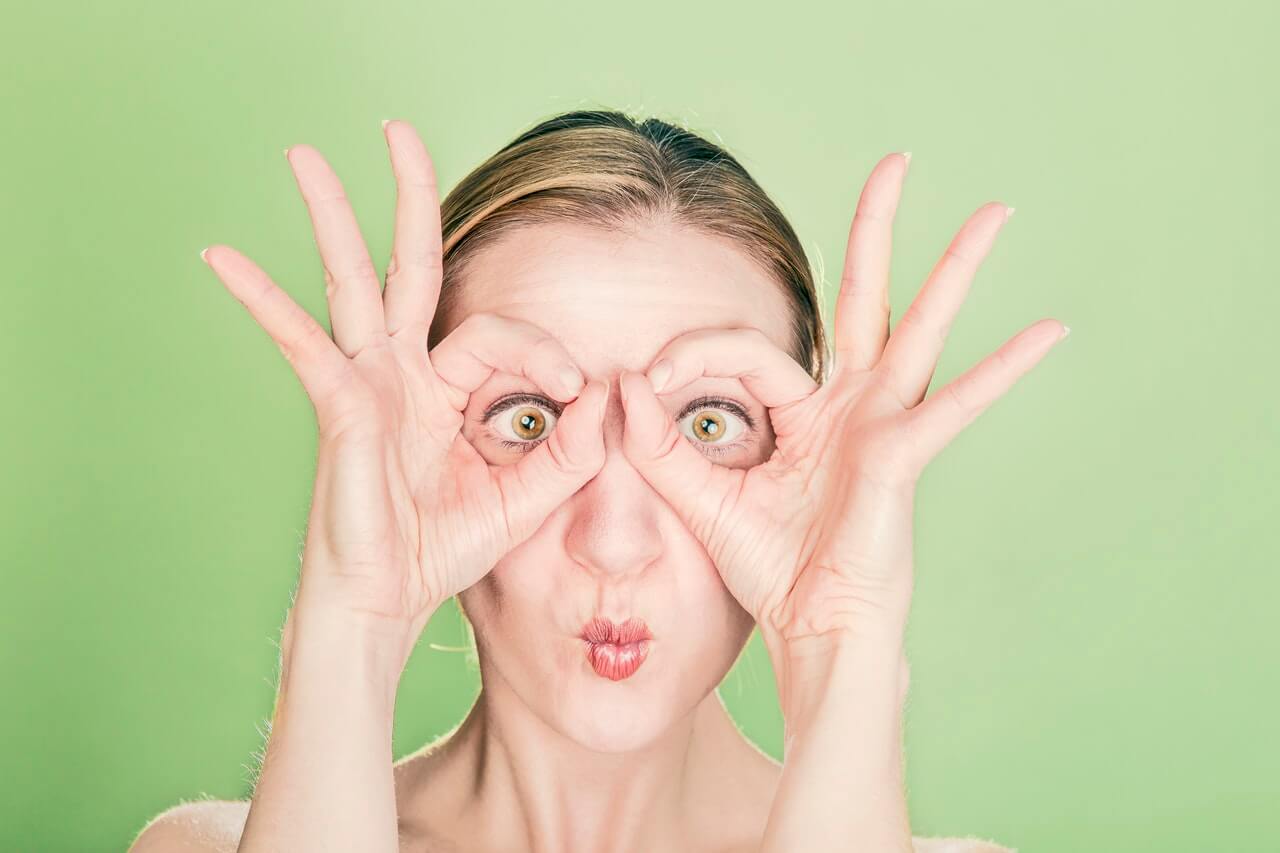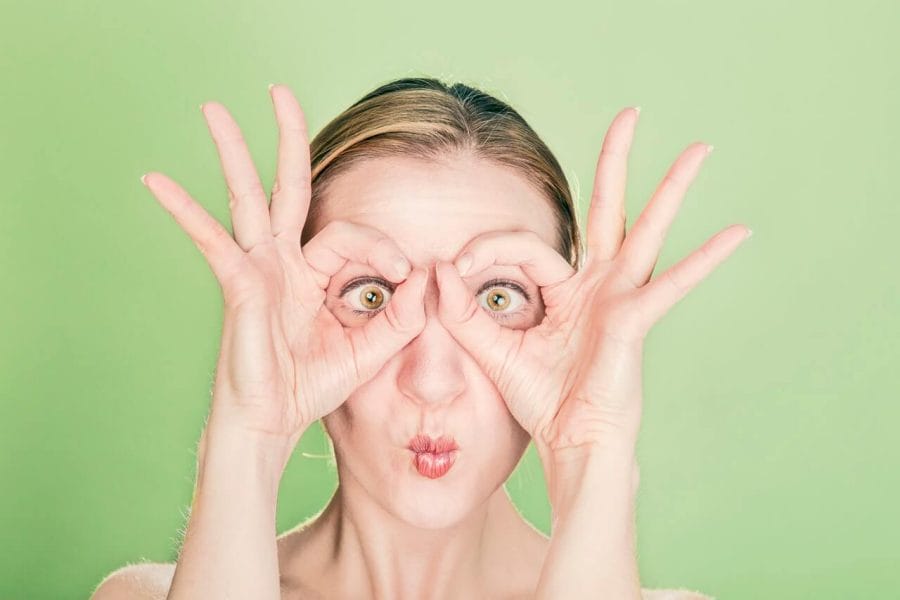 As a blogger, you are more prone to eye dysfunctioning as compared to a normal working professional.
Keeping our eyes glued to the screen is a habit that we have imprinted in our brain while working for long hours without taking any breaks.
The most anguishing part is, bloggers tend to spend more time watching YouTube and listening to music than blogging itself.
Nevertheless, keeping a good care of your eyes is very necessary as in the long run, sticking to the screen for long hours may add more dollars in your affiliate account and Adsense but will make your eyesight weak and give you a saggy face.
It is suggested that you take a 1-minute break every 20 min and even wash your face 2-3 times a day. This will help your eyes from straining and keep you active throughout the day.
The best would be to follow the Pomodoro technique that will help you to keep your mind focussed and active without straining your eyes.
3. Having a good Sleep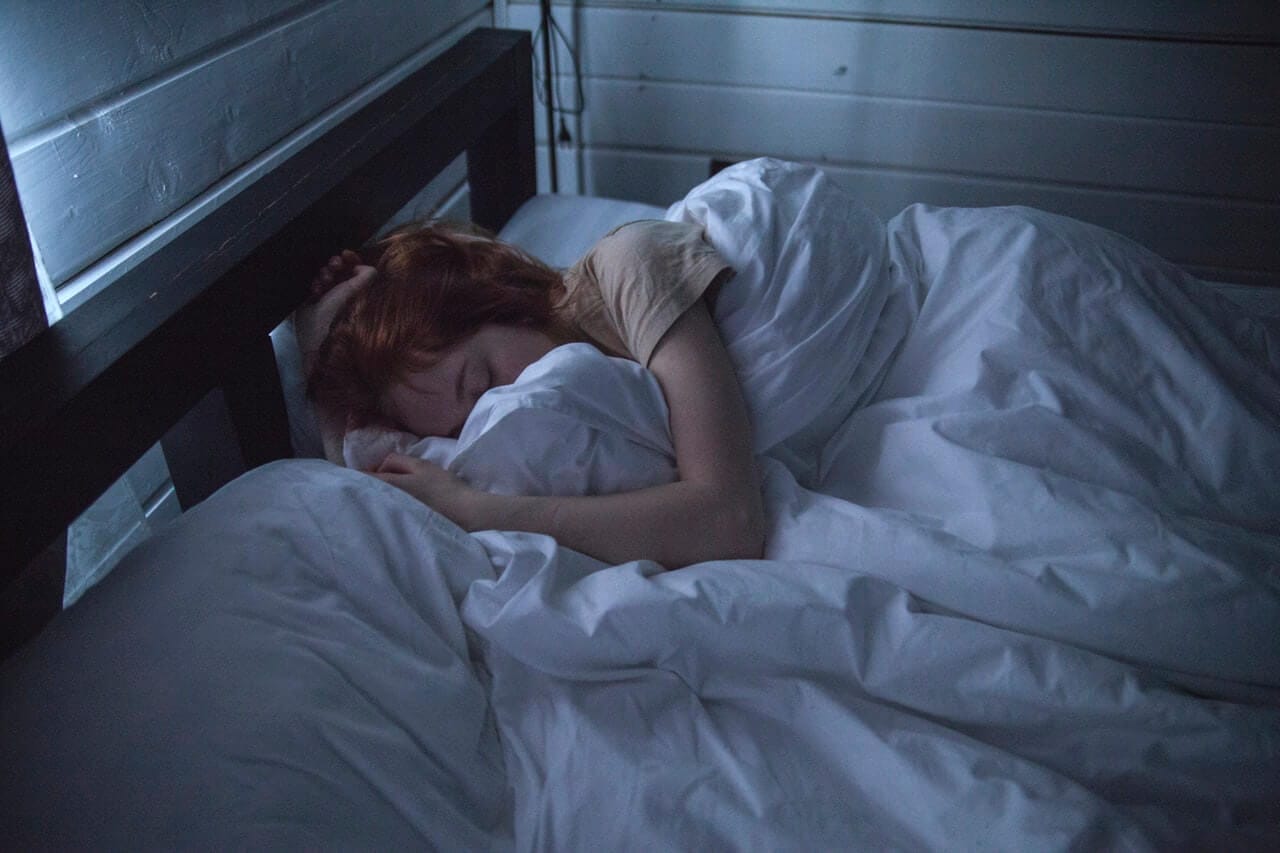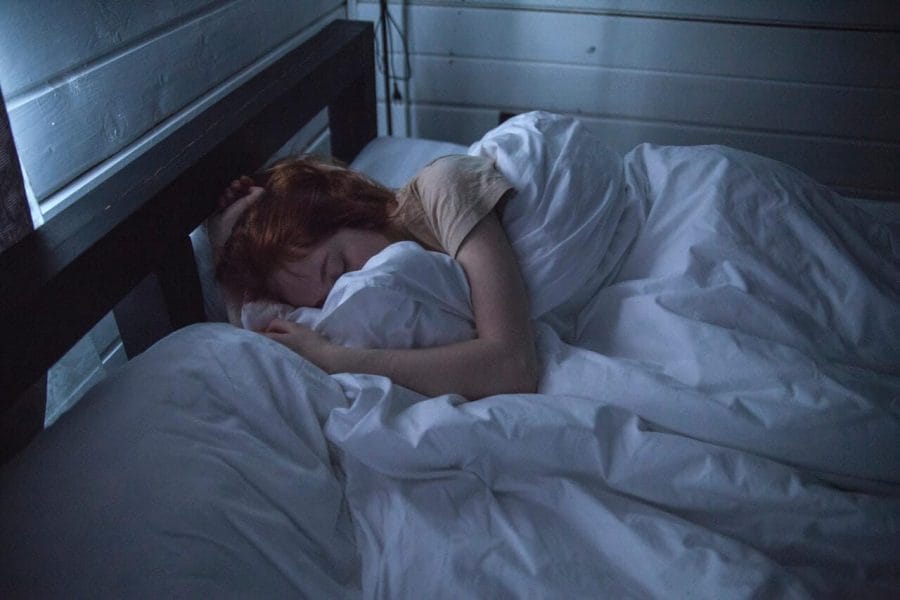 It is certain that most of the bloggers have quite an unhealthy lifestyle. We tend to stay long hours at night and sleep during the day.
This is the most dangerous thing you can be doing to yourself.
Changing your sleeping patterns makes your body response unhealthy over a period of time. I have seen most blogger saying that they couldn't sleep well because of work. Bullshit!
Either way, being unhealthy and having loads of $$$$ in your account would do no good. It is better that you resort to a healthy regime.
Sleep for at least 8-10 hours. This will activate your brain neurons and you will have a much better perspective in looking at things. Not only that, you will also see that by taking a good night sleep, you will get good ideas and you would be able to accomplish all your tasks on time.
It is also suggested that you use weighted blankets if you are already suffering from stress, anxiety, and insomnia. It will help you to have a good sleep and eventually you would develop a habit of it.
4. Networking with Like-Minded People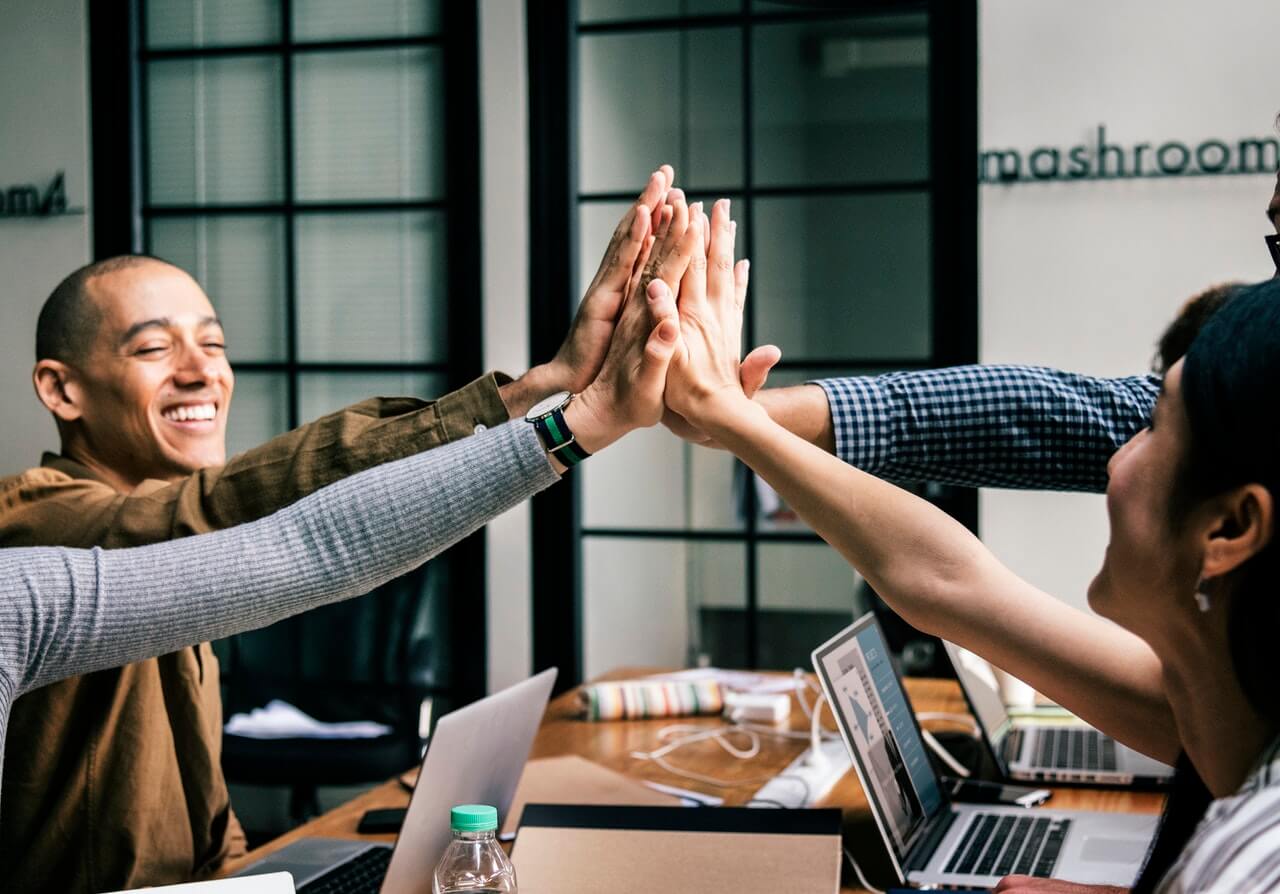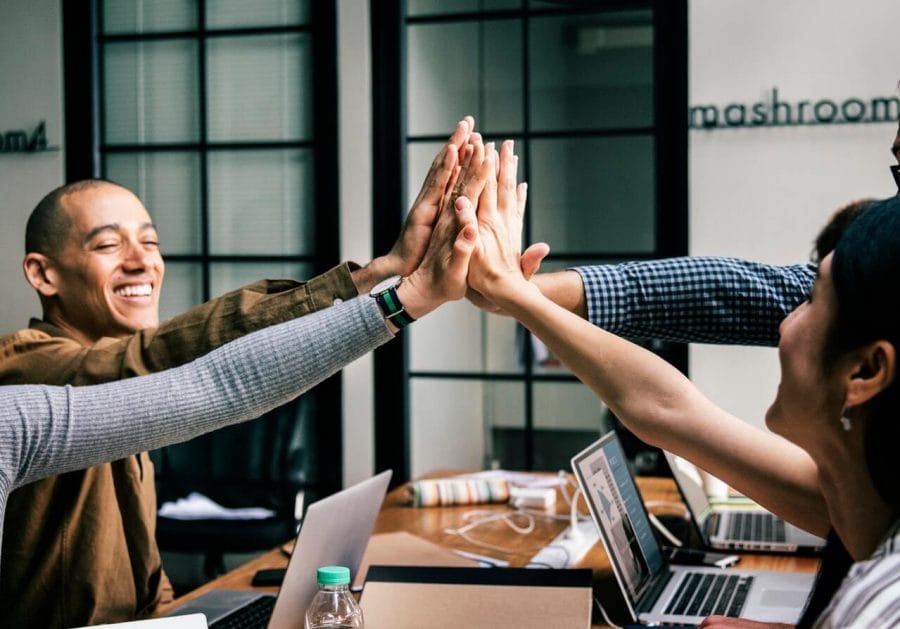 Blogging is one profession where people tend to mostly connect online rather than offline.
Well, that is good but it would be far much better than you connect with people offline as well.
There must be many bloggers in your own city. Plan a meeting with them, share your ideas, discuss strategies, collaborate with each other.
We can assure you that physically networking with the people in your our niche would help you to prosper faster in your blogging career. You would get to share new ideas and improve your learning and maybe gain a backlink to your site. Who knows?
The point why we are stressing more on physical networking is because when you meet people physically, you tend to be emotionally connected to them, you tend to learn things faster as compared to texting online.
So network hard as you can get. Join social groups on Meetup, attend networking events in your city and try to connect with as many people physically as possible.
5. Arrange your working pattern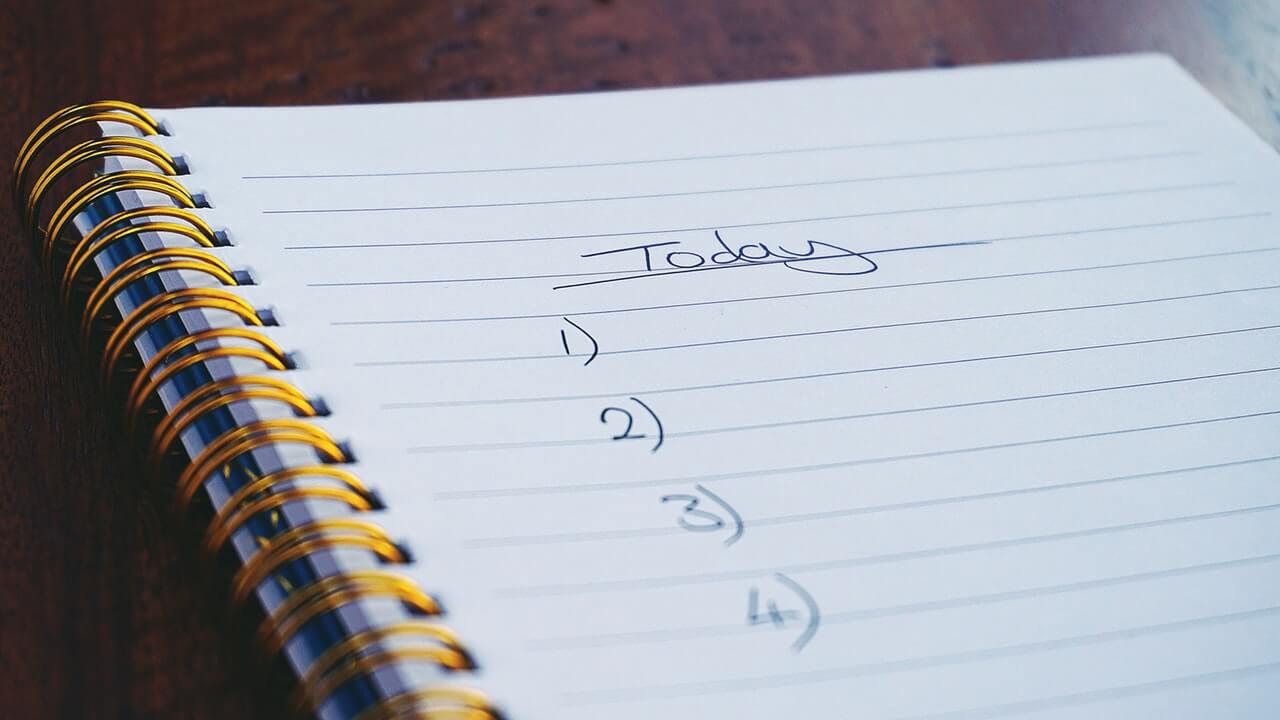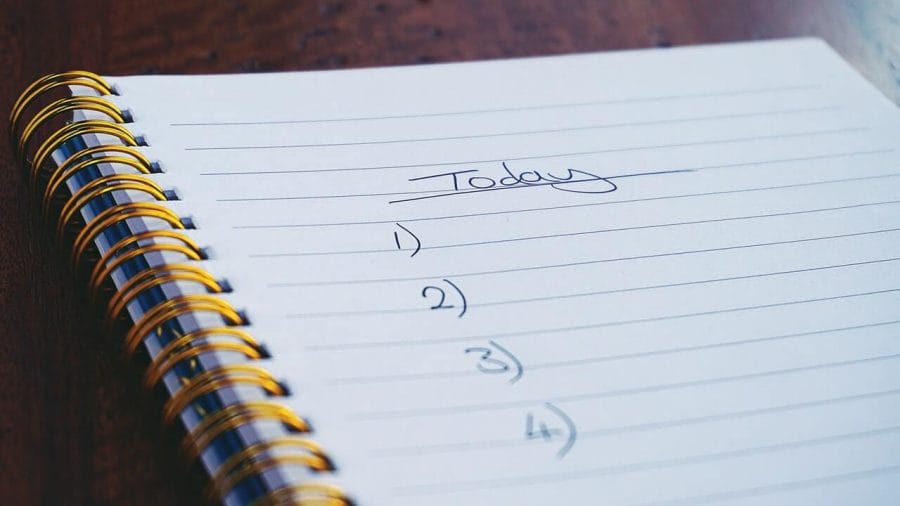 We have added this point in the last because we wanted you to really stick with this notion.
If planned well, being a blogger you can enjoy well like a normal person rather than sticking to the laptop screen for the whole day.
Believe us, you are missing the most important phase and time of your life if all you do throughout the day is blogging.
You would not only end up having a bad lifestyle but will also be ruining your health and who knows, all your money in the bank account would rather be spent in getting your health right later on. So there is no point in stressing as a blogger.
Treat blogging as a profession. Have a fixed working time as a true professional. Manage your tasks. You can use apps like Trello and Wunderlist or may maintain a notebook like an old way to manage your day.
You follow any successful person on this planet, they are able to accomplish so much because of their planning as compared to their skills. Of course, having a skill is necessary but having a planned day is what makes you successful in the end.
So start writing your day. You should be knowing what all the tasks you need to accomplish on that particular day. We hope following these strategies will help you become not only a successful blogger but a healthy and stress-free individual as well.
If you liked this post, make sure to share it with your blogging friends. Also, make sure to comment on your thoughts in the comment section below. We would be happy to know your thoughts.