Every Wix website owner has their own reasons to unpublish their Wix website. Unpublishing a Wix website can even become a dire necessity in some situations.
And yes, there are a variety of reasons for unpublishing your website.
People often confuse deleting a website with unpublishing a website and think they are the same. However, "Deleting" a website and "Unpublishing a website'' are two different factors. While deleting a website completely removes the website and all its data from the internet, Unpublishing simply means hiding your website from public view for a particular period of time – that is, until you decide.
When there arises a need for you to unpublish your Wix website, it may seem like a big deal, if you don't know the steps to do it. As you are going to see in this article, it is actually a very simple task. Hence, let us help you with every step.
Reasons to Unpublish a Wix Website
Wix website owners unpublish their websites for a number of reasons. It may be that some people want to remove their website because they are moving on to something new or expanding their current one. But the most common site-unpublishing reasons are:
Rebranding your business
Unpublishing your website can help a great deal when you want to rebrand your website. Rebranding means making any major changes on your website related to the services you offer and removing content that is outdated, irrelevant, or problematic.
Your website can be completely redesigned by unpublishing, making major edits, and then republishing.
Removing site inaccuracies:
You can also unpublish your website to improve SEO by removing poor-quality pages and posts. Your website might experience glitches if you make major changes, such as removing inaccuracies. It will result in negative experiences for the website users and may make them not want to visit your site anymore.
So it is better to unpublish your website while optimizing your site and making it better than before.
Switching to one of Wix's competitors:
It is often the case that when people switch from one website to another, such as Wix to Squarespace or WordPress, etc, they unpublish their existing site. When a competitor offers better features that are simple to implement at an affordable cost, then it is natural that people will want to switch, right?
When a person switches from one website platform to another, instead of completely removing it from search engines, you can opt to unpublish it for a while before you either transfer this website to your competitor.
Well, these are just some of the many cases where unpublishing might be necessary.
Steps to Unpublish a Wix Website
Unpublishing a Wix website can be achieved with these simple steps. Follow the steps carefully to properly unpublish your Wix website without any difficulties.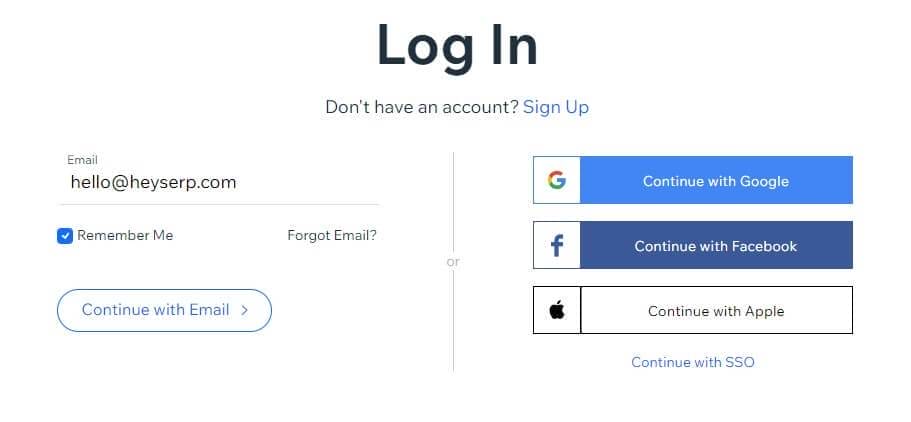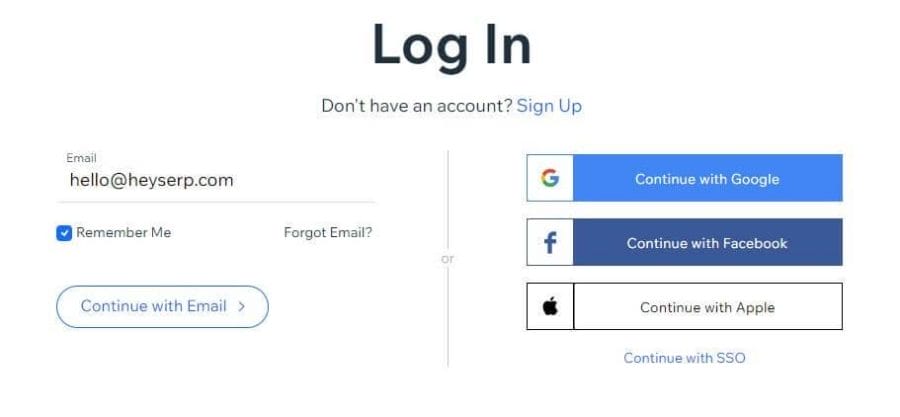 Start by going to the Wix website's Login page. Login with your Email ID and Password.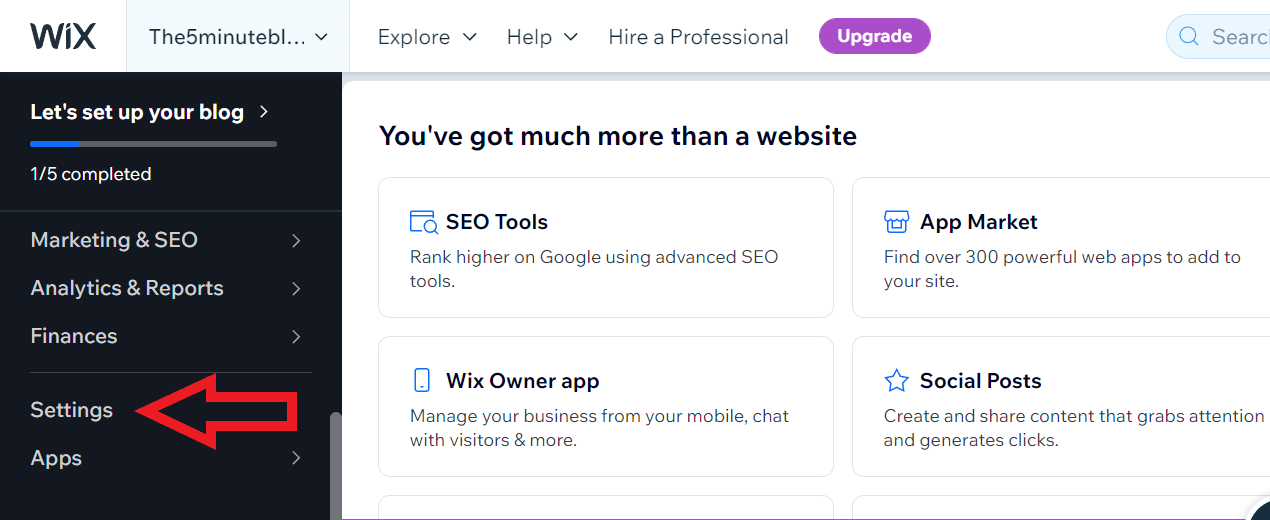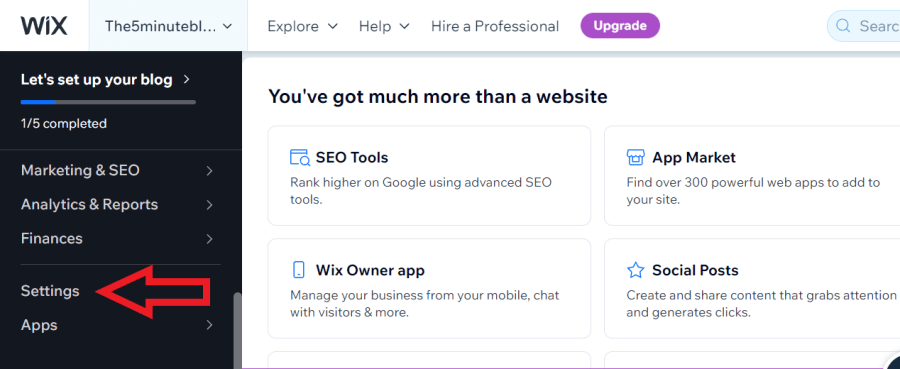 Once logged in to your Wix dashboard, click on settings.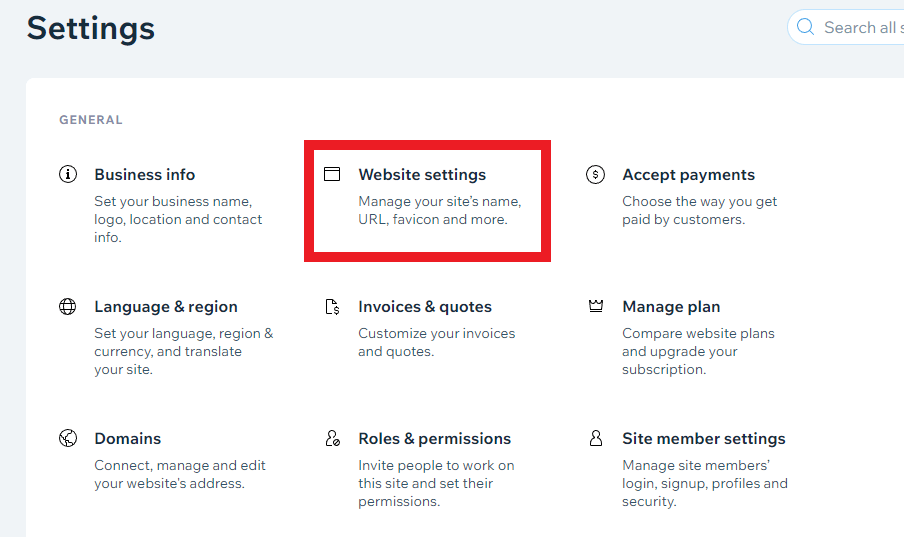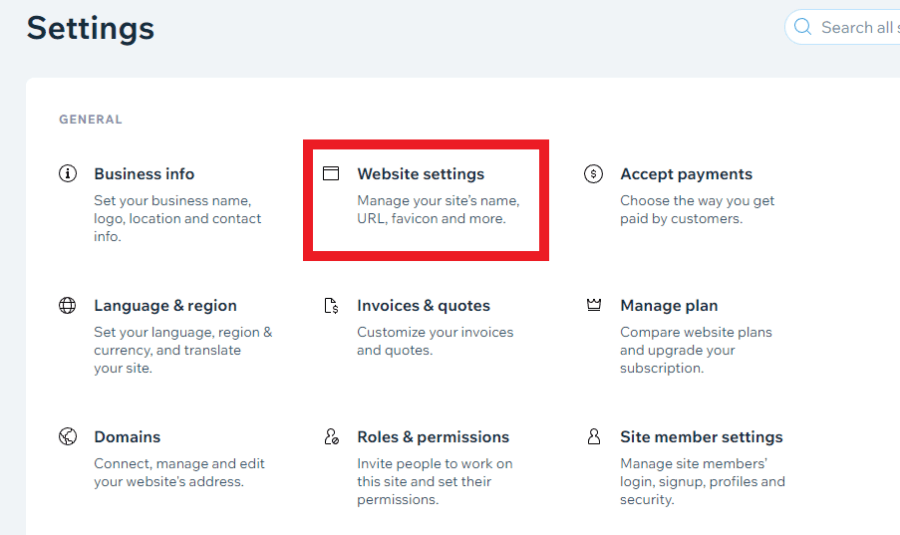 In the settings section, from the general setting, Select the "Website Settings" option.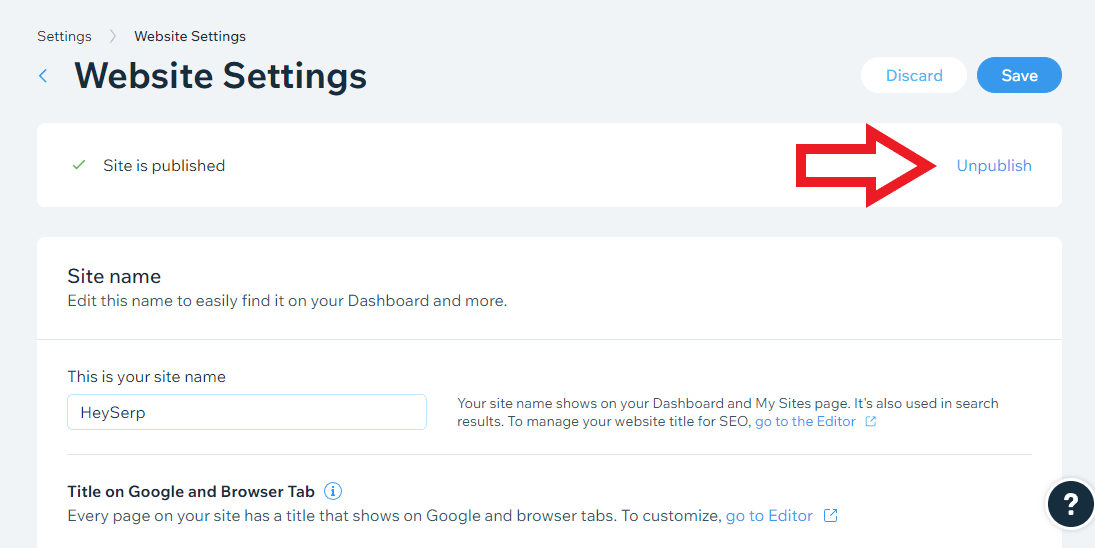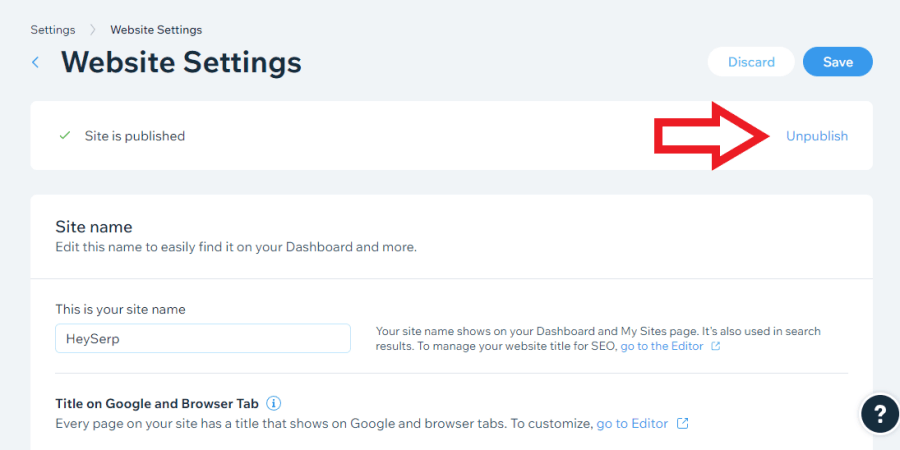 In the website setting, You can see a sentence mentioning that your "Site is Published," meaning it is already live on the internet. To unpublish the published Wix website, select the unpublish option at the top right corner of the page. Click on it to unpublish your website.


When you click on "Unpublish " an alert will pop up to confirm whether you really want to unpublish your website. We are very sure of it, so hit on the unpublish option.
That's it! We have unpublished our Wix website, which won't be visible to the users anymore.
Alternatives to Wix Website:
There are many alternatives to Wix websites, and they all have their own pros and cons. The best alternative for a website depends on the person's needs or wants for their site.
And it is important to consider what you want your site to do before choosing an option because the wrong choice can be costly or time-consuming.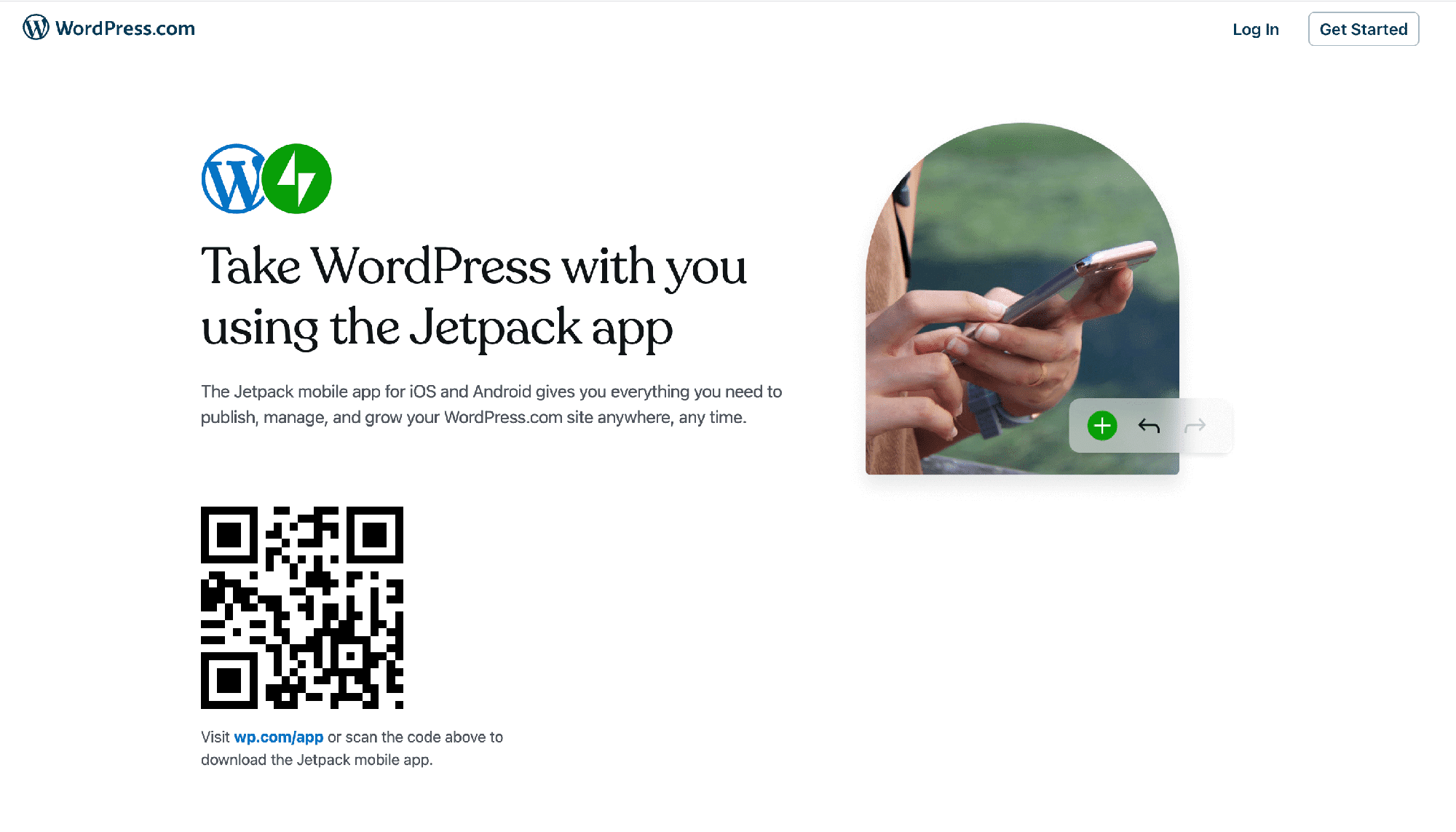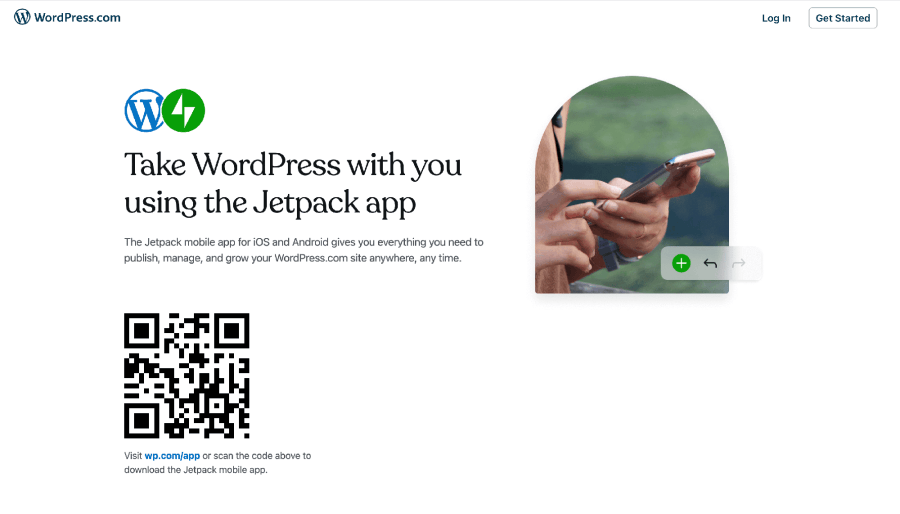 WordPress is a free and open-source content management system (CMS) that powers millions of websites. It's a favorite among bloggers, small business owners, and those who want to develop their own websites.
The best features of WordPress are:
It is easy to use and has an intuitive interface.
It is backed by a large community of developers, designers, and other contributors.
It is completely customizable, with over 50,000 plugins available for download at WordPress' official website.
It offers various themes for your site's design.
Although WordPress is free to use, the free version has a very limited number of themes, plugins, and tools that you can use. WordPress Premium subscription plans start from $8 a month, and you can choose the plan according to your needs.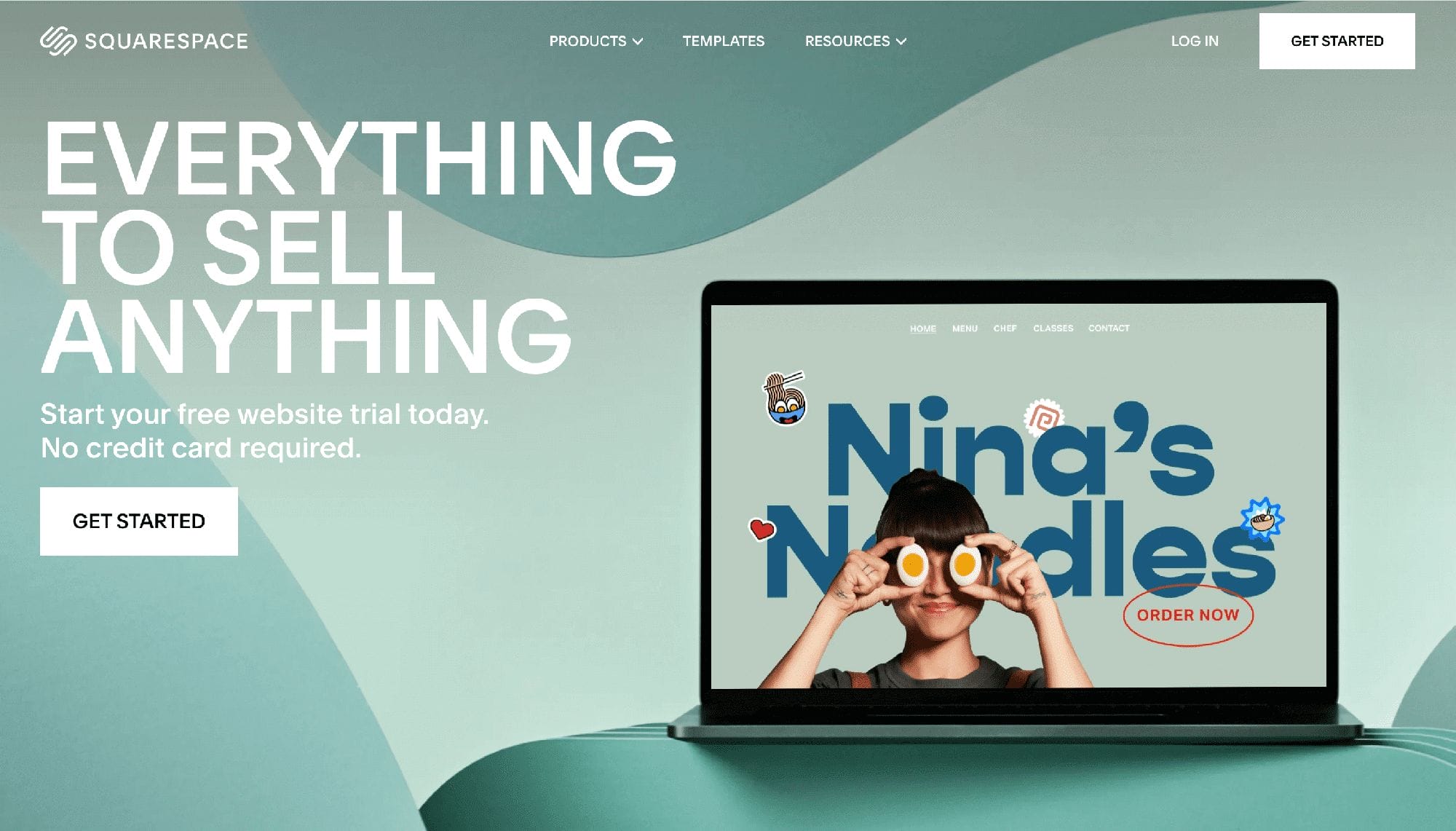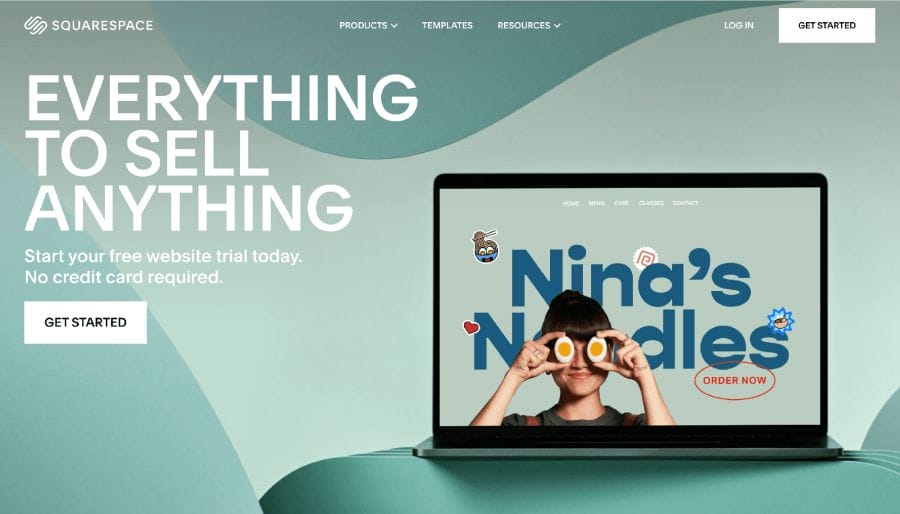 Squarespace is a website building and hosting service that provides users with a variety of templates for their websites. The reason why Squarespace is the best website creator is that they offer you every tool that you need to make a successful website.
Some of the special features of Squarespace website creator are as follows:
Templates for all kinds of purposes, such as business, personal, and food blogs.
SEO tools to help rank your blog at the top of search results.
Enables you to update your content with ease.
Elegant and simple interface.
Simple to create your own blog, portfolio, or even a personal site with ease on the platform.
Offers great tools for updates and their mobile app for easy editing without having to worry about browser compatibility issues.
Squarespace also offers a free trial period of 30 days. After that, the paid plan starts from $23 a month, and you can choose the suitable package according to your needs.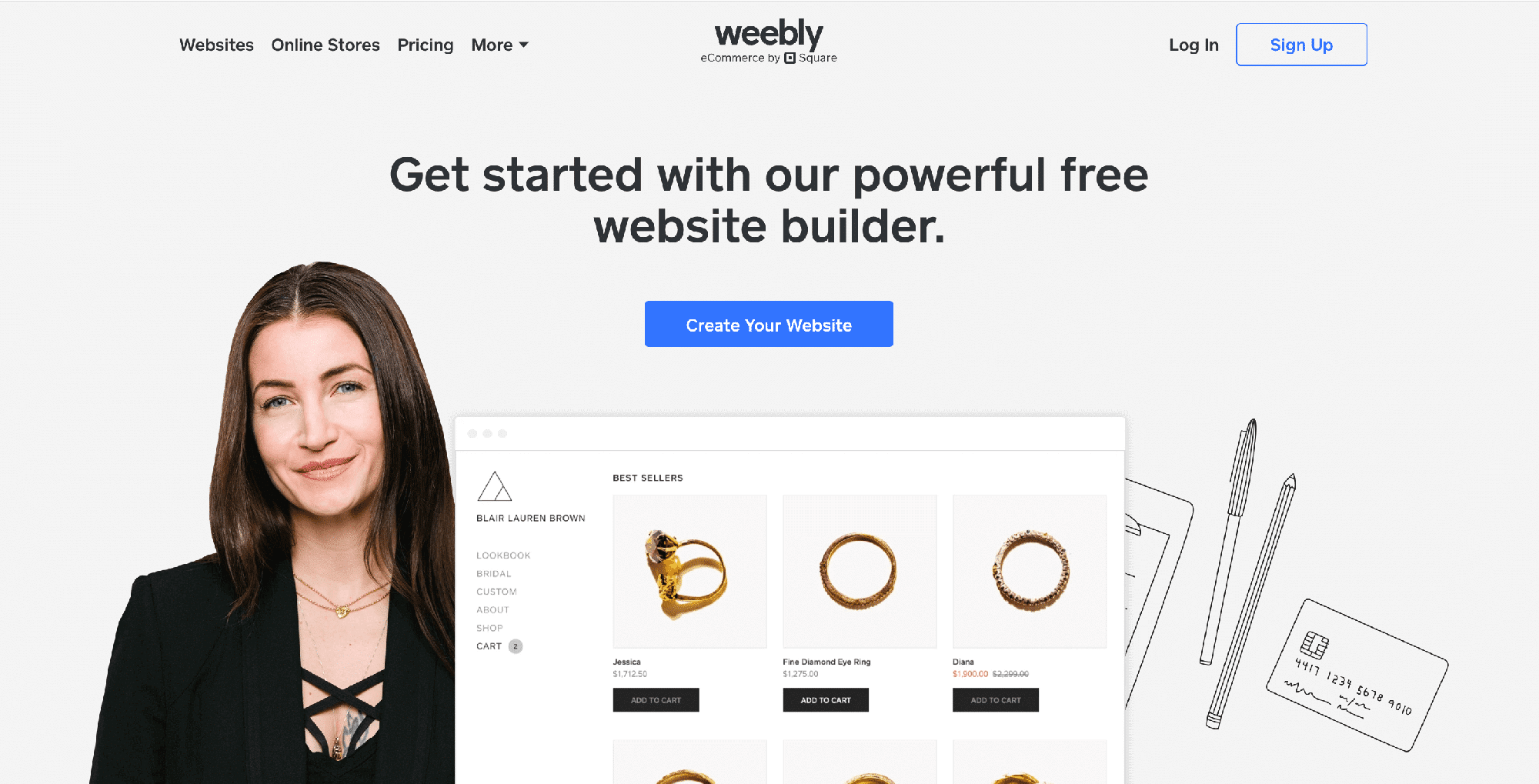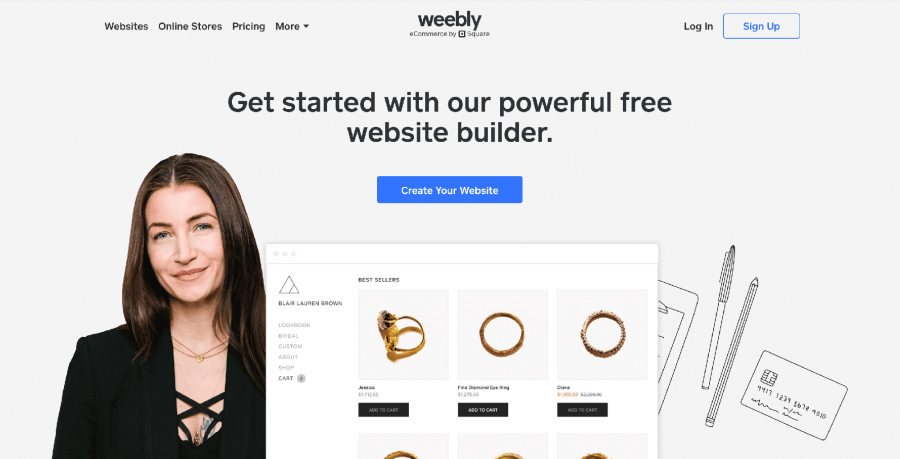 Weebly is one of the most popular website builders of all time. Weebly is perfect for people who have no interest in coding or designing their own websites but still want to put their work online. People choose Weebly because;
It is easy to use
It is easy to set up
It is free (With limited features)
You can create a blog, store, or any websites you want easily.
Weebly has been designed for beginners, so it is easy to use. It also offers 24/7 customer support, which means that users can get help from Weebly anytime they need it. Weebly offers a base plan and a premium plan.
The base plan is free, but the premium one costs $29.99.
Frequently Asked Questions (FAQs):
Q. How can I republish my Wix website after I unpublish it?
The steps to Unpublish and Republish Wix websites are quite different. To republish a Wix website, simply navigate to the top right corner of the Wix Editor from the Wix Dashboard, and hit the 'Publish' button. Now your site will be published to view by the world.
Q. What are the best alternatives to the Wix website?
The best alternative for a website depends on the person's needs or wants for their site. It is important to consider what you want your site to do before choosing an option because the wrong choice can be costly or time-consuming.
Q. Does unpublishing my website erase all the data I have uploaded on my website?
No! Of Course not. When you "Unpublish" your website, your website will be removed from public view. It will still be stored on the Wix site. Whenever you want to publish it again, you can always do so by visiting the Wix dashboard.
Wrapping up!
Unpublishing your website will temporarily hide your website from viewers. It does not completely erase your website's existence from the internet. Still, make sure you take a backup of your website just as a safety measure.
We hope this article provides you with a detailed explanation of how to unpublish your Wix website. In case you have any queries, leave a comment below, and we will help you resolve them. Also, as always, do not forget to share this article with anyone in need of a guide!