Have you ever tried to grow your blog traffic? If yes, then you must know that you need to work hard to make your blog popular. You can try several things to increase your blog traffic, such as writing quality content, hiring an SEO professional, running ads, etc. However, an explicit technique to grow your blog traffic is to utilize social media.
Social media sites are among the top traffic-generating websites on the internet, with over 4.48 billion active monthly users. Any experienced blogger will tell you that social media is a great way to share your content and can also be an excellent source for creating organic traffic to your blog.
In the article ahead, I'm going to take you through a step-by-step process of how you can leverage social media to promote your blog, generate organic traffic, and create a lasting brand image.
Start with a Plan
Social media can be the perfect way to promote your blog. However, understanding the significance of social media marketing strategy while promoting your blog can be crucial before starting your blog.
If you're spending thousands of dollars on Social Media Campaigns, but the results are not proportional to your spending, it is a clear indication that you have to realign your marketing strategy.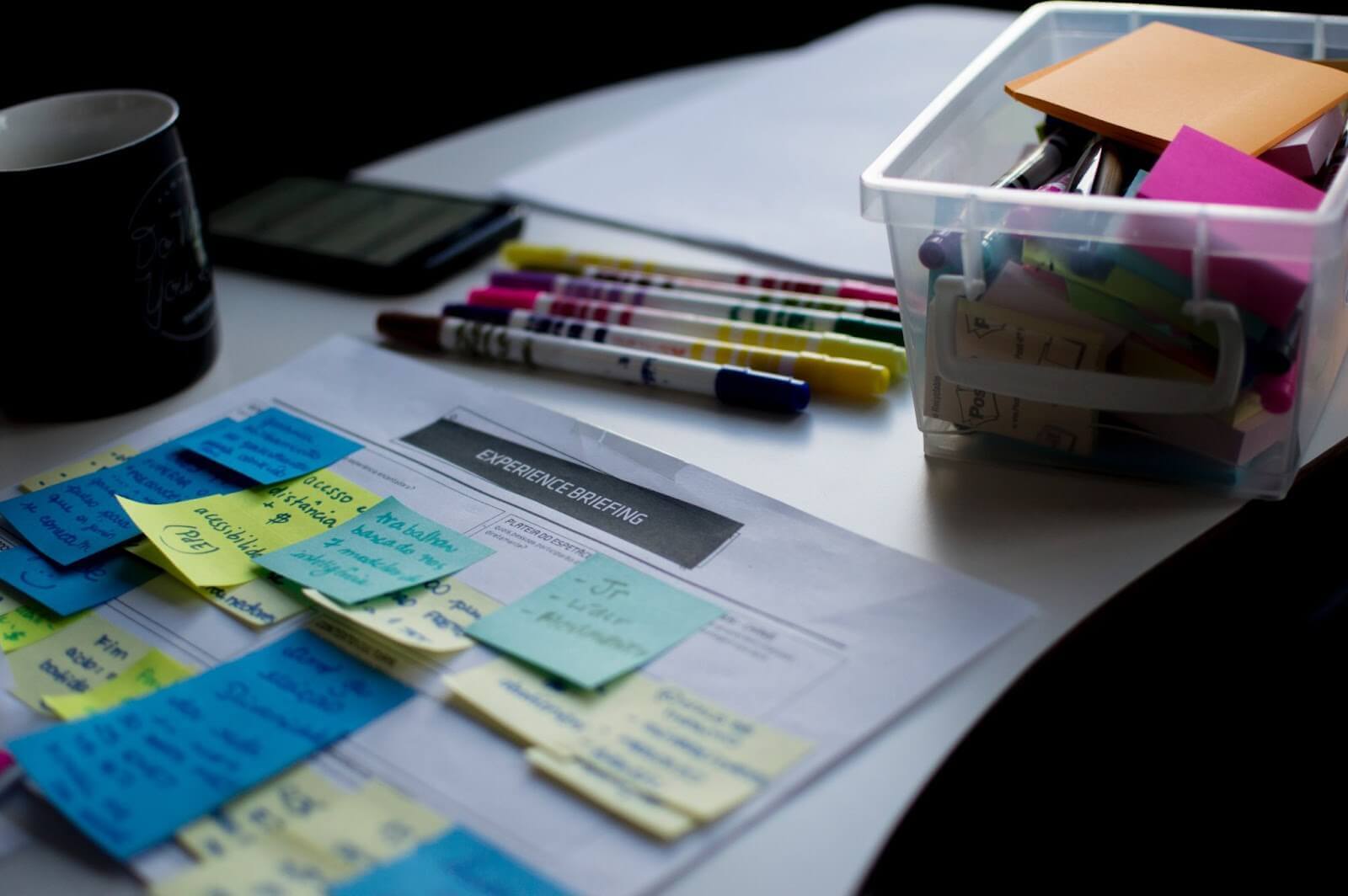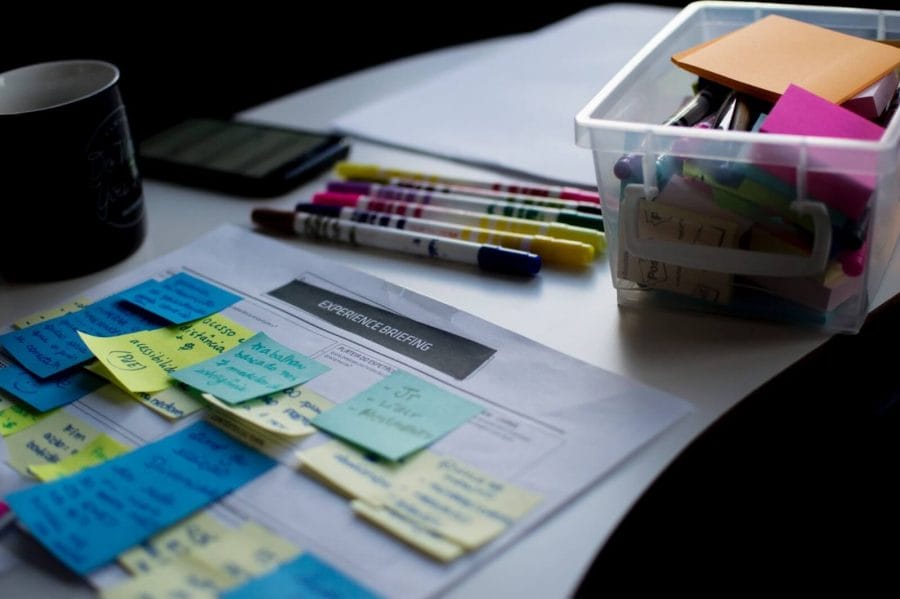 Social media might be your blog's most accessible marketing channel, but it's also one of the most challenging ones to get right. Thus, we share a three-step strategy to drive your blog's sustainable social media campaign.
The first step is to know what your goals are. What do you want to achieve? Do you want to grow your blog's traffic or

 more engagement from your target audience? Know it and ma

ke it the center of your marketing strategy – draw inspiration from

HubSpot's content strategy

 or other popular marketing companies to align better.
The next step is to research the competition. You need to know what others are doing in this field and how they are doing it. If there is a successful strategy,

 it might be worth

taking some

 inspiration from it.

The third step is to create your own strategy. This doesn't mean that everything you plan should be unique or groundbreaking, but try to ensure that everything has a well-defined

 purpose and serves a certain goal.
Follow a Schedule
You can't just throw a single Facebook post or a thoughtful tweet and expect it to work like a miracle. You need to make diligent efforts to use social media as a traffic generator. It requires patience and consistency. These are some of the steps that can assist you in creating a repeatable schedule:
Make a Social Media Calendar
A Social media calendar is a great way to plan your posts. It is the key to maintaining consistency on your social media channels. An ideal social media calendar should include your expertise topics and a subtle content variation from time to time. Planning what to post beforehand allows you to be composed while ensuring regular content posting.
Follow the 80/20 rule
The 80/20 rule implies that you should post 80% of the content to inform, educate or entertain your audience. And the other 20% to explicitly sell your products or promote your brand. Follow this formula to make sure that you are not only selling all the time.
Dedicate a Specific Day to Content Creation
A great way to create hassle-free content will be to dedicate specific days to it. For example, if you work in a 9 to 5 job or have a hectic schedule throughout the week, then dedicate weekends, Saturdays, and Sundays to create content for your social media.
Find your Audience
Before diving deep into content creation, you should clearly understand your target audience and where you can find them.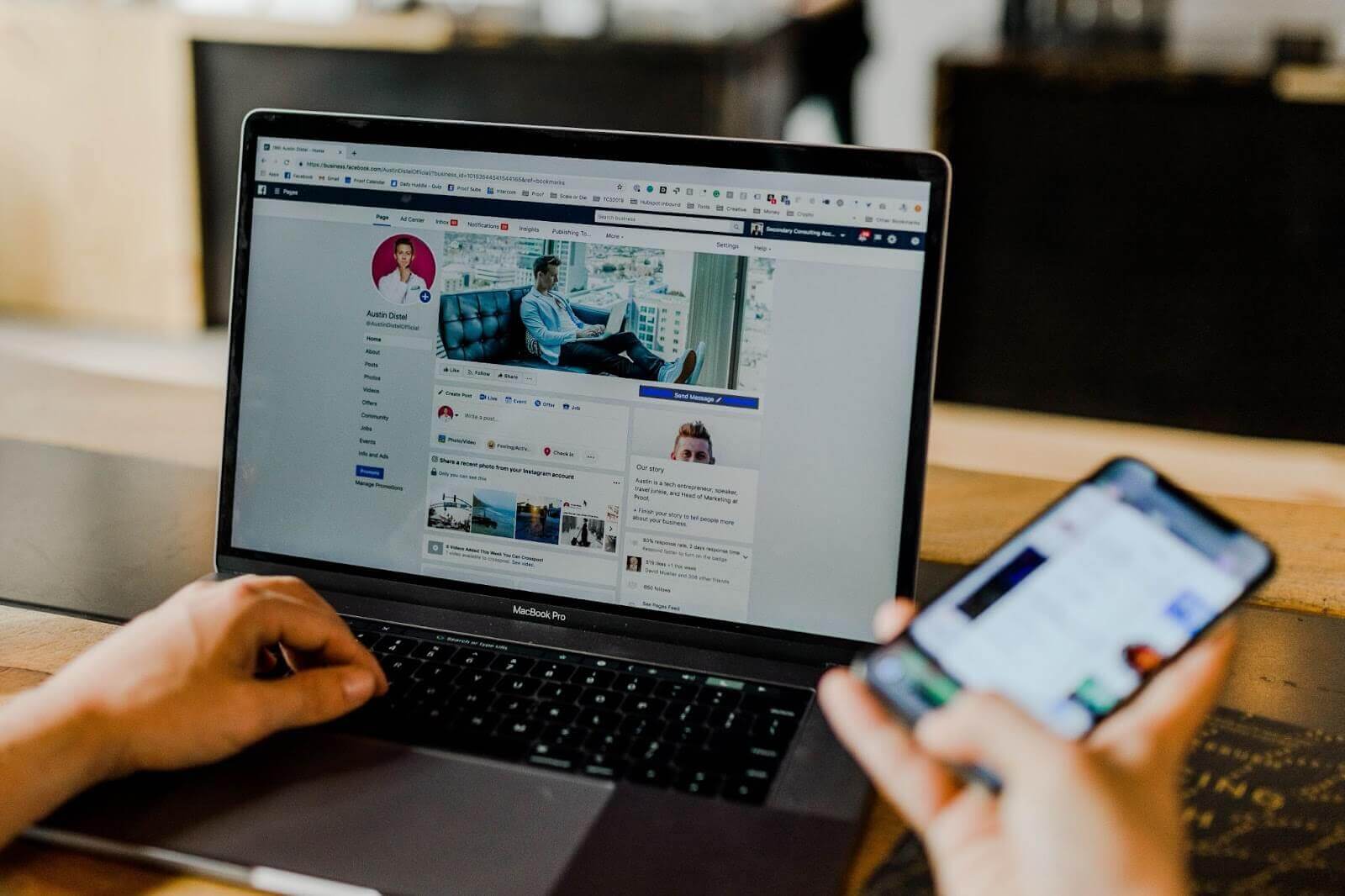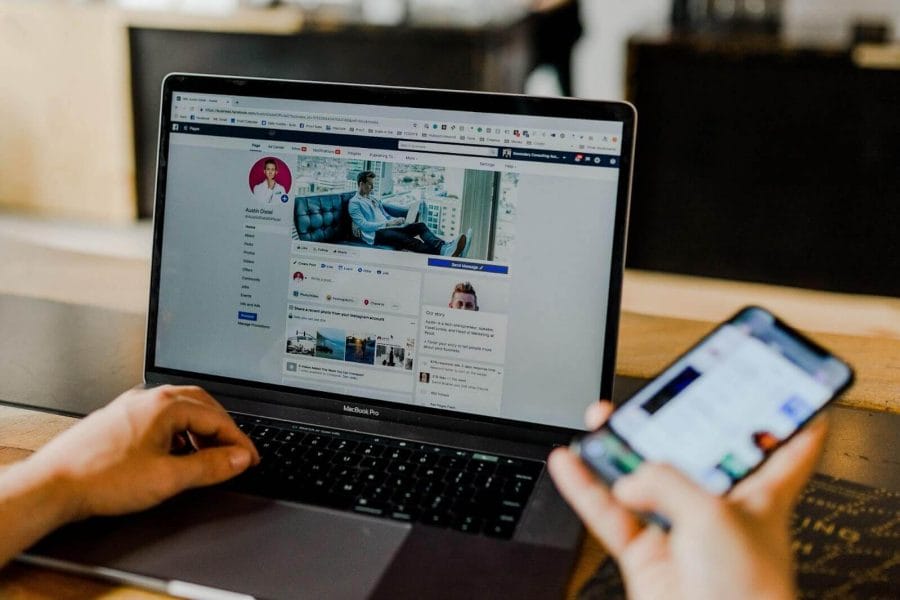 Let's say your brand is selling shoes for teenagers; shoes for teenagers; then, you're likely to find your audience on platforms such as TikTok and Instagram. However, if you sell kitchen appliances for stay-at-home parents, you should aim for platforms like Facebook and Pinterest.
Different platforms serve different audiences, and sometimes it can be rather confusing which platforms you should choose to get the maximum engagement. In these scenarios, you can follow some of the steps mentioned below.
Do Your Research
To attract traffic to your blog, you need to make sure that you're leveraging social media effectively. This will require you to conduct some research of your own.
You will need to start compiling data on your audience type, their age group, their interests, how they spend their time on social media, etc. Having this data at your disposal will allow you to get a clear idea of which type of content you need to make to attract your audience.
Target your Audience
When you shortlist the right platforms, joining groups and communities to interact with your audience can be an effective tool for creating organic engagement. Social groups can be a great way to convey your message to a large audience, which can eventually convert into sizeable traffic to your blog.
Expand your audience.
When you get a clear idea of who your audience is and where you can find them, it's time to make systematic efforts to expand your reach as a creator. Creating engaging content, interacting with the readers, and starting podcasts can be effective methods to reach more people just like them.
Share Your Blog
It may sound simple, but sharing your blog posts on social media is one of the best ways to grow blog traffic. It increases organic traffic to your high-quality long-form content by providing genuine value to your readers. Also, it showcases you as a matter expert and assists in building your personal brand.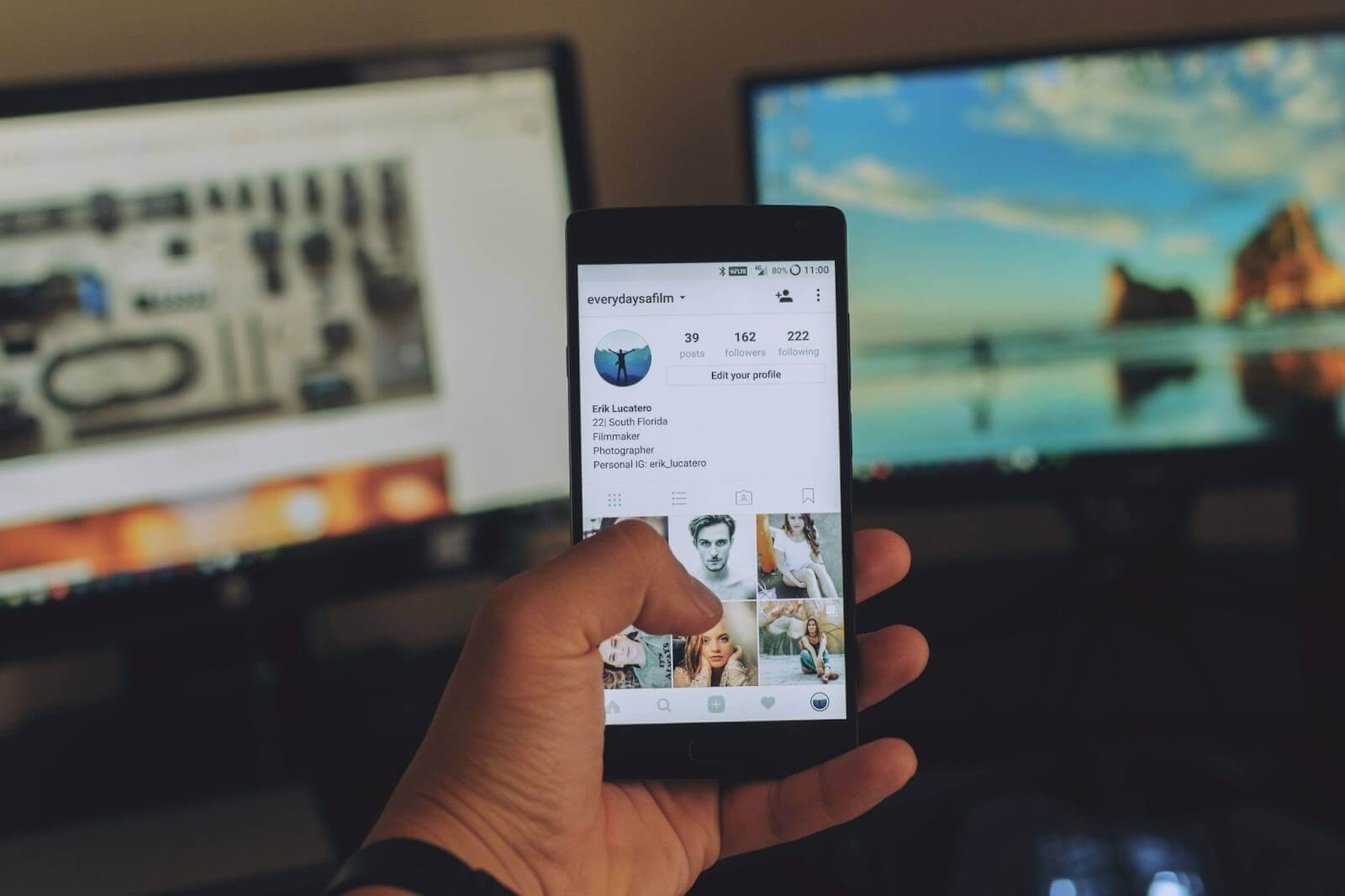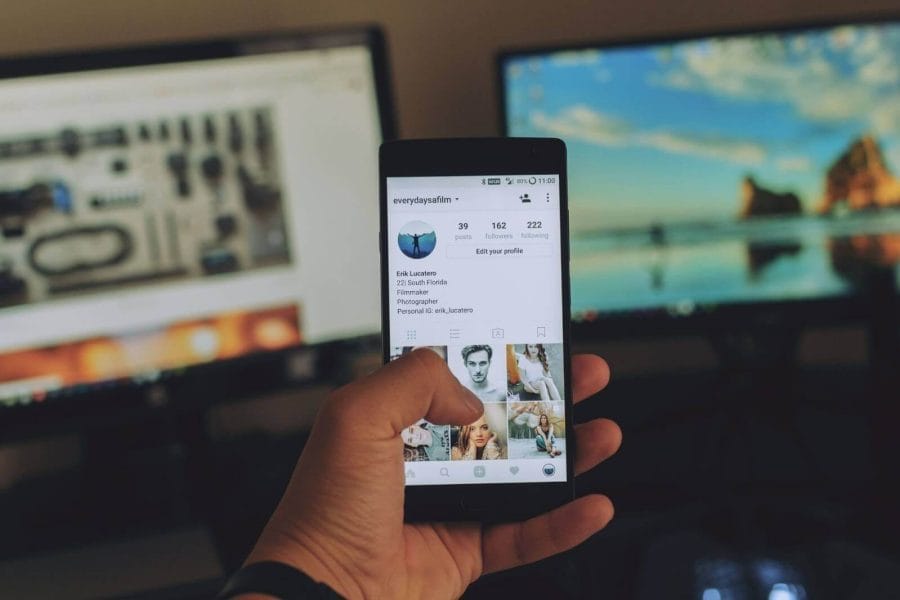 You can share your content in the following ways:
Use Visuals: Use visuals when sharing your content on social media. These days,

people spend more time on visual platforms like Instagram and Pinterest than text-based platforms like Facebook and Twitter. So, use images to make your post more interesting and engaging for readers

,

 which will eventually lead to better

traffic

.

Quote Your Blog Posts: Share some Quotes from already written long-form articles. It can be a simple how-to guide, some tips,

 

and

 

tricks, informative stats, or anything that delivers

 a solution to

common

 problems of your audi

ence

.

Post Consistently:

 If you post regularly about relevant topics, people will start following you because they want to know what you have to say next! Posting regularly helps in building trust with potential

buyers

and

gives them a channel to

 engage with you

regularly. You can streamline your posting strategy with social media management tools like Hootsuite and other Hootsuite alternatives – ensuring consistent, quality content for maximum engagement.
Understand the Culture And Rules of Different Platforms
Different platforms have their own rules regarding whether or not you can promote your content. While some will encourage you to promote your blog content, some might blacklist you for doing so. For example, you might have experienced that the culture of Reddit is entirely different from that of Facebook.
Hence, you must get familiar with the rules and culture of that platform. If you want to grow your blog traffic, I recommend using the following social media platforms:
Facebook: This is the most popular social media platform in the world and one of the

 best places to find new readers. The only problem with Facebook is that it's so big that it can be challenging to get people's attention.

Twitter:

 Twitter can be a great way to communicate with other bloggers and engage in conversations about blogging topics. It also helps you in building relationships with your readers and other bloggers.

Pinterest:

Pinterest is a great place to post images related to your content — especially if you're writing about health or beauty topics. It can also be an excellent place to find new readers if you specialize in these types of topics.
Use Hashtags
If used correctly, hashtags can be truly beneficial for reaching your target audience. This drives the attention of your readers and increases your post reach. Hashtags play a crucial role in improving a brand's identity on social media.
From the users' point of view, it allows them to find posts relevant to their interests, and from the brand point of view, it helps you target a topic and the relevant audience.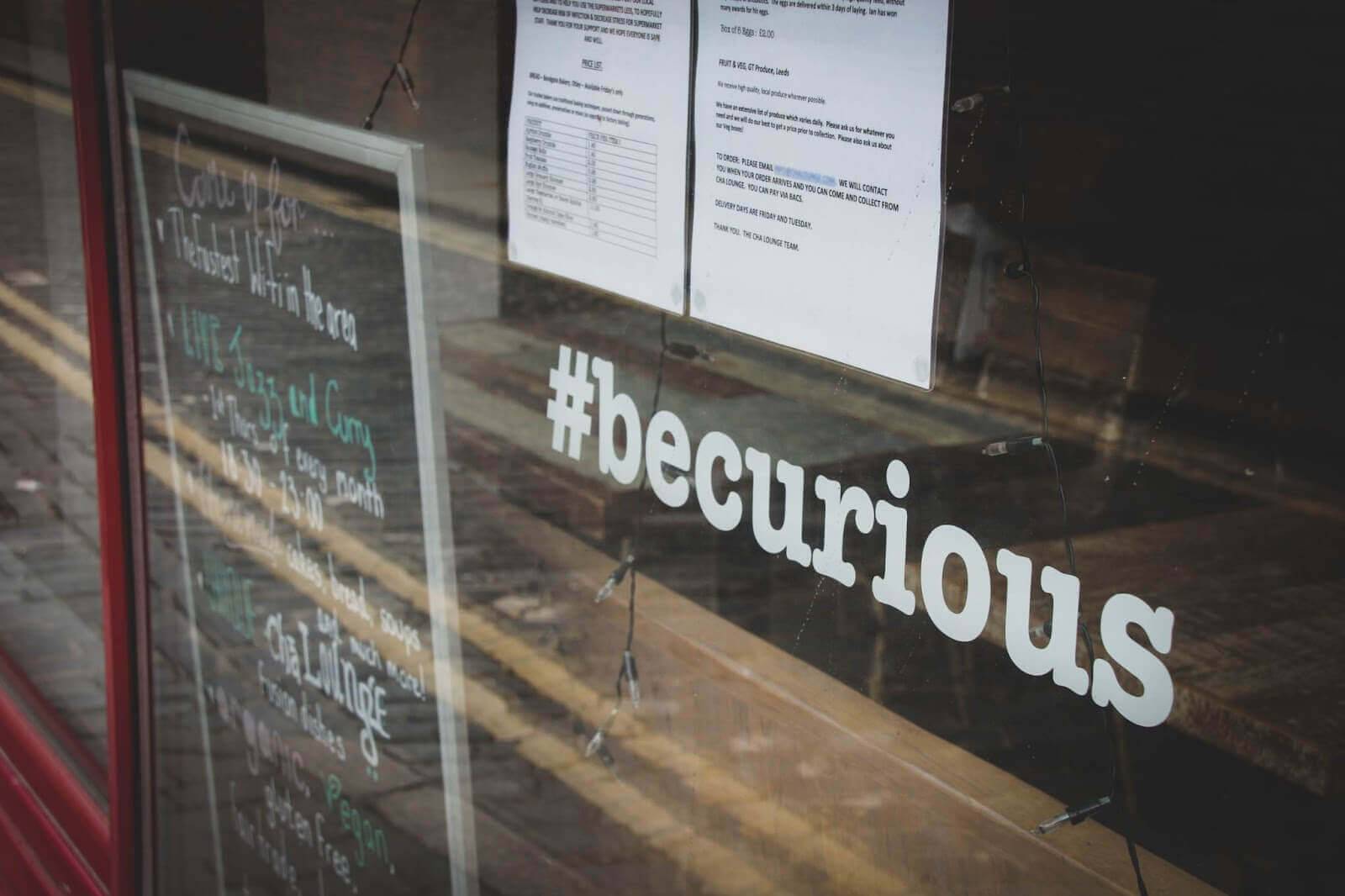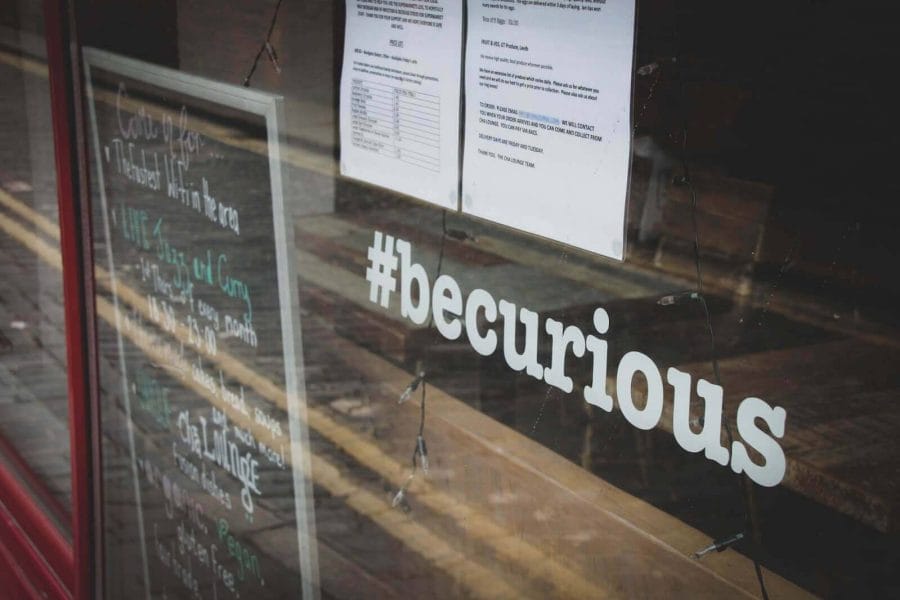 Follow these tips to use hashtags effectively on social media:
Know the Basics:

 If you're relatively new to using hashtags, there are a few basic things you should keep in mind. Such as, hashtags start with a # symbol, but there's no space between the text and the symbol.

Use Relatively Short Hashtags:

 Hashtags tend to be short and easy to remember, try not to link too many words together.

The More isn't always the merrier:

 Always keep in mind not to overuse the hashtags. Hashtags can help you create your social media

presence,

 but remember to use them wisely.
Actively Interacting With Your Audience
Social media is a great place to connect with your audience. To grow your blog traffic, you must post content that your target audience will find valuable.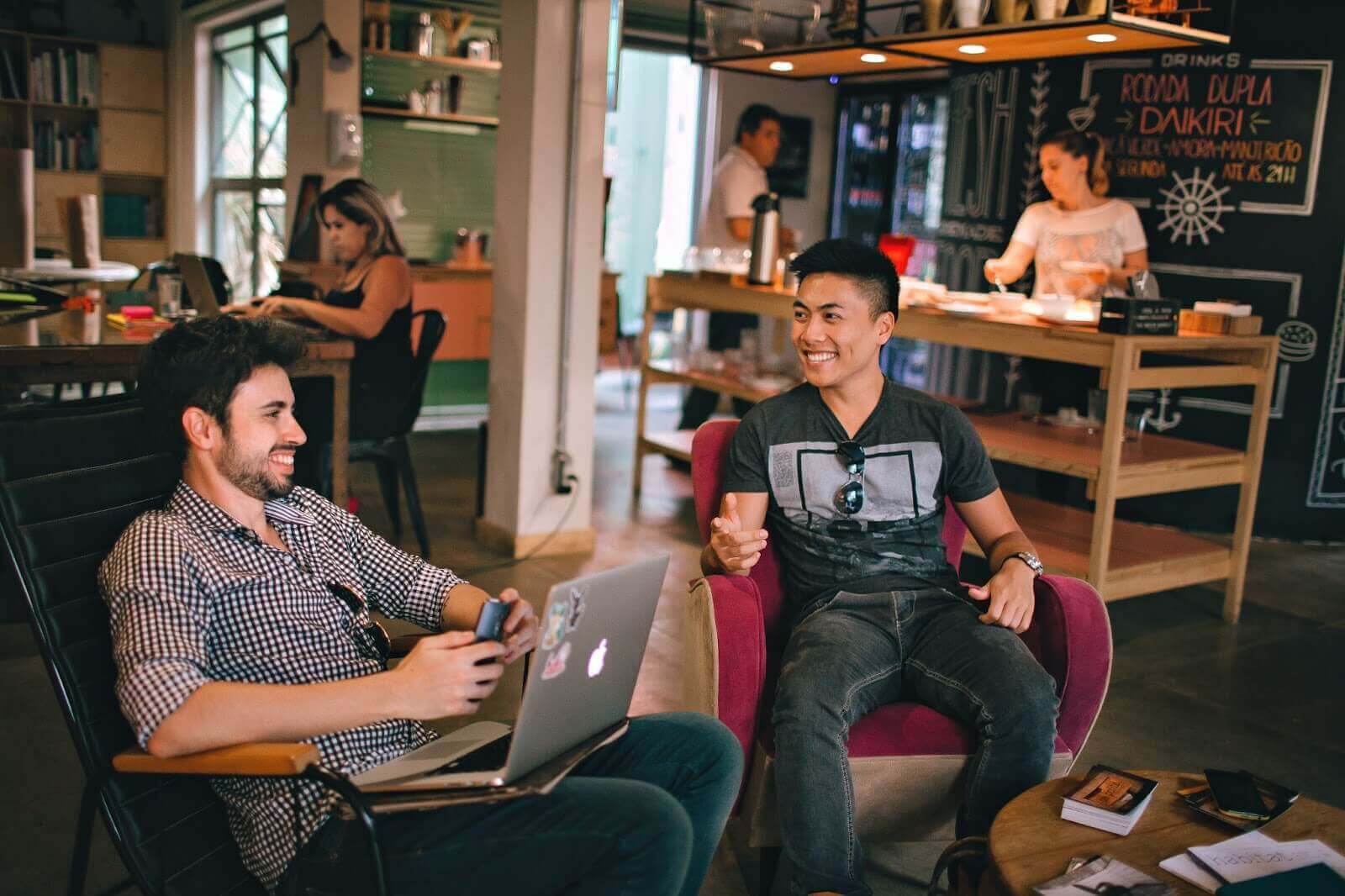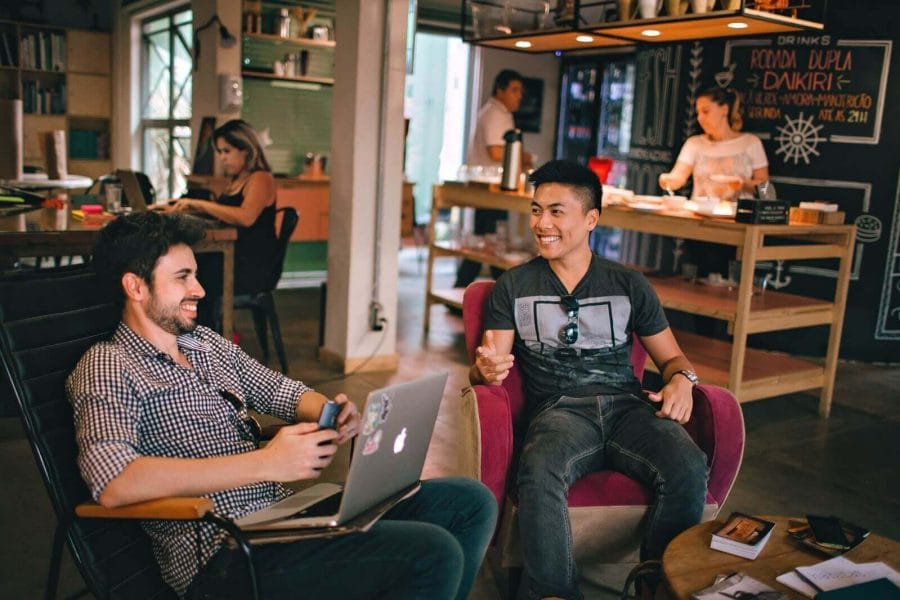 Listening to your audience's feedback will allow you to understand what your audience wants to read clearly. Thus, if you plan on being self-centered on social media, it'll do you no good.
Here are some tips that you can follow:
Be yourself:

 

On social media, be yourself,

 but don't make it all about you either. It would be best if you showed that you care about others too and that they can trust you with their problems and concerns.

Build rapport with your audience: A great way to build rapport with an audience is by showing that you care about others by providing value through your posts. This helps in fostering

 a bond and motivates them to return to you

 again and again for more information about your

 expertise.

Actively participate with others' content:

 Taking part in other people's content on social media is just as important as sharing your own content. The key here is "actively participating," which means taking the time out of your day (or night) to read what other bloggers have written about their topic(s) of interest.
Build Connections And Make Friends
Using social media to grow blog traffic is using it for what it's good for. Social media isn't just about marketing your blog posts; it's about building relationships with your audience. When you build those relationships, your audience will start coming back to your blog and reading your content.
These are some of the tips you can follow to build such relationships:
Post Creative Content:

 Try to post relevant content consistently and try to make it more engaging. Be creative and try to experiment with things such as

posting polls, Q&As, quizzes, puzzles, tagging a friend, memes, life h

acks, and so on.

Show behind the scenes:

 People love to see what goes behind the curtains.

Share som

posts telling a little about yourself, your team, what you do, how you do it, and why you do it. These types of posts not only get good traffic but also

help

 build relationships with the audience.

Be Real:

 Don't write long essays; instead, write short, easy-to-read posts and share visuals along with

them. Try using real images instead of using stock images. Keep it real and

 simple; it's the only way to turn your readers into loyal readers.
Build Your Brand and Authority
When you build your blog into a brand, people tend to further recognize, trust, and recommend it. However, it will demand you to stay consistent with your content style.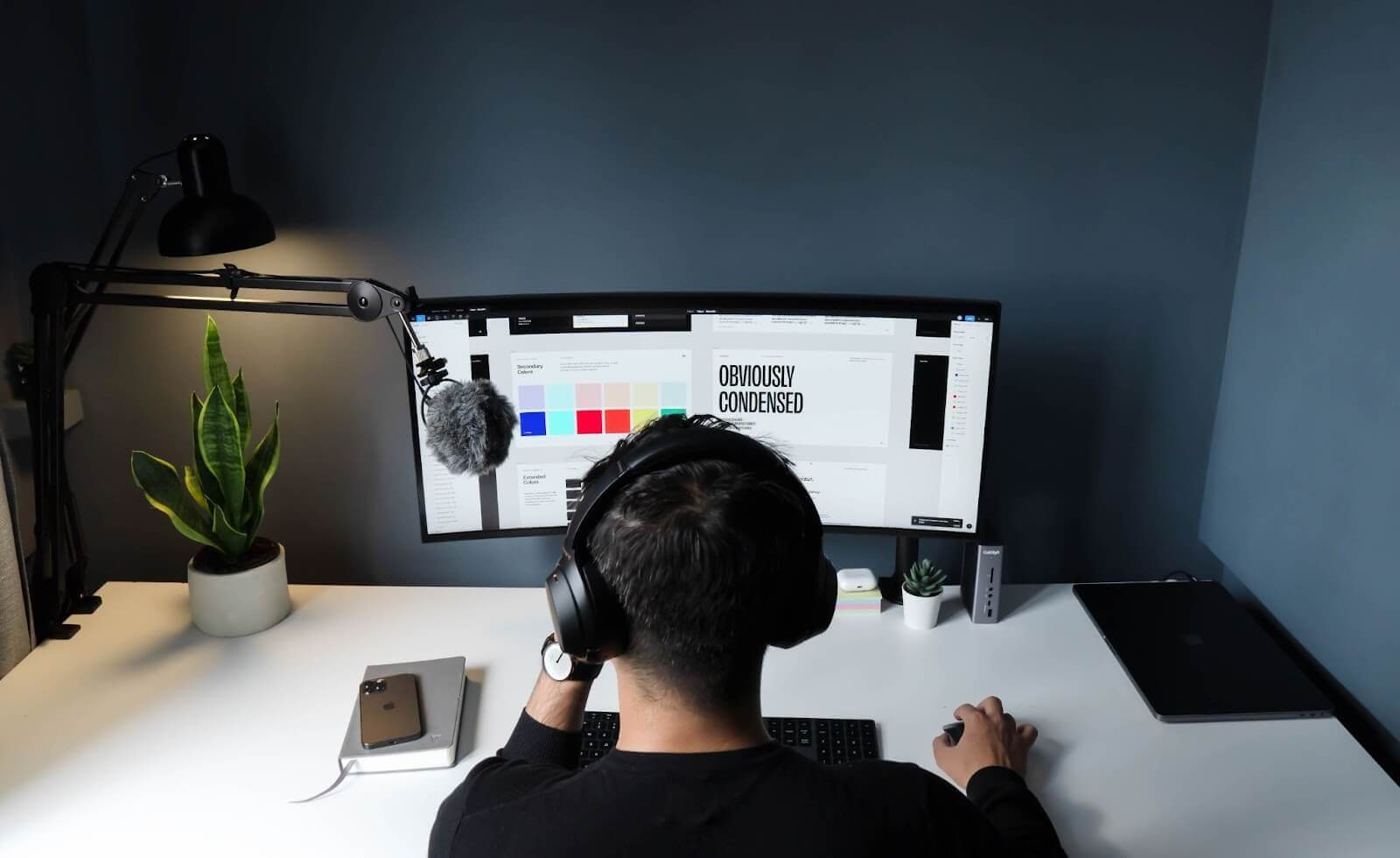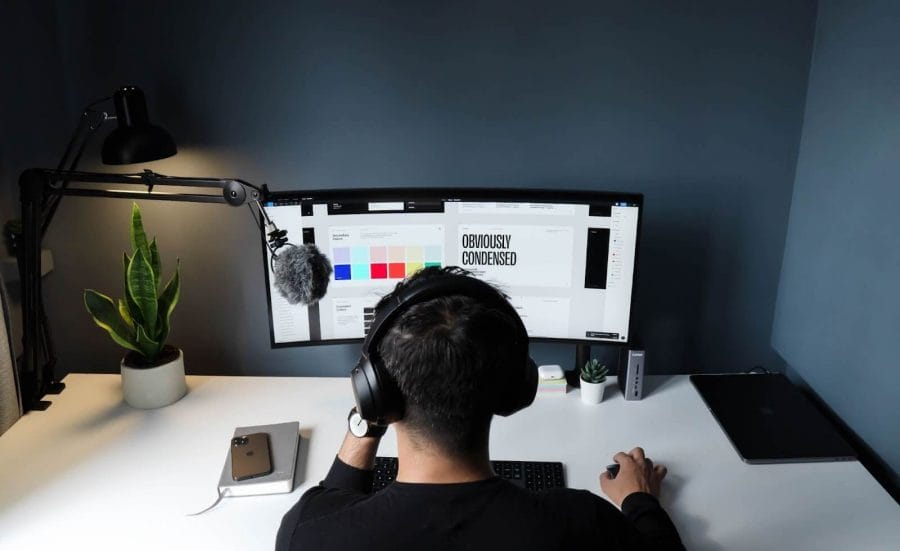 When developing your blog's brand identity, there are certain things that you should keep in mind:
Write similar descriptions for all social media platforms. Please pay close attention when writing your blog description,

 as it is the front face of your blog. Your blog should represent your ideas and values. A vague description can often be misinterpreted.

Use a similar logo and cover image throughout the social media platforms. It helps the audience to identify you and reach

 you quickly. I recommend

hiring

 a professional who can make beautiful graphic designs and

optimize the images

 for your brand.

Avoid

 posting anything that might damage your brand value and can cause controversy. Please don't fall into the trap of getting followers quickly

using click baits. Stay true to your commitment and create valuable content.
Create Quality Content
In the end, it's all about producing useful content that helps people. Content is king on social media. The better your content is, the more people will engage with it and share it on different social networks. So, before you start using social media for blog marketing or any other purpose, write quality content that is informative and valuable for the end-users.
Here are some creative ideas for you:
Share images, infographics, and short videos

Create polls and

 ask

q

uestions

Organize contests

 and

g

iveaways

Hold Q&A s

essions,

Take feedback

; ask for advice on

what we can improve
Post memes and funny v

ideos

Share your views on news and trending t

opics

Share

 

u

ser-generated content
Conclusion
Social media is an eminent method to propel traffic to your blog. You can use it to promote your content and interact with other professionals in your niche.
It's important to remember that social media is not just about posting content on Facebook or Twitter. It's about using those platforms as a way to engage with your readers and build relationships with them.
Social media is the fastest-growing platform for sharing information and reaching out to your customers. It is a great way to grow organic traffic on your blog. You miss out on many opportunities if you do not use social media to promote your blog.