In the growing field of digital marketing, SEO tools play a very prominent role. To enhance your website's traffic and engage more visitors, you need to execute an appropriate SEO strategy. You can easily find hundreds of free and paid SEO tools on the internet. These tools are handy and efficient to use.
Here in this article, we have enlisted some of the best SEO tools in 2023 for ranking your website higher in the search engine. Let's have a look.
Best Digital Marketing Tools in 2023:


Ahrefs is considered to be the most popular SEO tool among experts for its site audit feature. It describes the components of your website that need improvement and need to be updated. The main objective of using ahrefs is to increase your site's rankings in the Google search engine.
The tool has a very intuitive interface and is simple to access. Ahrefs also lets you compare your site with other competitors in the digital market by analyzing its backlinks.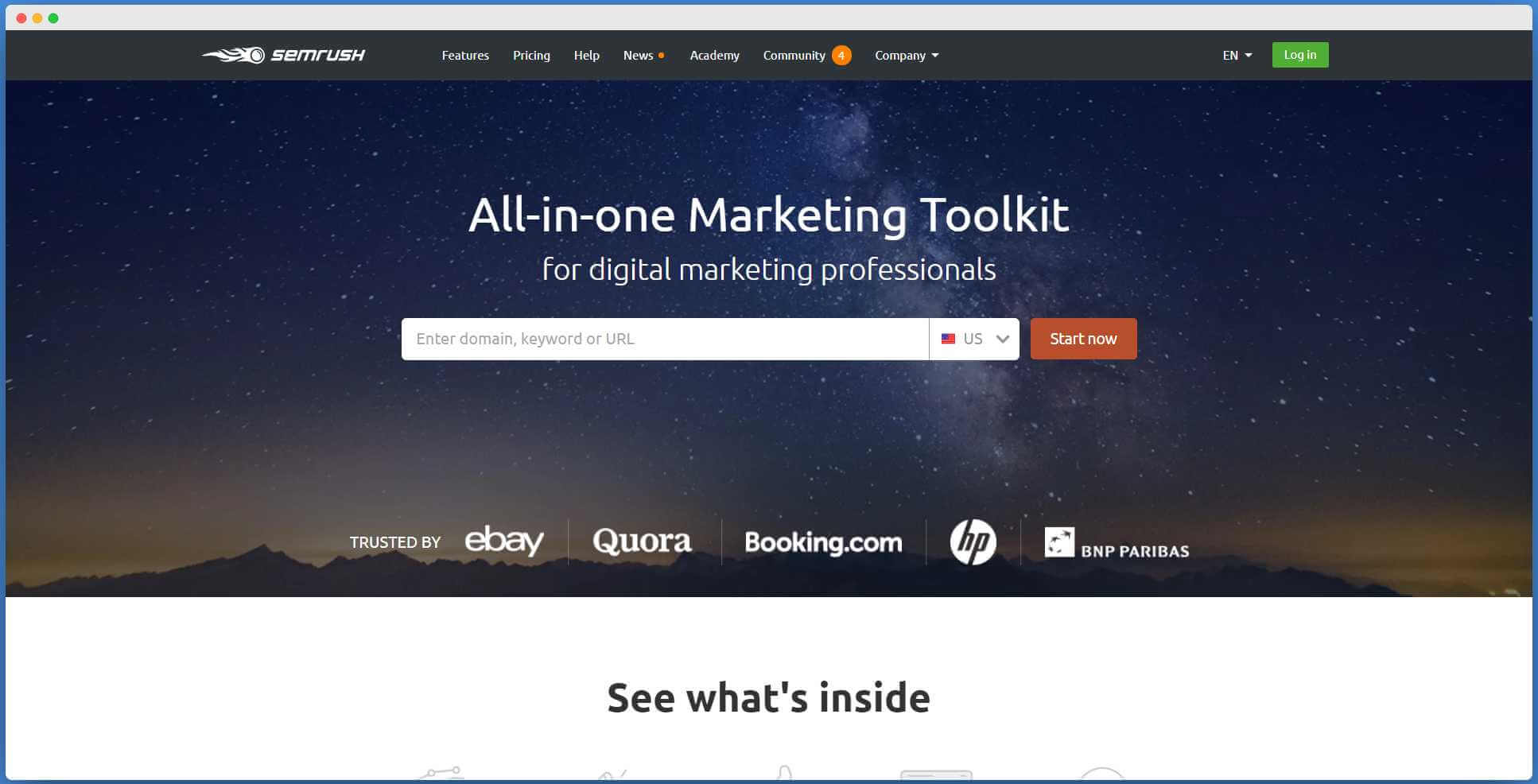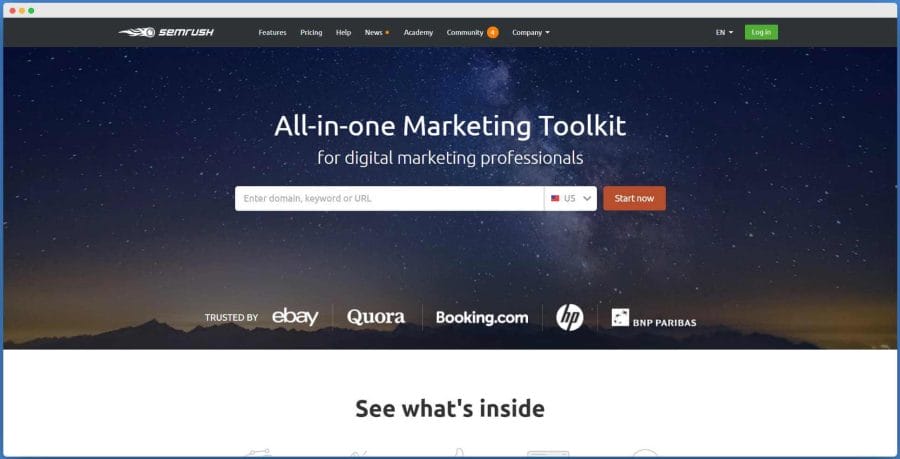 SEO users always recommend Semrush marketing SEO tools. These tools also help in examining your ranking status and improving it to get better results. It has an outstanding feature known as the domain vs. domain feature, which lets you compare your site with the competitor's website. The tool analyzes the domains and keywords that benefit your ranking purpose.
Another significant feature of this tool is the organic traffic insights feature, which enables you to see all the ranking web pages on a single dashboard with useful keywords, social accounts, and word length.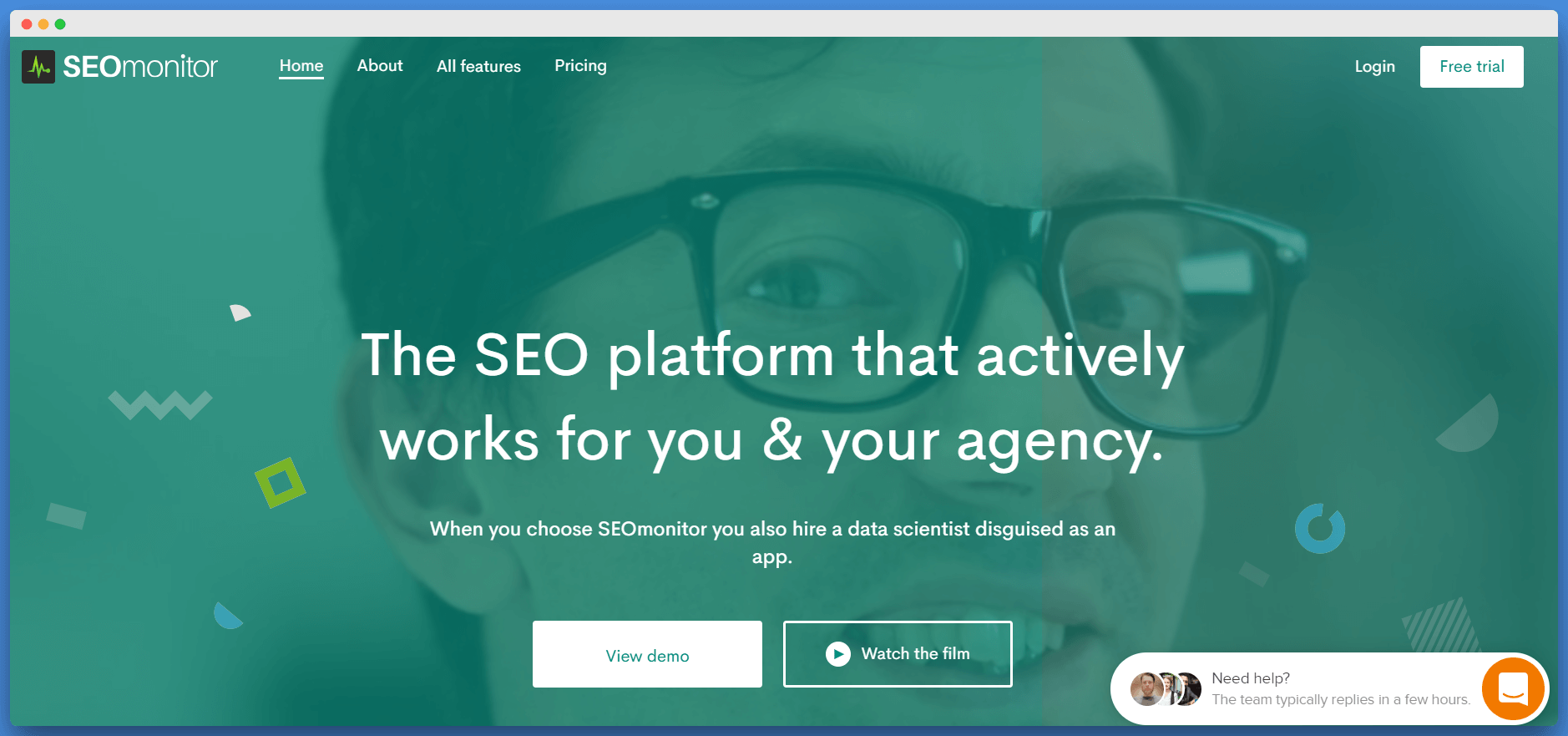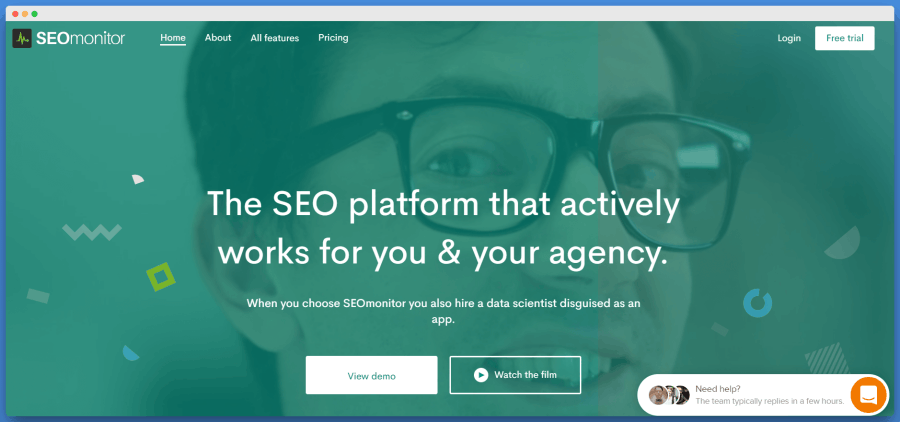 To get proper SEO reports, SEO monitoring is an excellent tool for that purpose. You can get all your SEO analytics on a single dashboard and improve your work. It will also enable you to get a long list of keywords for higher rankings in search engines.
This tool can efficiently organize your tasks and improve your visibility score. It will detect every little change appearing on your website but will display the necessary ones to make changes.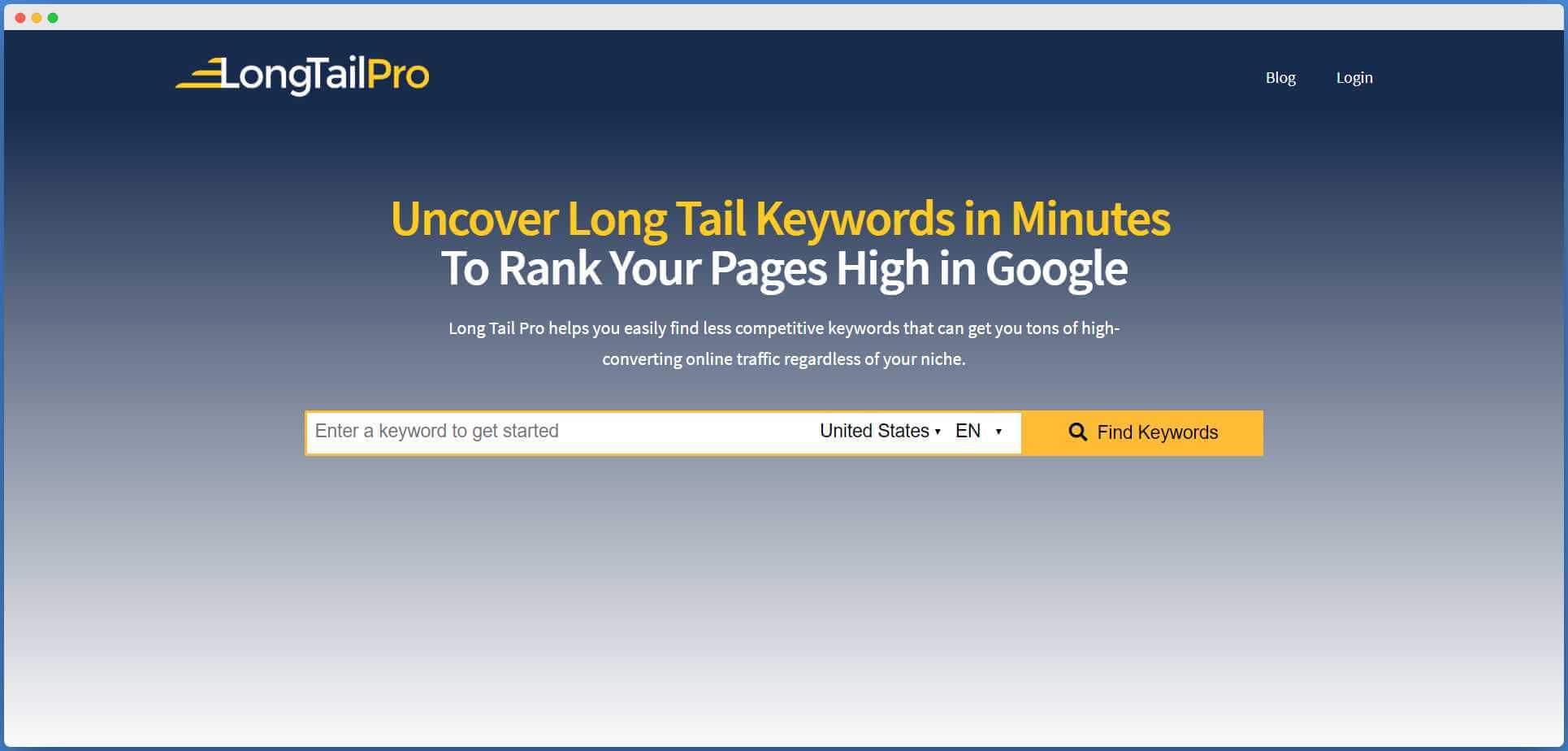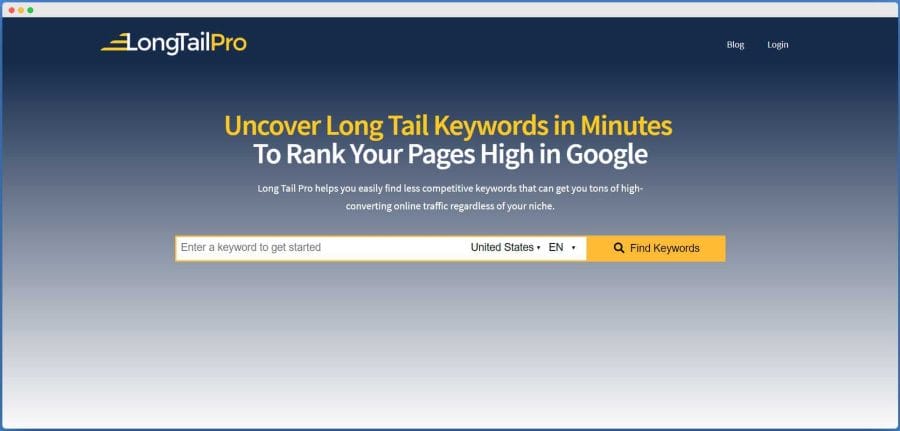 LTP has been a widely known keyword research tool in the SEO community. It enables you to search for a keyword and get many related keyword results from it for your site. This tool facilitates the competitiveness of keywords in a particular domain and provides its profitability score. It is extremely easy to use, and you do not need to have any technical knowledge to access the same.
Along with providing a long list of relevant keywords, it compiles some more exciting features like checking the search engine ranking of keywords, finding high CPC keywords, evaluating the competition of keywords, etc.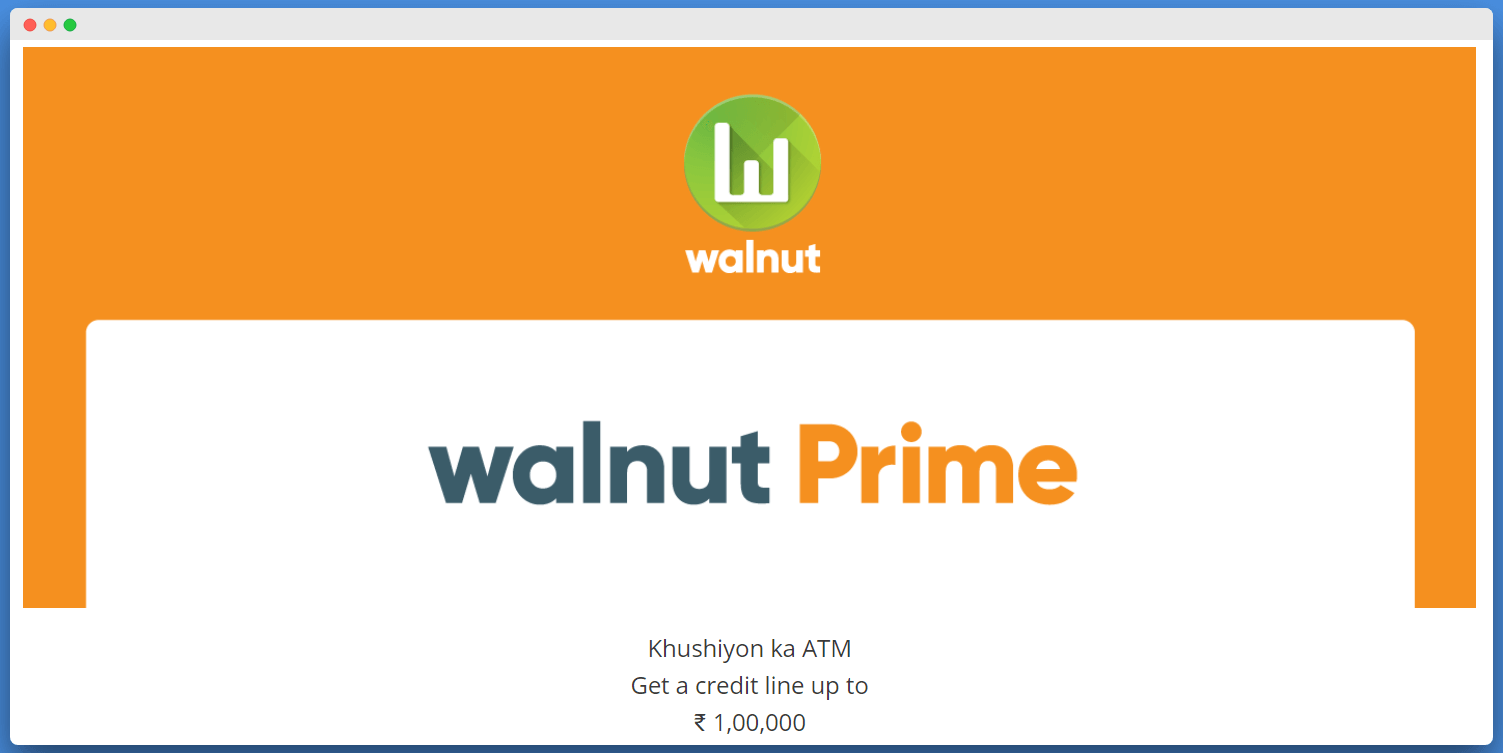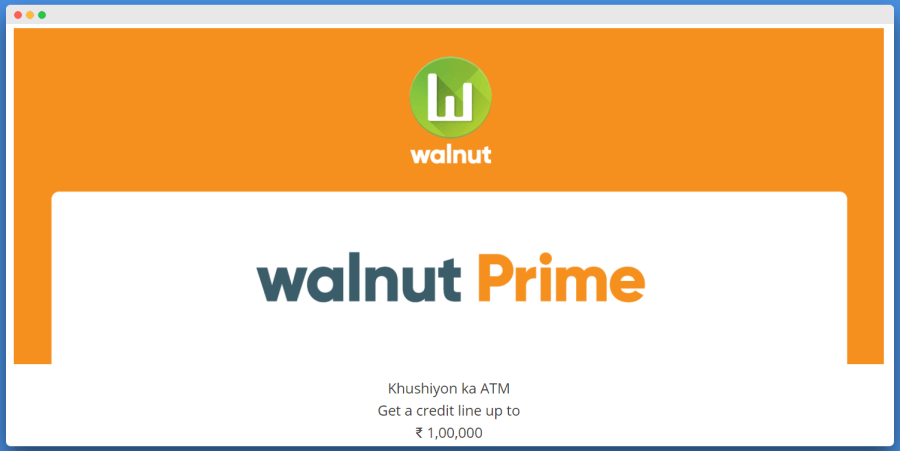 Walnut Prime is a money management tool that will enable you to keep track of your spending, investments, and bills to any person. It is a handy tool for maintaining your account balance. It will regularly update you regarding your balance reports; with this, you can manage your budget and pay your bills without delay.
Users can quickly examine where the money has been spent and how they can save it. The working of this tool is very simple. It analysis the SMS inbox of your phone and regulates information like purchases, bills, payments, etc.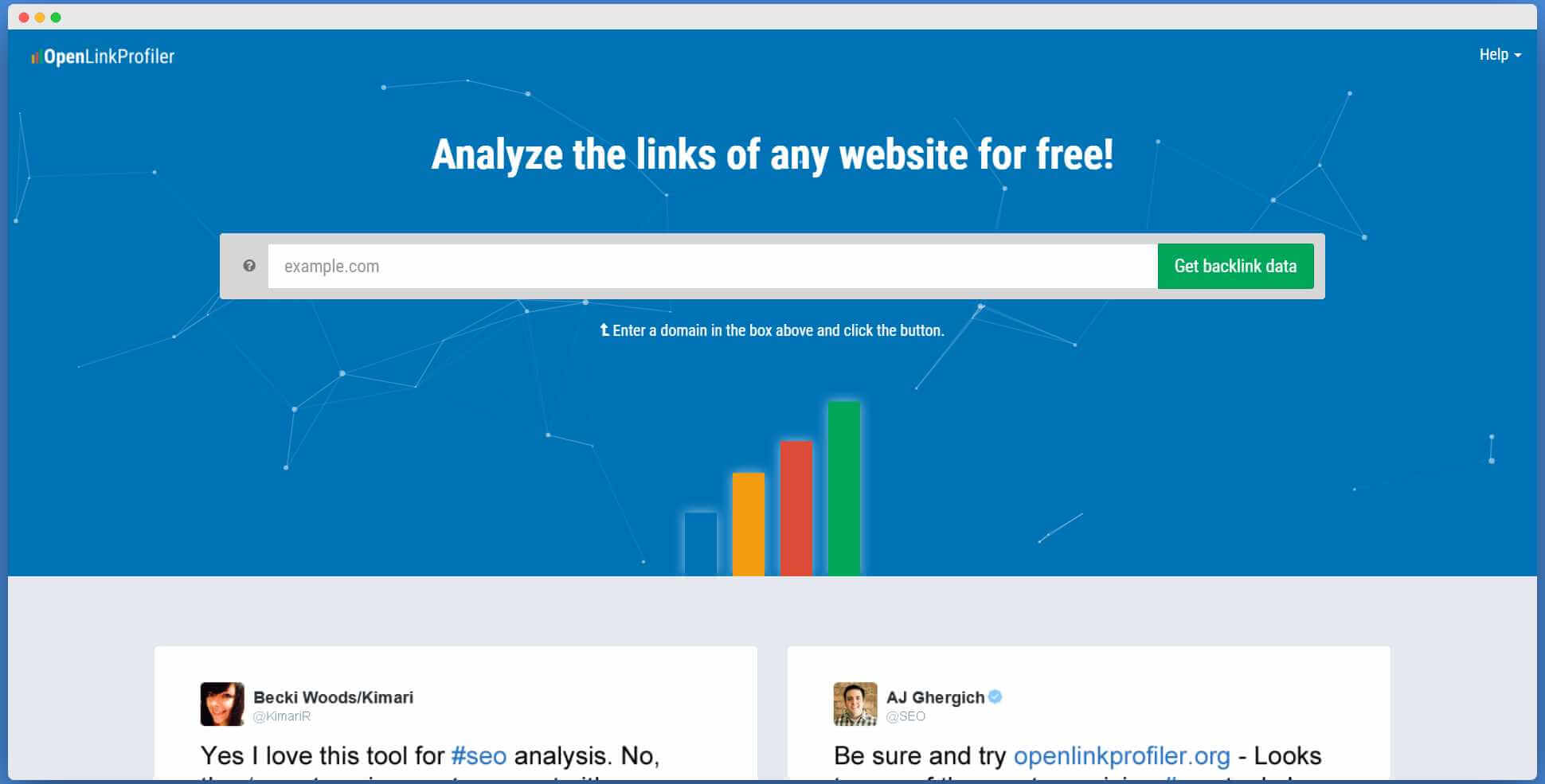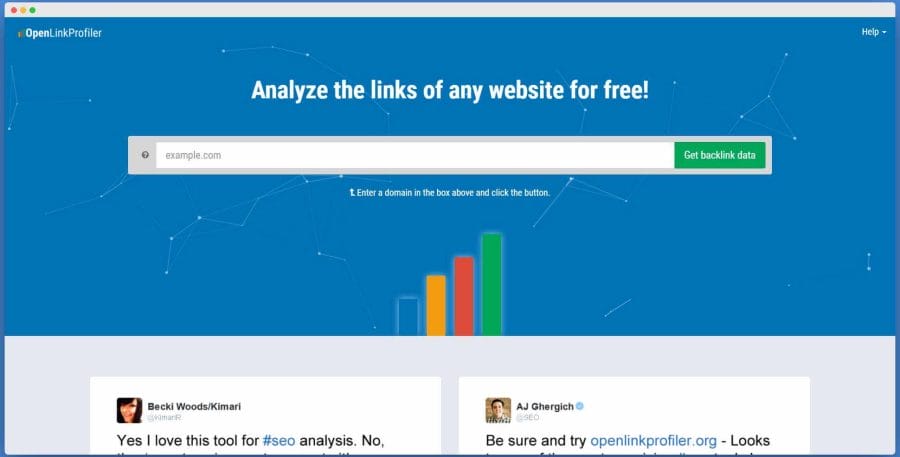 A free link research tool- open link profiler helps you to check the backlinks of any website. This is very easy to use. All you need to do is to enter the site address in the search bar, and then it will give you an immediate link analysis of that site.
Building backlinks are essential for a higher ranking of any webpage in the search engine. This tool is advantageous for recognizing good domains to gain backlinks from.
7. SEO Auto Linker


SEO auto linker is an outstanding tool that automatically links the different words or phrases in your content post. Quickly write a new keyword or an original sentence. The system will automatically link that keyword with your chosen do-follow URL. Users can also modify the settings of this tool according to their respective choices.
From an SEO perspective, this tool helps in quick internal linking of articles along with incorporating the anchor text wisely. By better link building, bloggers can increase the ranking of their site and will lead to beneficial results.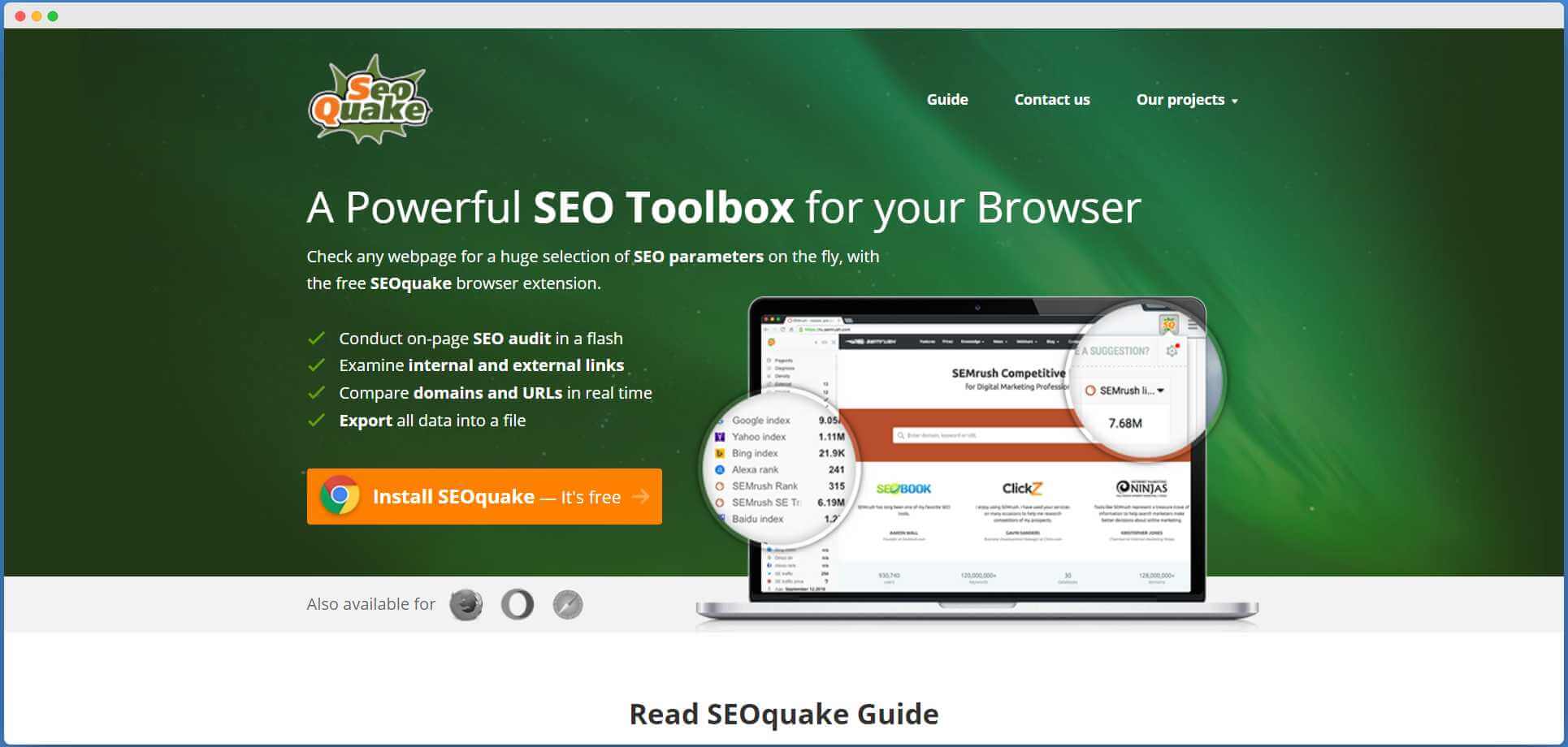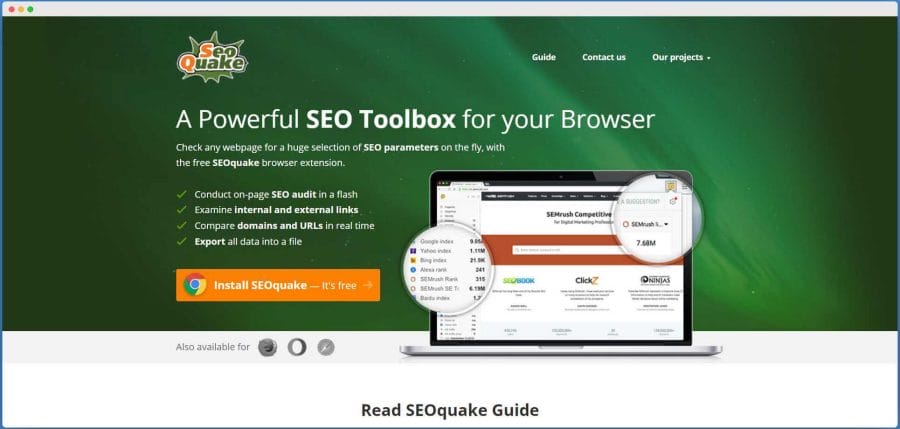 The SEO quack is another valuable SEO tool to manage your website's growth and performance on the search engine. You can view the complete analysis of your website within a few clicks. You can simply download the tool and just enter your website URL in the box, and a detailed report of your website will be displayed to you.
It will display the breakdown of page metrics under each search result based on the parameters you set. You can also modify the parameters as the tool is easily customizable.

WordPress is an open tool that regulates website creation online. It is simplest to use and preferred by most of bloggers and site owners. Users can customize a WordPress website by adding plugins and themes of their choice. The best part about accessing WordPress is that you can create any kind of website on that platform.
The main feature that distinguishes WordPress from other website builders is that it keeps the content, design, and it's functionally different from each other.  In simpler words, you can post the content without taking care of the design, change the design irrespective of the content, and add new features without making specific modifications in particular areas.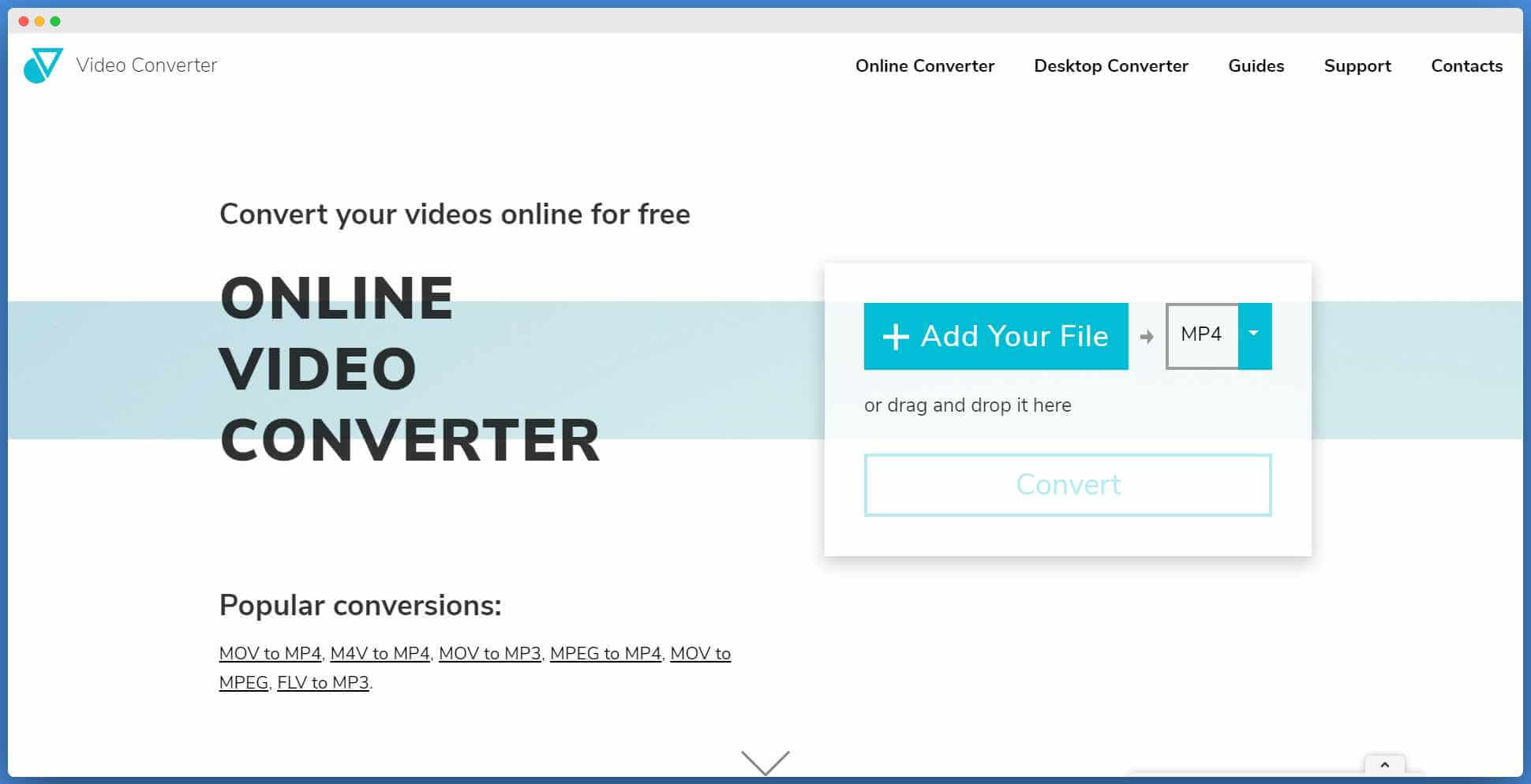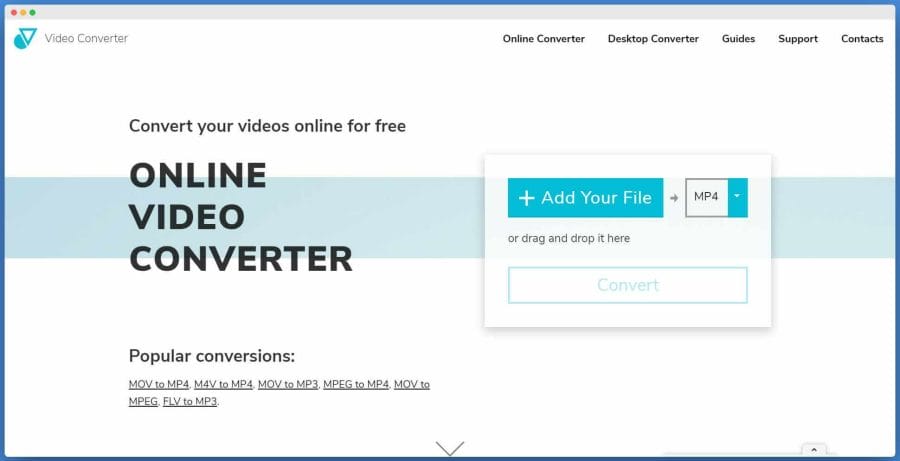 An online video converter is an excellent tool that can convert any media file up to 100 MB in MP4 format, as it's the most used and famous video format type.
The tool has a simple user interface, and it is very fast and secure to use. It can convert the media files quickly without affecting its quality. This tool can be really helpful for converting your videos to a different format.
Aweber is an all-rounder email marketing tool that enhances easy integration on your site. The size of the emails can be any. It comes along with proper email marketing analytics and statistics to enable you to refine all your email campaigns.
The pricing of this tool is very reasonable, and you will also get access to every element of the tool in your free trial period. If email marketing is the core of your online business, then Aweber is the most effective way of communicating through emails.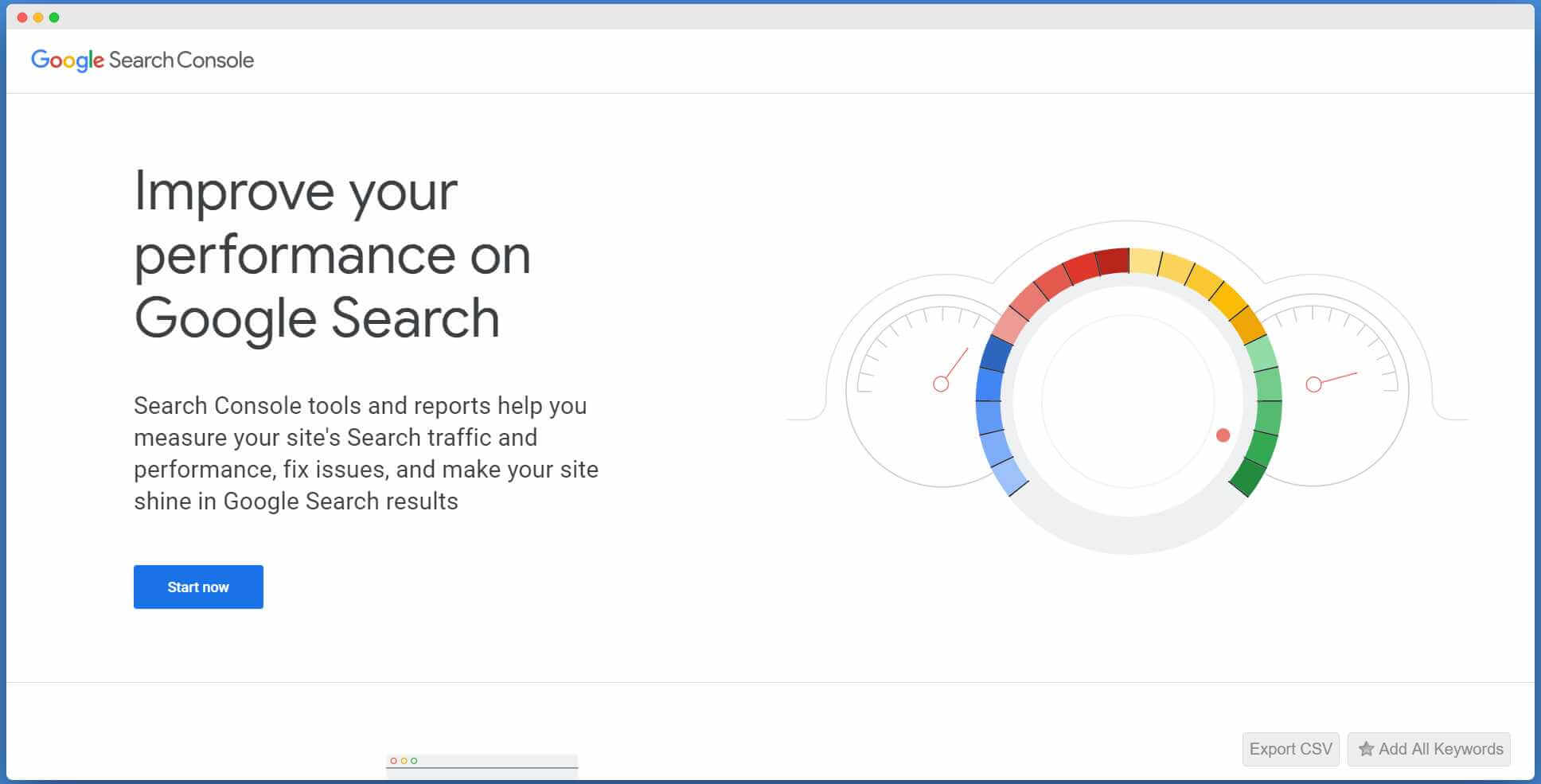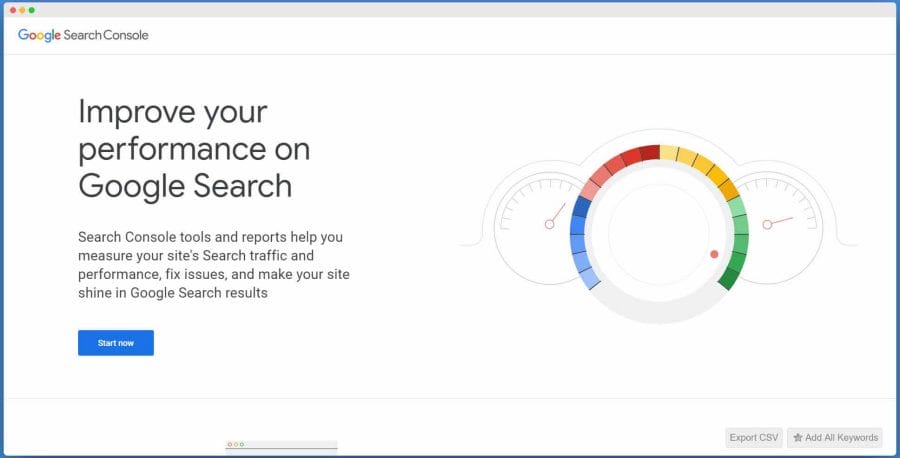 Google search console is a Google tool that is easy to access and will help you to maximize your rankings by providing site analysis. Along with giving site reports, it also highlights the various sorts of errors you have made on your sitemap.
It gives a complete evaluation of how your site is performing on Google, crawls the different sources from where your site is receiving traffic, and so on.  I use google search console to check the site progress, and it helps a lot in increasing website ranking and CTR.


GTmetrix is a page speed tool that provides deeper insights into a page. Access to this tool is easy, and you are just requiring entering your site name in the search box. It will give a thorough and complete analysis of your site pages.
You will get a breakdown of your site speed score, including everything good or bad about your site page speed. With this tool, you can make improvements to your pages, and it will enhance the rankings of your site.
14. Quora
The most common reason why people recommend using Quora is that you can create content according to the needs of the readers. Additionally, you can generate many new ideas for writing blog posts through quora as different people have different creative opinions that can result in better content curation. Finding questions and answers, it will compel you to write more content posts.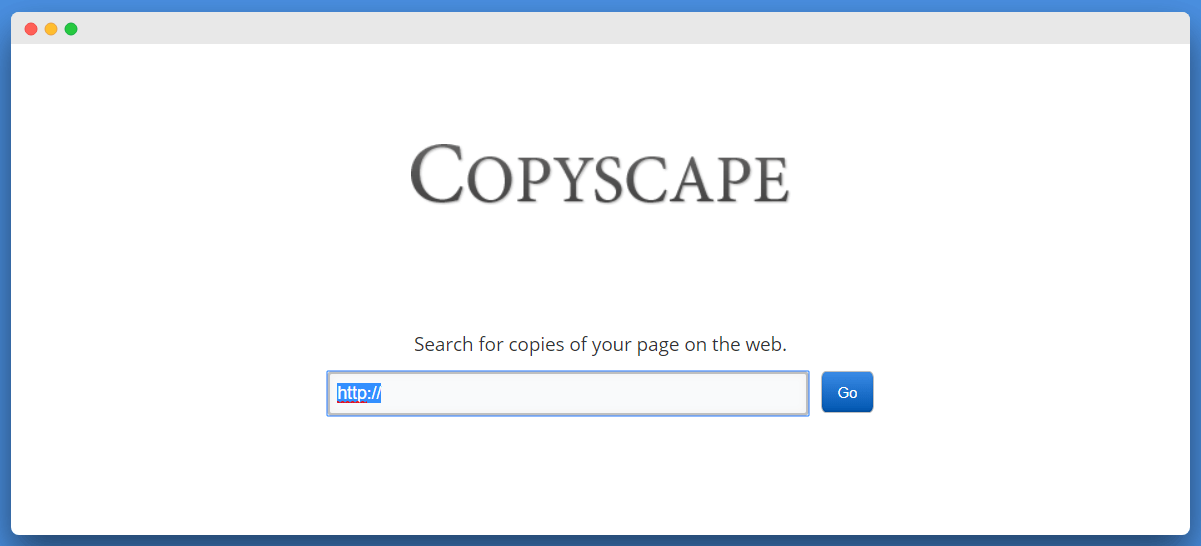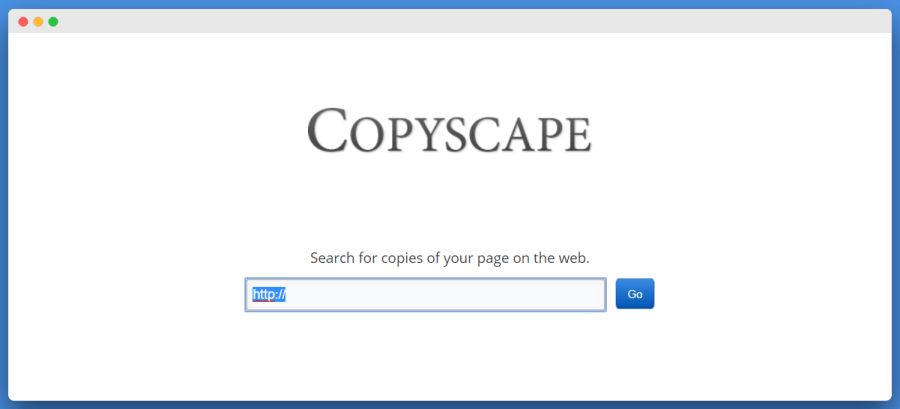 Copyscape is a content management tool that detects the copied or plagiarized content in the post.  It checks whether your content matches anywhere with the other web pages available on the internet. As you all know that unique content is the key to success for any online website.
If you publish copied content from other sources, then Google will ban your website, and you will not be able to generate any revenue out of it. So for writing unique content, you can always check it with the Copyscape tool before posting it.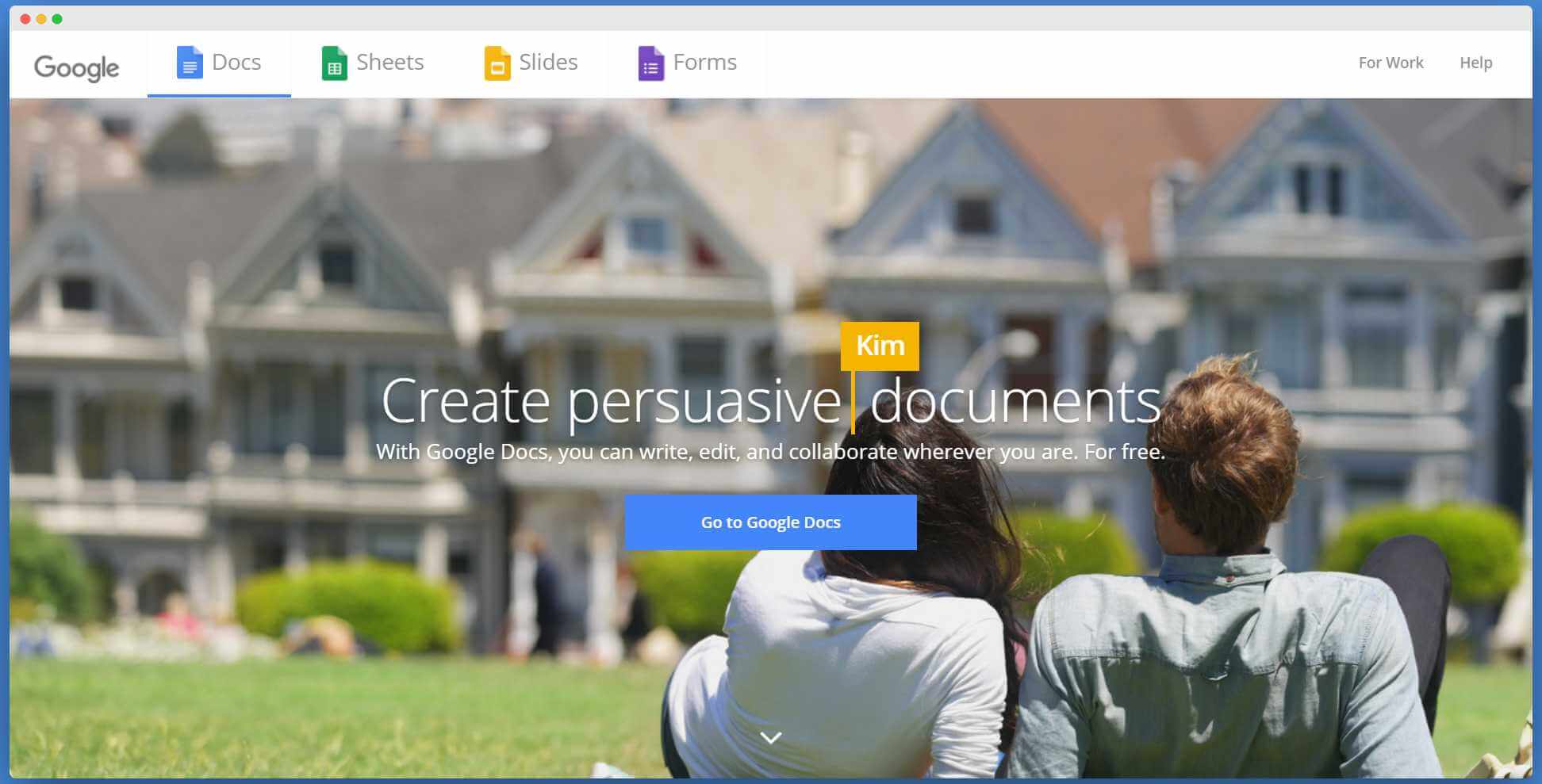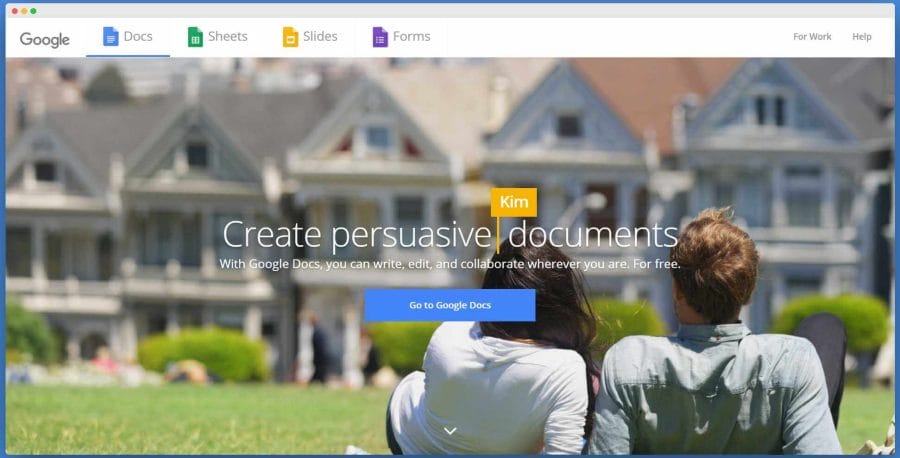 Google docs are a replacement for Microsoft word which consists of excel, PowerPoint, etc. With this, you can share your documents with any of your contacts, add comments to the docs and insert images, and create any kind of document in this tool.
The tool is popularly used for writing articles, maintaining sales copy, creating blog posts, and for many other purposes.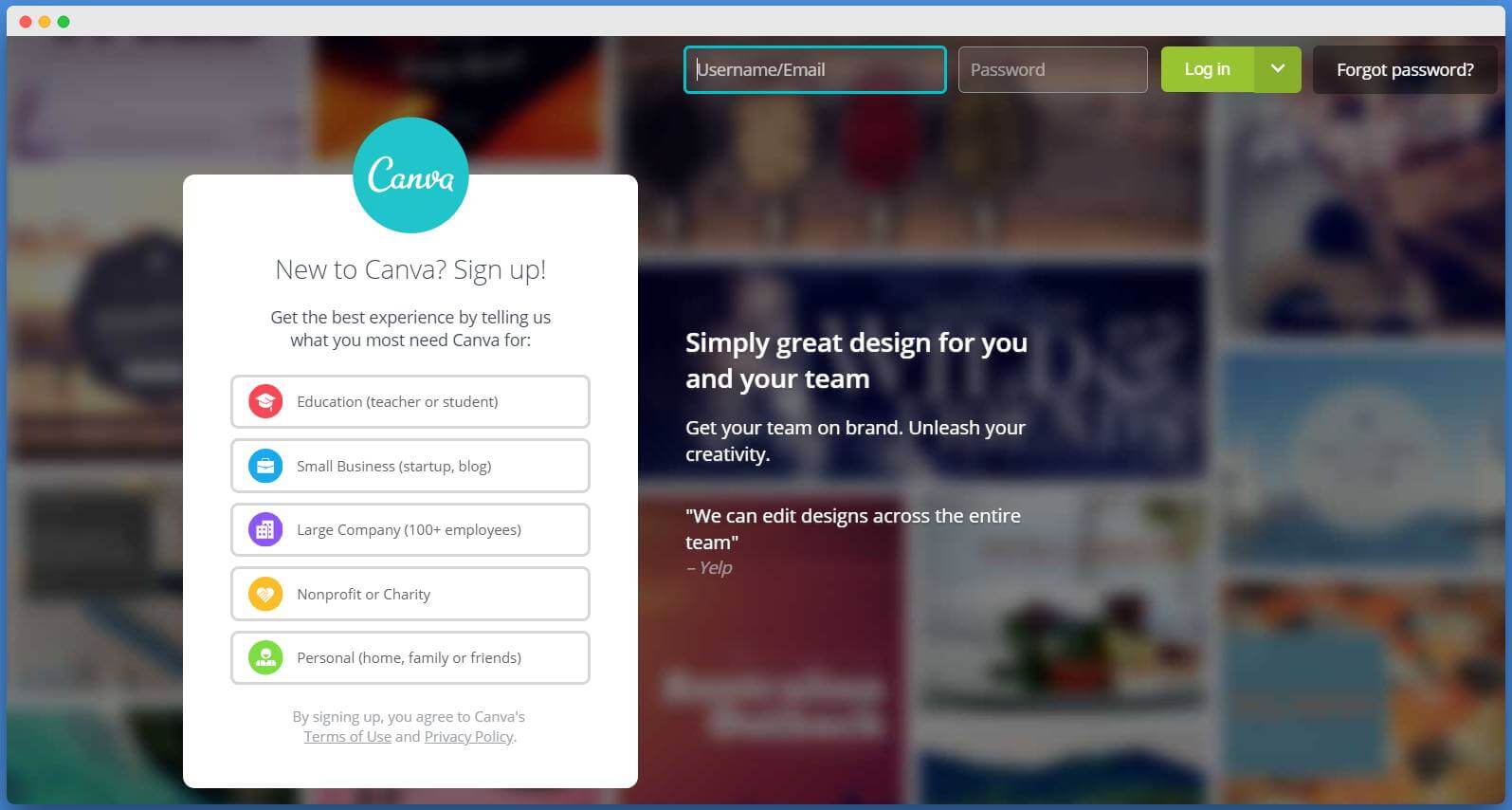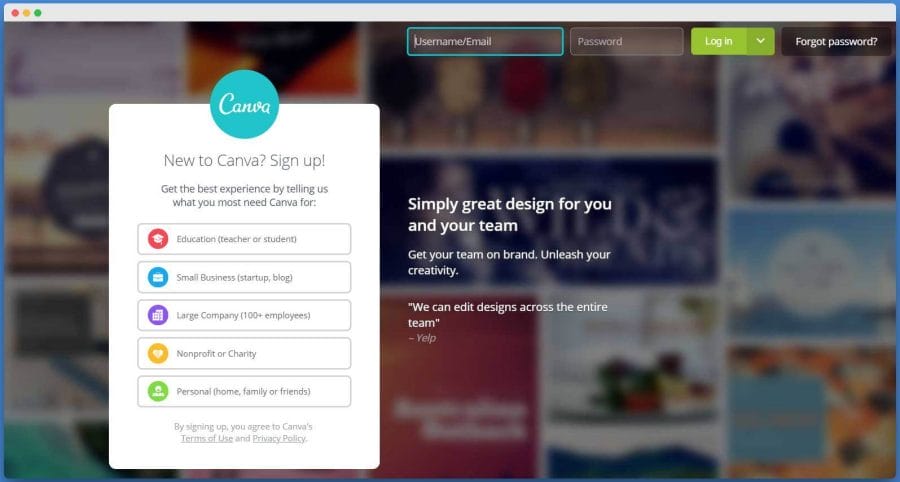 It is always suggestive of inserting images in your blog posts to make them attractive to your readers. It is also true that images in the content decrease the bounce rates and raise the on-page time. These are the two most critical ranking determinants. So why not have a tool that can provide stunning images of various kinds? Canva is a free image creation tool that is the heart of many bloggers.
The tool provides all the elements of Adobe Photoshop. Users can create any design based on particular dimensions like images, social media posts, and advertising options and use their templates as a guide.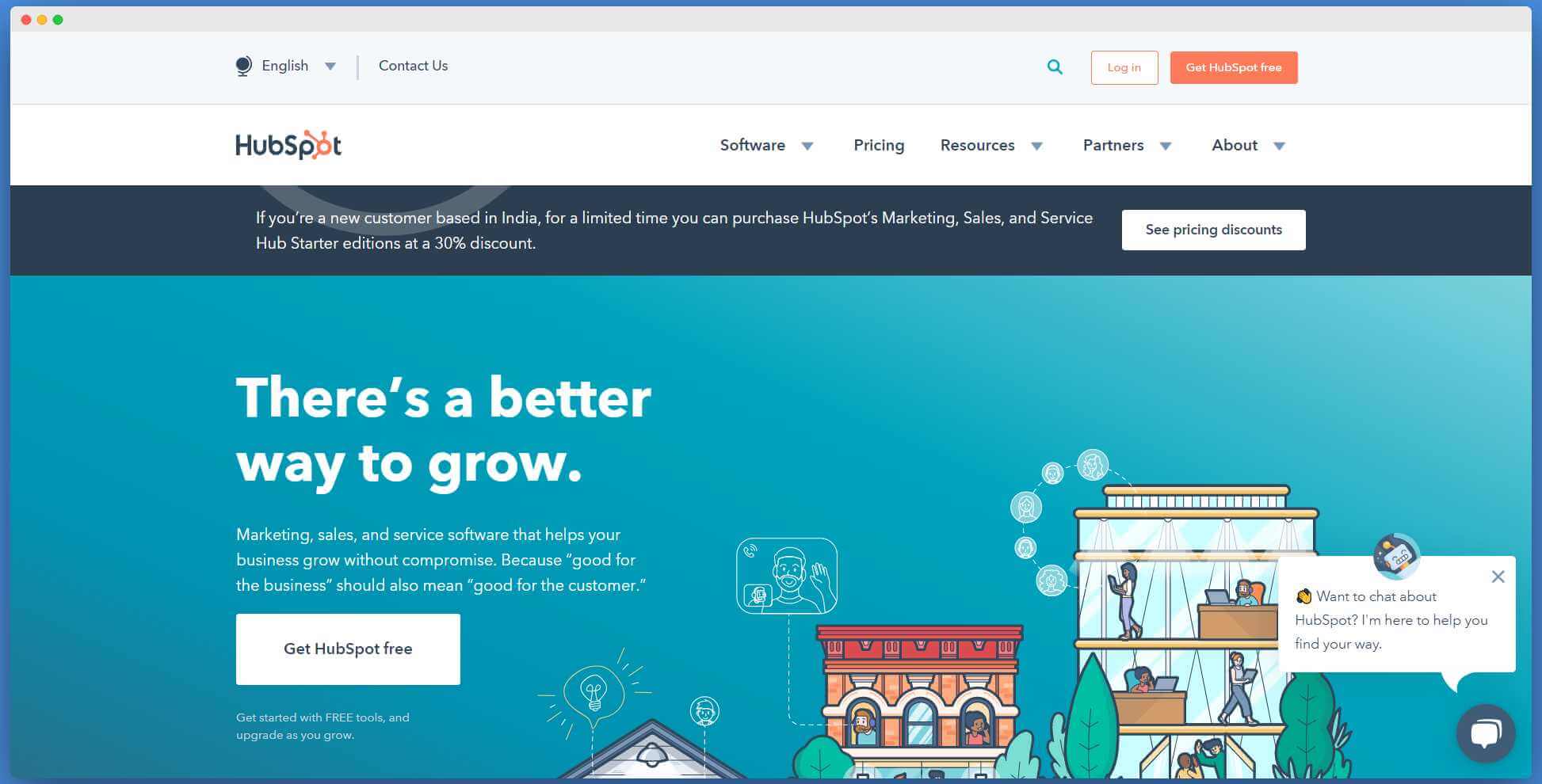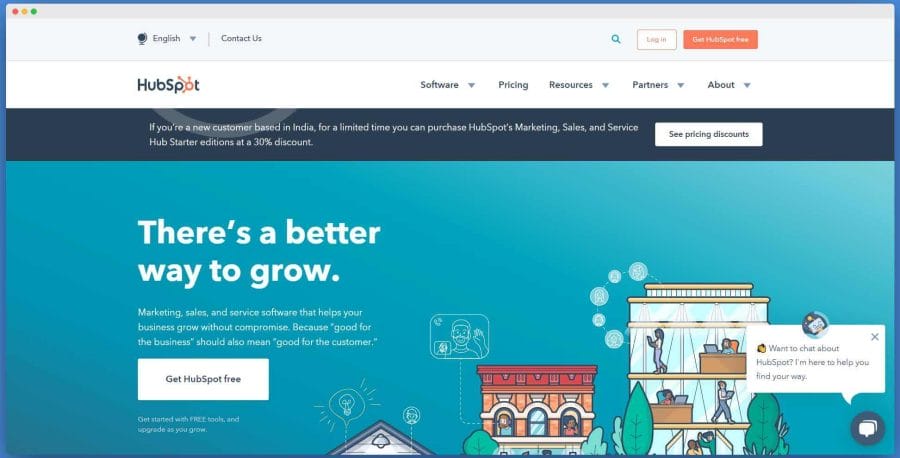 If you are hunting for new ideas, then HubSpot with its 103,994 users is a perfect destination for you. The ideas here are astonishing, and they will give you a spark for running your creative mind.
The tools work by merely entering the combination of words, and it will display a list of headlines based on words. It has been integrated with some popular apps such as Microsoft Dynamics, zapier, Shopify, and many more helpful tools.

Social media marketing is an essential step in the success of any business or blog. Engaging more and more traffic on your site through social media platforms is a must for every blogger. Woobox is a social media engagement tool that enables you to create a variety of competitions on your social media pages.
You can contest different photo contests, handle quizzes, and it will ultimately lead the visitors to your site's home page. Competitions are often considered a reliable source for increasing site engagement, and woobox is a perfect choice for this use.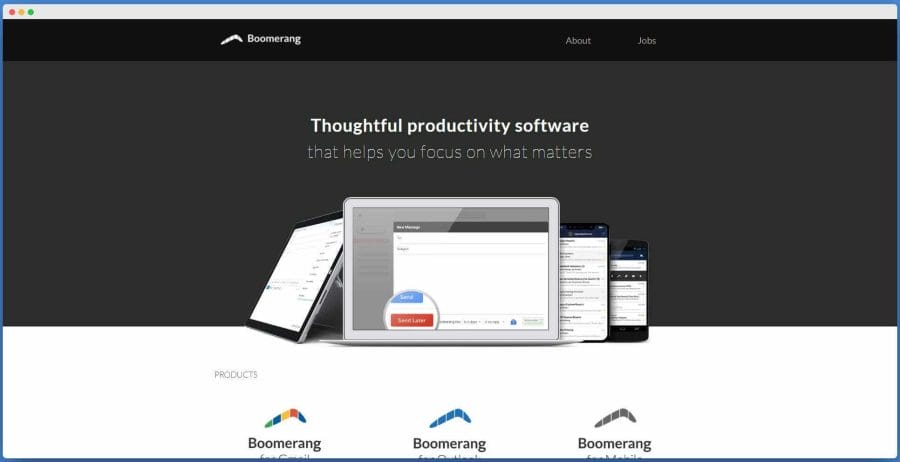 Boomerang is a tool that maintains your email flow. You can schedule the emails to send later on, and set reminders regarding emails follow-up in case of no response from another side.
This will help to make your email marketing more productive and take care of a lot of emails simultaneously. The tool featured a lot of characteristics in the free trial, and if you upgrade to the premium, then you will be available to the more featured account.


Fiverr is a great digital marketing tool to maintain an interaction between those who want to work and those who provide work in the field of digital marketing. The process of accessing the app is very simple. You firstly request for a task to be done.
It will ask you to confirm it. People seeking work will do your work. You again review their work. After several revisions, you pay to the one who does the work, and the task is over.
So this tool is quick and easy instead of searching for a freelancer who is interested in doing your job, discussing the work and pay, which is very time taking and leads even to frauds.
Bonus Sites for Digital Marketers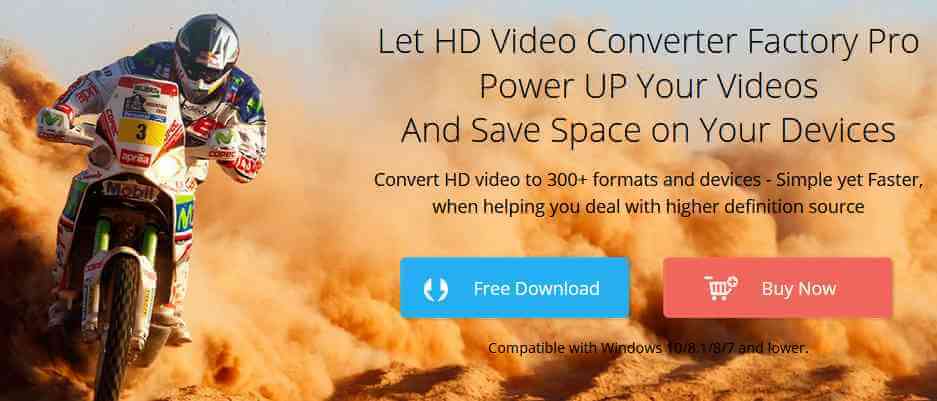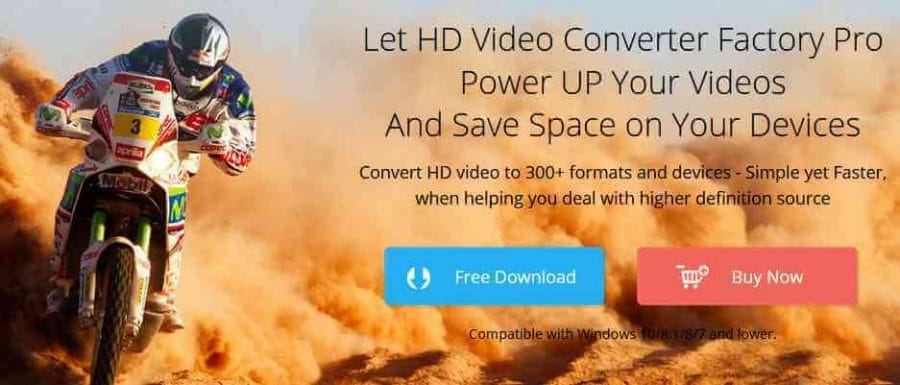 HD Video Converter from Wonderfox is an all-in-one program that has been around for more than a decade. With its support, you can easily convert video to more than 300 output formats and devices without any quality loss, such as AVI, MKV, MP4, WMV, Phones, tablets, laptops, desktops, TV, and so on.
Not only that, but it is also considered a professional online video downloader with the access to download popular videos in 4K, 1080P, 720P, and 480P from 300+ video sites like YouTube, Vimeo, Facebook, Liveleak, Twitter, and more.
Other features of WonderFox HD Video Converter Factory Pro: editing videos, recording screens, extracting audio from videos, transferring pictures or videos to GIFs, making ringtones, batch compressing video files, adding subtitles to videos, converting SD video to HD video, etc.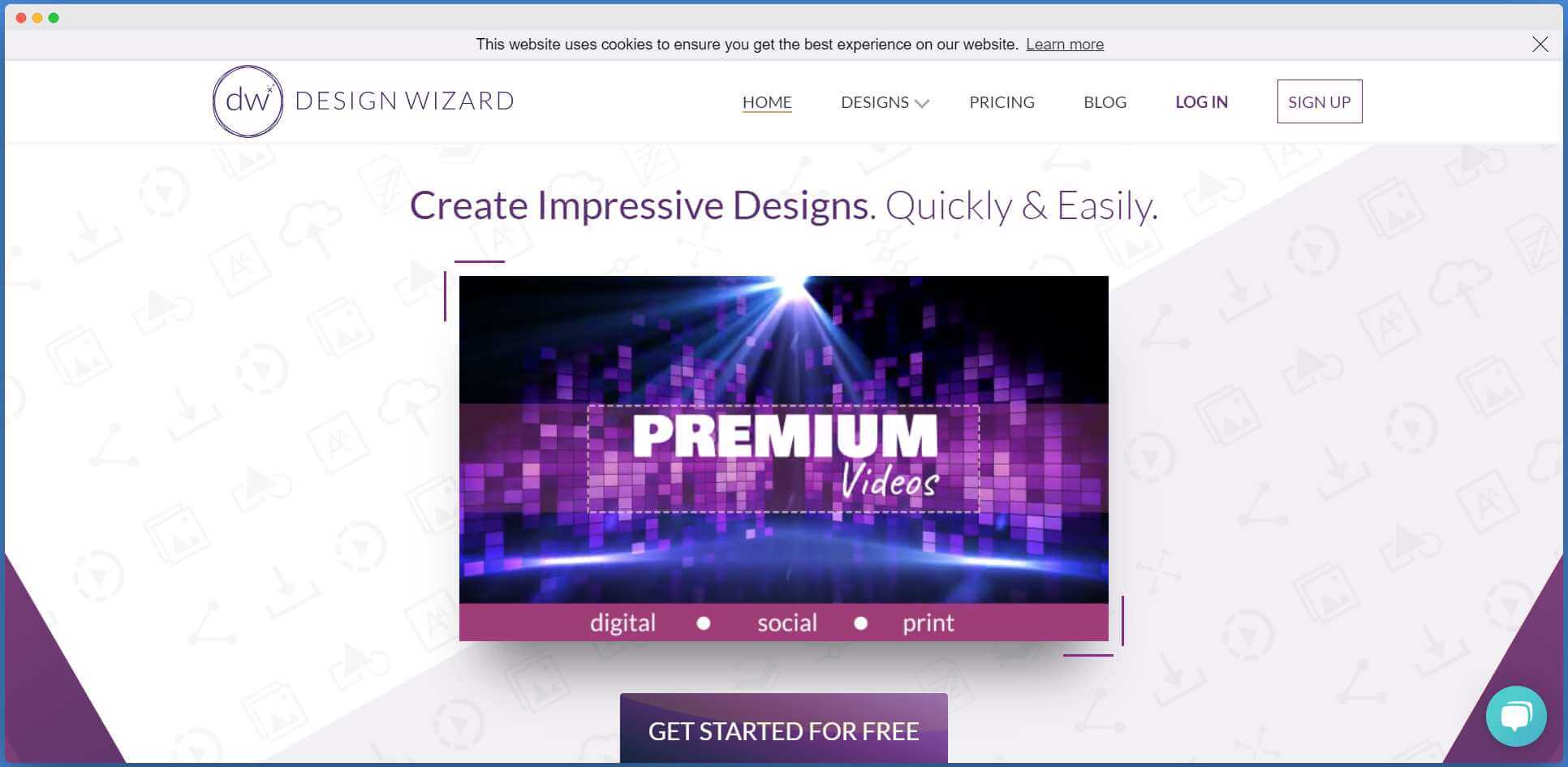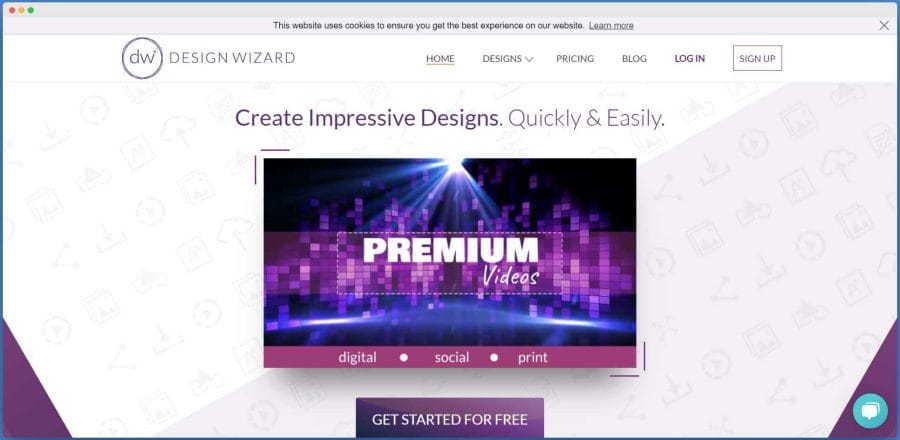 Design Wizard represents a wonderful option for visual content creation. The tool is perfect for social media marketing, business owners, and party planners who need stunning visuals created fast.
Standout features of this tool include a custom color palette, free font library, and resize feature. Video has been the latest addition to the tool, meaning that you can use TV quality videos in your content for $4.99 a video.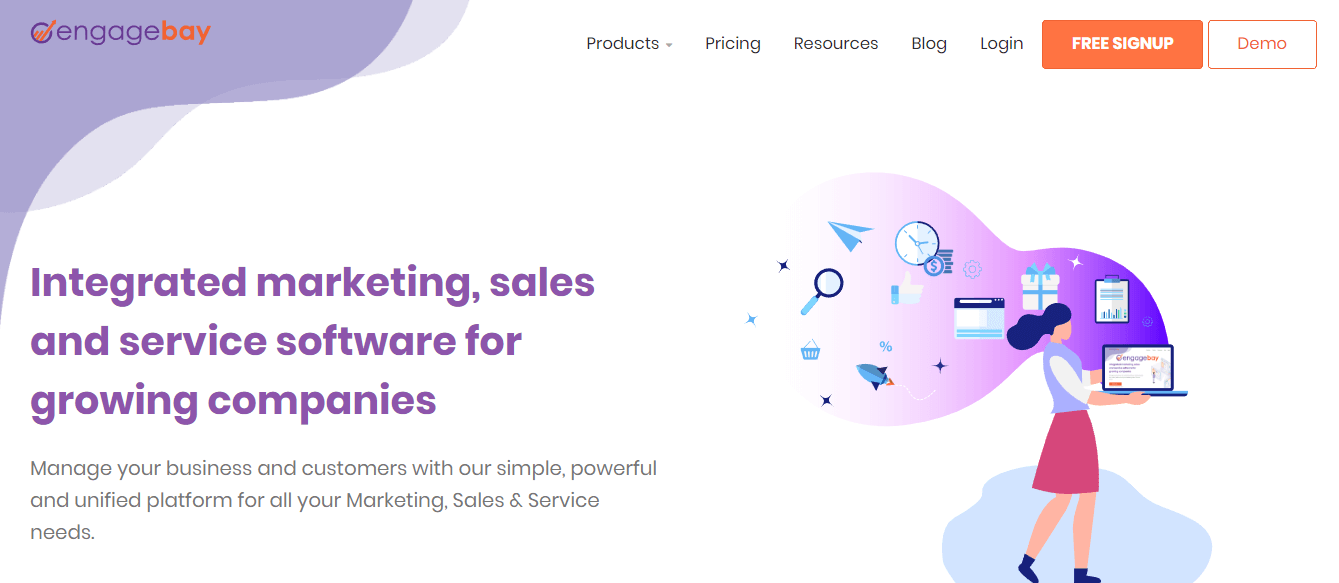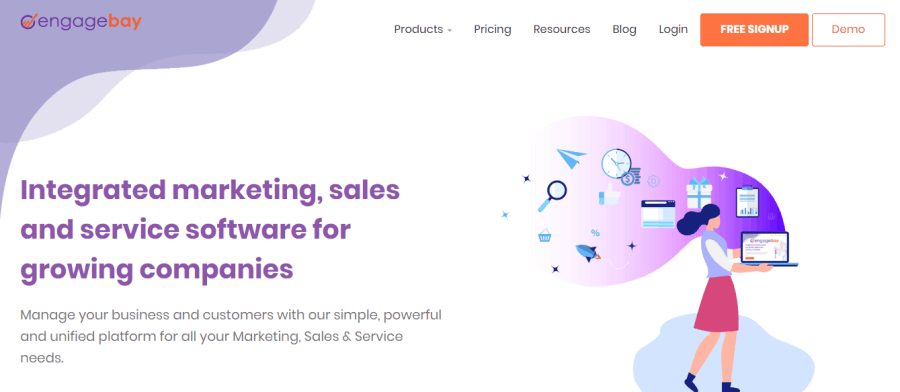 EngageBay is a single, unified, and affordable digital platform for small and medium businesses that combines marketing automation, sales automation, a ticketing helpdesk, and a free CRM, all in a single solution.
Features such as Email Marketing, Lead Generation tools, Contact Management, Deal Pipeline, Telephony, Email Sequences, full-service Help Desk Automation, and many others, EngageBay is a complete solution for a business's marketing, sales & service needs.
4. Lumen5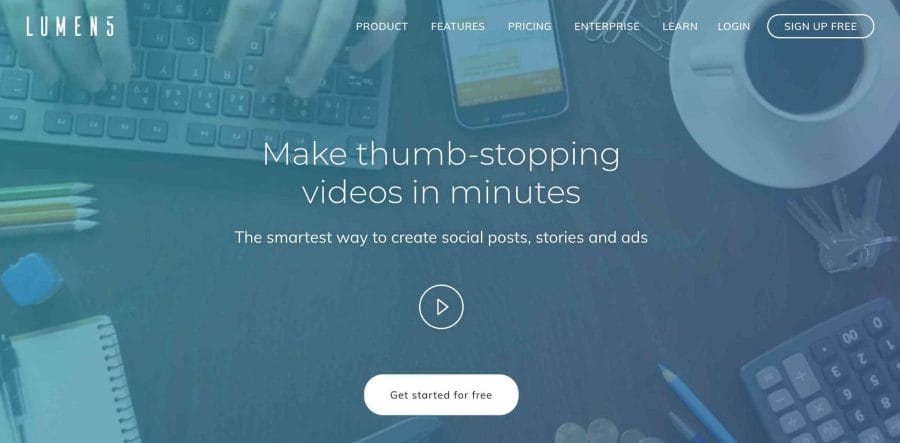 Lumen5 is an online video maker designed for brands and companies to produce engaging video content for social posts, stories, and ads. Their goal is to enable anyone without training or experience to easily create amazing videos in minutes.
I personally prefer using Lumen5 software for video making, and seriously, I'm going to love this tool.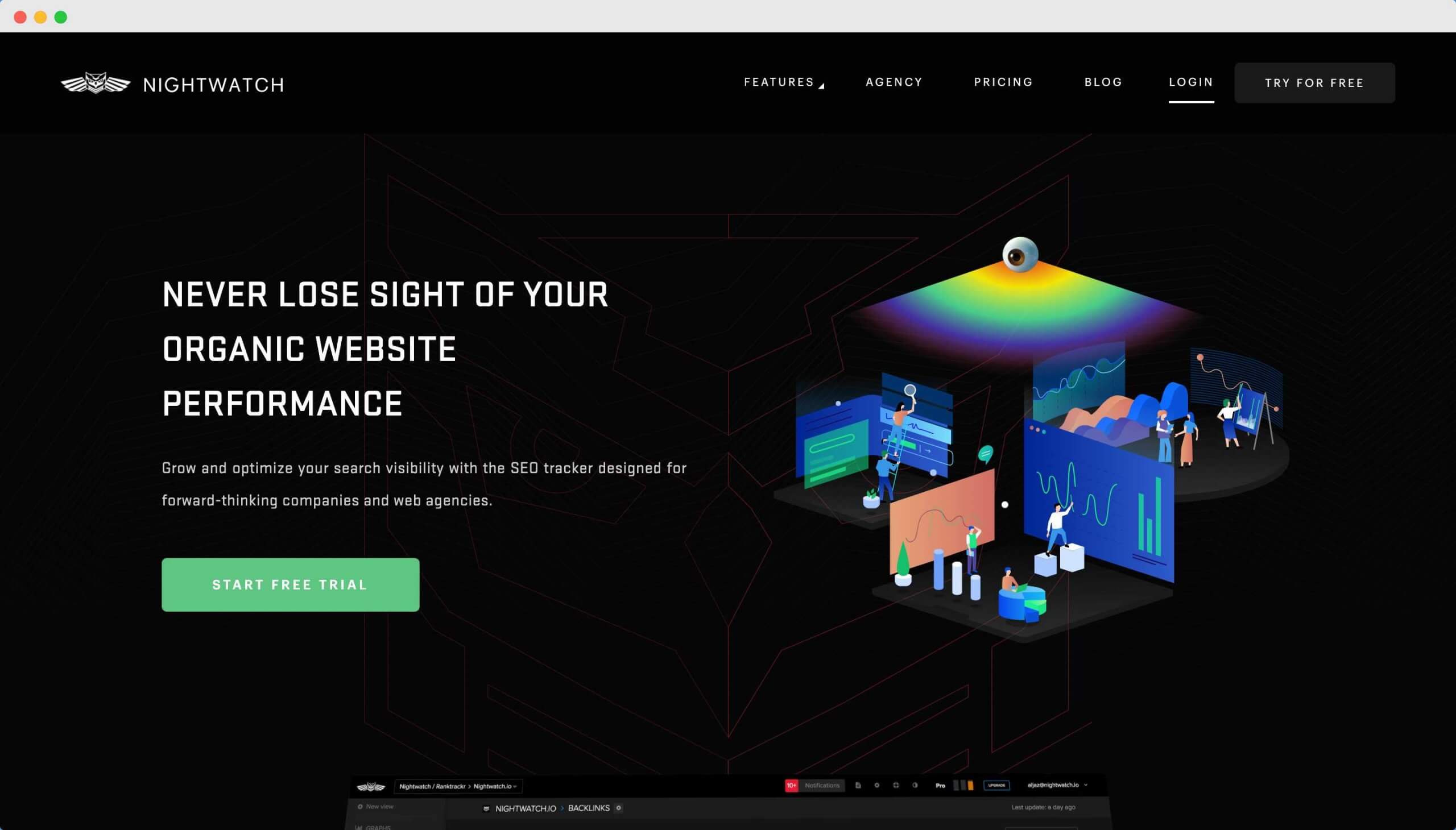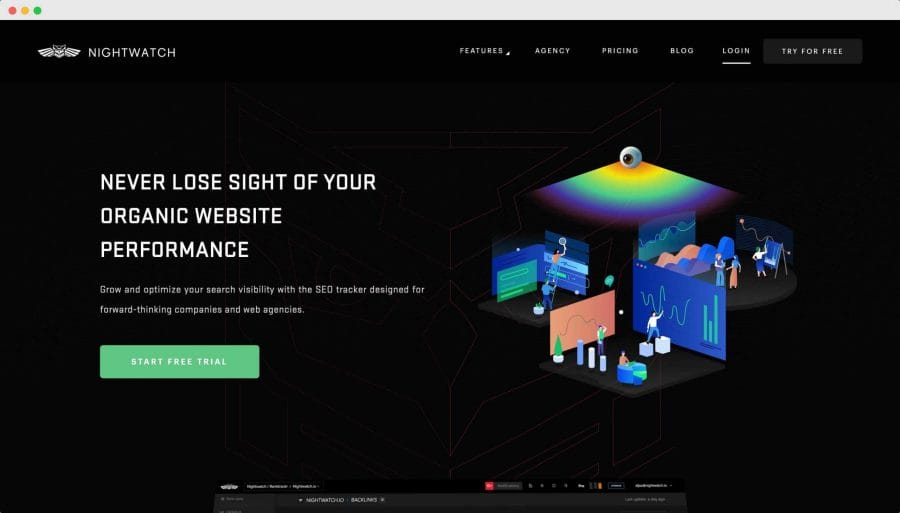 Nightwatch is another valuable all-in-one SEO tool that makes it easy to track your rankings, customize reports, monitor backlinks, perform site audits, and more. With its intuitively designed dashboard, you can quickly view your data on graphs and in segments. It's a perfect choice for companies and professionals looking to scale up their businesses.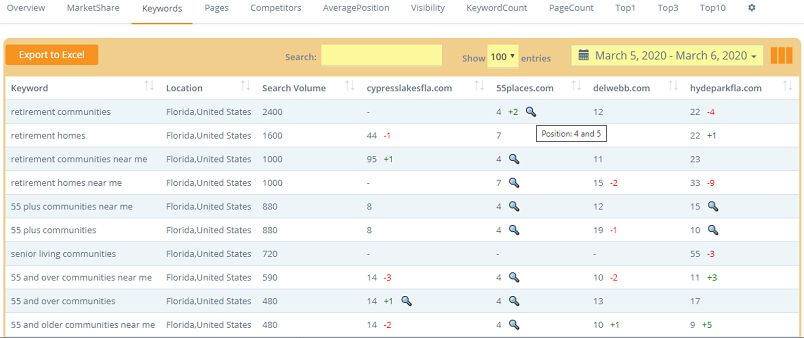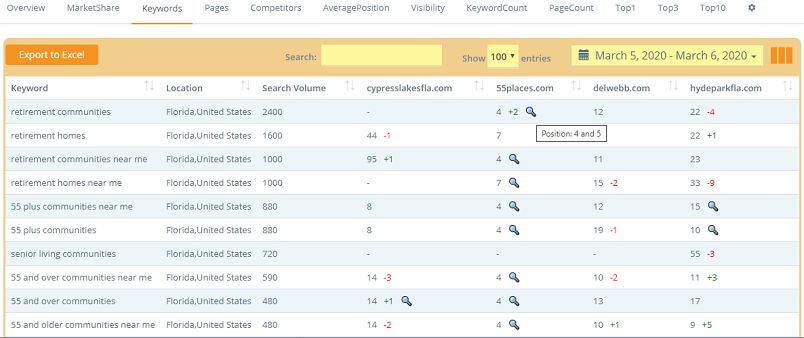 Before you do anything related to digital marketing – make sure to monitor all your effort using SEOlium. This is a professional Google rank tracker tool that will track both your website and any number of competitors in search results.
The sweetest part is its usage-based pricing model: you only pay for how many keywords you are tracking, while everything else is unlimited: number of projects, competitors, reports, etc.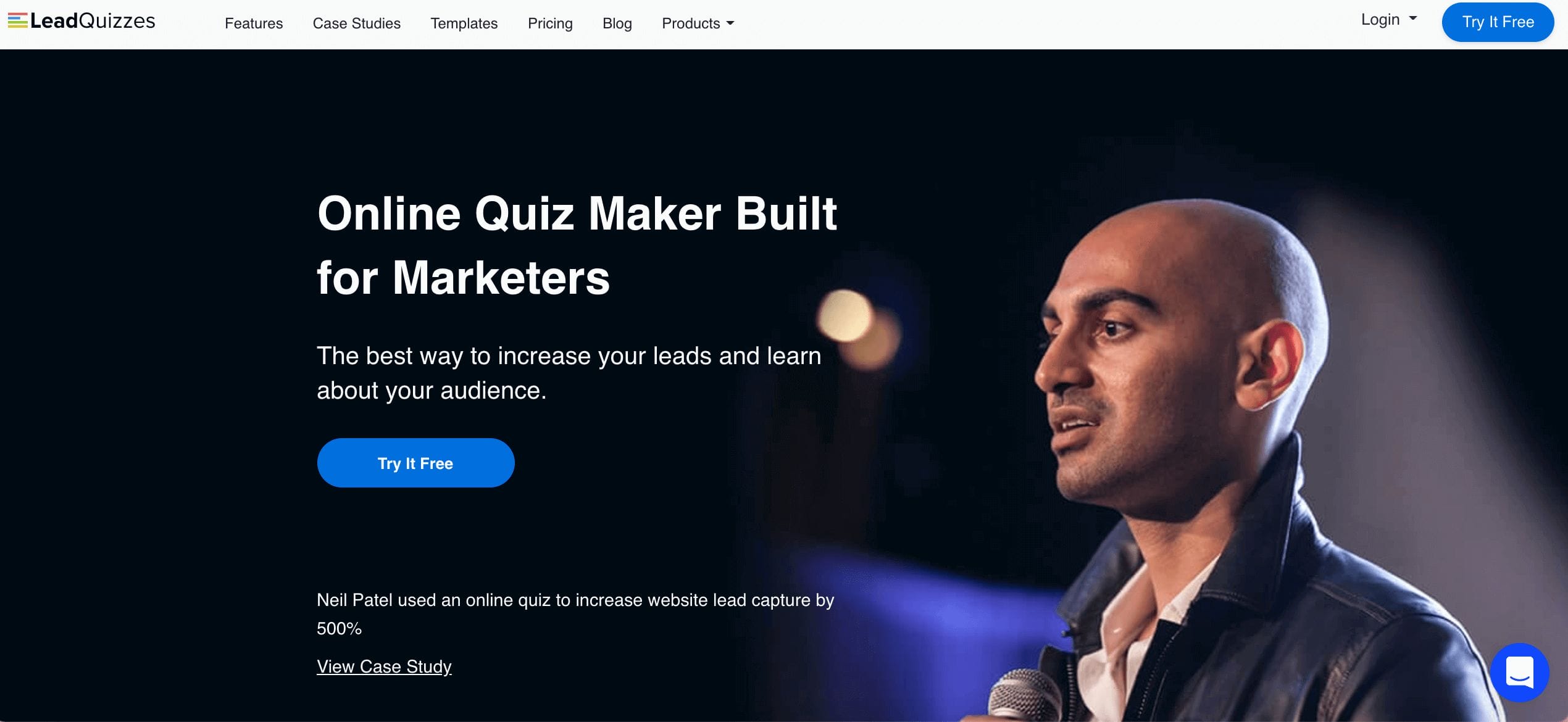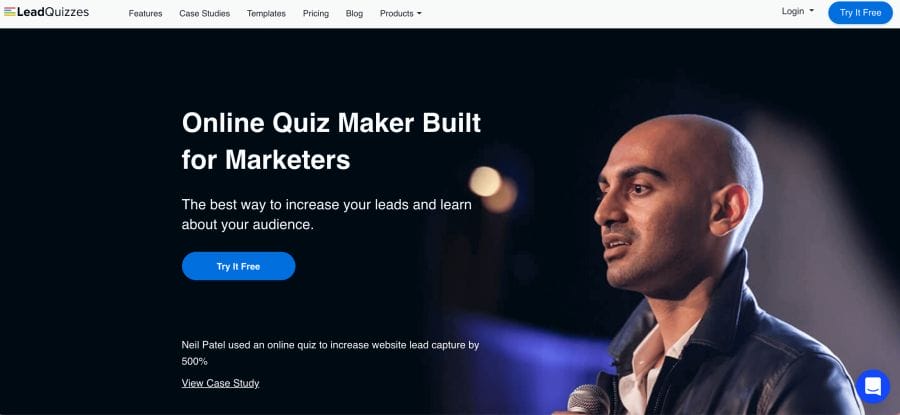 In marketing, lead generation is important. But what's even more important is to know what lead generation strategy works the best and is cost-effective. Leads can come through your website, social media campaigns, etc. and the smartest thing every digital marketer can do is to use interactive content to boost lead generation.
Interactive content covers pieces like infographics, quizzes, forms, surveys, etc. The idea behind this type of content is to attract the audience, ensure their attention, and increase their engagement while collecting useful data you can use later. LeadQuizzes is an online quiz maker and a great tool for increasing business leads. This quiz platform helps you learn about your audience and analyze your leads to make smarter marketing decisions to grow your business.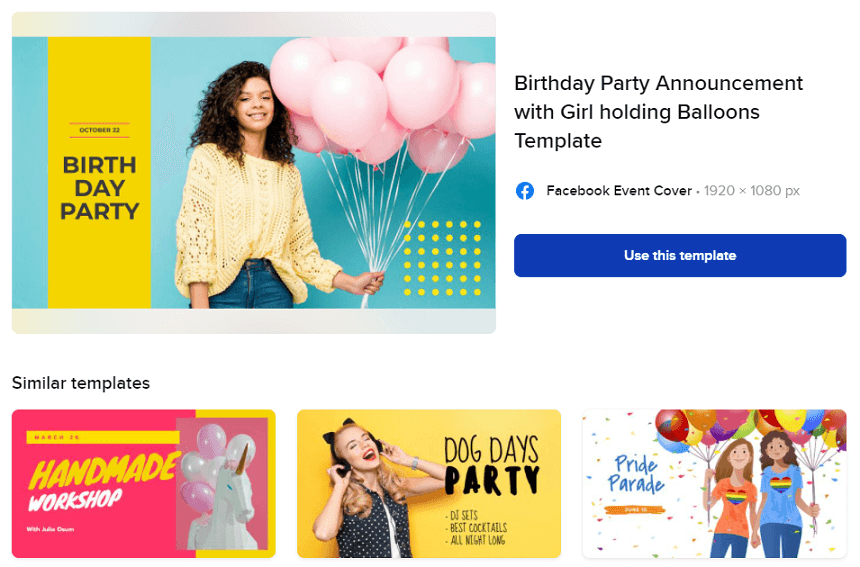 You are welcome to use Crello anytime you need original and appealing visual designs. What makes Crello different from other such-like graphic design tools is its free access to premium photos and millions of royalty-free stock images. Also, they provide a massive media library of video and audio files, allow uploading own files, and share a few unique features: animating projects online and removing backgrounds from templates.
Use Crello whenever you need unique visual content for social media, marketing materials, business goals, print, and more. Posters, cards, infographics, presentations, and ads are just a few design formats available in the tool. If you want, you can also use this tool as a photo editor for editing all your images. Just sign up, choose among 50K+ static and animated templates, and customize it in Crello's online editor.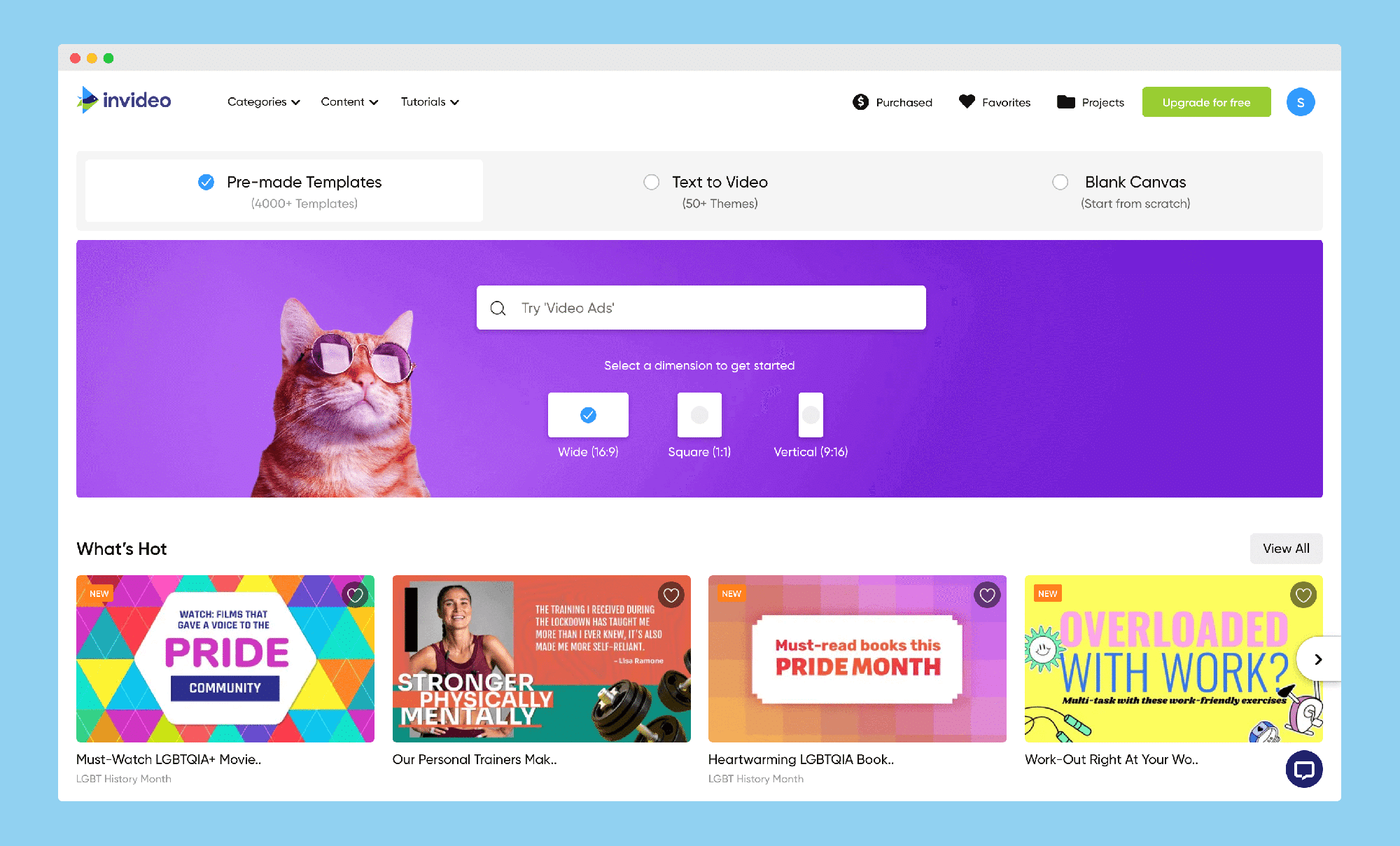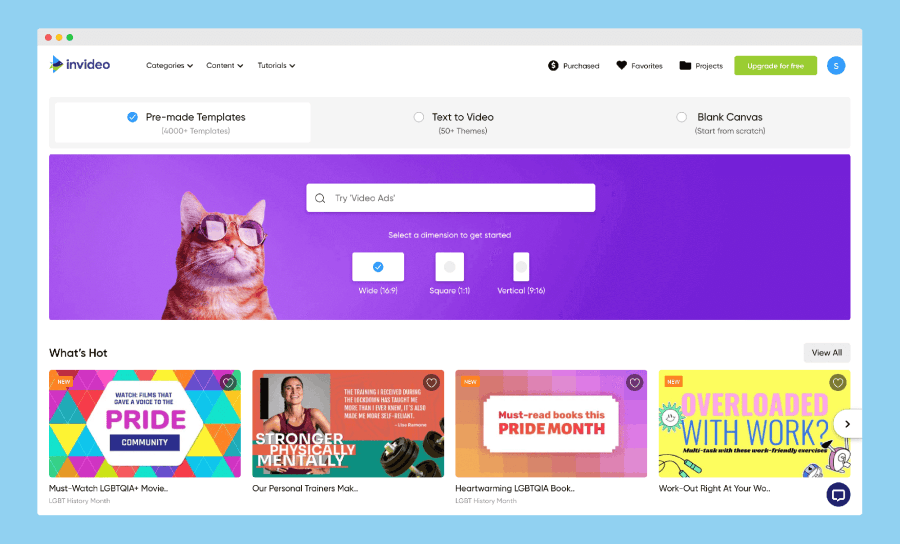 InVideo is an online video creating tool that helps users create and edit videos. Videos have always been a top source of information for search engines and help web pages and websites rank higher on SERPs. This tool offers a feature-packed platform where you can optimize your videos with texts, audio files- music and original tracks, images, GIFs, and many more elements.
The best part of using this tool to optimize videos is its templates. InVideo has 5000+ handcrafted templates that suffice every video creation need that users have to create videos that can rank higher on search engines. It also has an auto text-to-speech feature that lets you add your own voice-overs.
Wrapping Up!
So, as you already know, SEO determines the success of any online business. The site owners must perform adequately on the page and off-page SEO for maintaining the rankings of their websites.
Out of the many tools available online, these are some of the best SEO tools for 2023, which every blogger should use. If you choose tools within your budget and use them effectively for your website, then it will definitely reap greater benefits for you.
Let me know your thoughts in the comment section below, or you can mail me at [email protected].