TikTok is setting a new trend in the world of Social Media platforms. The platform has recently seen a rapid rise in its user base and has more than 1 billion active users, which has grown to 1.4 billion in 2023. The driving force behind this platform is the content created by the users. From photographers to chefs and fitness fanatics to comedians, you will come across diverse content from a diverse set of content creators.
TikTok provides a unique platform for people to entertain others and obtain other benefits. Many users on the platform become influencers or content creators and make a good living from video views and product endorsements.
The platform interface is easy to use, and the content created is so alluring that people unknowingly spend hours scrolling content. However, TikTok has much more to offer to content creators. Keep reading to know the benefits content creators obtain from TikTok.
Why is TikTok So Popular?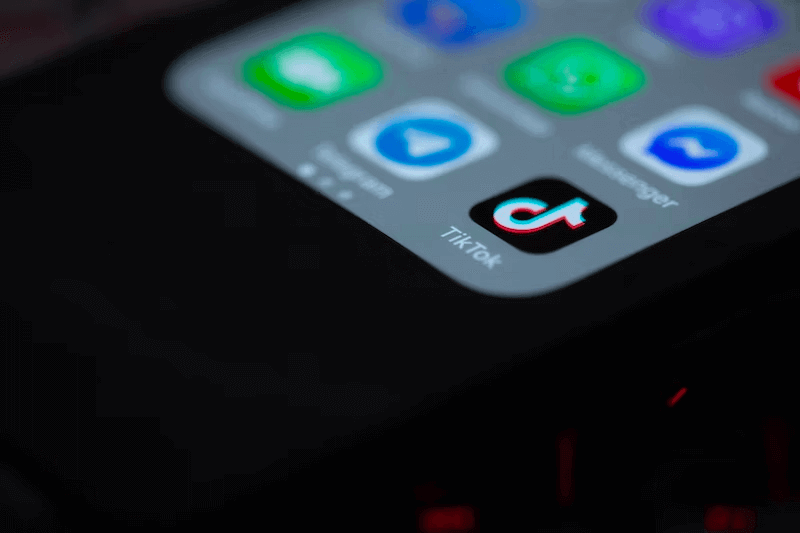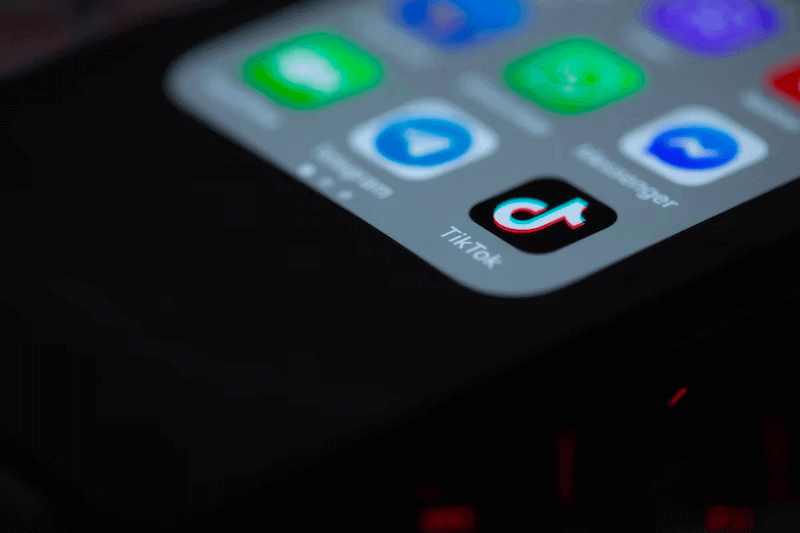 Almost everyone is aware of TikTok and what the platform does, which is why we know it is a top-rated app globally. Speaking of the reasons that make it popular, there are a lot of factors. Some include its intelligent pattern algorithm, straightforward and easy-to-use interface, video viewing function, and much more.
Such features make any video content fun to watch. You will find many different kinds of content being created, like tips on Microsoft Excel, resume making, or even someone having a fun day at work. Anything can become a trend on TikTok, provided the video has the required punch. By leveraging the features of TikTok, you can easily attract avid users of the platform to your account.
To encourage more people to do so and showcase their talent on the platform, TikTok pays content creation to creators and influencer marketers.
Insights On TikTok Trends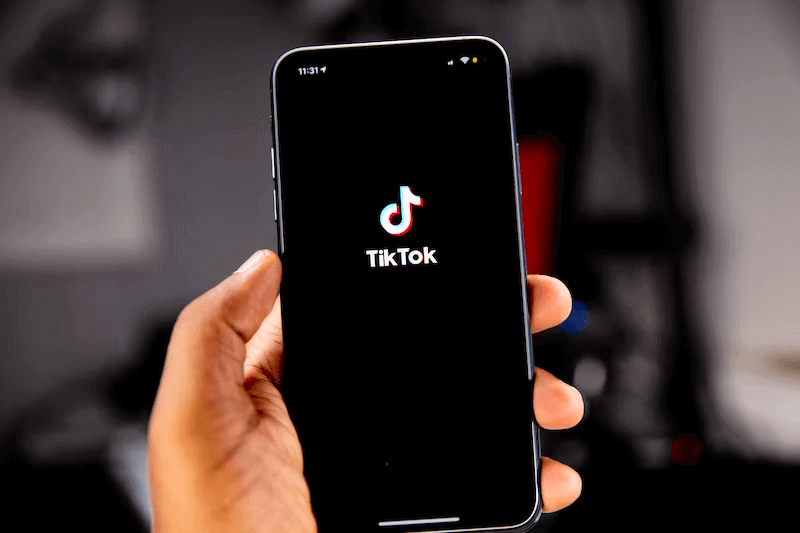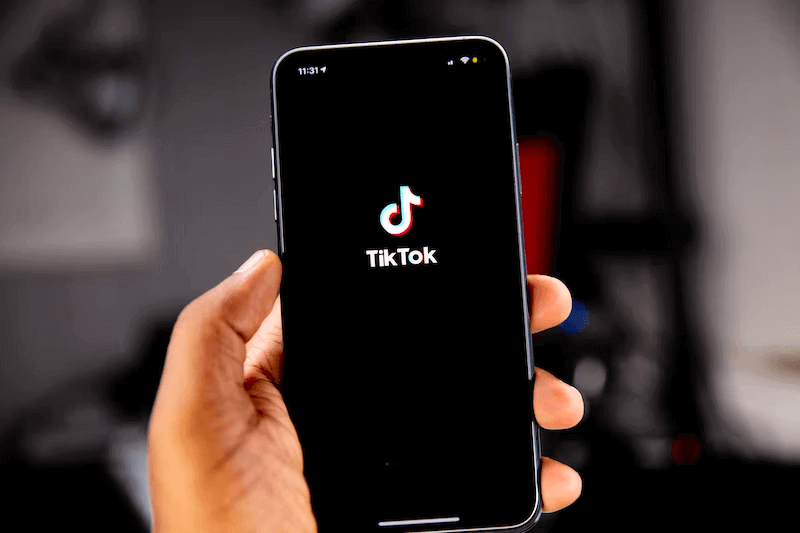 We are not exaggerating when we say that TikTok is a trend leader. The platform offers so much to the account owners and the audience. Challenges, music, filters, and so much more are offered to make the content compelling to a great extent.
Also, the platform has propelled a few underrated stars, and some songs became famous only because the platform's name was associated with them.
You will see several instances where after a few days of release, some dance steps or music becomes popular since TikTok propels it. In addition, the platform pays many content creators and influencers to create videos and drive engagement through their content.
Let us now determine how much the platform pays content creators and influencers.
Highest Paid Content Creators And Influencers On TikTok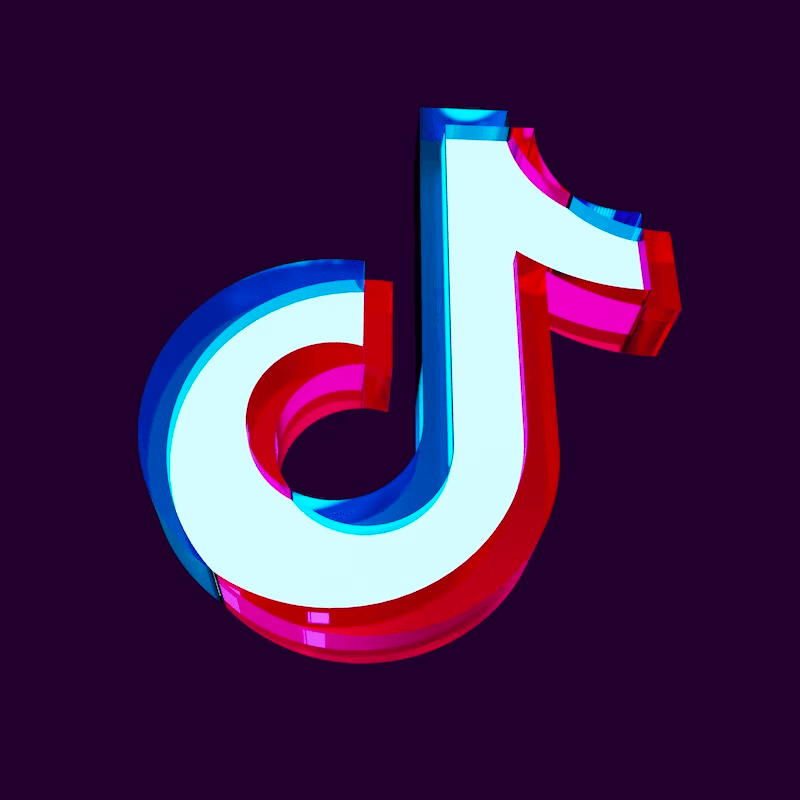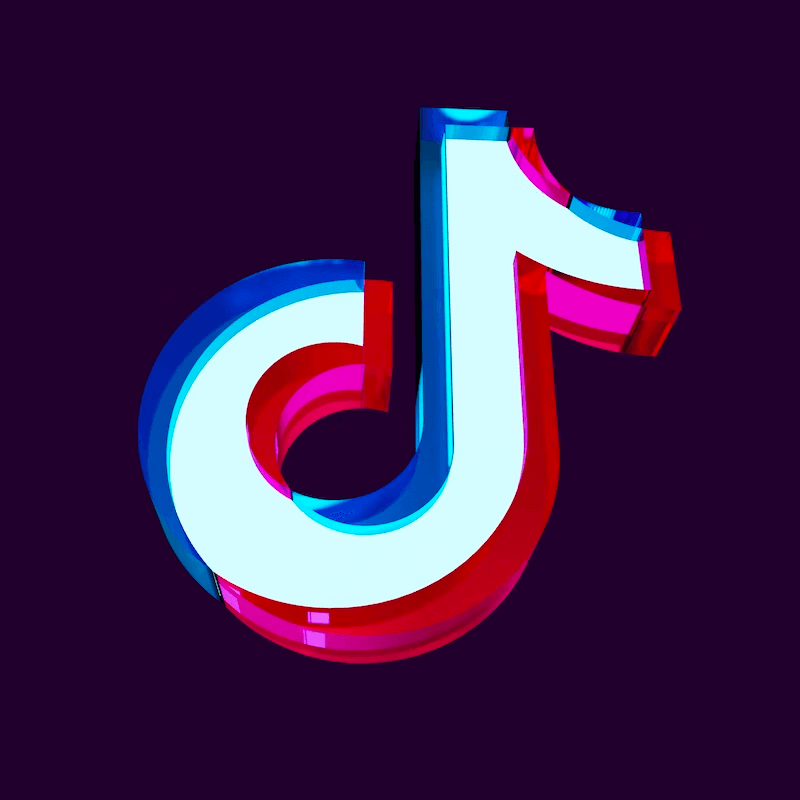 A lot of people have the same question, how much does TikTok pay to its influencers and content creators? Forbes did a survey and found out that the highest-paid influencers and content creators made around $55.5 million US dollars in 2021. This figure is almost an increase of 200% from what the content creators made in 2020.
There was a massive jump in just a year, and the platform's popularity continues to increase exponentially. According to the reports, many top content creators have branched out of TikTok and currently have their brand deals, TV, shows, music, and acting careers. However, TikTok still contributes 30-50% of earnings.
We mention a few top content creators and their earnings from TikTok.
Josh Richards is $5M with 26 million followers.
Dixie D' Amelio $10M with a follower base of 57 million.
Charlie D' Amelio earns almost $17.5M with 133 million followers.
Avani Gregg $4.75M with 39 million followers.
Bella Poarch makes $5M with 87 million followers.
A considerable follower base who stay engaged with your content will help make you a good amount of money on platforms like TikTok.
How Much Do Tiktokers Make?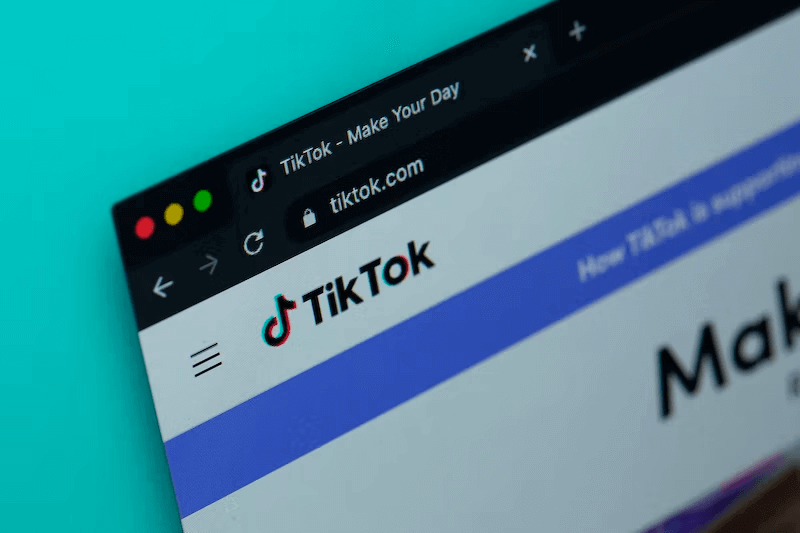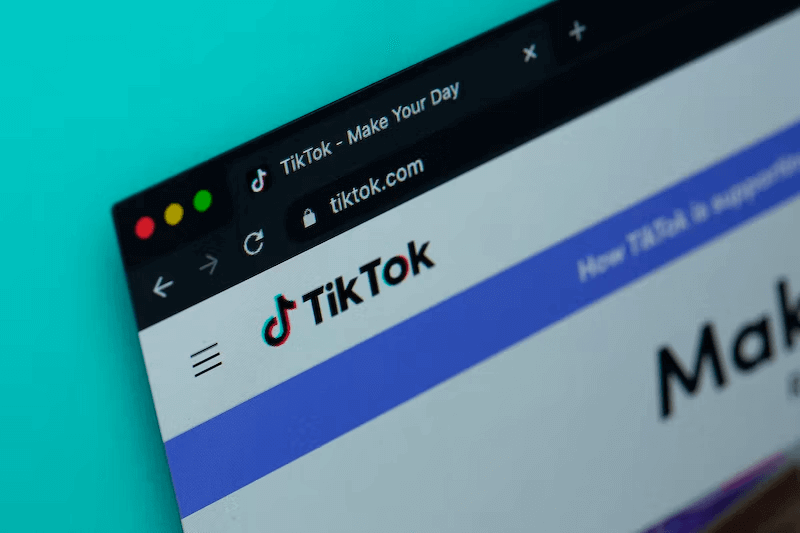 It can be challenging to ascertain how much profit TikTokers bring for their work. This is because much of their income depends on where they and their followers are from. However, creators with approximately a million followers or more may receive anywhere from $200 to $1,000 monthly.
Those with 1 million or more followers can make between one thousand dollars and five thousand dollars a month. Unfortunately, those with fewer than 1 million followers usually make no money. But, according to researchers, TikTok stars can earn up to $1 million per post.
How To Make Money On TikTok?
Besides content creation, there are other ways in which you can easily make money on the platform.
1. Creator Fund
TikTok has introduced a new way of generating revenue for people who are passionate about creating content. TikTok has a creator fund on the platform from which it pays its content creators.
All creators have to pass the special eligibility requirements that the platform has listed. They are then paid based on their engagement rate, the views captured on their content, and their adherence to the rules and guidelines of the community.
The creator fund encourages others to be a part of the community and attracts more users and content making. Though, many have also complained about the meager payout from the creator fund of TikTok. That said, back in the day, the platform only paid out $0.02 to $0.03 per thousand views. However, things have changed now.
Preston Seo is an Influencer creating content about personal finances, and he said he makes almost $9 to $38 daily through his content. At a glance, you will assume that the payout could be better for putting in so much effort and producing content, but people who do it for fun and as a side hustle, consider it a decent payout.
To be a content creator on TikTok and earn money, you need to put in a lot of effort and energy. That said, investment in terms of creativity and time is needed to master the TikTok game. Also, you need to know the basics of interesting content creation to make money out of the creator fund.
There is a downside to the creator fund, though. The fund is only limited to certain locations, including Germany, the United Kingdom, Italy, the United States, France, and Spain. There are other ways in which you can make money from the platforms, and we will discuss those now.
2. Ad Revenue
Ad revenue is one of the most popular ways for content creators to make money on TikTok. Content creators can monetize their videos by adding ads to their videos, which will generate revenue based on the number of views and impressions their videos receive.
The amount of money a content creator can make from ad revenue depends on a variety of factors, such as the size of their audience and the type of content they're creating.
3. Affiliate Marketing
Keep in mind that affiliate marketing is different from the sponsorship of brand content. However, both concepts are the same and deal with content creators making use of a brand's products. The content is created in such a way that they encourage users to purchase the products they promote.
The major difference between the two concepts is the compensation made to the marketer. Affiliate marketing works on a commission basis. The influencer gets a percentage of sales (If you're not sure how to calculate the percentage, then you can use online tools) made through their publicity or marketing.
On TikTok, brands give affiliate links to the influencers, with which they track the sales made by each marketer. Every purchase made through the link is then traced to calculate the amount of commission to be paid.
4. Branded Content Marketing
It is another very popular way of making money through TikTok. Micro and Macro influencers get products sent from different businesses, and using those products, they have to make content in TikTok. By doing this, they also get something valuable from the third party.
Macro influencers are the ones who have a huge follower base, and sometimes it extends to thousands of followers. Hence, they are the best choice for branded content marketing.
Brands find it best to deal with micro-influencers when they are looking to target a very niche audience or a specific demographic. Moreover, small brands and startup businesses find micro-influencers the best option to grow their visibility in the market.
Micro-influencers earnings through branded posts completely depend on the agreement and contract they sign with the third party. Therefore, when working as an influencer, you should always assess your value when getting involved in branded content.
5. Influencer Marketing
Influencer marketing is a comparatively newer marketing approach involving influencers' actions to market products or services to their fan base. It is one of the most famous ways in which the influencers on TikTok earn money. Though influencers vary from platform to platform, several parameters exist to find the best ones.
It is quite wrong to think that if an influencer is famous on one platform, they will have the same reputation on another. That said, brands must decide what will work for them best and which platform matches their brand's voice. Then, they must look for influences on that particular platform.
Young content creators have taken over the platform when it comes to influencer marketing on TikTok. Videos created on the platform are only a few minutes long, and the punches added make them more exciting, engaging, and fun. The content created by the younger generation resonates better with the same-aged audience, and also it convinces them better.
Furthermore, the engagement rate of TikTok is the highest among its competitors, so the platform wins. Thus, brands need to chalk out what is their target customer base. They then need to find such influencers on TikTok to market their products.
6. TikTok Shop
TikTok shop is a recent effort of the platform that helps people make some amount of money. They have tried to bring entertainment and shopping on one platform to offer a more enhanced experience to the users.
In the same way Instagram shopping works, TikTok viewers will not have to search for a particular product on any other platform. Instead, they can purchase the products of their choice directly from there.
While scrolling for videos, users can shop for the products they feel are good. The deal is much desirable by consumers, sellers, and creators. Creators earn money by working as brand ambassadors, and sellers sell their products instantly on the platform. It is a win-win approach for all. Consumers also save time and effort by purchasing the items advertised in the TikTok video.
A study was conducted by Adweek-Consult, which concluded that almost 49% of TikTok users usually buy products being advertised on the platform. Also, 36% of GenZ and 15% of adults were influenced by TikTok content creators to make a purchase.
By now, we have an idea of the amount of money content creators make on the platform. If you plan to become one, knowing the type of content that works best will help you in the long run.
7. Selling Merchandise
​​TikTokers are making money by selling merchandise, referred to as "merch." This trend has been popularized by YouTubers like David Dobrik. They advertise their merchandise by adding links to their store on their profile and other social media accounts.
Addison 'Rae' Easterling collaborated with Fanjoy and sells items such as hoodies, sweaters, shirts, joggers, and phone cases in the price range of $10-$50. These products are especially attractive to teenagers. It is estimated that Addison earns around $25,000 a month from her store.
The Secret of Making a Good Amount Of Money On TikTok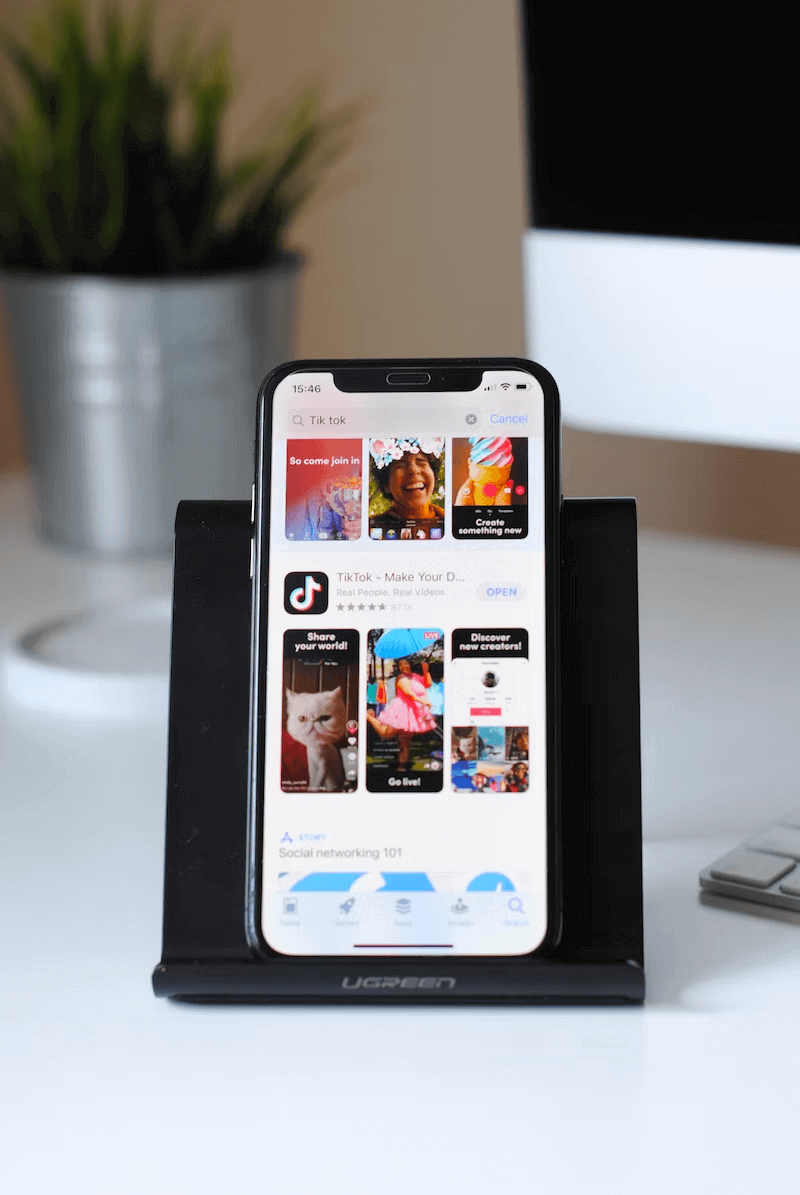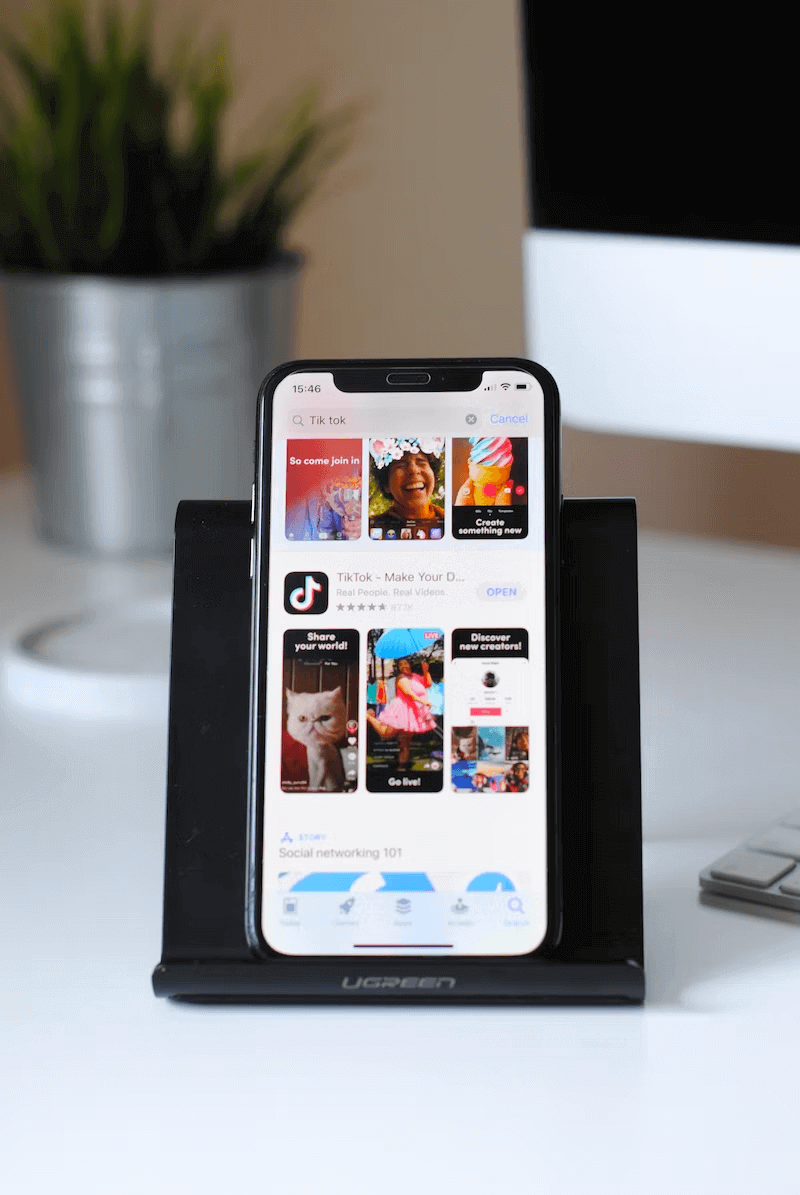 Celebrities and large-scale influencers can earn as much as $500,000 per post based on their fanbase. The figure also varies depending on their following count.
The only secret to making a good amount of money on the platform is to make content with which people engage more. The topic can be anything, be it educational, funny, or serious content; all you need to do is to stay consistent. You never know what will blow up the platform in just the blink of an eye.
However, when trying your hands-on content creation, you need to make sure that you stay updated with the latest trends. A tip is to use trending hashtags, audio, music, or voiceovers. The algorithm of the platform works in such a way that if a user browses trending content multiple times, the content made by different people using the same audio will appear on their timeline.
Increased visibility equals increased sales, and this particular concept has always succeeded on the platform.
Frequently Asked Questions (FAQs)
Below mentioned are some of the frequently asked questions:
How Do TikTokers Earn Money?
TikTok pays content creators and influencers for endorsements, advertising, or merchandising. Several parameters depend on which payment amount is decided by the platform.
The creators can use the in-app currency system to receive payment from the platform. You can participate in brand partnerships or sponsored campaigns to earn from the platform.
How Much Does TikTok Pay For 100k Views?
If content receives 100k views on TikTok, the creator can earn thousands of dollars in return. However, the exact amount is not set in stone and varies based on certain factors like the viewers' and content creators' location.
Does TikTok Give Money Directly To The Creators?
TikTok doesn't directly pay content creators to produce and upload content. Instead, it offers to deposit a certain amount to the creators in the form of a creator fund. The payment also varies based on authenticity, engagement rate, video views, etc.
Conclusion
If you want to earn money from TikTok or make a career out of the platform, you need first to understand the basics of the platform. Understanding the effective use of the platform will take you a long way.
Get started with boosting your knowledge about the fundamentals of the platform, and then start creating content as a side hustle. With the right social media strategies, you can boost your followers and drive engagement to the created content.