Changing the WordPress login URL is the best way to enhance the security of your website, even it is more secure than a strong, unique & long password.
Everyone knows that "/wp-admin" is a default login path that's why anyone can open it & try different password combinations, most probably he/she will succeed to log in if you're from those who use typical terms or common password combinations as a password.
Not just limited to this, even professional hackers also use the same techniques called Brute Force Attacks, in which they use tools that automatically try to login with different combinations of Login ID & Password.
By changing the login URL, you are going to close all the doors.
Now the question arises how you can change the login URL of your WordPress website?
Well, you can do it in two different ways,
By using Plugin
Manually by changing the file name
Below we are going to share both the ways, but we highly recommend you to do it by using a plugin that is super easy to configure, you don't need to have cPanel access & coding knowledge.
How To Change The WordPress Login URL By Using Free Plugin?
It's a straightforward process to change the WordPress login URL using the Plugin, what you have to do is to install a free plugin, configure it & you're done, follow the below instructions to be done with it.
There are tons of free plugins that allow you to change the WordPress login URL. Here in this article, we are going to use a free plugin WPS Hide Login, let's understand how you can change it.
If you are reading this article, then I hope you are familiar with the WordPress dashboard, first of all, login to your WordPress website.
On the right-hand side, you will get an option as "Plugin" just hover over there, the submenu will open, now click "Add Plugin."
Now search for WPS Hide Login, click on install & activate it, you can also download & upload the Plugin manually.


Once you have done with the installation, your login URL will be automatically changed from "/wp-admin" to "/login". To configure & change the login URL, go to Settings > General or Settings > WPS Hide Login & change the login URL.


Check on the save changes button to apply the changes.
You are done. Now if anyone visits your website login page, then the 404 error will arise.
WPS Hide Login is not an only plugin that helps change the login URL. Here are a few other options.
Those are the few plugins that help you change the login URL for free. You can also change the WordPress login manually by making changes in the "wp-login.php" file.
How to Change Login URL Manually in WordPress
To change the login URL manually, you need to have a cPanel or FTP access because you have to make a few changes in a file named Login.php & you are going to edit the code so you should also have code editor to make changes quickly, install Notepad++.
First of all, log in to your hosting cPanel & go to the file manager, if you have the FTP access, you can log in using an FTP client like FileZilla. If you have hosted more than one website on the single host, you will see lots of files over there, open the folder named as your website.
Now enter in the public_html folder and download the wp-login.php file. You can also make the changes over there by using an online editor; otherwise, you can download the file, make changes & upload it again.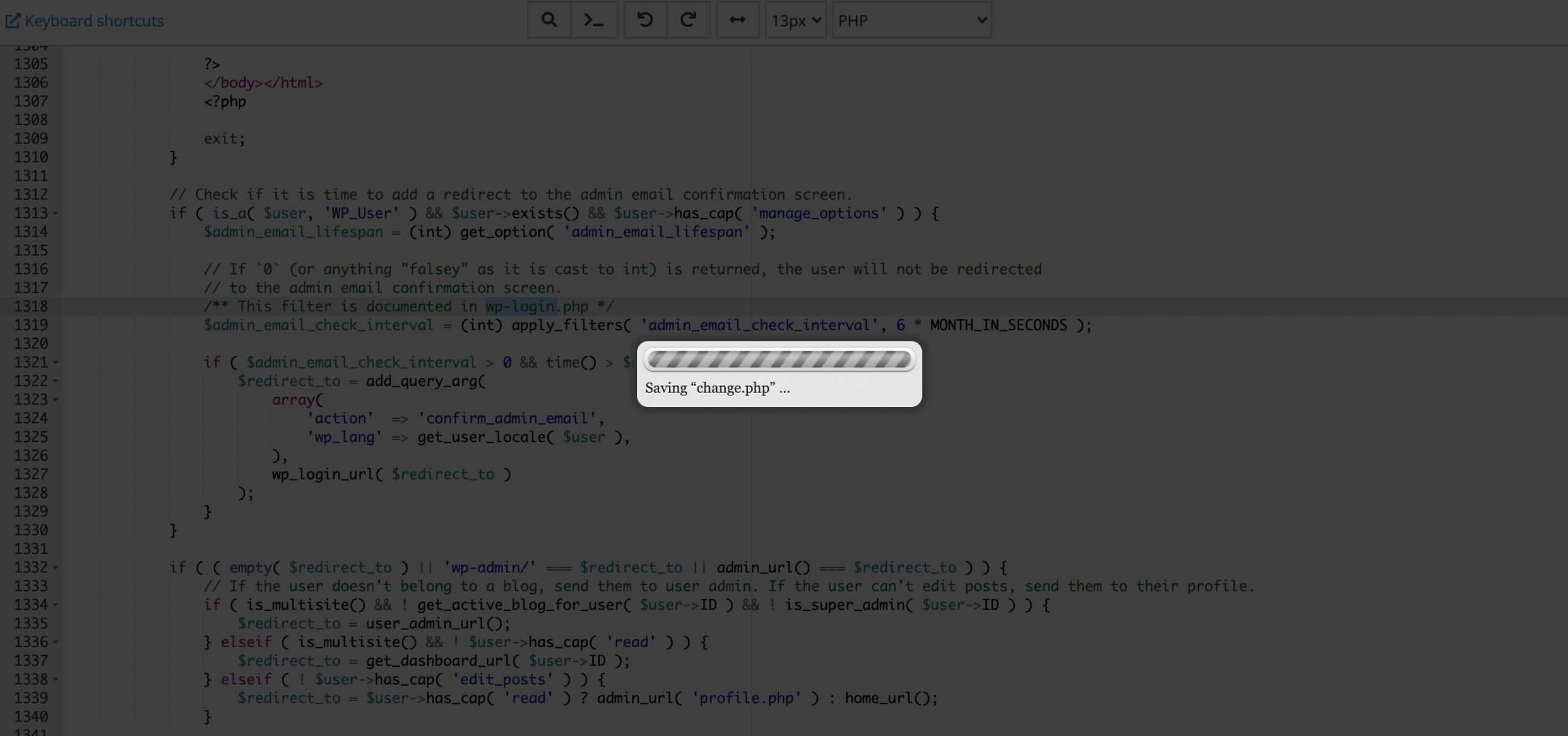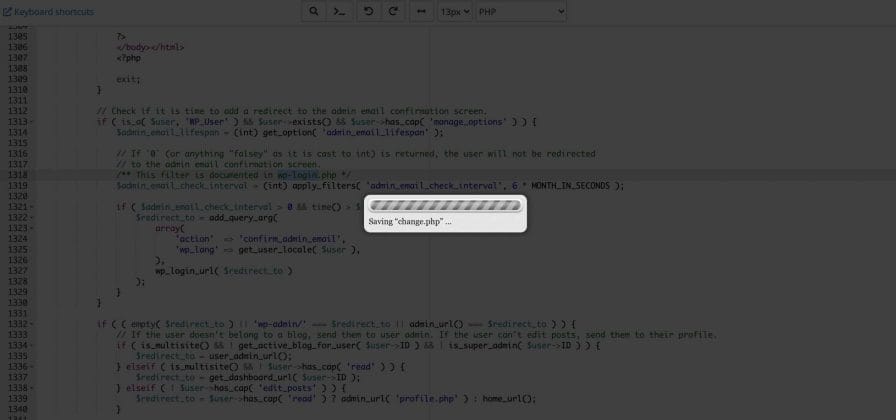 Open the downloaded file in notepad++ & search for "wp-login" & replace it with the word you want to keep as the login URL.
For ex, "wp-login" to "change",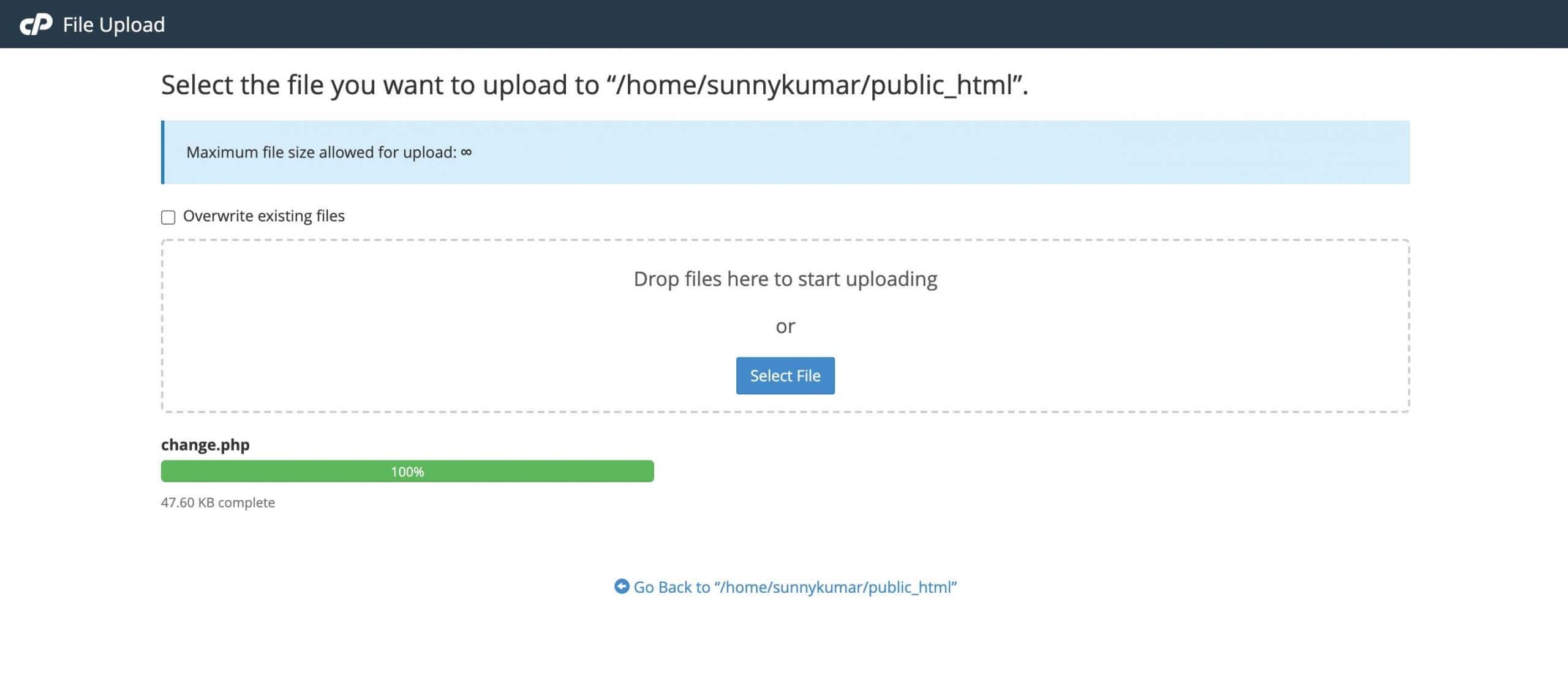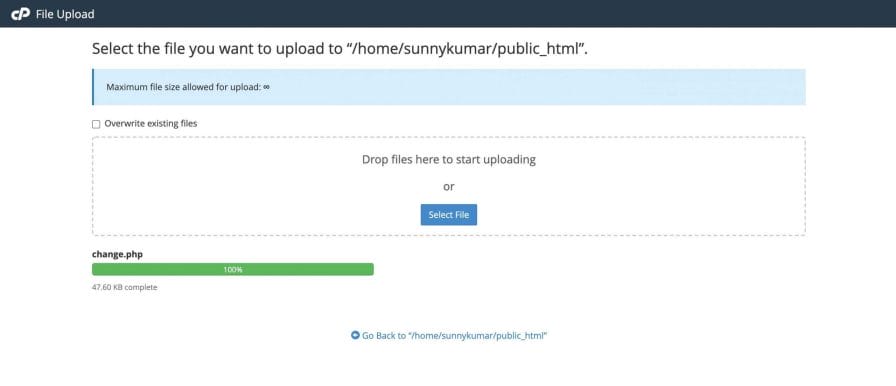 Now save the file & rename it with the same word. If you have replaced "wp-login" with "change" in the file, then rename the file as "change.php".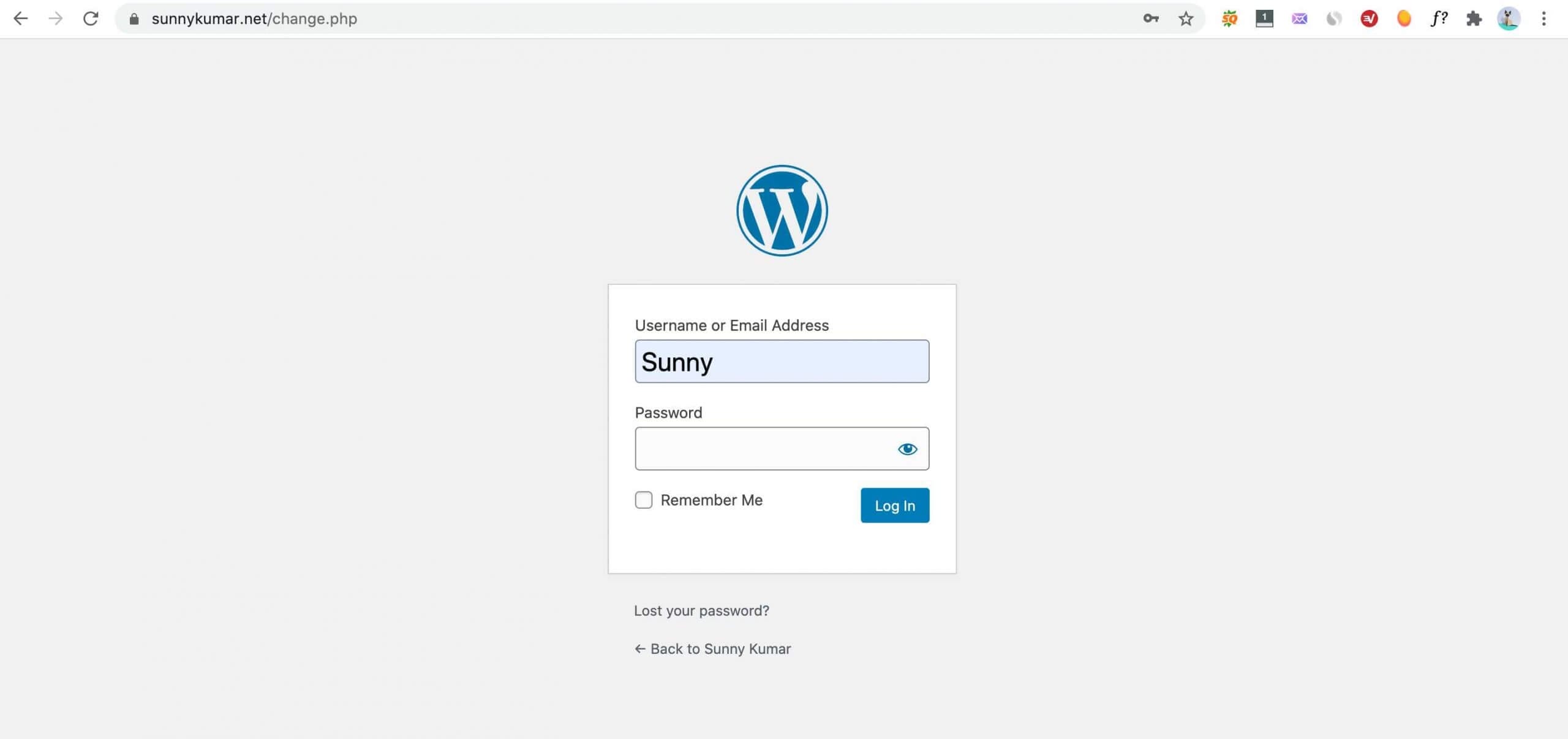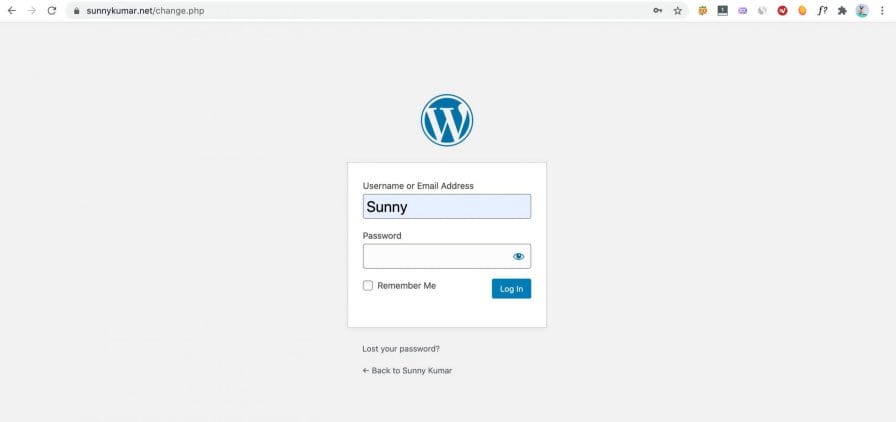 You are done, now what you have to do is to upload the file in the same location, make sure you have deleted the old one.
That's how you can change the login URL manually by making changes in login.php file, but we still recommend you not to go with manual way, it's better to use the Plugin, here is why,
What You Prefer? Changing URL Manually vs. Plugin?
If you ask me, we recommend you to make changes using any WordPress plugin which is compatible with your WordPress version. It is recommended because when you manually make the changes in the file, there are the chances of replacing something else which may break your website login page.
And another worst part of making manual changes is – you've to, again and again, repeat this process after every WordPress update and if you're not a tech-savvy guy, then it would be challenging for you.
And because of all these issues, I hardly recommend you to use any of the plugins I shared above. They make error-free and hassle-free changes to your login URL without breaking your website – and anyone can comfortably make changes using the plugins.
Because not everyone is comfortable with the code & it's free as well.
Final Words
So in this guide, I've shared two methods through which you can easily change the login URL of your WordPress based website.  And if you're not comfortable with editing codes, we highly recommend you to go with the first method of the Plugin and make changes accordingly.
We hope this article on how to create a custom WordPress login URL helps you, If the article is helpful for you in any manner, then share it on social media and stay connected with us for such informative articles.