Are you looking to have an online presence for yourself or your business? Whether you want to start a website, blog, or e-commerce store, you need a domain name alongside web hosting.
In this era of digitalization, you need to have a website, and the first step towards an incredible website is registering a domain name. And if you're a beginner and don't know how to get started with buying the domain name to increase your business presence, then this guide is for you!
But before we get started with choosing a domain name, let's understand some basics so we will be on the same page.
Understanding Domain Name
A domain name is more like your apartment address. It is your website's address that visitors type in the browser to visit your site—for example, theguidex.com.
The internet is a massive network of computers where each computer is assigned its IP address. This is not an easy address to remember, thus the invention of domain names to make it easy to search websites.


Why Do You Need a Domain Name?
The domain name is the first thing that your visitors see; it's the first impression of your website. Having the right domain name can leave a lasting and positive impression of your brand or business. A lousy domain puts off visitors.
Domain name affects SEO. Choosing the right keywords in your domain name can raise your SEO ranking.
Domain name defines your branding opportunity. Having the right domain name can be a plus to your brand recognition.
Remember, having a domain name makes you or your business look professional. Many people are more likely to trust businesses with their domain names.
How Domain Names Work
After keying in a domain name in your browser, it sends a request to DNS (Domain Name System), a global network of servers. These servers then search for the name servers associated with the domain.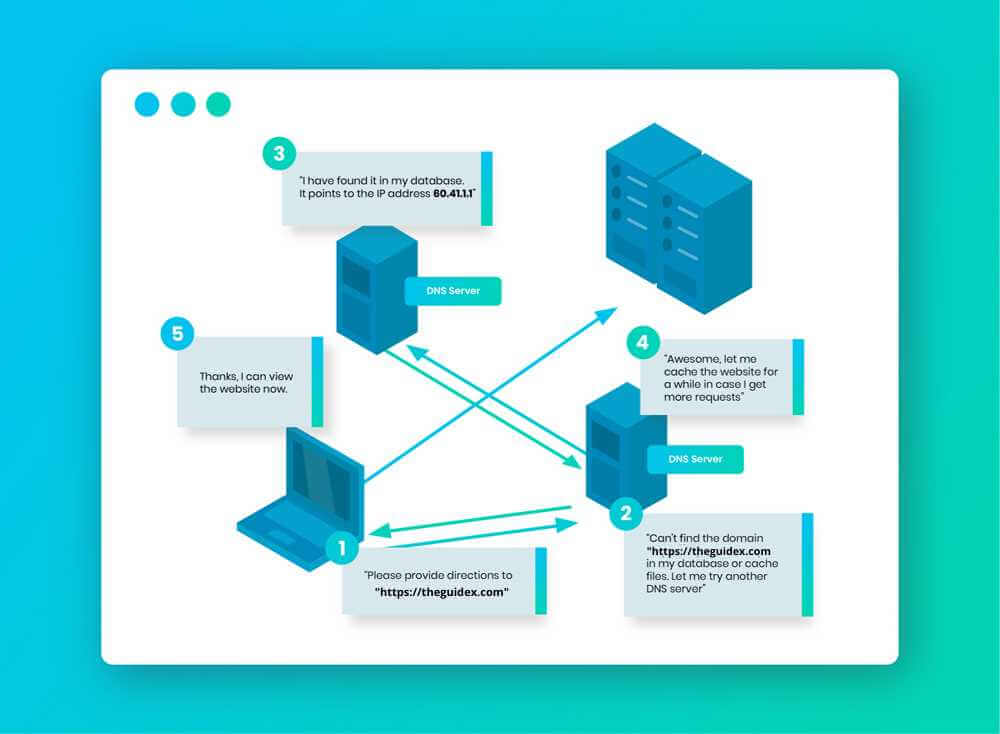 Website hosting companies manage the name servers. They forward your request to the web server where your website is stored. The web server uses software like Apache to capture the web page and related information.
How Do You Choose the Best Domain Name?
Domain names play a significant role in the success and identity of your website. That is why it is vital to choose your domain name carefully. However, don't think too hard; if you already have a name in your mind, just check the domain name, with the help of a domain checker.
Make sure the domain name you choose is short and easy to pronounce and spell. Refrain from using hyphens or numbers in your domain name; it makes it difficult to remember.
Now, how do you choose and buy a domain for free in 2023?
The number of registered domain names is estimated to be around 360 million, with many more getting added every day. If you are launching a website, then you, too, will join the list. But before that, you need to buy your domain name.
Ways of Buying Domains
It matters less where you buy your domain; after all, a domain is just a domain, and there are no quality variations based on where you buy one.
Many domain sellers give domain names free of charge – as an extra service for purchasing other services like web hosting.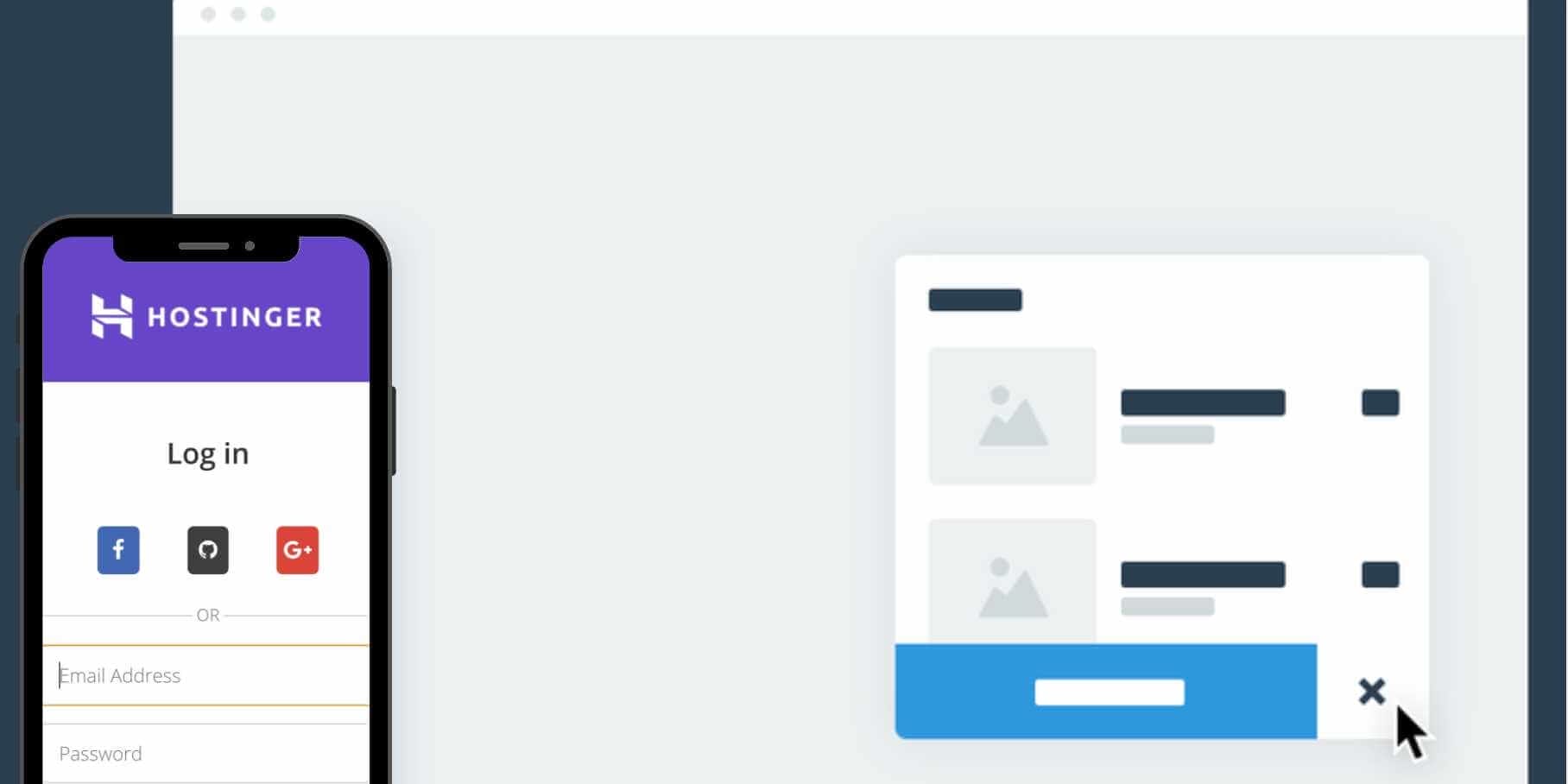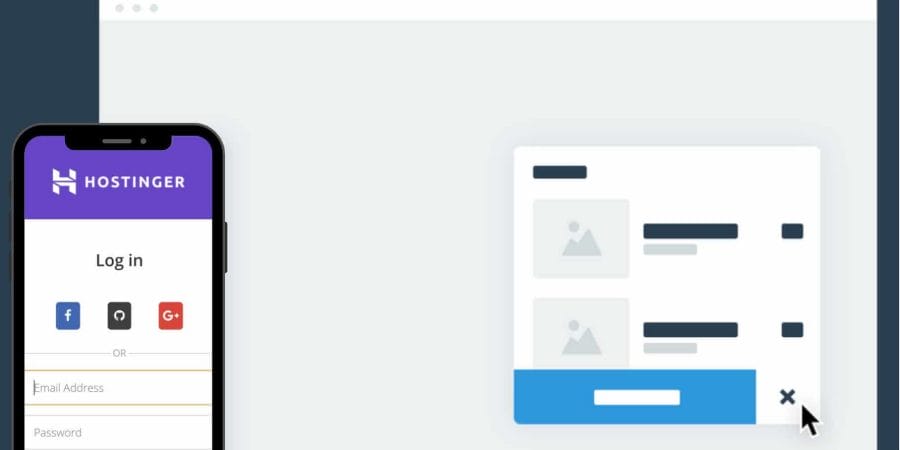 You can choose either of the following two ways to buy a domain:
Use an ICAAN accredited domain registrar. If you are looking to register several domains at once, this can be a suitable method.
Buy with web hosting. This is a popular method for those who want to create a website and launch a single domain. The method is also convenient if you want to have one provider for your domain name and web hosting.
If you are searching for a domain name, you can quickly get one for free by signing up for web hosting with a hosting provider. Many reputable hosting service providers have these fantastic deals.
For example, most domain registrars offer you affordable web hosting services. You get a free domain when you sign up under a premium plan for a year of web hosting services.
What to Look for Before Getting Your Domain
Here are a few things which you have to look at before getting your domain name. This is the thing which I follow while choosing the domain name for my business;
1. Do Your Research
It pays much more when you do your homework right when buying a domain. Check out your competitors' domain names for comparison. You can also use the keyword or your domain name to browse available domains using a domain checker.
You can use http://dnpric.es/ to know when a domain was sold, lastly, the price, and the web hosting broker. Many popular domains have many public resales. Use keywords to search; it will help in providing the popularity of some words in domain names.
2. Go for Shorter Domains
The main focus of having a domain is to have many people visit your website. If you have a longer domain name, the harder it is for people to remember, not forgetting the chances of being misspelled. In these days of bookmarks and shortcuts, few people will type a long domain name in full.
You can get a bit more creative with your single-word domain name that is not available in the domain checker. Try adding a verb or an adjective to it and check the available variations. Your domain name should match how you want your brand to be or what people think about you.
3. Choose the Right Domain Extensions
If you are thinking of what domain name extension to use, remember one thing; ".com" is the best. Over 40% of all domains have ".com" as their extension. A simple reason for this popularity is because it is the most comfortable extension to remember.
However, you can choose other domain extensions like ".org," or ".net." Always avoid weird-sounding extensions.
4. Don't Go for a Domain Name Similar to an Existing Website.
Before considering a domain name, ensure it is not a variation of another site. Avoid names that are plurals of already existing singular domain names or vice versa. Also, don't hyphenate words or phrases to look different or even add propositions.
As much as hyphens make it easier to read words, they can be messy when used in excess. In most cases, very few people remember to put hyphens when typing domain names. Always make use of a domain checker to avoid similarity.
5. Consider a Domain Name that Can be Branded
A domain name should be part of your brand. If you want a business website, it would be incredible to get a domain name that is similar to your business name. If it's a personal website, using your real name is a good idea. Always use a domain checker for any similarities.
But, in some cases, you need to be more creative with your business name or personal name. Rather than using a name like David Smith, which can cause variation, you can go for "iamdavidsmith.com."
6. Make it Easy to Type
Borrow the idea of the most popular websites like CNN, Google, Facebook, and many others. They have the most natural domain names that are easy to spell.
Your site visitors should not have a problem typing or remembering your domain name. It should not be complicated.
Go for a unique, brandable domain name that is not stuffed with unnecessary keywords. Create your own catchy words instead of picking generic domain names.
7. Ensure it is Not Already Used
Before picking that name as your domain name, check to see if it is not trademarked. Domain checker can help you in verifying that there are no trademarks registered to the name.
Suppose you are looking to build your brand, it's ideal to use the same name across your social networks and domain. This will create familiarity and make it easier for visitors or customers to find you.
To avoid legal issues, make sure that the domain name has no trademarks. You can use tools like Knowem to search your domain name across popular social networks.
8. Don't Include Numbers
Avoid including numbers in your domain name. Your customers or site visitors can get confused if to type the number as a word or digit.
If your company name has a number and you want to use the name as a domain, buy both word and digit versions then redirect one to the other.
9. Stay Away from Slang
You don't want to pick a domain name that will not be meaningful in the next ten years. Slang terms are hard to be understood by non-native speakers.
Even if you want to expand your business internationally, where slang terms are commonly used, you should not forget your local audience.
10. Use Domain Name Generators
You already have an idea of a potential domain name you would want to use. Probably that name has already been trademarked or used.
You don't need to get stuck. Domain name generators like NameMesh can sort you out and turn your ideas into a new domain. So it's easy for you to get the right domain name according to your niche and the keyword.
What's the Next Step?
Now that you have decided on your domain name, where do you register? You need to choose a website that best fits your branding strategy.
Well, there are so many options to choose from. But this depends on what you need. Compare the prices for your domain name in the best sites. Look for their policies to check if they have any issues with the content you want to publish.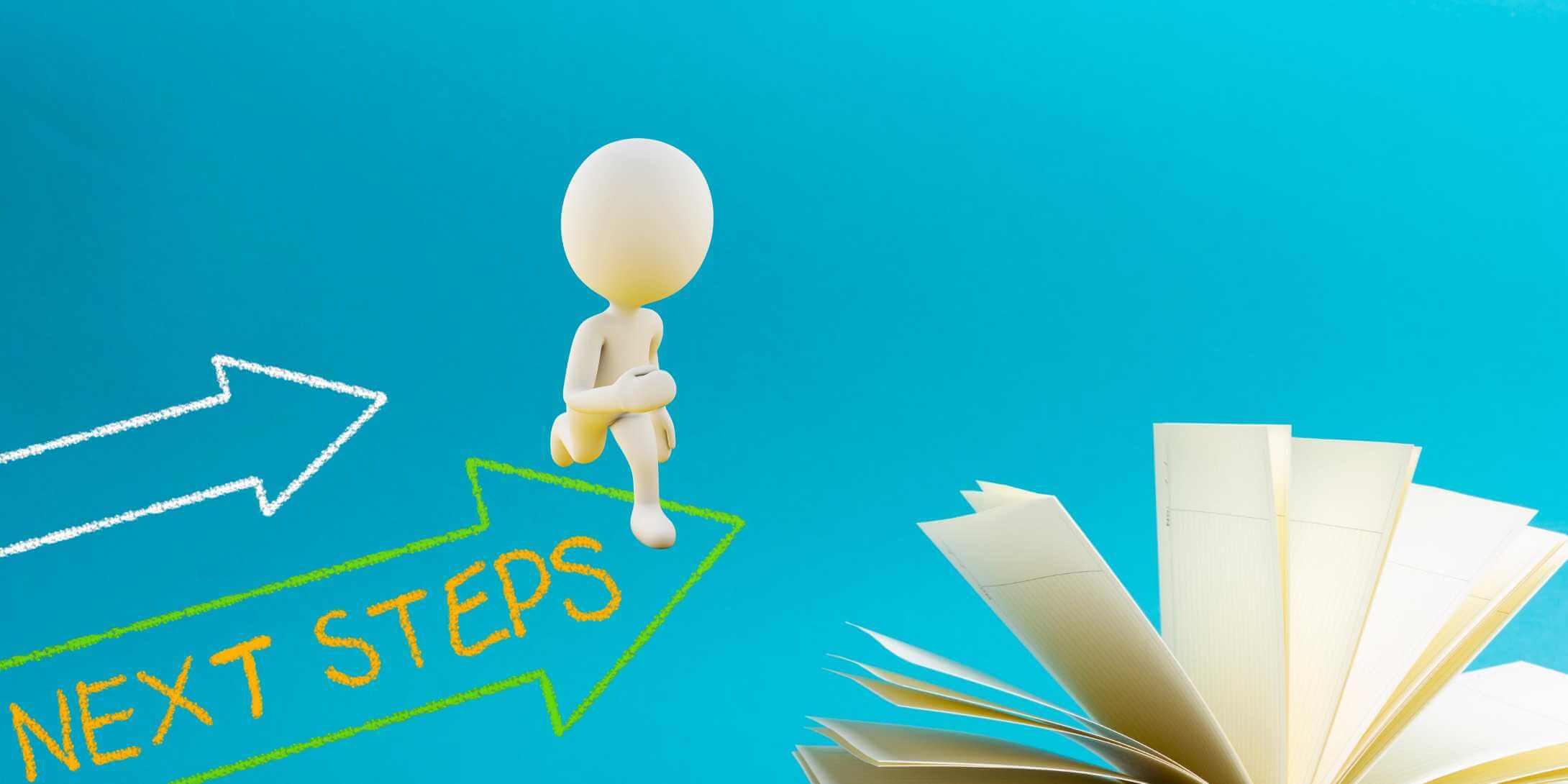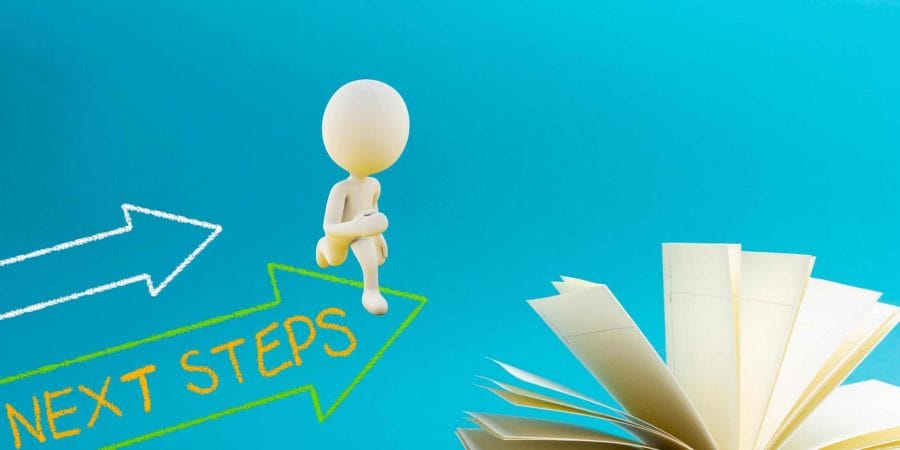 If you are a newbie, look for providers that prioritize new-user features on top of expert-level features.
Here are factors to consider when choosing the right domain name and website hosting provider:
Reliability
Make sure your hosting provider has a history of excellent service and reliability. The first question to ask yourself is, will this provider stand by their customer when things go wrong?
If the answer is yes, then they are the right choice for domain names and website hosting.
Don't forget that your server's reliability directly impacts your website. Also, consider web hosts with an uptime guarantee. This means you receive account credit if the server falls below the 99.9% uptime guarantee.
Excellent Deals
Go for domain names that have the best pricing. Most domain names that don't contain common keywords are much cheaper. The .com version has a high price for the first payment but reduces as you renew. Many 12-month web hosting plans include a one-year free domain.
Some domain providers offer extra perks like a free SSL certificate for your site and also free WHOIS protection. SSL is encryption for data received over the internet. Any URL that begins with HTTPS:// uses SSL to ensure the privacy of the data.
Unique Features
Websites have similar basic requirements. But if you are looking for an e-commerce website, you will probably need some unique features.
For example, you will need frequent backups and a super Content Delivery Network to reach your customers worldwide.
Subscription Renewal
Many domains and website hosts have a monthly subscription for their customers. Though this is not the most cost-effective method, it is okay as long as the fees are meager. Other providers have a one or three-year plan.
More extended-time payments can help you save money in the long run. When comparing pricing, don't forget to consider subscription renewal.
Quick Access to Support Team
In most cases, you will have a long relationship with your web host. So, reliable customer support plays a significant role in the relationship being mutually beneficial.
Do your homework well to ensure your website host has multiple contact methods and around a clock support team.
Also, specific support for e-commerce, WordPress, and other niches comes in handy. Ensure that your host has a knowledgeable team to avoid getting stuck on website tools.
Remember to make sure that the support team works 24/7. You never know when a problem might crop up. The last thing you want is to get stranded with a website that's down.
Conclusion
Ready to launch your website? Pick a domain name that will add more value to your business or personal website. With affordable web hosting and a free domain name, you can have your website running at a low cost.
Let me know if you've any issues in choosing the domain name for your business in the comment section below. I'll be happy to assist you 🙂