When it is about the content management system, there is no other better platform than WordPress. WordPress is still the inevitable king of CMS.
Millions of websites made with WordPress are still evolving with WordPress Hosting and CMS. It is more than a tool that leads the CMS market up from the front.
Do you remember the day when WordPress just came up as a platform to set up a blog? But with advanced enhancements, it became one of the most preferred platforms.
More than 50% of the blogs are managed with WordPress. And that's not all yet! There are 264,074 million websites that are employing WordPress as their CMS.
Further, more than 5x businesses are powered by WordPress Websites. So, this makes it clear that WordPress is still the inevitable king of CMS. If you are looking for a hosting platform for your website, there is no better choice than WordPress hosting.
Do you know WordPress receives more than 14.7 billion page visits per month? Yes! You are reading it right! WordPress is receiving billions of page visits every month. Thus, if you are up for CMS, here are some strong reasons to choose WordPress.
Statistics That Prove WordPress Is The King of CMS
1. WordPress Sites Post 24 posts every second.
It may sound unbelievable! But yes, what you are reading is right. WordPress sites around the world post around 24 posts every second. This takes it to a total of 1,481 posts every minute. And 2.14 million posts every day.
So, this is the reason why WordPress is the king of CMS. There are still many WordPress sites that are not counted. It is because they do not keep statistics.
2. Billions of page visits!
Another reason that makes WordPress the king of CMS is; billions of page visits. WordPress receives about 22.17 billion page visits per month. The most crucial reason for the massive amount of page visits is activity.
The activities are done in WordPress to generate mass traffic that is rock solid. And according to SimilarWeb, the page visits of the WordPress network have reached 22 billion. That is the total population of the world.
So, this is why WordPress is still the king of CMS.
3. More than 47,000 WordPress plug-in
Another main reason why WordPress continues to lead as compared to other platforms is adaptability and flexibility. The WordPress platform adapts itself as per the need of the user.
There are thousands of plugins available for diverse intentions. Any feature that you want to have on your website is achievable with WordPress. You can employ any such feature using the plugins from WordPress.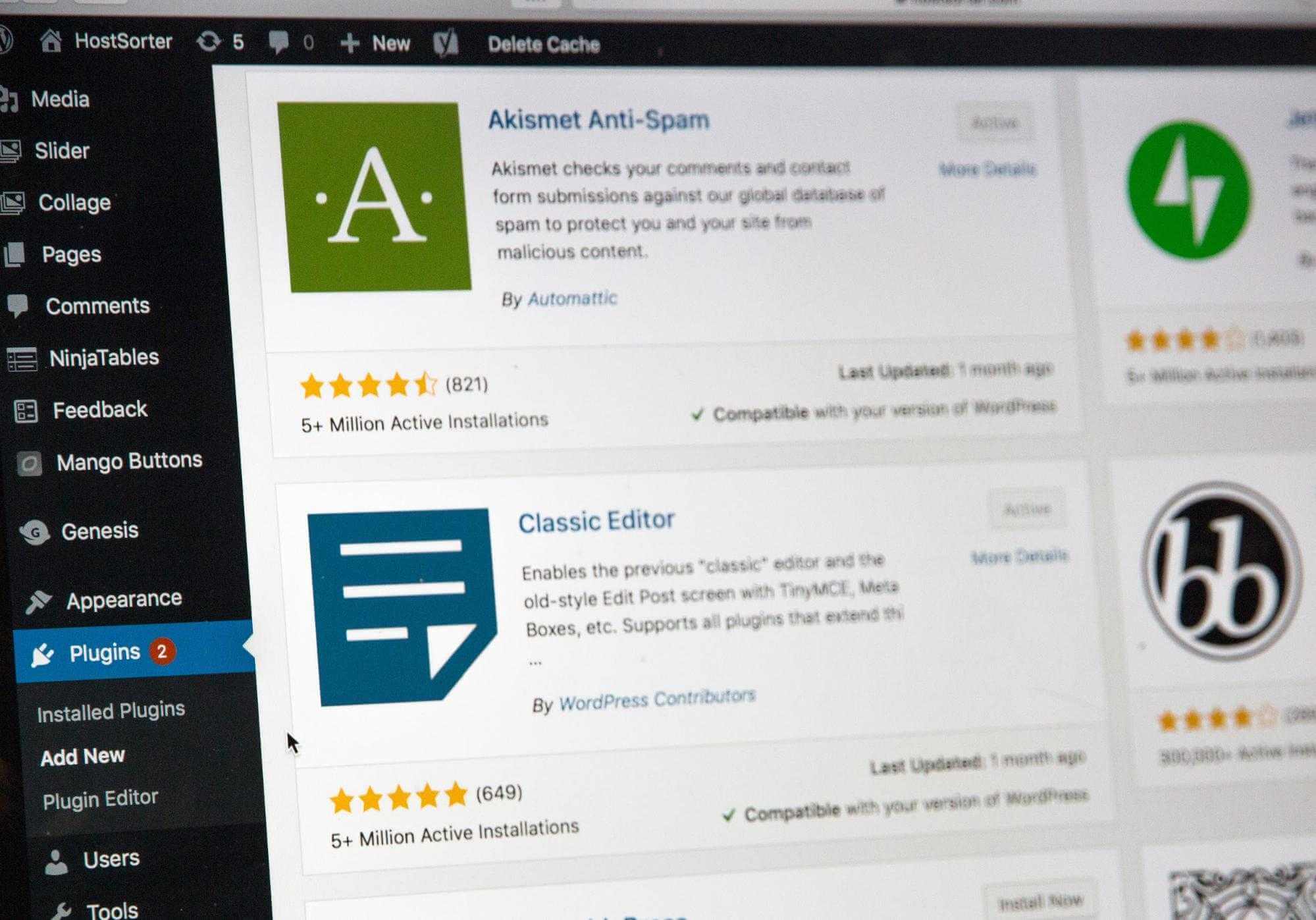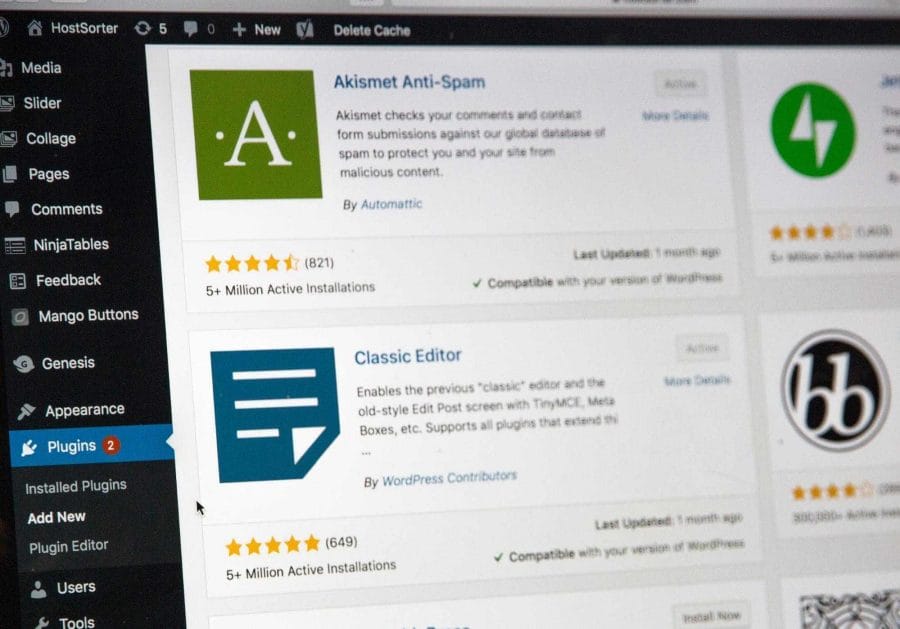 So, this is why most of the businesses also use WordPress for their website hosting. It is due to its adaptability. You can get satisfactory results using WordPress as your hosting platform.
If you are looking for website hosting, host your website at a platform that employs WordPress Website Hosting.
4. Available in more than seventy languages
Another statistic that demonstrates the power of WordPress is global popularity. And the feature that makes it globally popular is available in multiple languages.
WordPress is an open-source platform that has the intention to reach out to a maximum audience. So, it has translation programs that help you reach out to the maximum audience.
This feature encourages the users to configure their sites in new languages and makes it an undisputed king. The WordPress platform is the only platform that has encountered most numbers of non-English downloads.
So, this is one of the crucial motives behind popularity.
5. 26,533,811 Downloads
The latest version of the WordPress web development service has been downloaded more than 26,533,811 times. This shows the worldwide fame of WordPress.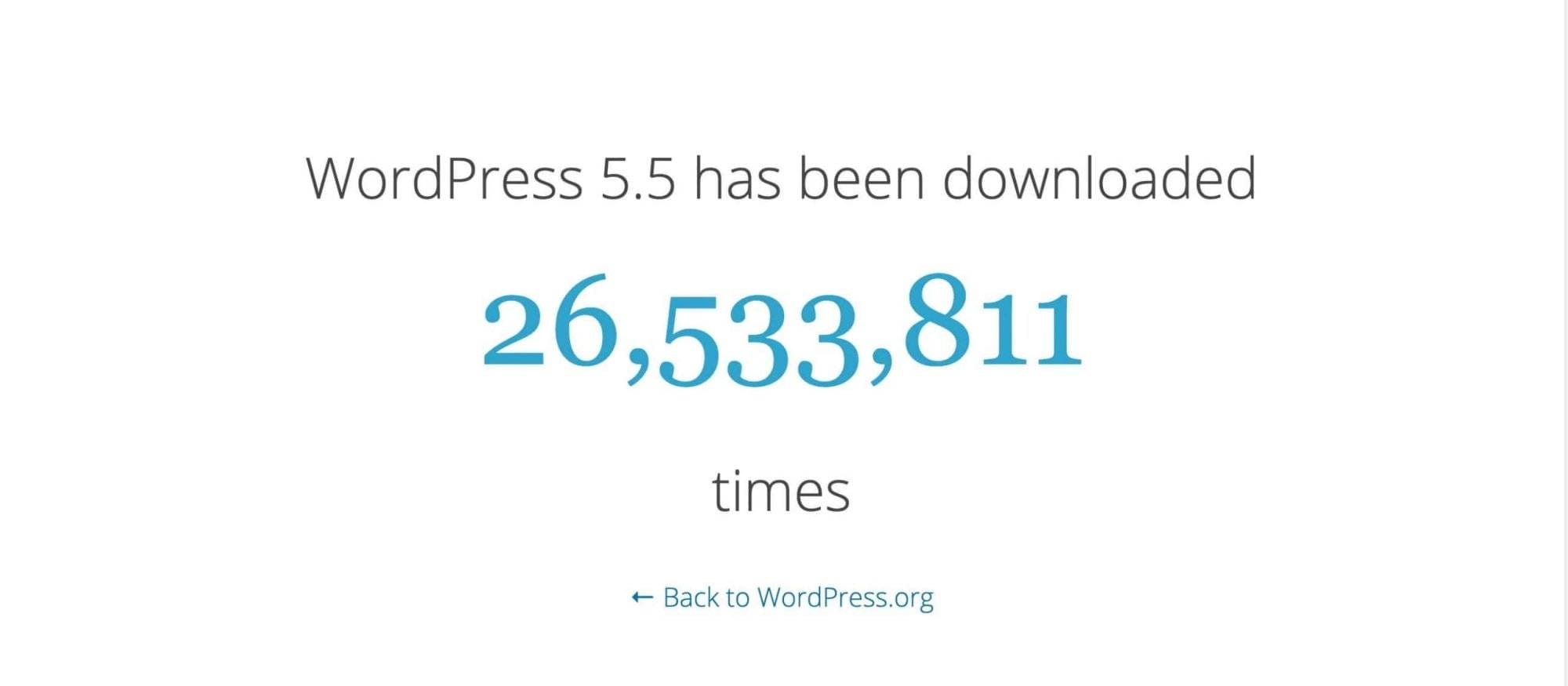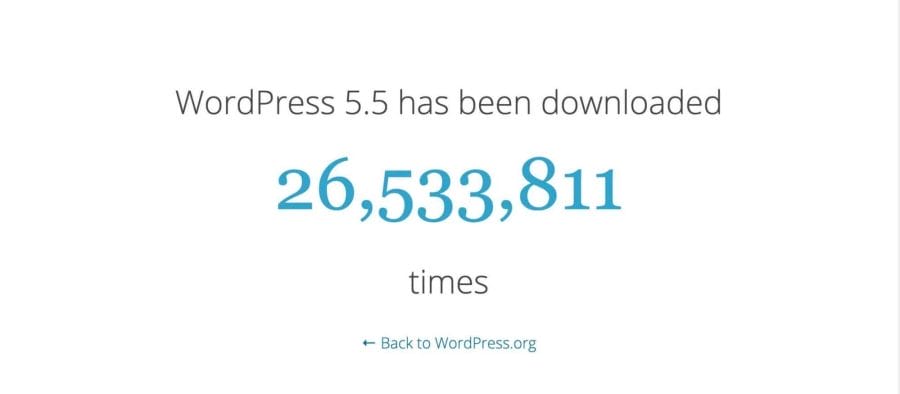 These statistics and numbers are strong enough to prove that WordPress development is still popular and that WordPress is the undisputed king of CMS. You can check the real-time WordPress download counter here.
6. 2.7 million WordPress searches!
Are you moved by the popularity and the attention that WordPress receives? Well, there are still a lot of statistics that can show why WordPress is the undisputed king of CMS. This platform is receiving massive popularity. And that is being reflected in the Google search results.
Around 450,000 numbers of results use WordPress as a keyword. Isn't that surprising? And if you will count globally, you can find more than 2.7 million results having WordPress as a keyword. And that's enough to prove that WordPress is unstoppable.
Now that you know about all the statistics that show that WordPress is the undisputed king, you should also know about some reasons that will back your decision to choose WordPress as your CMS.
Reasons That Make WordPress Undisputable
1. Constant Improvisation
WordPress is the only platform that is constantly enhancing itself. It is like Artificial intelligence that is constantly developing its features. You can find new updates in WordPress more frequently. And these updates have more and more features in it.
All these constant improvements fulfill the user's needs. So, no doubt, it is the only platform that takes flexibility to a whole new level. You can also find different content types that include contents about government, corporate websites, and eCommerce sites.
So, with more than 40,000 plugins, you can explore and enhance your website.
2. You don't need to be a pro in coding to use WordPress
Yes, there is an option to look at the code behind your page. You can also rewrite any part of it. But you don't have to be a pro in coding to use WordPress. Even people who don't know about coding can also use WordPress.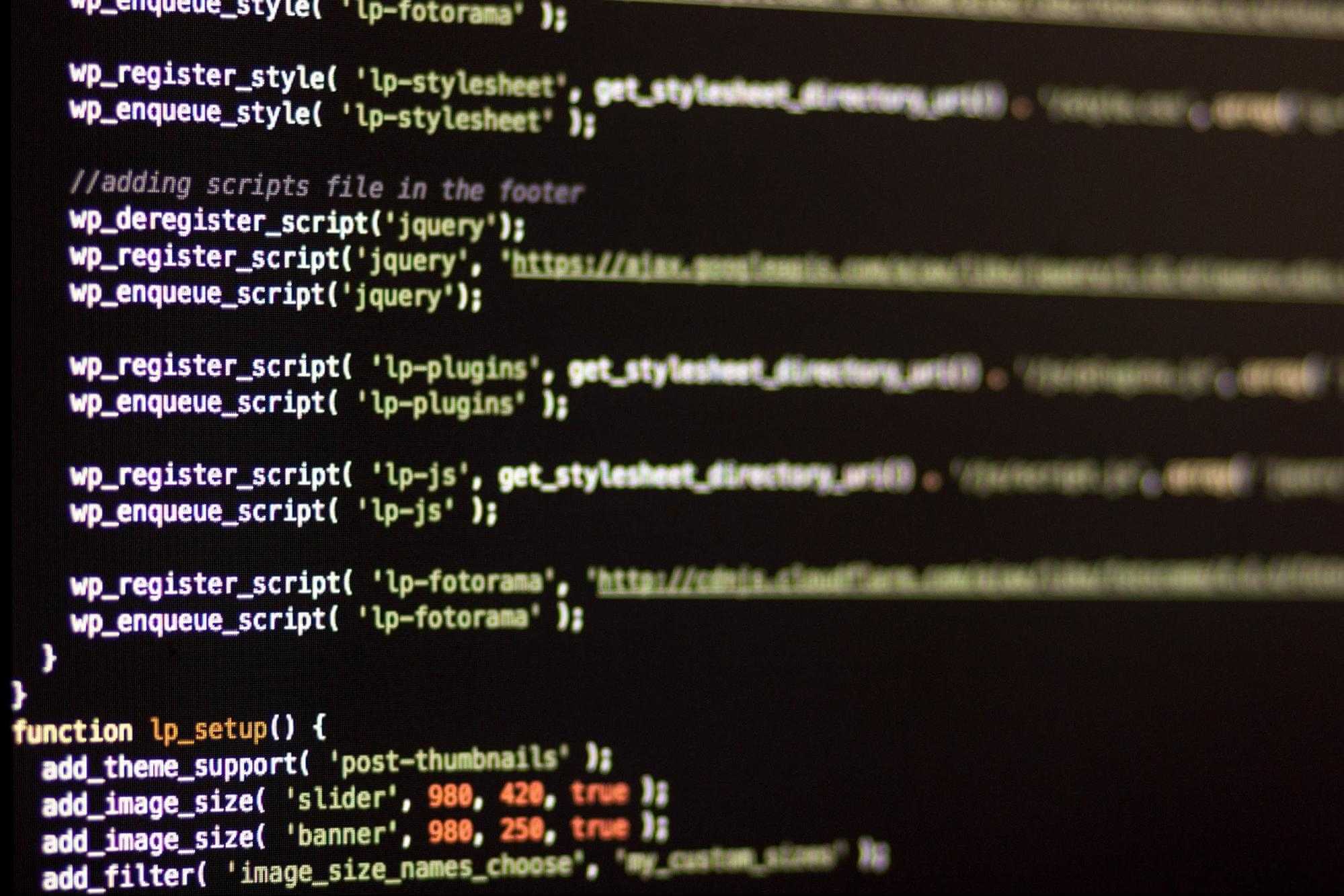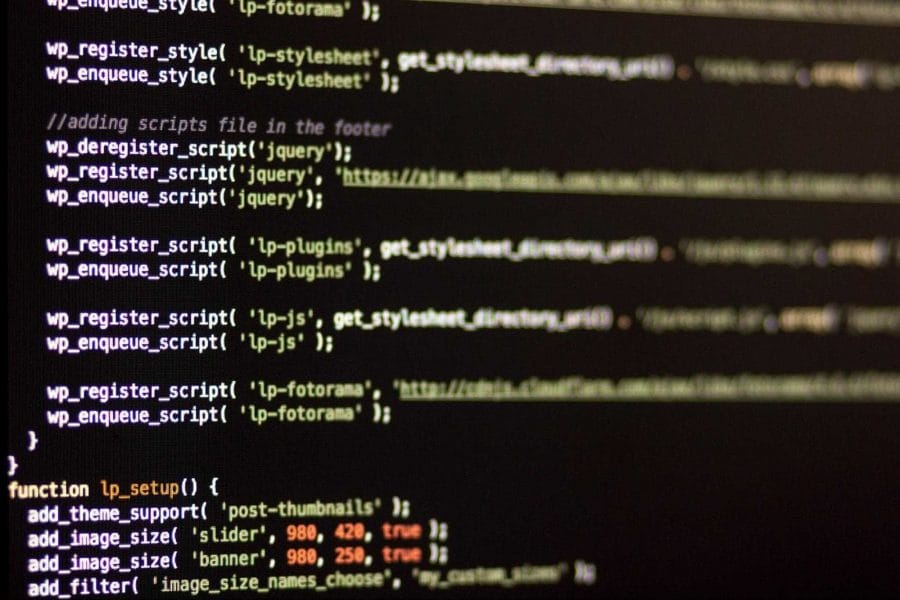 Further, you can customize anything and everything on your WordPress Website using the plugins. So, if you want a CMS for your website, you should not think of anything else than WordPress.
3. Not so costly
The Basic WordPress system and many plugins are completely free in WordPress. That means you don't have to spend much on the CMS of your website.
And when it comes to professional website development, these small features can also cost you thousands of dollars. So, spending only $100 on themes and a few other plugins sounds fair enough in such cases. You can save a lot of costs.
4. In-built SEO
Who doesn't want their website to reach their potential customers? And the only way to mark a strong online presence is search engine optimization.
Search engine optimization helps you reach your potential customers easily. You can use customized keywords and several other ways to reach out to your audience.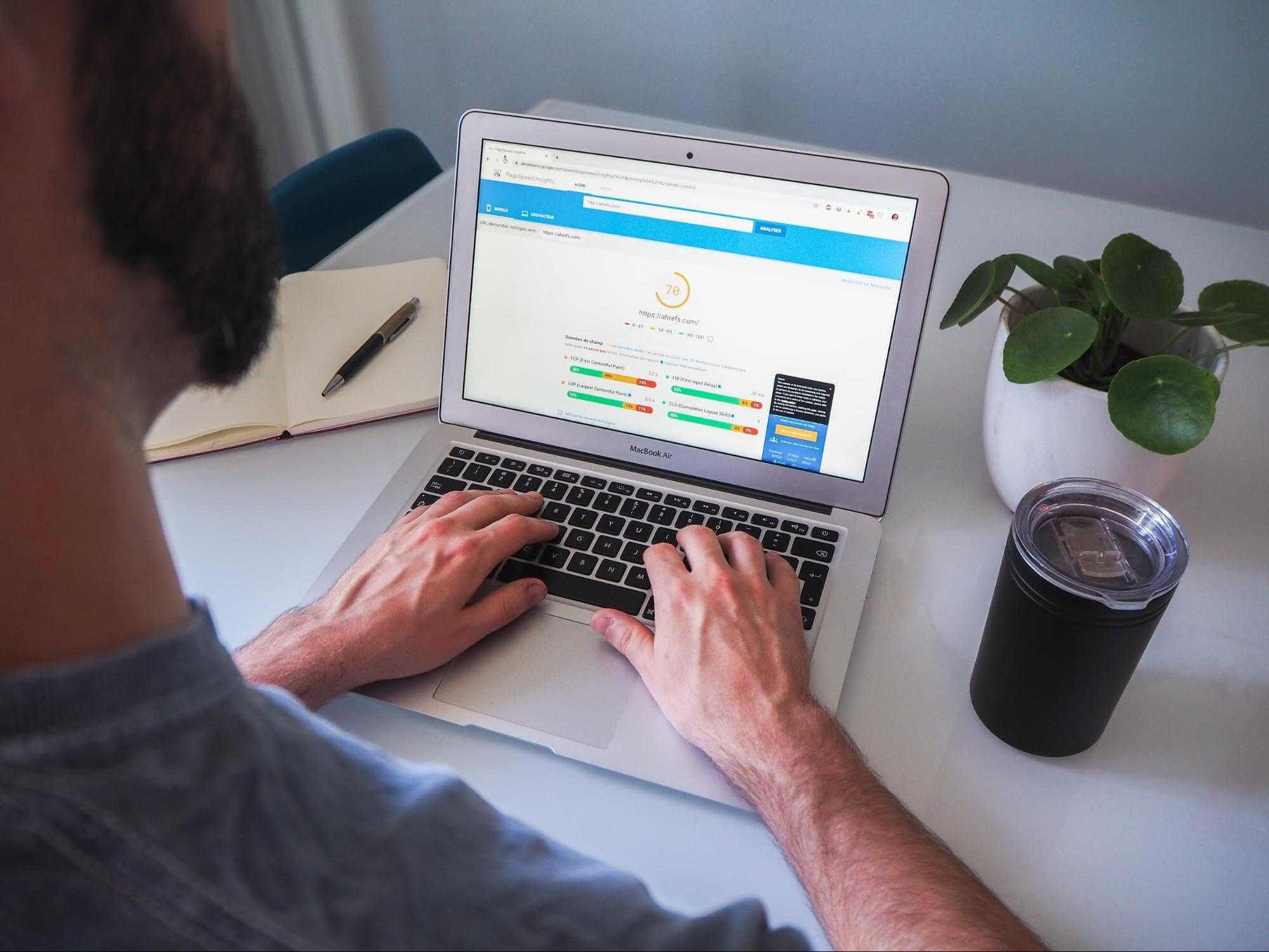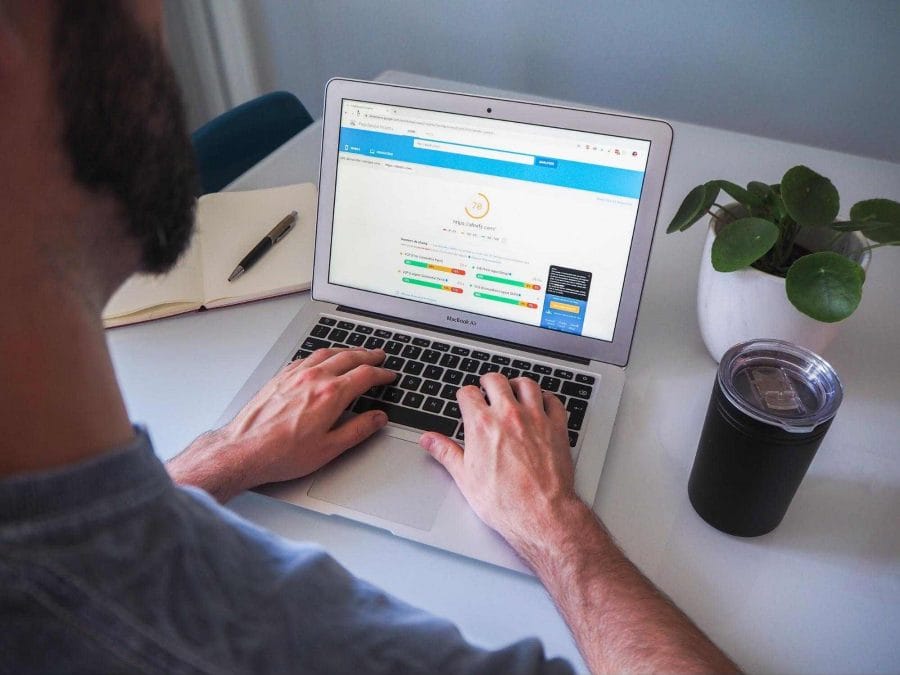 Now, what makes WordPress the best SEO platform? The most interesting that you should know is knowing about Search engine optimization or specific plugins.
WordPress automates the process of website optimization by using advanced tools. You don't have to put much effort from your side. And on the other hand, SEO is crucial for all the websites. So, it's good to know that WordPress covers this one.
5. Active support on WordPress
WordPress may not have a toll-free number for support. But the most attractive thing is, it does have an active support community. The forum will respond to all your queries at any time you want.
You can send emails and get answers to your questions in a short duration. You will also get follow-ups if you have any further questions.
6. Easy integration
Nothing is impossible when it comes to WordPress. It is even possible to download and install WordPress with WordPress hosting. So, if you are looking for easy integration, you can easily go for WordPress. Without even handling any files of your websites, you can walk through all the particular processes of your web host.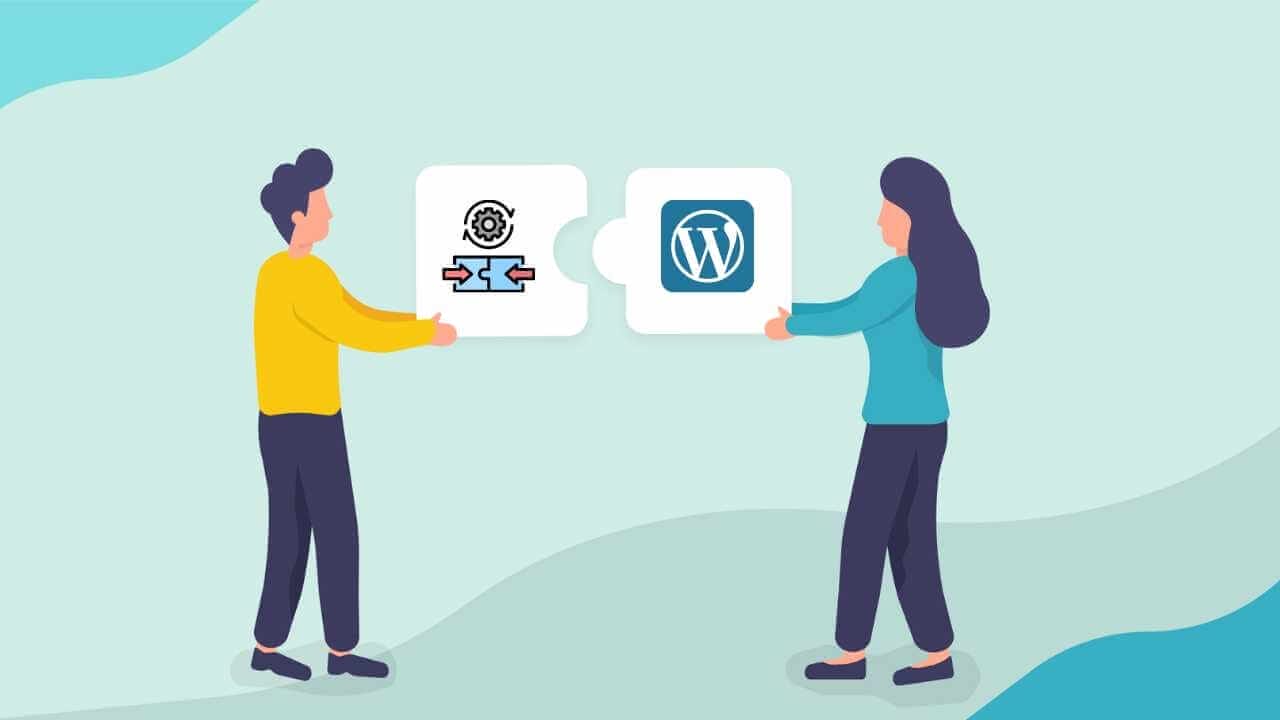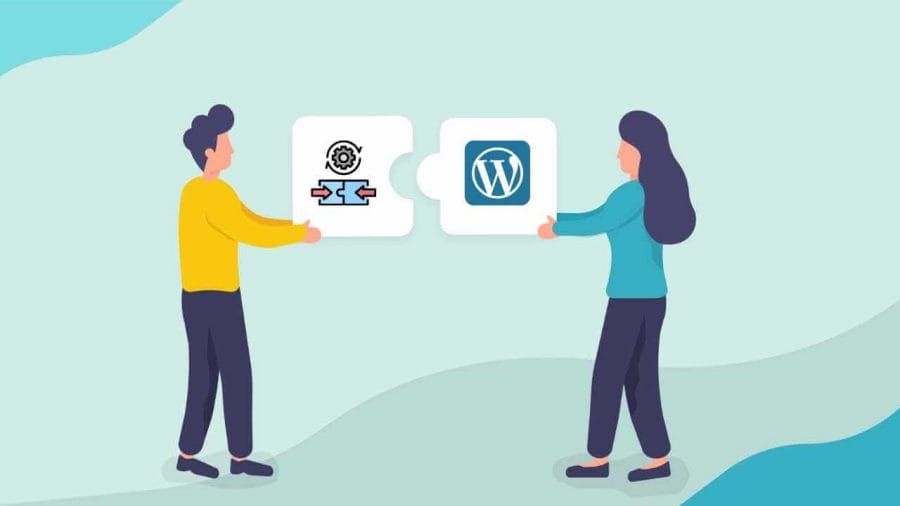 Thus, if you are looking for CMS for your website, WordPress offers you immense opportunities to enhance your site's content.
7. It is global
The most attractive thing that makes it even more powerful is; it is global. People from all around the world use WordPress for their CMS. So, this is an advantage to those users who operate multi-national websites in remote countries.
Advanced plugins also have translation tools that help you translate your content for a diverse audience. These plugins handle your translation to accommodate just about anyone.
8. Needs less than five minutes to install all the core files
One of the biggest reasons that increase the popularity of CMS is easy installation. In just five minutes, you can easily download and install the core files of WordPress. The initiative nature of the domain dashboard also makes it easier to manage the system for your website.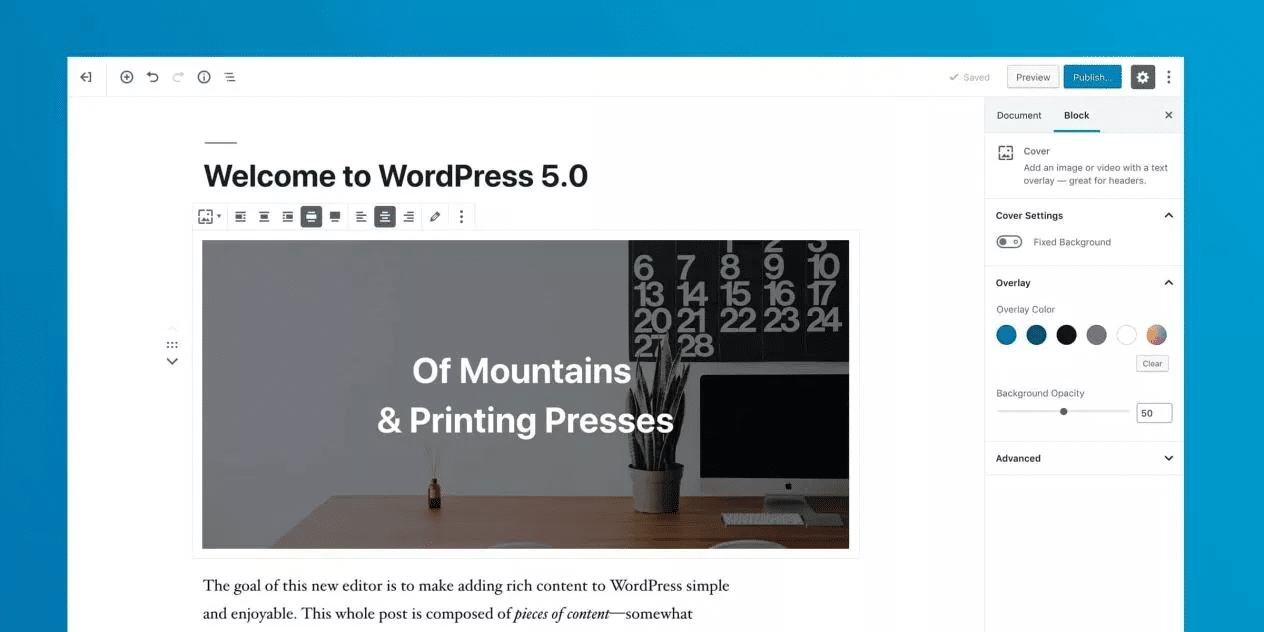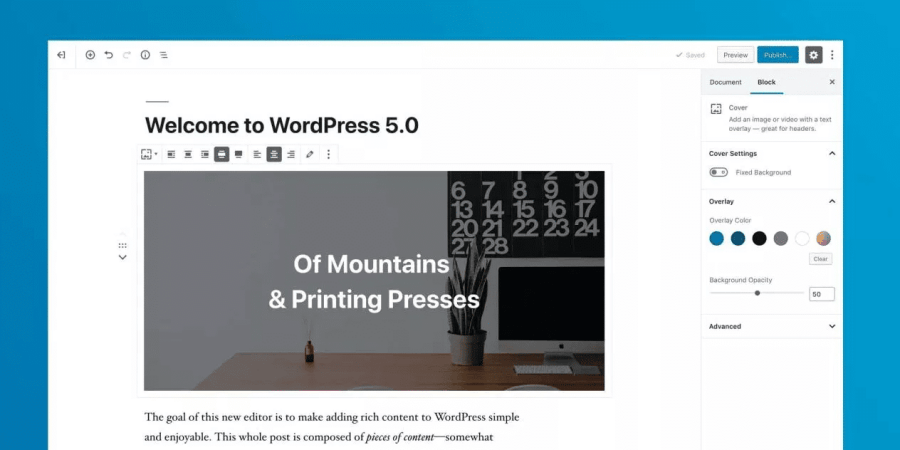 On the other hand, it decreases the dependency on the code. Instead of monopoly coding, CMS is now accessible by everyone. And it is due to the plugins that help even technically deficient people to build a website.
How does WordPress help you drive your sales?
1. Content creation
WordPress offers you a lot of small tricks that can boost the sales of a website. But it is only possible only when you have precious content. WordPress offers you attractive content creation that helps you to reach out to your audience.
Further, WordPress also has several numbers of formats that can be used to attract the audience to your website. So, this is the main analysis of why it is still the undisputed king.
2. Helps in addressing customer-specific problems
You should always make sure that your content targets a specific audience. You should write about them, or try to solve the problem that they encounter.
With a WordPress website, you can reach out to your specific audience. This will attract the right audience and helps you look competitive in the eyes of your target readers.
3. Offering trending topics
WordPress Website also helps you use trending topics to attract more readers to your site. There are several trending topics on WordPress that will help a lot.
You can engage your readers with trending topics that relate to your industry and business. In this way, you can build trust in your reader and boost your sales.
Thus, this is one of those reasons that make WordPress the king of CMS. So, if you are looking for CMS for your site, you should always go for WordPress.
Why Should You Use WordPress for the CMS Of Your Site?
1. Open source that has room for expansion
One of the major reasons for picking WordPress is, it is self-hosted. There are a lot of costs included with the website development and along with it, the maintenance cost for managing the website is huge.
But with more than 50,000 WordPress plugins, you can easily achieve the boost that you want and even automate your works – like updating the plugin, themes and add users with selected permissions, etc.
2. Highly customizable
As discussed above, WordPress is famous because it meets the demand of its users. It has flexible frameworks and designs that an individual can use to customize his/her website. You don't have to learn coding to customize your website.
Some easy extensions and plugins help you customize your website easily. So, if you want customization for your website, you should use WordPress.
3. Lower set up cost
Everybody knows WordPress requires less setup for customization and maintenance. And this is what makes it more convenient to use. Usually, the developers and designers charge a lot of costs for the maintenance of your website.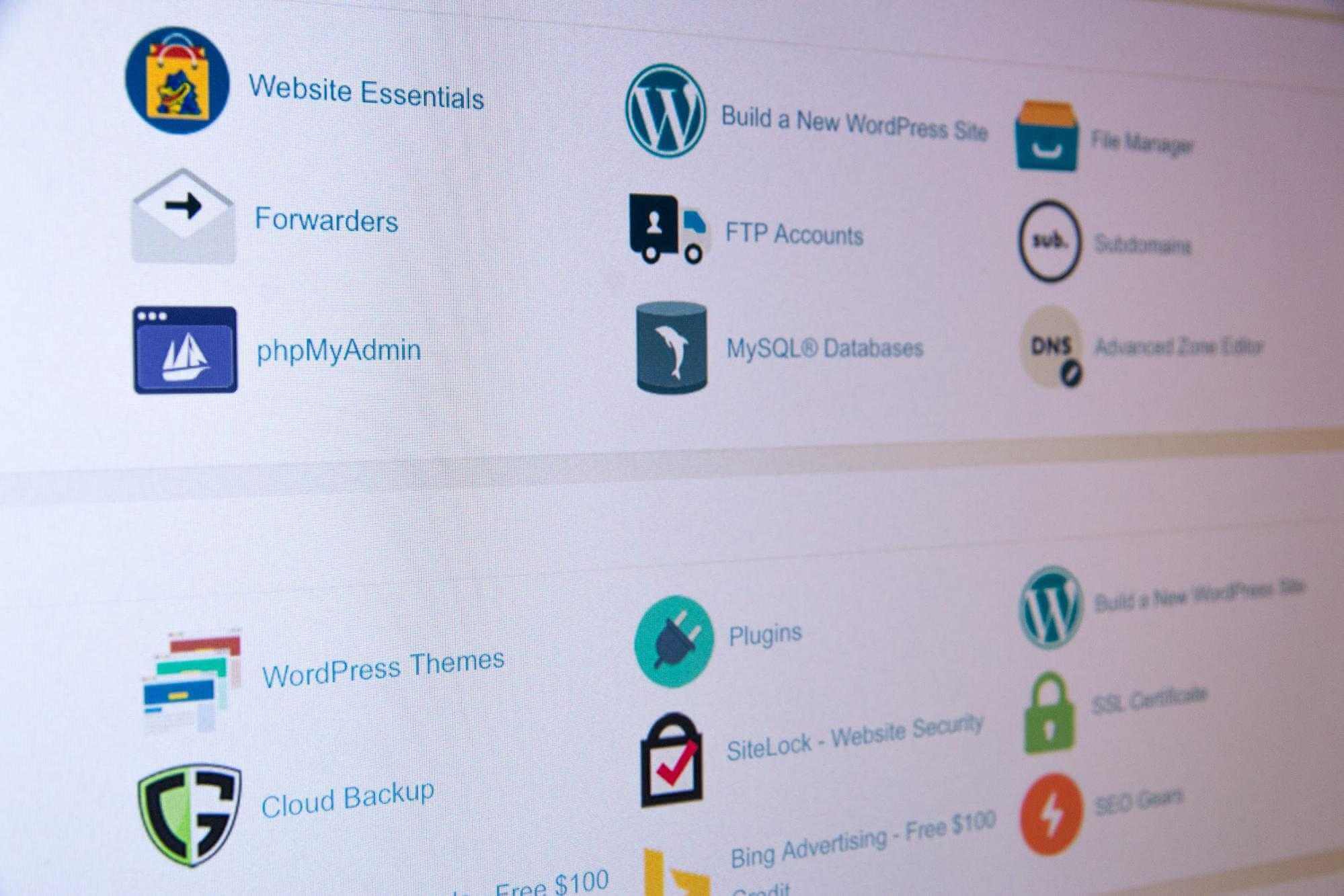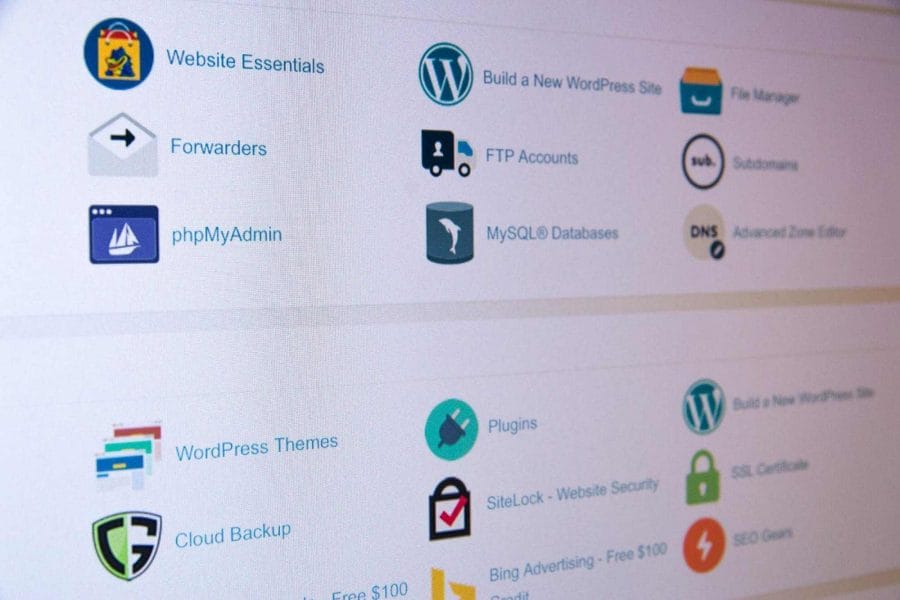 But with WordPress hosting, you can be your developer. You can also find WordPress developers at a lower cost. WordPress is the best platform for CMS if you want a quick victory on your customer's experience.
Further Reading and Resources
We have more guides, tutorials, and infographics related to WordPress;
Conclusion
Now that you know that WordPress captures the largest share in the CMS market, you must be clear that there is no one as compared to WordPress. With WordPress, you can install, deploy, and upgrade your site at a mere cost.
Further, thousands of plugins and templates will hold your hand and walk you to your path of success. It also has flexibility and a simple interface that reduces the development cost and makes everything easier for you.
So, if you haven't employed WordPress for your CMS, you should employ it now. It is truly an undisputed king of the CMS world.