The first rank in the Google search engine is a dream to many, but not many can achieve it. However, it is as simple as learning ABC, if you do it in the right manner.
There is a guideline that you should follow to get higher rankings in the Google search engine. In fact, not many people know the exact steps and methods to rank high in a search engine.
You have to understand how Google Algorithm works, and you are set to soar and roar on the first page of search engine results. Google is striving to make search engine results as user-friendly as possible. As a result, you have to walk into your user's shoes to create user-friendly content.
Alongside, you can deal with the technicalities–SEO, keywords, bounce rate, CTR–and get on the first page.
Top 10 Proven Tips to Rank #1 on SERPs
In this guide, we will cover top methods that you should follow to improve your Google search engine results:
So let's get started.
1. Do Proper On-Page SEO Optimization
On-Page SEO is nothing but the exercise of optimizing elements on your website, not just restricted to your content, it also applies to your HTML code.
To better optimize your post, you should
Know what your web page is about

Think of the page as a page addressing the query of visitors
Let's learn some on-page tactics to improve your search engine results.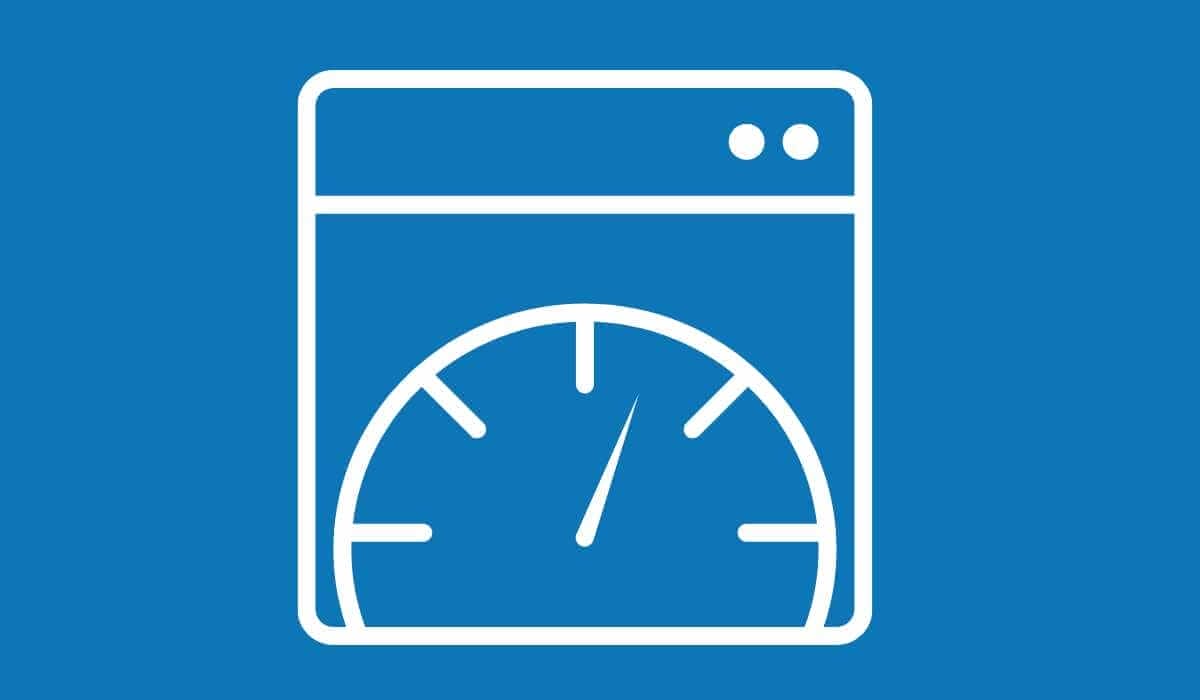 The first point is to take note of your title tag, you should work on the title tag of your page, this is the entry point of the traffic.
Don't believe us?
You will. Your audience will read the title of the text and decide whether they want to get redirected to the page or not. In technical terms, you can call it—front-loading. Users emphasize what the title portrays rather than what's there in the content, only when the visitor is on the search page. Once he/she opens a webpage, the quality of the content matters most.
Your content should have at least 2000 words in total. This way, you will be able to target more keywords and even their variations.
Next, use your main keyword at least 2% to 3% in the content.
Things You Should Do
Add meta description, which should have your focus keyword.

Interlink your content with another similar post on your website.

Add outbound links

Use proper subheading

Add a table of content
2. Use LSI Keywords
LSI refers to Latent Semantic Indexing.
Back then, keyword density would play an important role. As a result, people would resort to adding a single term in their content multiple times.
Google would think that the page was about the term that was mentioned multiple times, and would bring it to the audience. However, Google has become smarter now.
Today, Google depends on LSI keywords to know what the content is about. This means that when you use a certain keyword in your content, you should also add other related keywords that will help Google understand what your page is about.
One of the common misconceptions about LSI is that it is a synonym of the main keyword. However, it is related or frequently used together. You can use Google autocomplete list to use the best keywords in your content.
Besides this, you can also use keyword planners and tools to understand different types of keywords.
3. Track your Technical SEO Content
This is one of the crucial aspects that you should understand in order to improve your search engine results.
First things first, you have to find errors in the SEO practices such as supplicate title tags, missing title tags, long title tags, broken links, long URLs, dead-end pages, and duplicate meta descriptions.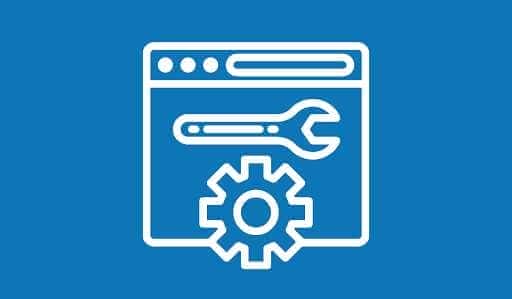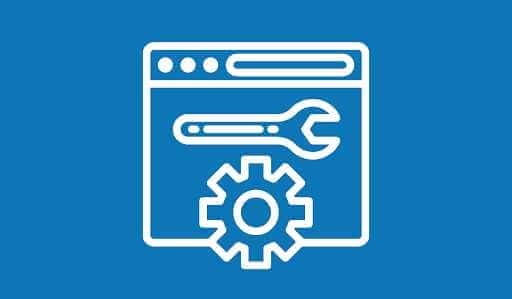 In case you are unsure about the errors, you can run a technical SEO audit and download the errors in a CSV file. The site errors are the ones that are marked in red dots.
When you find these, you can revise the architecture of your site. For this, you should ensure that your site has a proper sitemap. Besides this, you should organize the URLs in the below format:
Domain

Category

Subcategory
The length of your URL should not exceed 60 characters. You can clean up the site code, compress videos and images, and reduce scripts, redirect chains, and plugins.
Below are the essential aspects that you should bring in green from red:
Direct website visits

Pages per session

Time on-site

Bounce Rate

Total Referring Domains

Total Follow Backlinks

Content-Length

Total Anchors

Keyword in Anchor

Keyword in Body

Keyword Density

Keyword in Title

Keyword in Meta

Video on Page
4. Connect Content with the Intent
Search Intent is the new secret sauce for improving the ranking of your search engine results. Google has become smarter, and it can find out whether your webpage is worth the people's interaction.
When people find what they are looking for on your webpage, they tend to read it thoroughly. However, when they bounce off after reading your introduction, Google gets a signal that your content is not worthy of people's time. As a result, the bounce rate of your webpage increases.
This puts your webpage to the later pages of the search engine. As a result, when you are writing a piece of content, you should think of your audience first and then create your content.
In order words, you can simply create a buyer's persona and build a list of related terms that a buyer can search for. Once this is done, you can simply use these related terms in your content to communicate that your webpage has the same context as your user's intent.
This also depends on the type of content that you are creating and publishing. You have to be as user-friendly as possible.
5. Bring your Bounce Rate Down
Wondering what bounce rate is?
In one way, it can be considered as the readability quotient of content. If it is engaging, the audience will consume it completely. If not, they will leave mid-way.
Clearly, the one thing that can keep your customers engaged is quality and engaging content. Use organized content and focus on the user experience.
Avoid using pop-ups and too many keywords in a piece of content. Use images and infographics to provide a better user experience.
6. Use the Right Keywords to Target
The content intent is important, but so are the keywords that you should target. In such a case, it is upon you to find the right keywords that rank. The first thing is to study your niche and identify your goals. Once this is done, you will be able to find niche-specific keywords.
You can also create an exhaustive list of the right keywords to use in your content. This will help you create content placeholders in your blog. You can carry out intense keyword research by finding out the high-volume search terms. However, you should match the intent of your keywords to content intent.
For this, you will need quality keyword search tools. The keyword search tools will help you find search volume, trend, CPC, and competition. Ensure that the keyword search is inclusive of the search from Google, YouTube, Blog, Amazon, eBay, App Store, Instagram, Facebook, Google Playstore, etc.
7. Produce and Publish Quality Content on your Web Page
Content is the king. You have to create the right content to engage your audience. You can use the research method to understand the topic at a deep level and then present it most engagingly. However, you should avoid spinning and rephrasing the content.
If a topic is already explained in a blog, you have no need to explain it again using the same type of information using different words. You have to add value to what you write, or you do not write at all.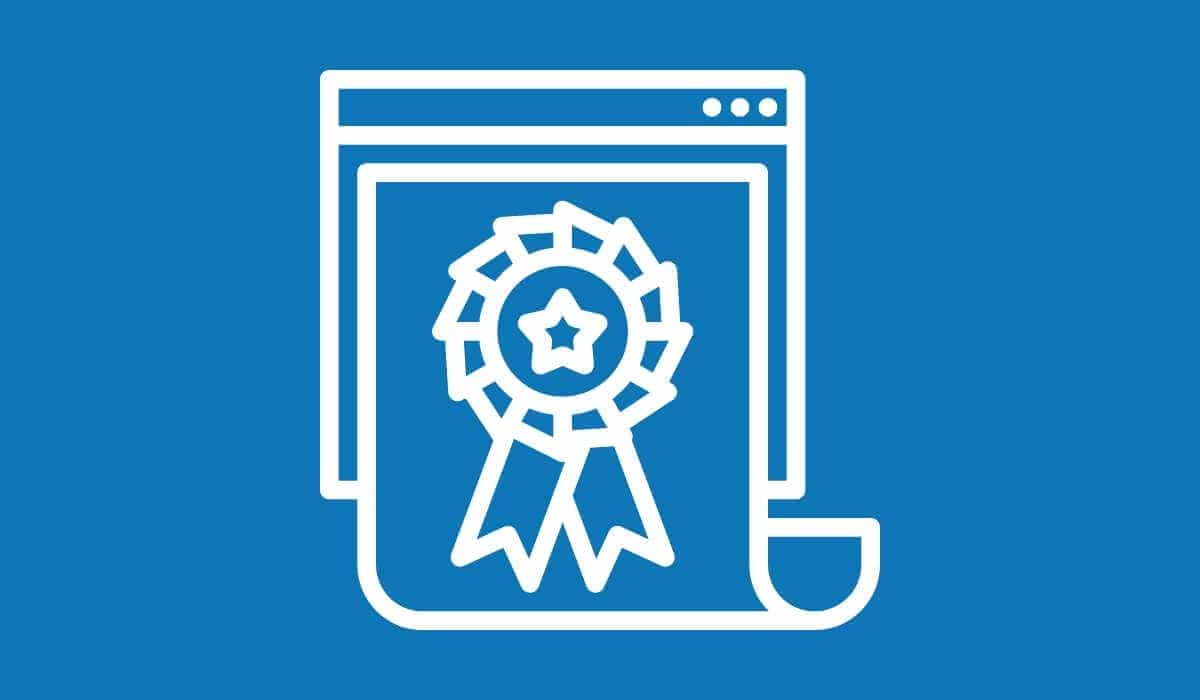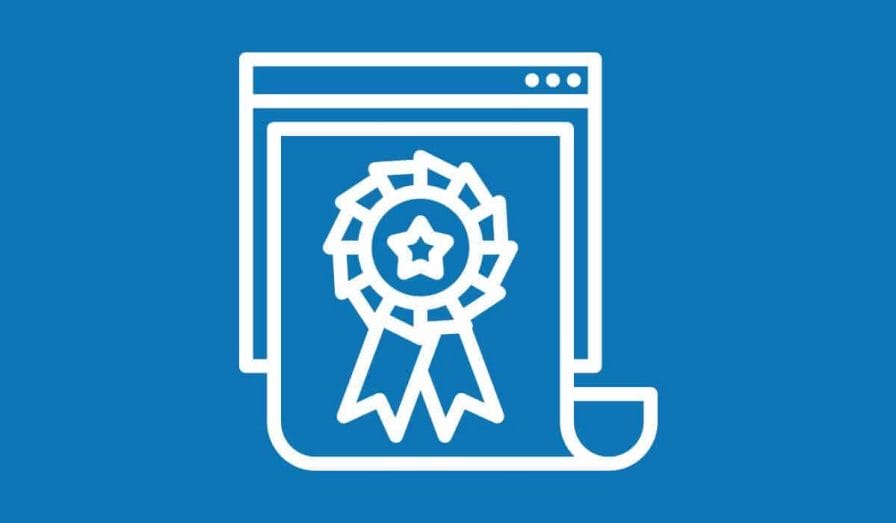 In order to engage your audience, you can leverage storytelling. Nothing can engage your audience like storytelling. If your content is too technical, you can organize your content in bullet points and sections to provide information in chunks for the audience to easily digest.
However, you don't get to write at the very first instant. You should know what you are talking about before putting it into writing. Once you are thorough with the topic, create pointers and flow for your blog. This would help you organize your thoughts in the right direction.
Create the first draft of your content and work around it. Proofread it and reread it again from the user's perspective. Then make the required additions and edits to your blog.
Proofread it again. If you have poor grammatical skills, it is a good idea to invest in a good grammar assistant tool, and use shorter sentences for your audience.
All this while, do not look at the SEO or keyword. Just focus on the creation of quality and engaging content. Do not think of ranking yet. Maintain a length of 2000. Once done, you can simply proofread your content again. Have multiple subtitles and titles in your blog.
Now look at your main keyword and optimize it in your content. Use at least 2% to 3%. Besides this, use LSI keywords. Ensure that you have the keywords in the titles and subtitles, which would make it easy for you to improve your search engine results.
8. Build High-Quality Relevant Backlinks
Backlinking is an important way to manipulate Google into thinking that many people find your content helpful. In such a case, you can leverage the prowess of highly authentic websites that are already higher in SEO rankings. You can post a request for a guest posting and write about a topic similar to your blog to make it easier for you to backlink your blog.
According to an analysis, if a website has relevant backlinks, the probability of its being on the first page of search engine results improves.
The guest posting process is time-consuming. Hence, you can also leverage blogging platforms such as Medium to post your blog and get the backlink almost instantly.
9. Improve your CTR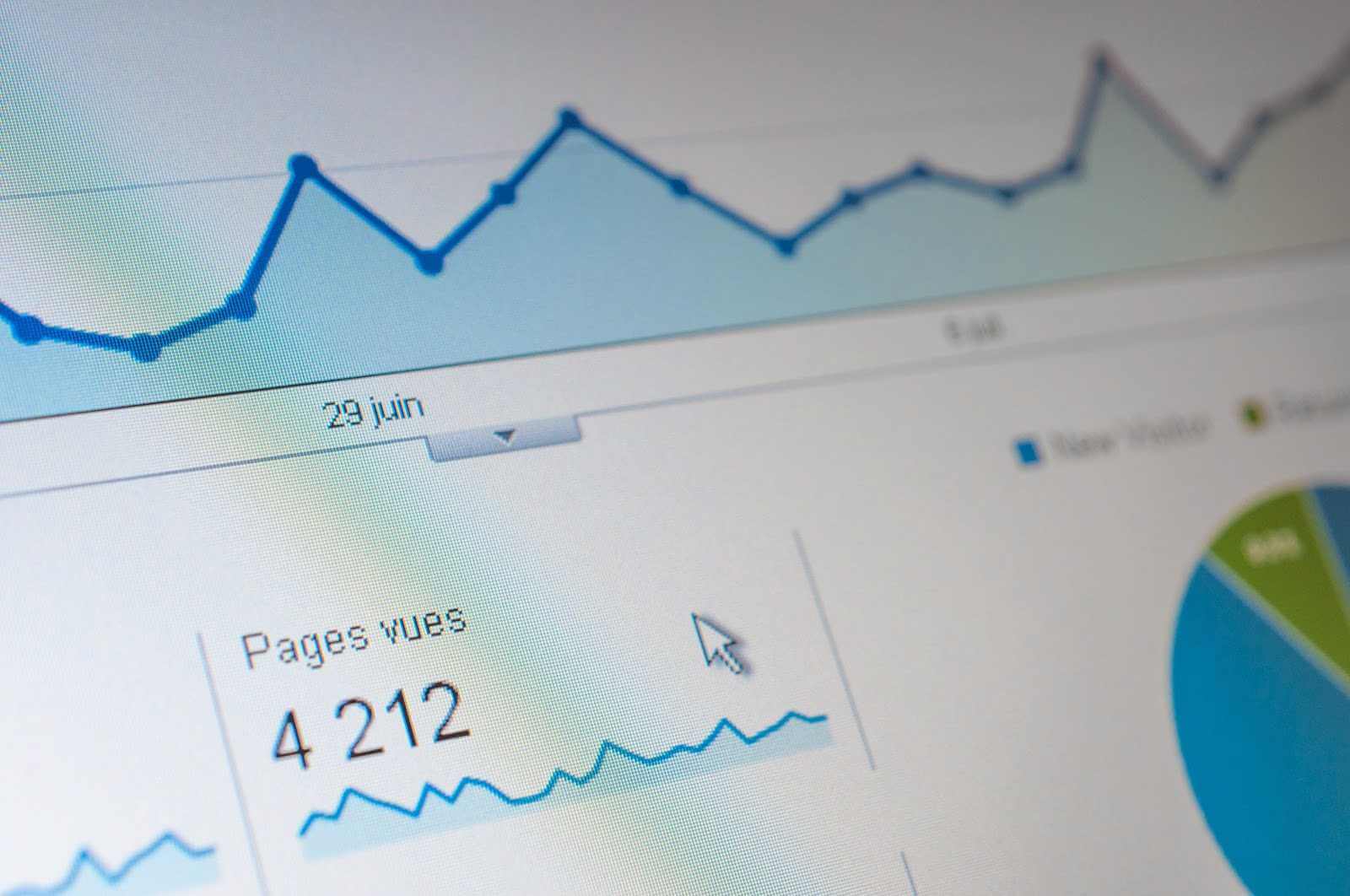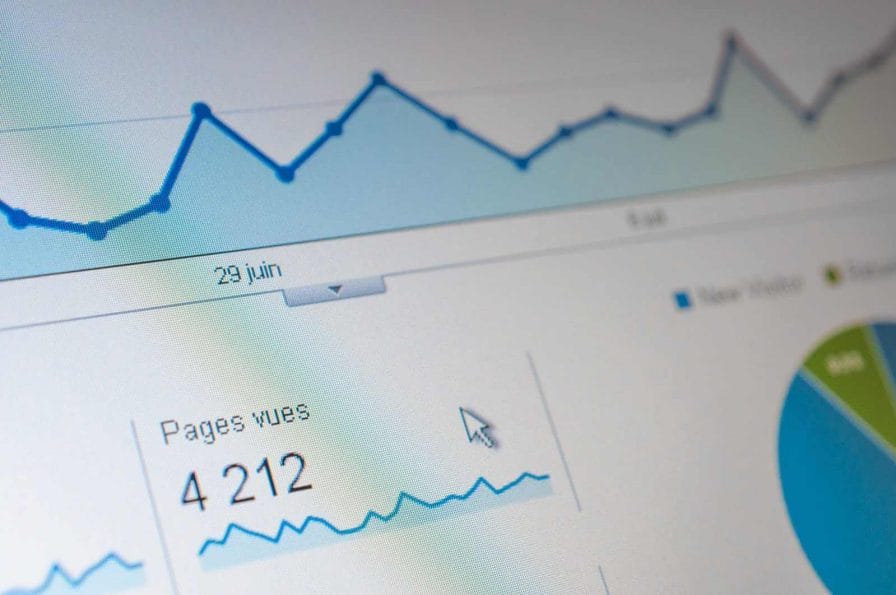 In order to boost your CTR, you have to ensure that you have the right words in your title. If you simply use the keyword, it is not going to help. There is a long list of power words and emotional words that you can leverage to create an impact in the mind of your audience.
Besides this, How-to and What-is kinds of titles can help you improve your click-through rate. For this, you can also refer to the blogs of your competitors, and find out their titles. Now use a mix of your main keyword and power words to create that perfect headline for your audience to click on and reach your content.
10. Track and Monitor your Performance
All said and done, you have to make sure that you get the desired results after you have followed all the tips that we have mentioned. You have to form a habit to get obsessed with Google Analytics. It would accurately tell you where you are lacking and where you are outperforming.
Besides this, it would tell you where the traffic is coming from, new visitors, locations of the visitors, etc. Once you know your audience well, you can simply write content for them and redo what you have done and resonated well with the audience.
Bonus Tips
Here I'm sharing a few bonus tips on optimizing your website for better google rankings. You can additionally follow these tips to push your website ranking in Google results.
1. Use Schema Markup
Let's tell you a secret.
Do you know about Schema Markup?
The design of the Website doesn't matter in terms of SEO; Google understands code only.
Schema markup is the type of microdata that helps Google to know better what kind of content or web page it is. With the help of the scheme, Google features your content in Rich Snippets.
It is a semantic vocabulary that you can use on your Website to help the search engines revert with informative results for users. It is a kind of instant answer that the search engine presents, which can give your users an idea about what your Website is.
You can add Schema to your website in two different ways.
Manually with code

With Plugins
Visit schema.org to know more about it & get all types of Schema.
2. Optimize The Speed Of The Website
Slow-loading pages are buzz killers & it is not right in terms of SEO.
The speed of the website is among the 200+ ranking signals.
You may have an exciting title, which could improve your click-through rate. However, if a user clicks on your webpage and has to wait for quite a long time, the user may leave the page and click another link. As a result, the bounce rate will increase.
Bounce rate indicates to Google that your content doesn't have any value & because of that, visitors are leaving it so quickly which may lead to decreasing ranking.
Not just limited to Ranking. Imagine how much business you can lose if this keeps on happening continuously with you. On the flip side, you can simply optimize the speed of your website and get more audience.
All you need to do is compress images, videos, and HTML codes to do so. Besides this, you can also reduce the number of plugins and markups on your web app builder.
Final Words!
Ranking #1 in the Google search engine results is not everybody's cup of tea. You have to work on every word, every sentence, and every paragraph of your website to make it user- and search engine-friendly. It needs practice to follow.
However, the results are going to be worth the practice and pain. You can use various strategies to drive organic traffic and I've shared a few of them in my article.
Produce content, search for keywords, publish content, monitor your progress, improve, and repeat—this is the secret recipe to rank #1 on the Google search engine. We will keep you posted with the Google algorithms and all that you need to know, which would help you stay updated with the latest trends.